Zolochiv is a town with a population of about 24 thousand people located in the eastern part of Lviv Oblast, about 67 km from Lviv.
The main attraction of Zolochiv is its picturesque old castle – a unique architectural monument of the first half of the 17th century. Zolochiv Castle on Google Maps. Photos by: Maxim Ritus.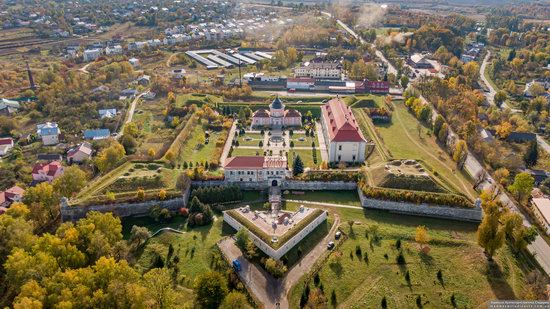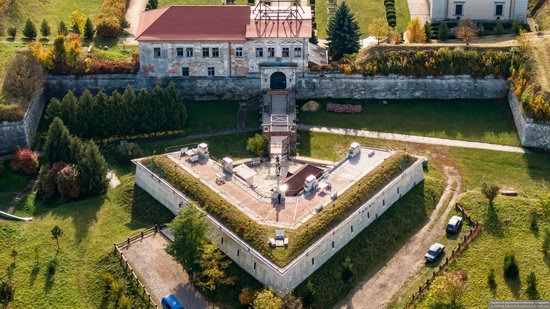 The castle was built at the expense of Jakub Sobieski (the father of John III Sobieski, the King of the Commonwealth) in 1634.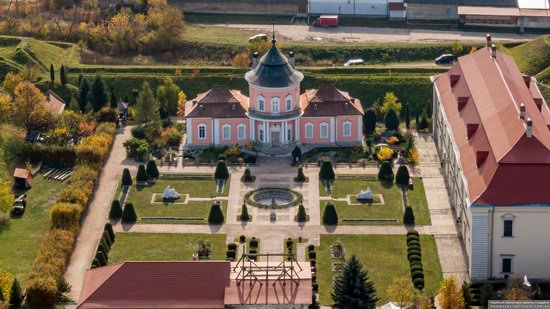 The defenses of Zolochiv Castle include ramparts, bastions, a gate tower, a bridge, and a ravelin.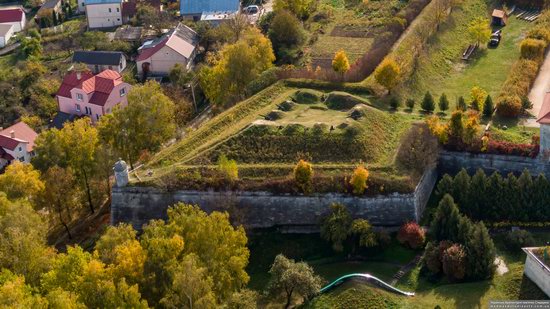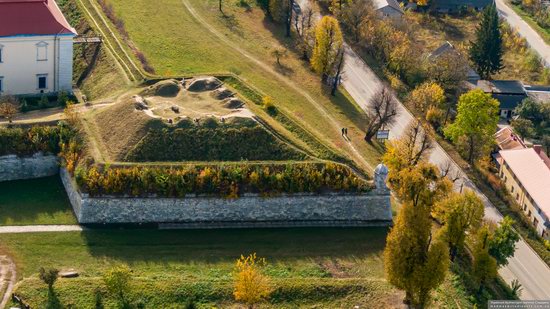 There are two palaces in the courtyard of the castle: the Grand Palace and the Chinese Palace. This castle is a neo-Dutch type of defensive structure, which combines defensive and housing functions.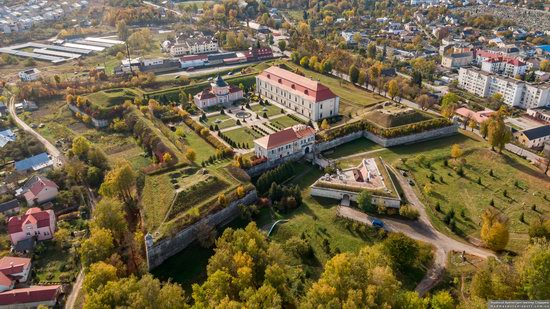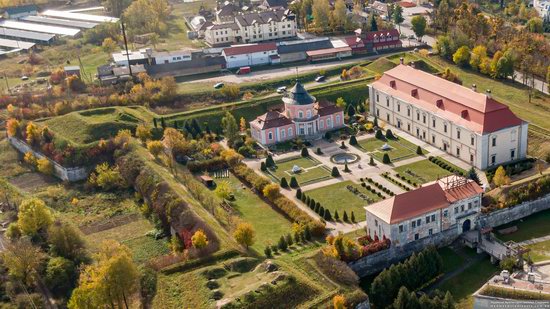 Today, Zolochiv Castle is a museum-reserve, a branch of the Lviv Art Gallery, a monument of history and culture of national importance. There is a museum of oriental cultures in the Chinese Palace.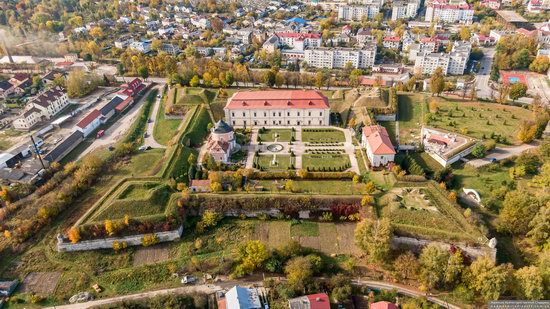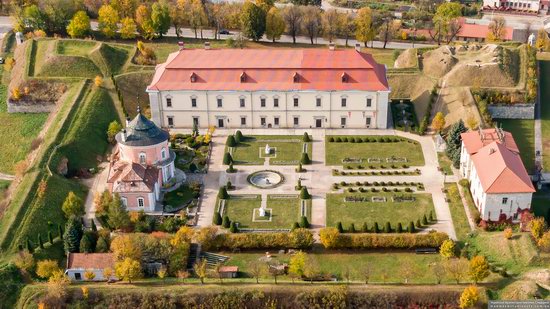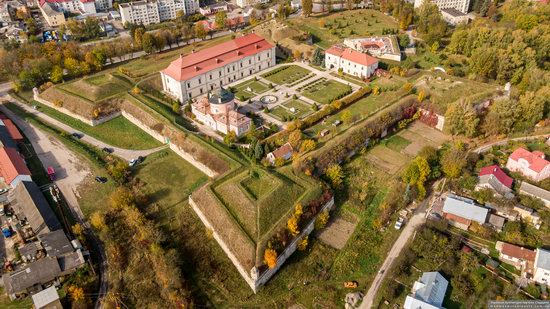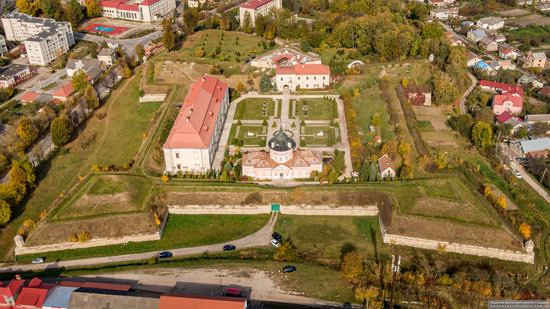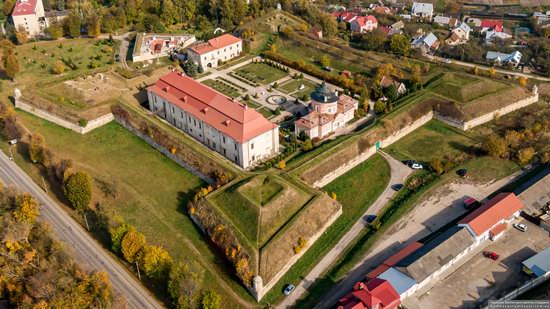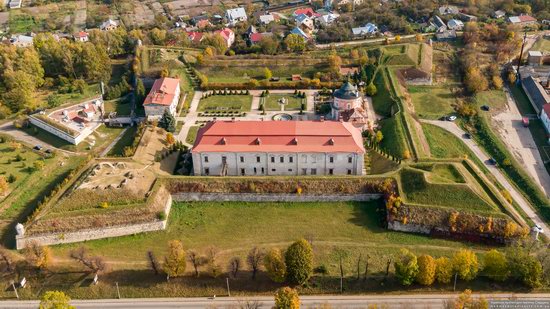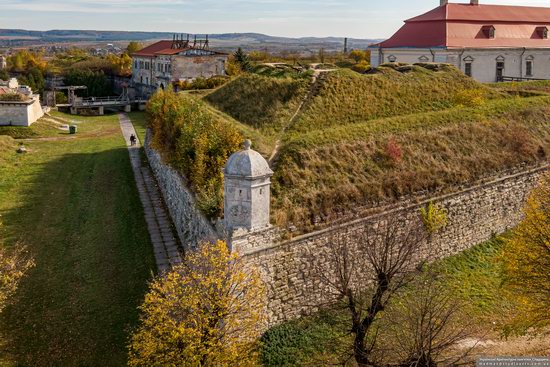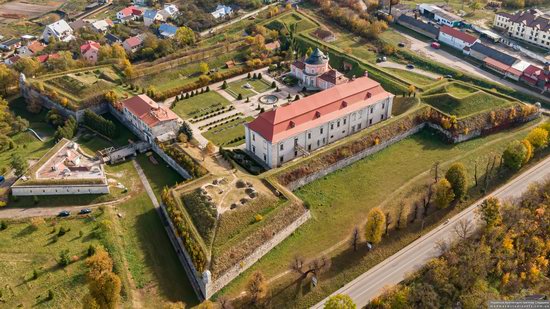 Tags: fortress · Lviv oblast
<< Stare Selo Castle – one of the largest castles in Ukraine
No comments yet.