Pidhirtsi Castle is a well-preserved Renaissance palace surrounded by fortifications. It is located in the village of Pidhirtsi in the east of the Lviv region.
The castle has a square shape. From the east, south and west it is surrounded by a line of fortifications, a moat and ramparts. Pidhirtsi, Olesko and Zolochiv castles form the "Golden Horseshoe of Ukraine" – a tourist route of the castles of the Lviv region. Pidhirtsi Castle on Google Maps. Photos by: Maxim Ritus.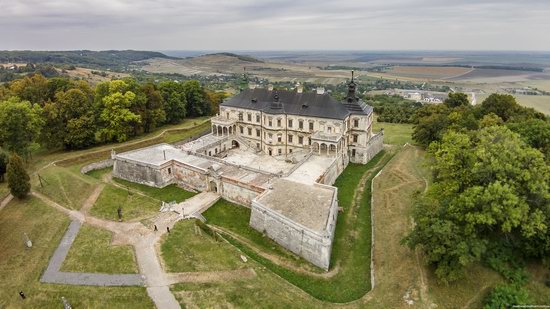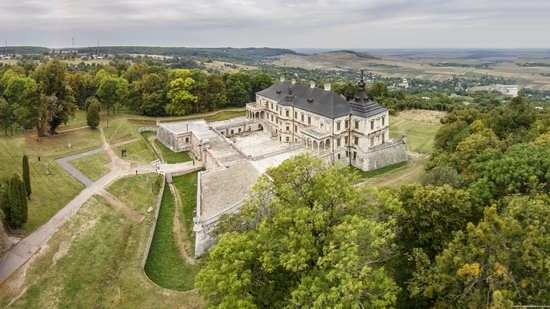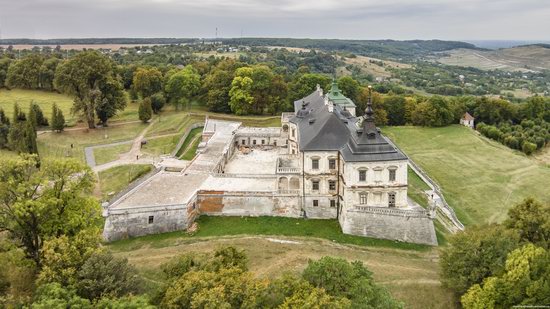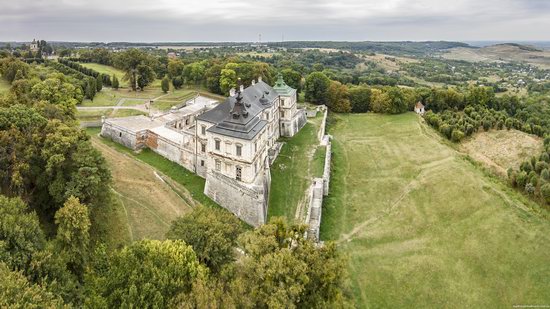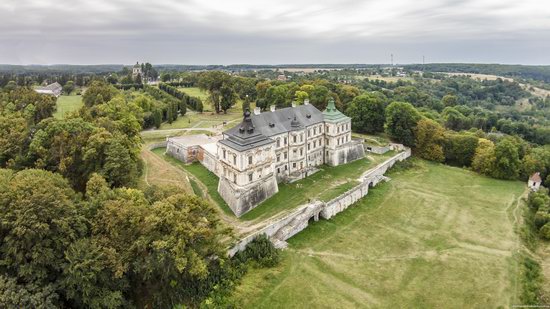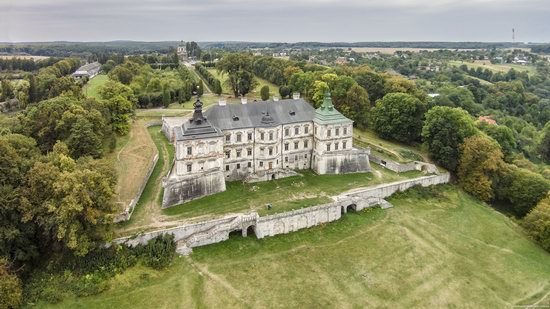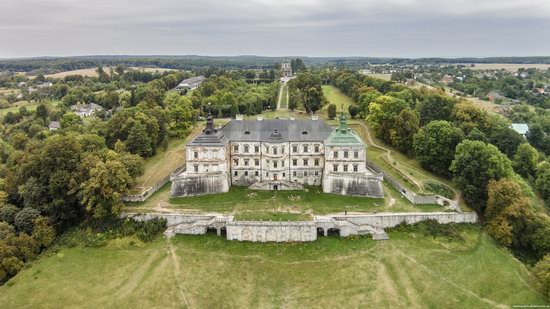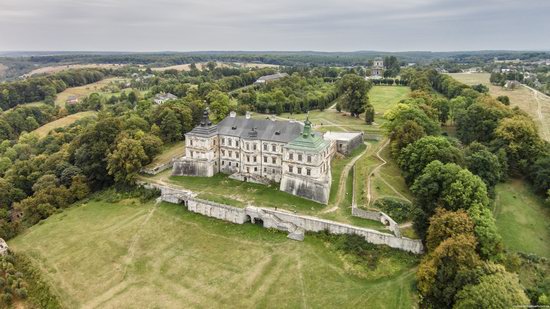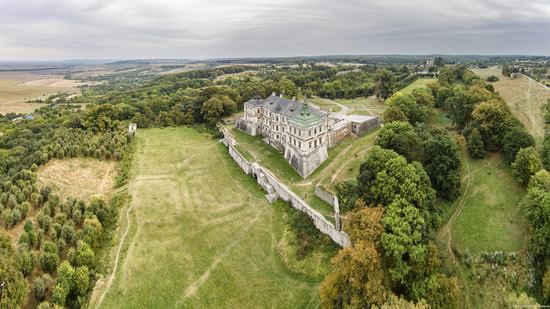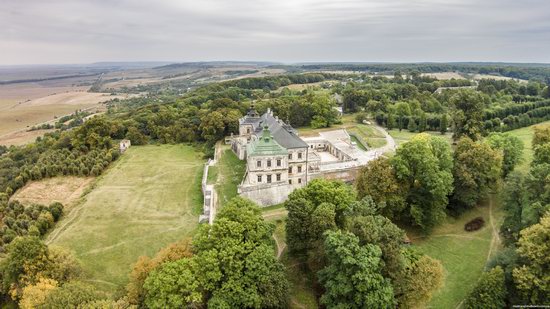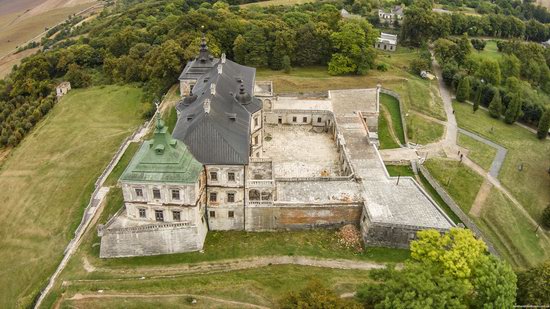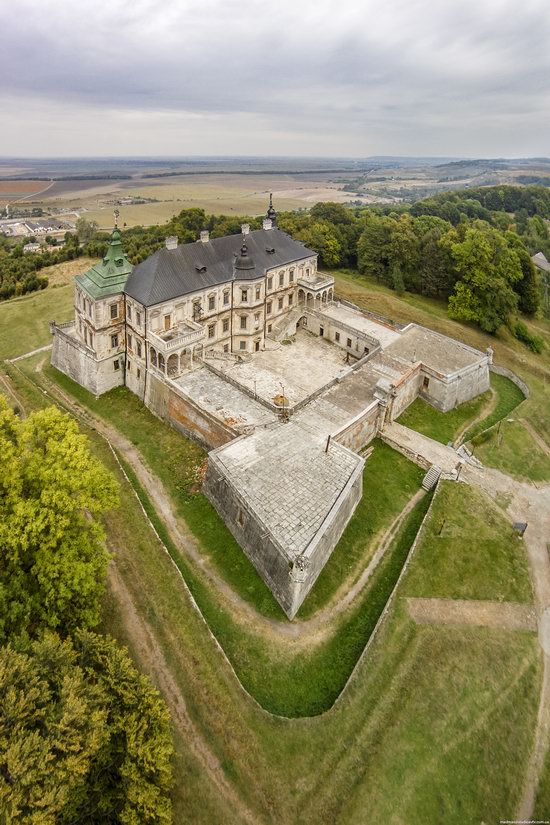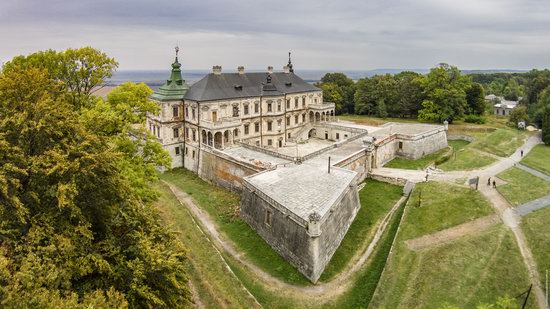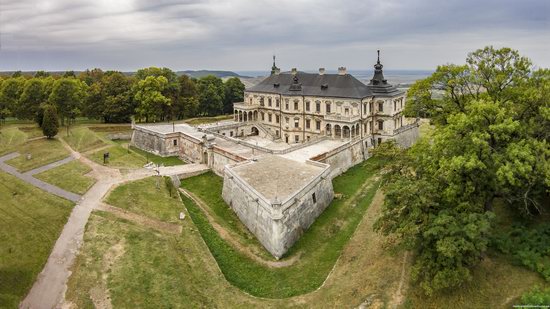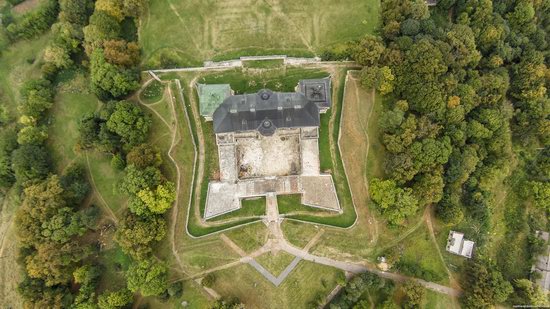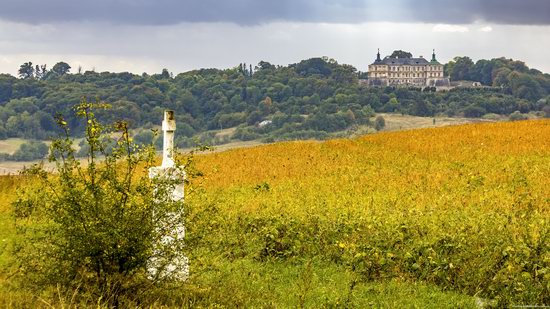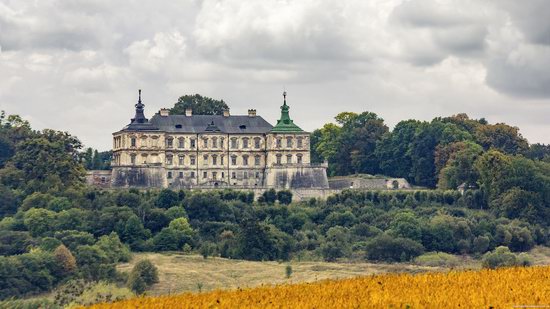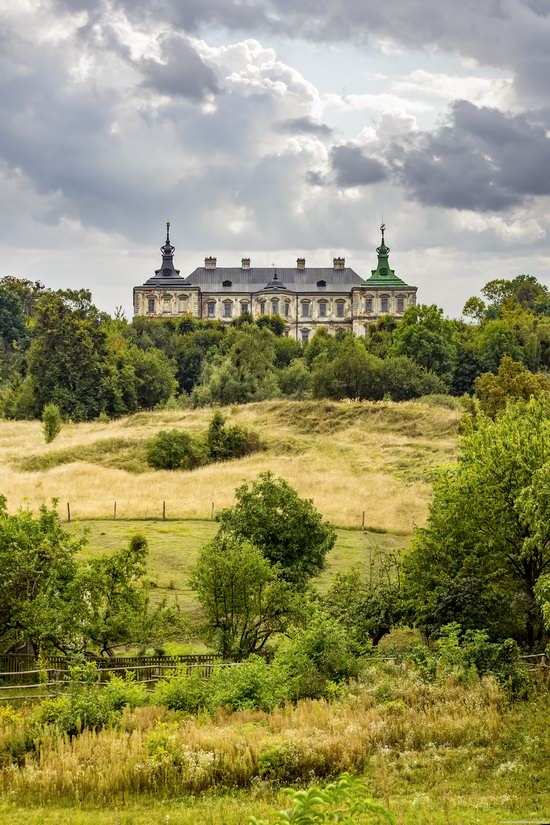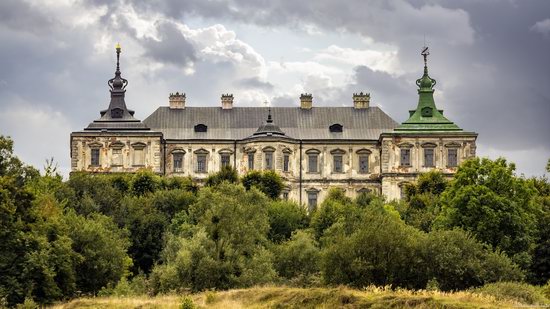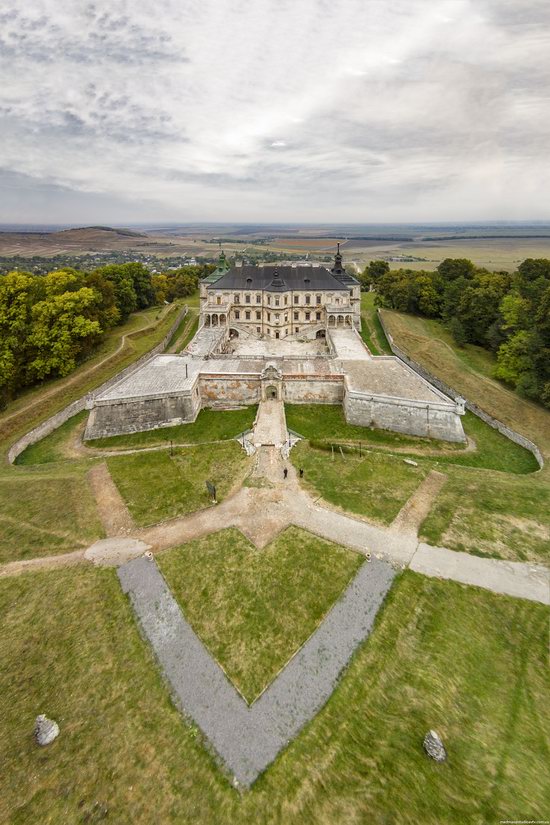 Tags: fortress · Lviv oblast
<< Church of the Descent of the Holy Spirit in Kolochava
No comments yet.