Svirzh Castle is a castle located in a small village of Svirzh in the Lviv region. It is a unique monument of defensive architecture of the 15th-17th centuries. The castle, originally built as a fortress, lost its original appearance after the reconstruction made in the 17th century.
Despite its favorable defensive location – on Mount Belz, surrounded by impassable swamps and lakes – the castle with moats and a drawbridge could hardly have any significant defensive value because of the palace style of its architecture.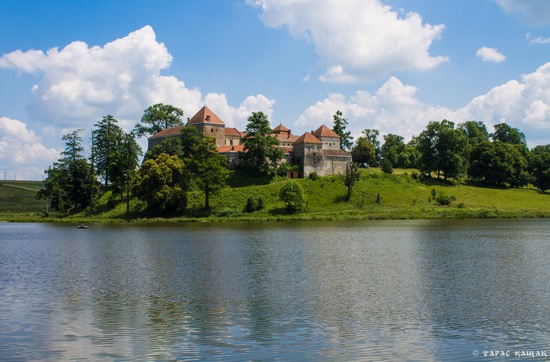 The current state of Svirzh Castle leaves much to be desired, only the outer walls remained. In the courtyard, you can see a big well used as the source of water during sieges.
You can reach Svirzh Castle by public transport, go to the Lviv bus station #5 (Luhansk Street, 2), the bus route Lviv-Peremyshlyany. Svirzh Castle on Google Maps. Photos by: Taras Kashchak.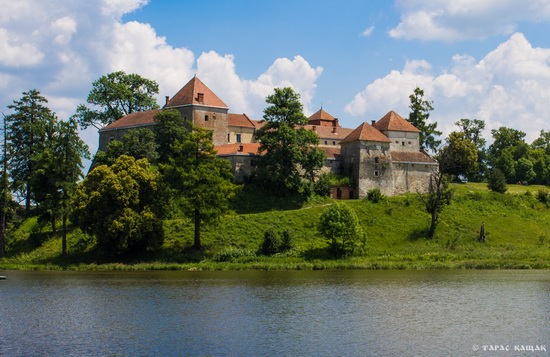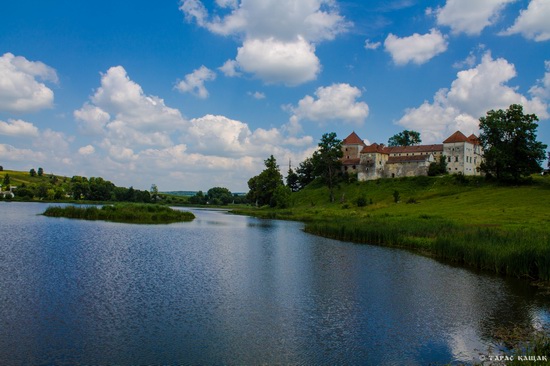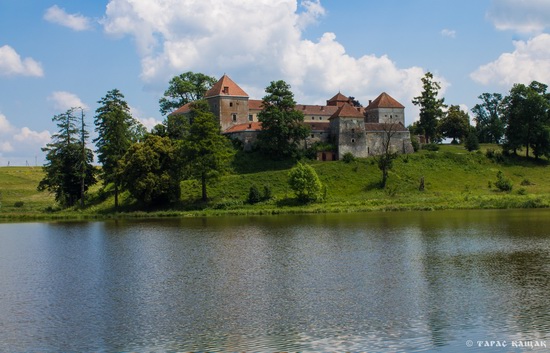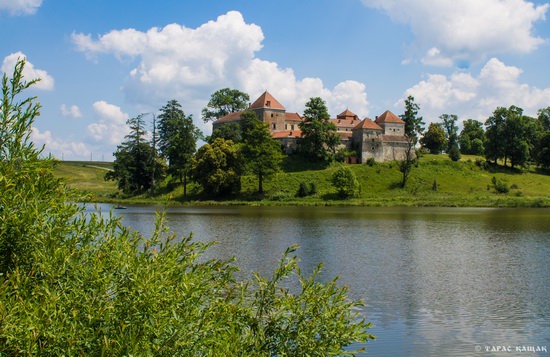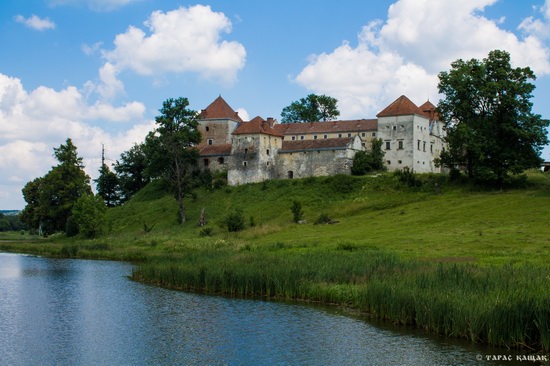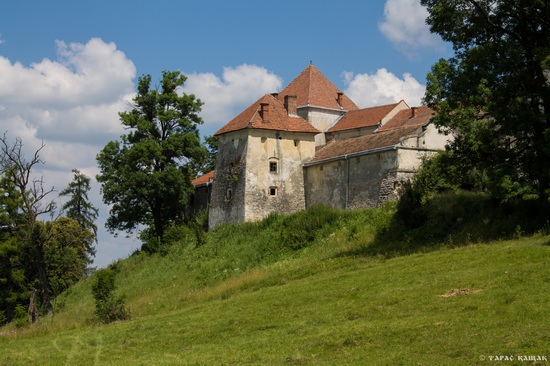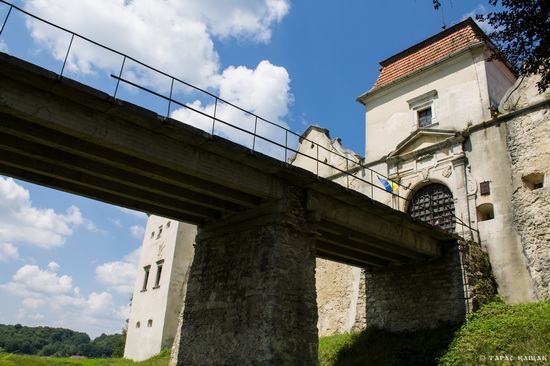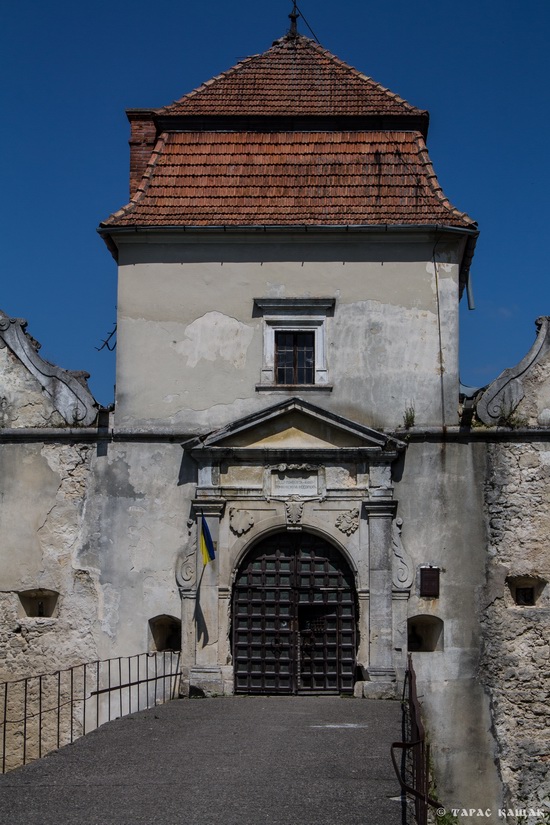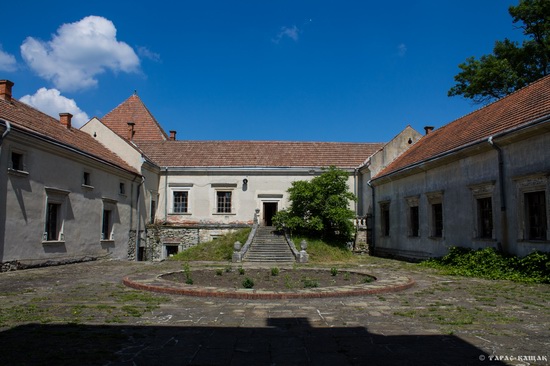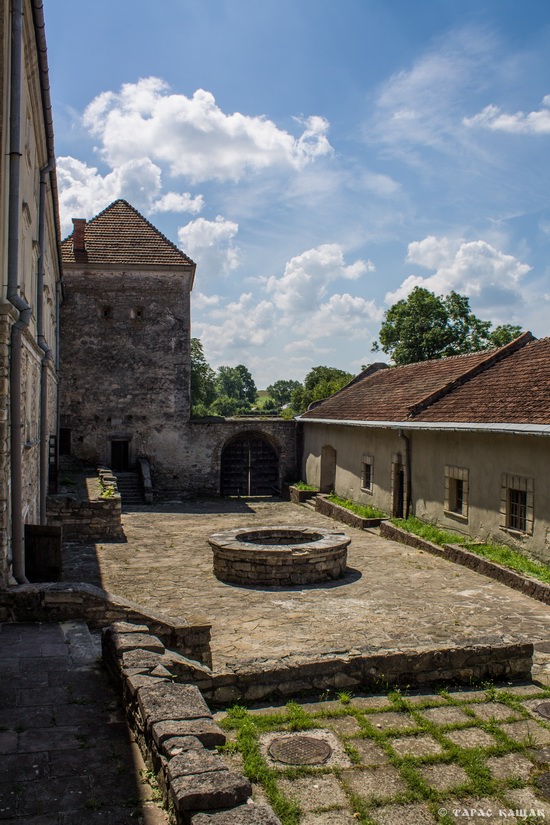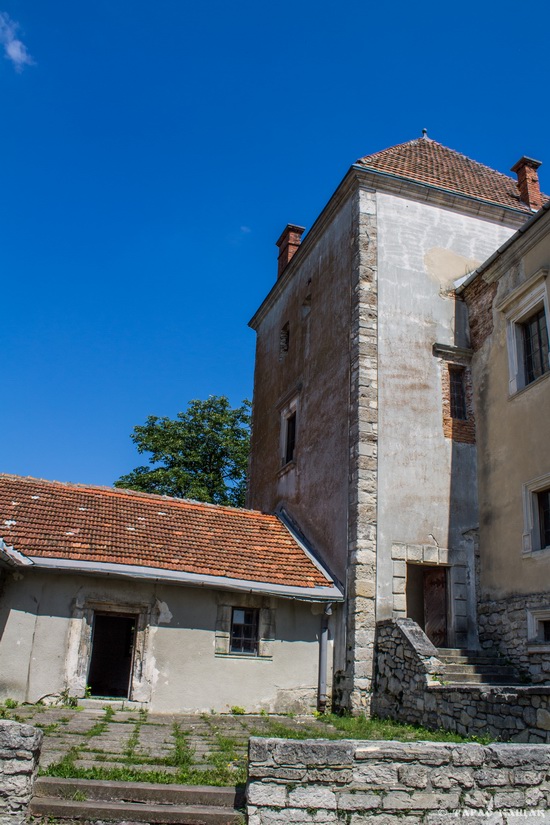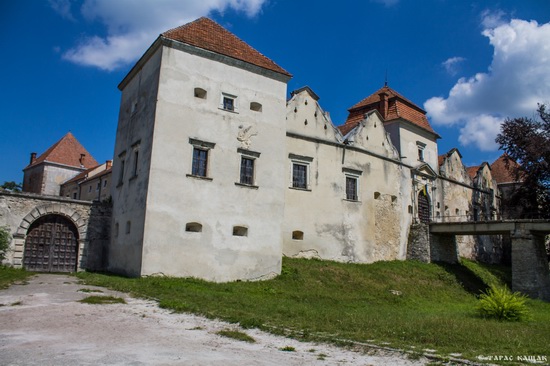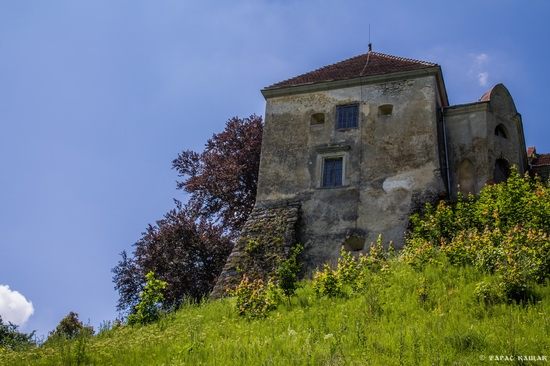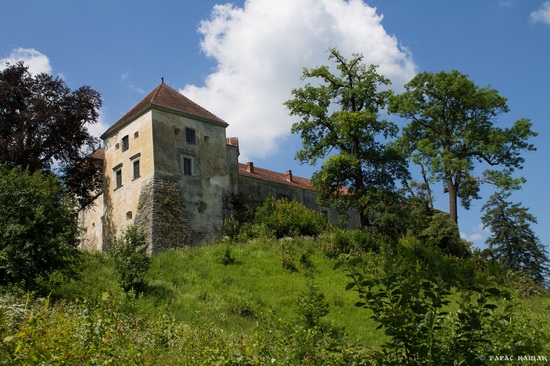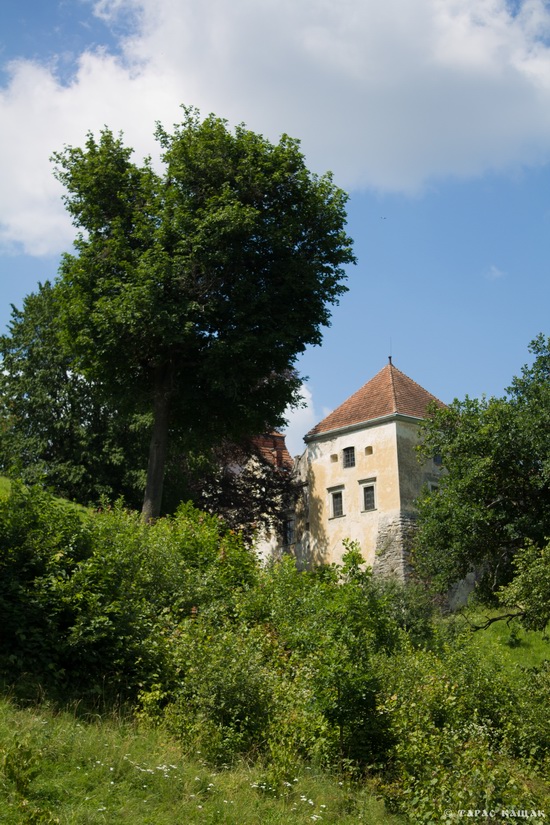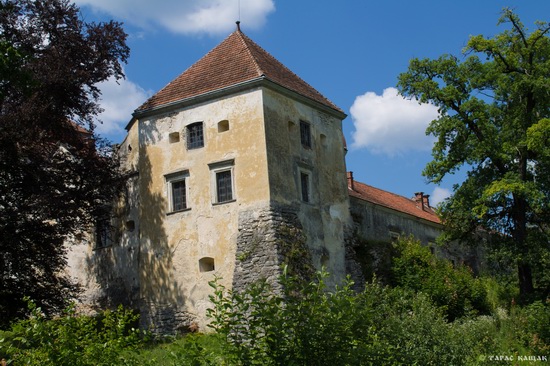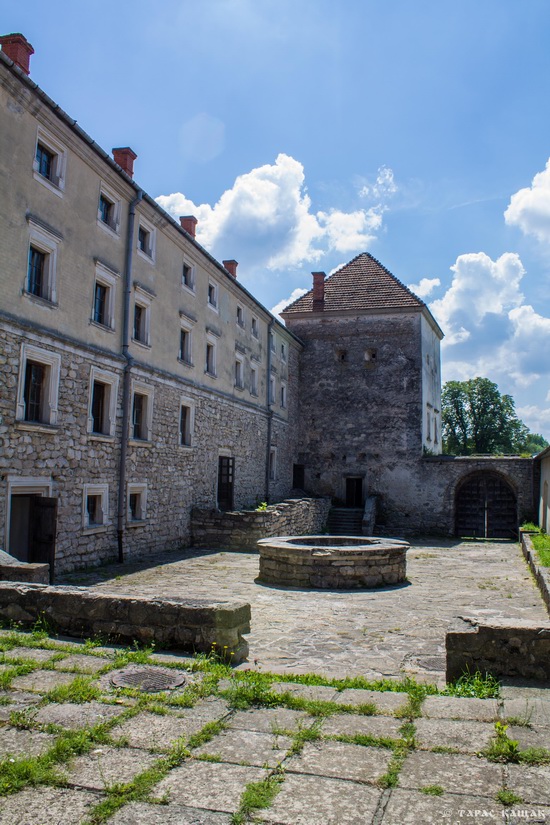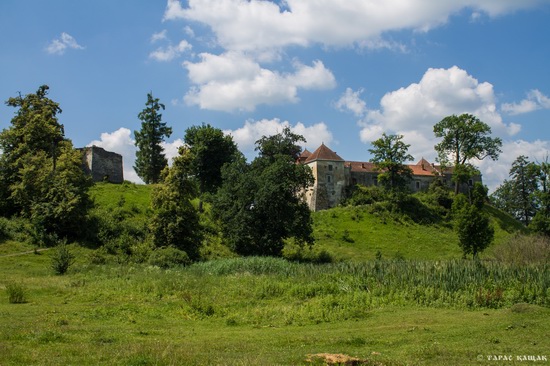 Tags: Lviv oblast
<< Neo-Gothic Church of St. Clare in Horodkivka
No comments yet.