Neo-Gothic Church of St. Clare, located on the shore of a small pond in Horodkivka (Zhytomyr region), can easily be mistaken for a tiny medieval castle.
This architecture is unusual for Central Ukraine – close intertwining of Romanesque and Gothic styles with a combination of natural stone with a red brick.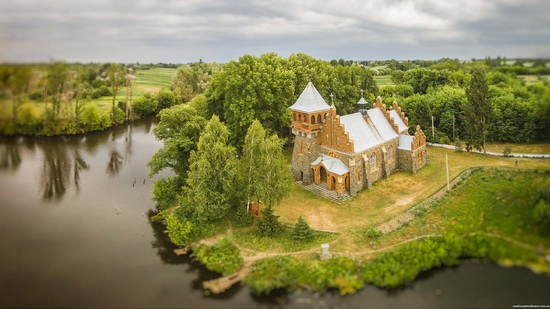 The initiator of the construction was the Polish writer-memoirist E. Ivanovsky, who lived in Halaimgorodok (former name of Horodkivka). The writer wanted to build a church in honor of the patron saint of his mother. But he died and couldn't fulfill his promise. In his will, Ivanovsky asked other people to finish the project.
In 1912, the Church of St. Clara was built at the expense of A. Zhmigrodsky. Today, it is an architectural monument of local importance owned by the Roman Catholic Discalced Carmelites. Church of St. Clare on Google Maps. Photos by: Maxim Ritus.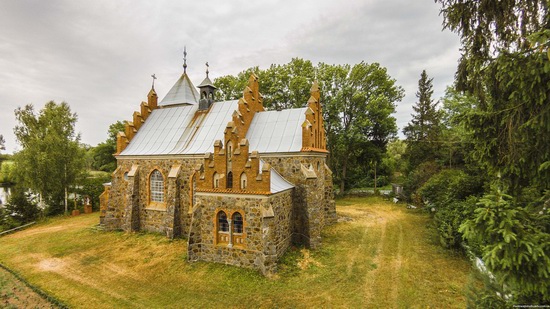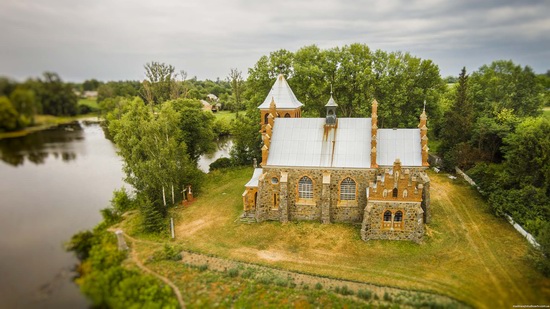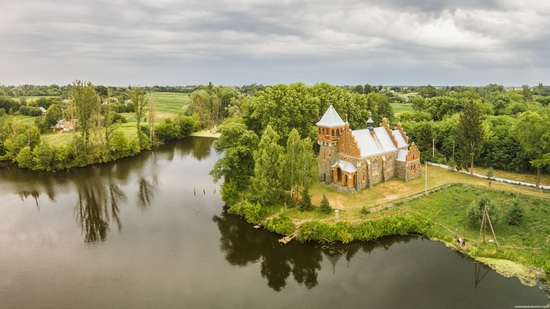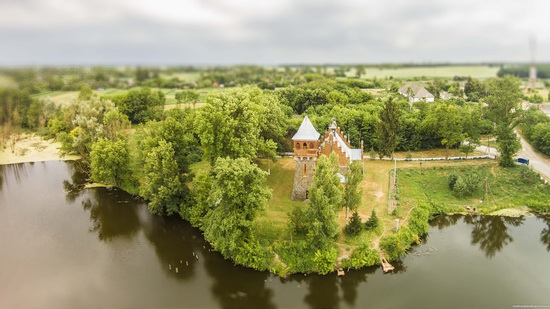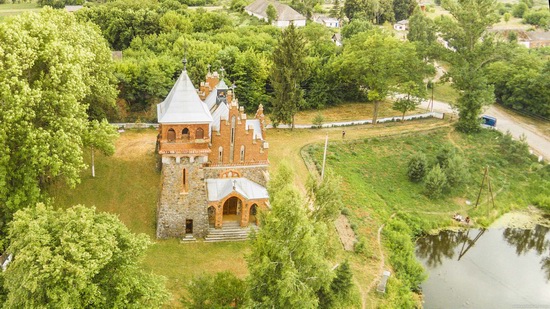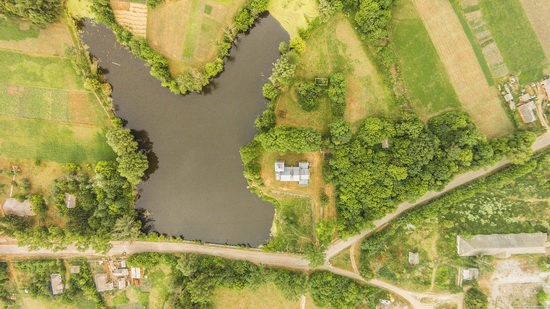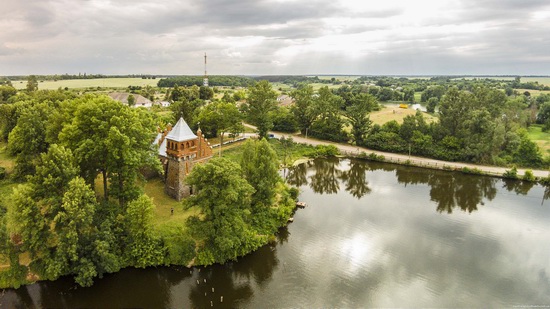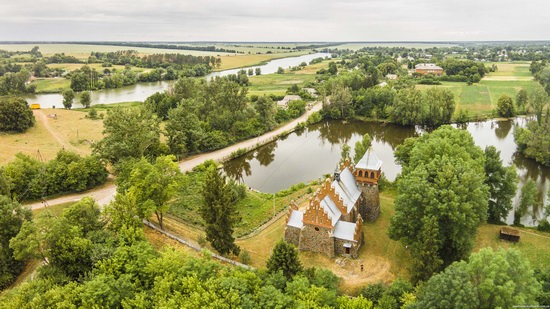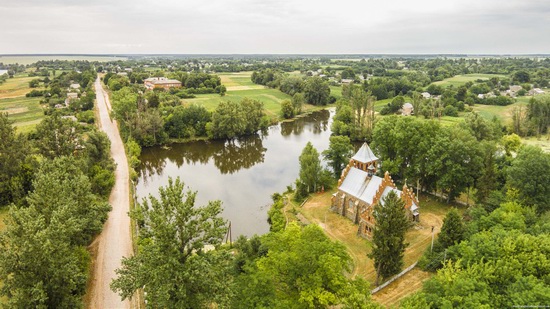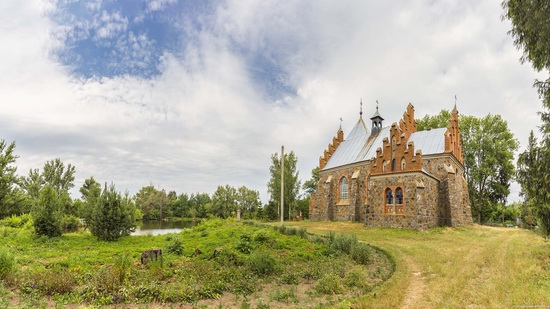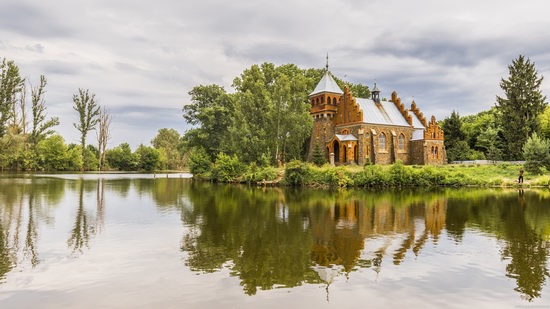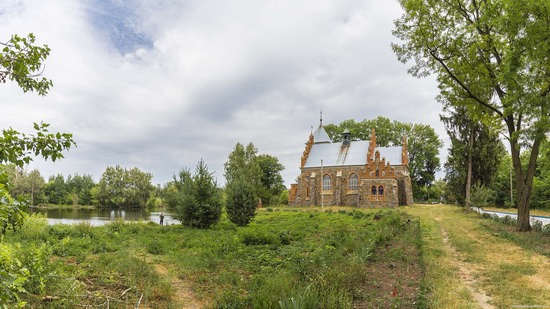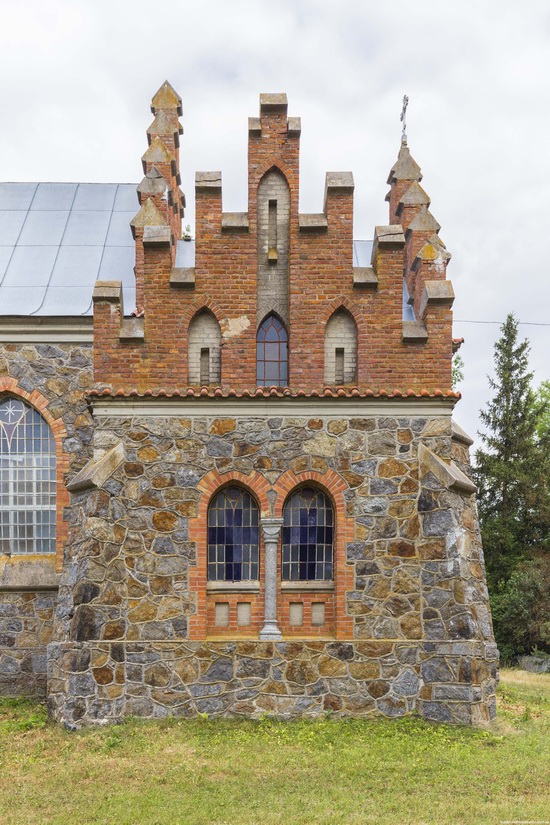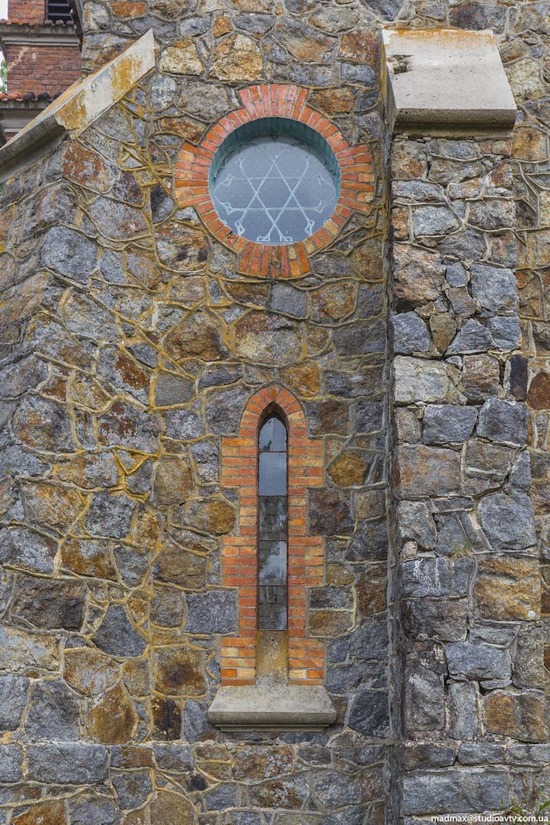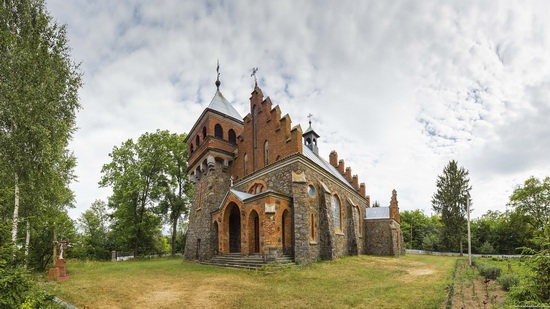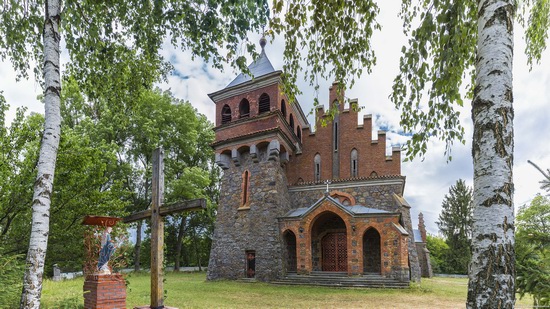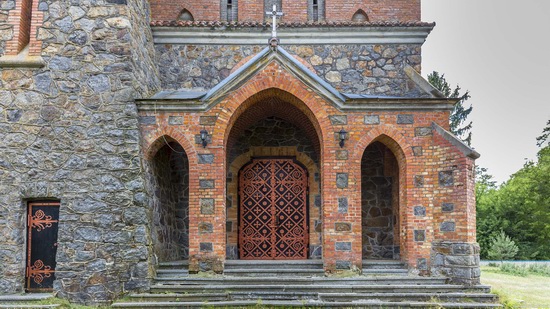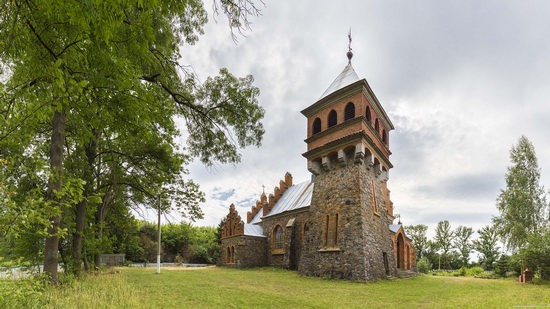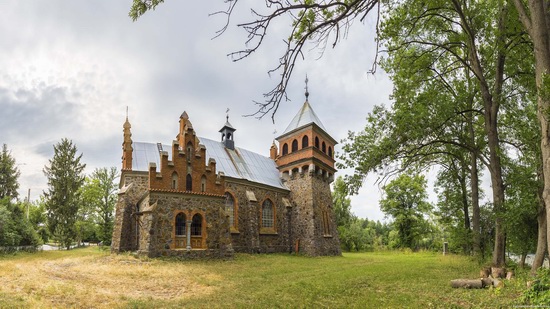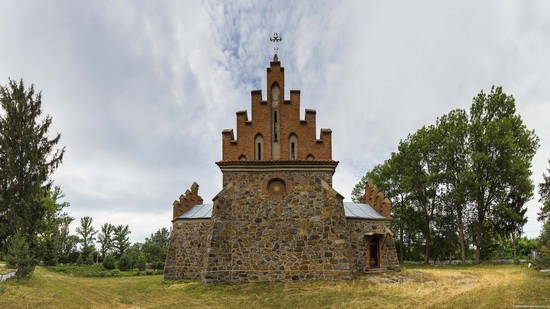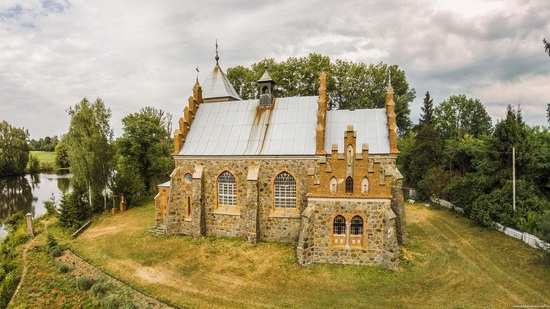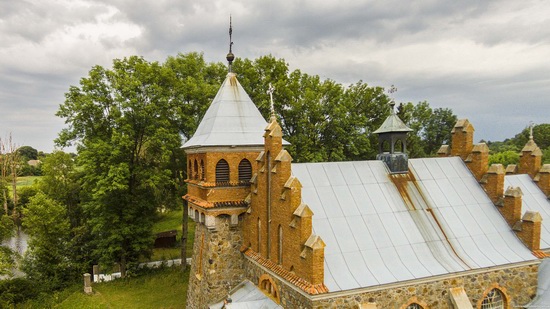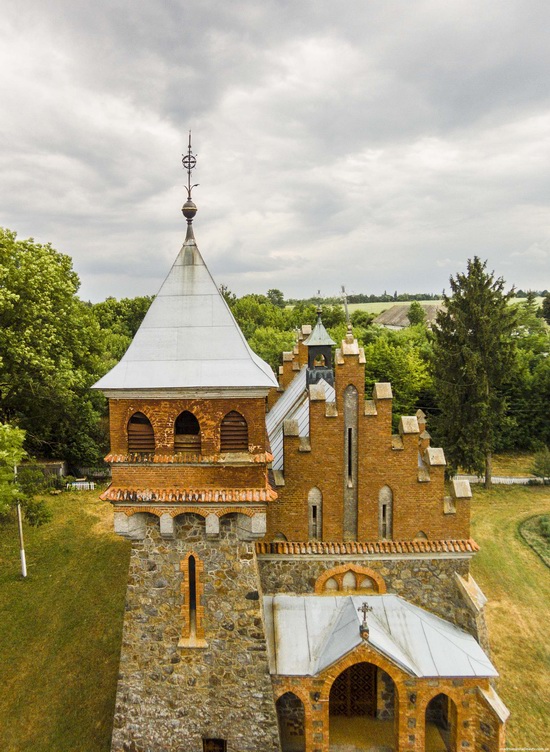 Tags: Zhitomir oblast
<< All colors of autumn in the Ukrainian Carpathians
No comments yet.