This beautiful church built in the neo-Gothic style is located in Lviv, on Kropivnitsky Square. According to legend, originally, it was named in honor of the Empress Elizabeth Habsburg, the wife of the Emperor of Austria-Hungary Franz Joseph I.
Since 1991, the church is owned by the Ukrainian Greek Catholic Church and is called the Church of Sts. Olha and Elizabeth. The photos were taken by neo7777vitaha.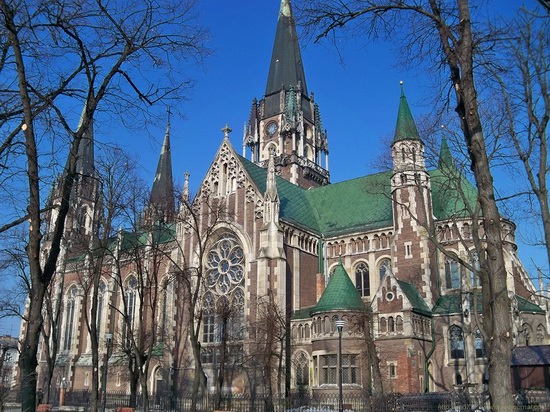 The building was erected under the direction of the architect Teodor Talowski in 1903-1911.
The imitative neo-Gothic style of the church repeats a lot of the elements of French and North German Gothic architecture with some elements of the Romanesque style: high peaked steeples, lancet windows, a large portal with a rose in the center, vertical space inside the church.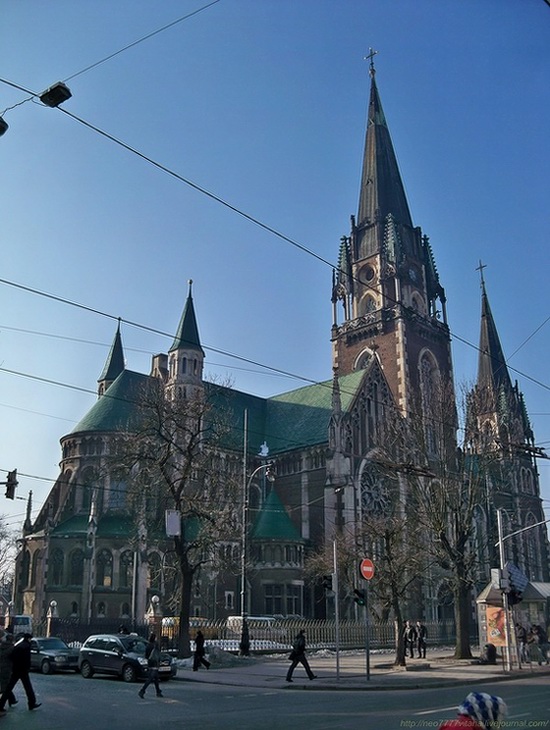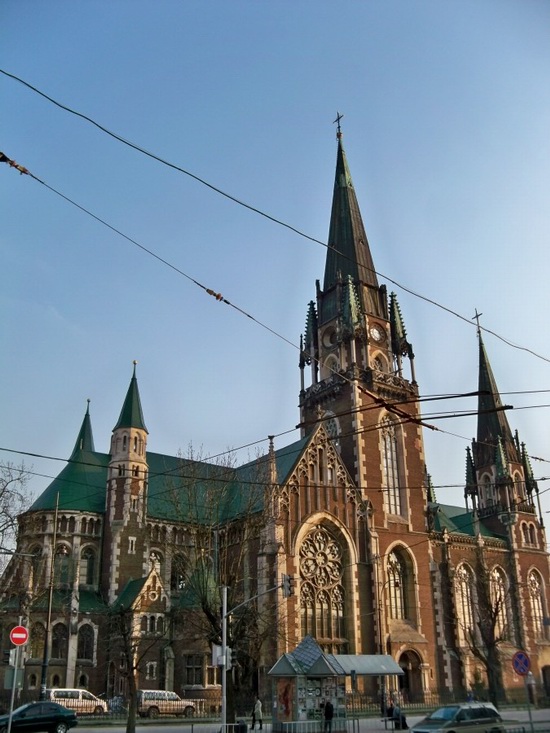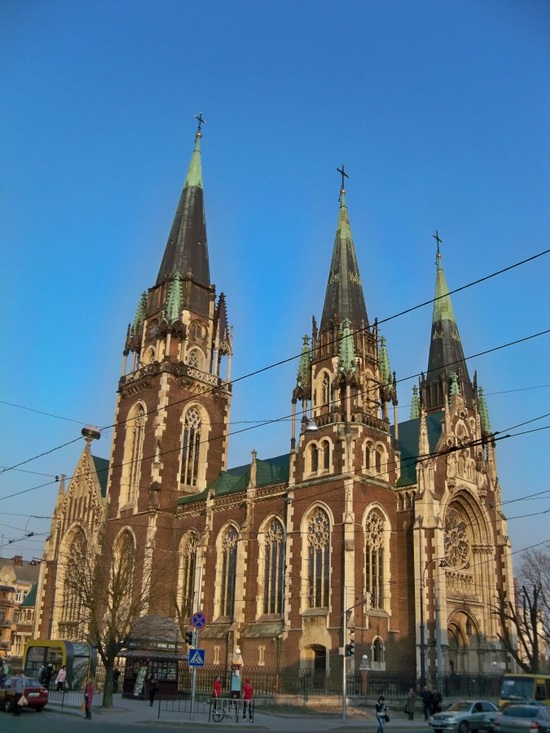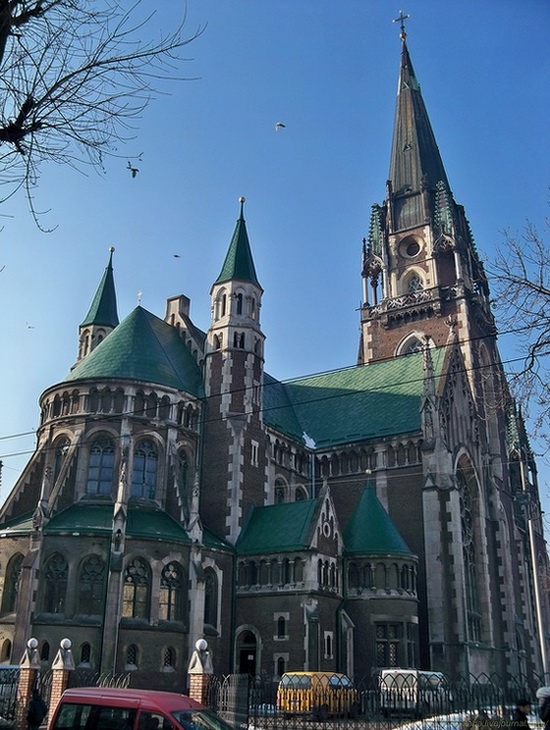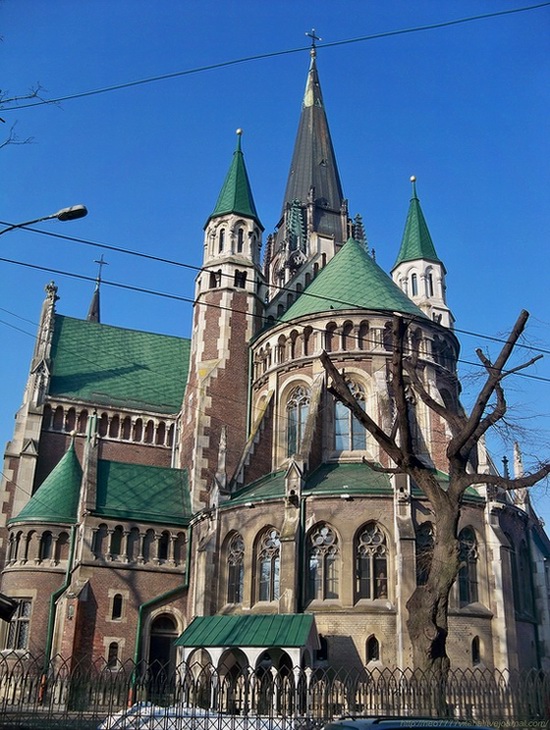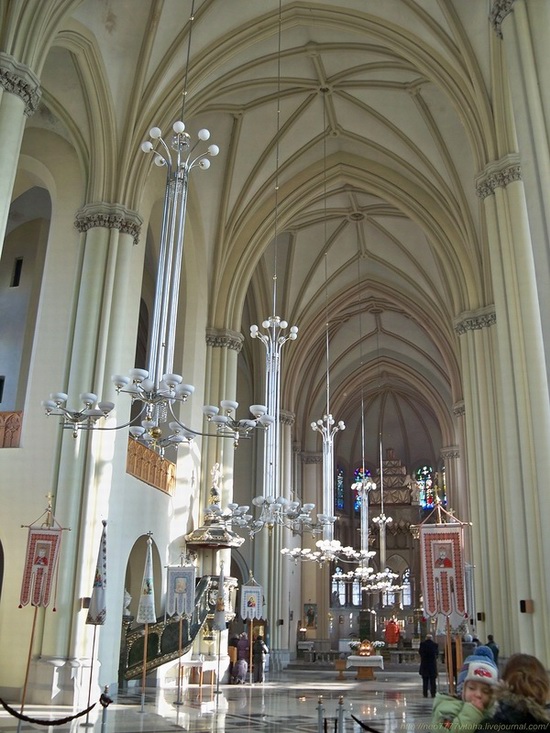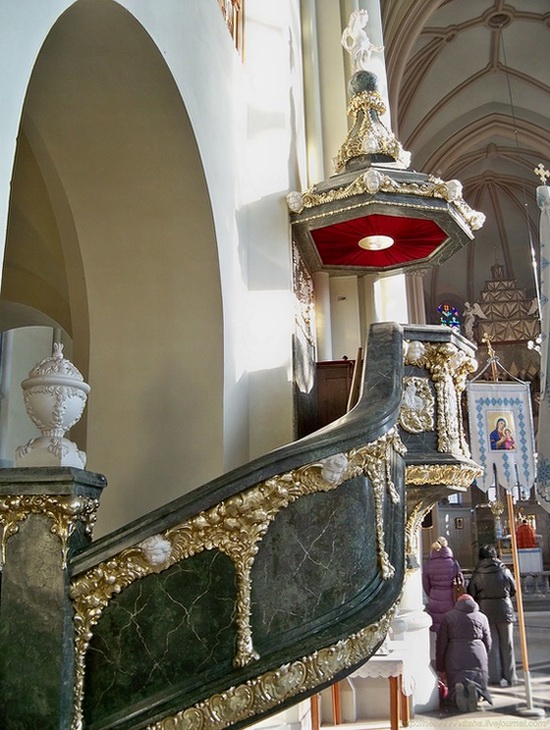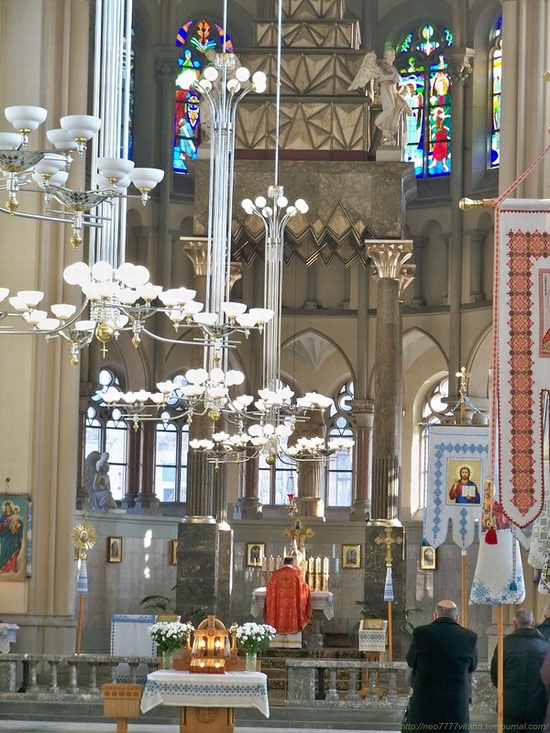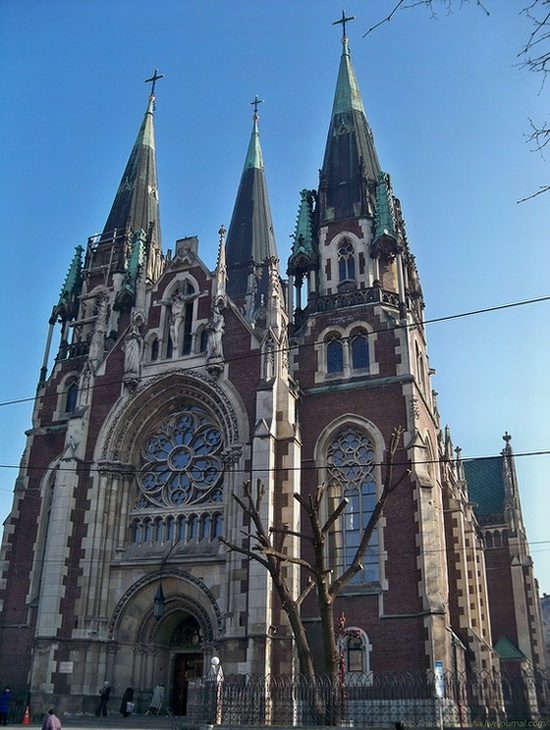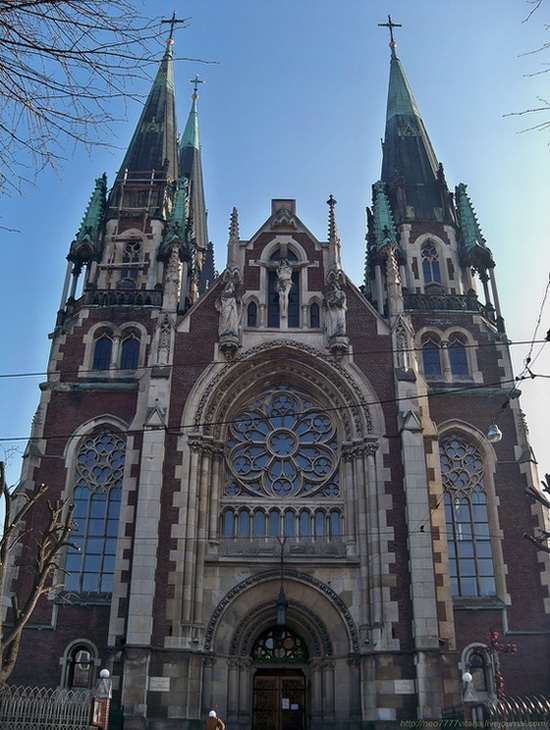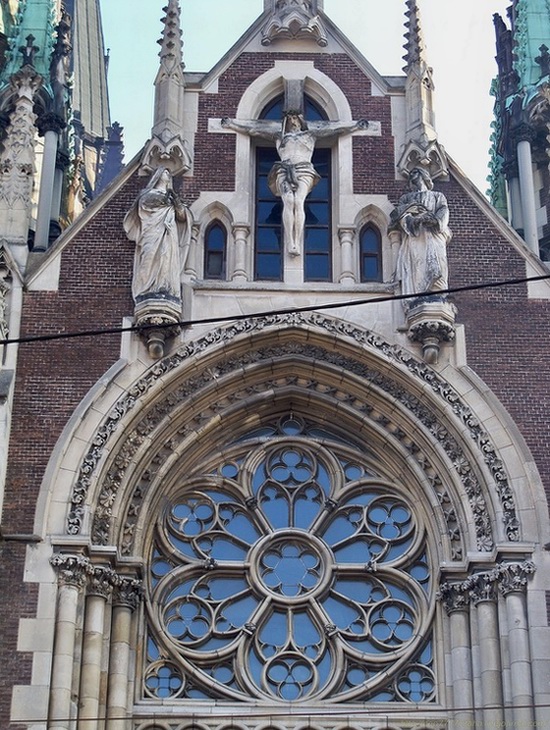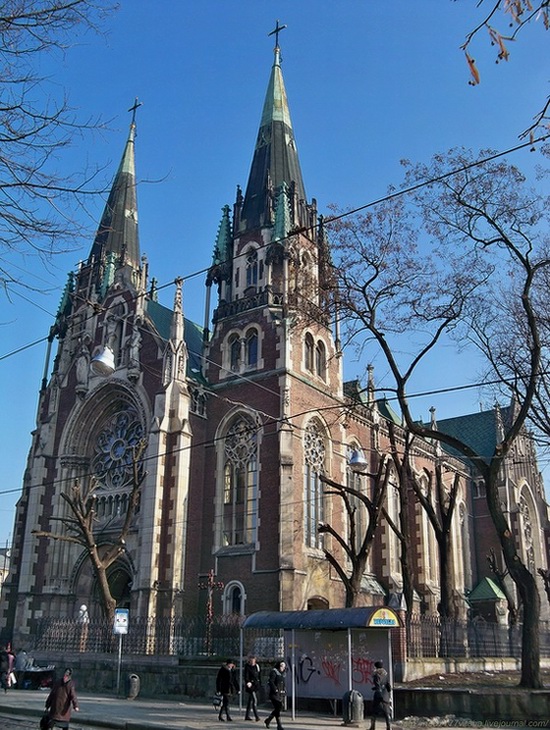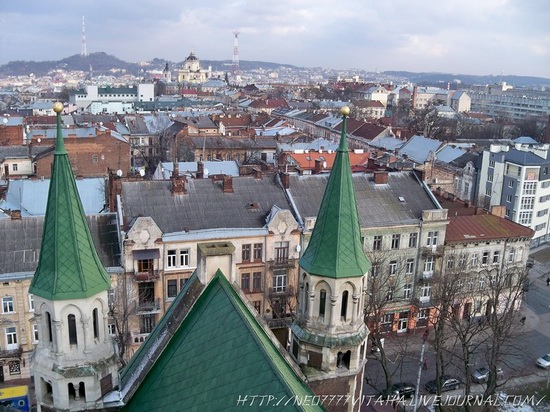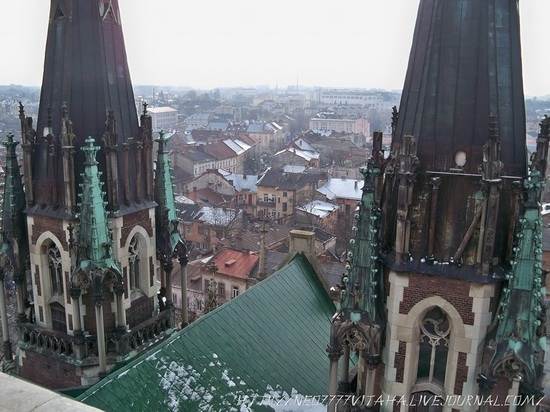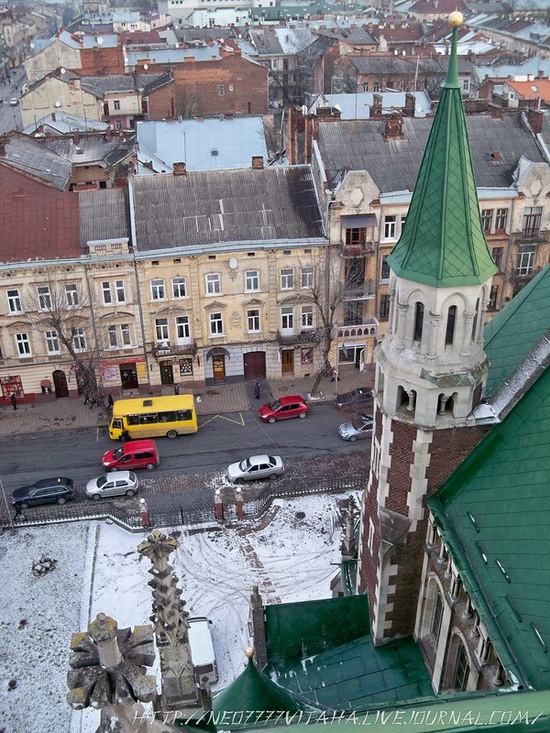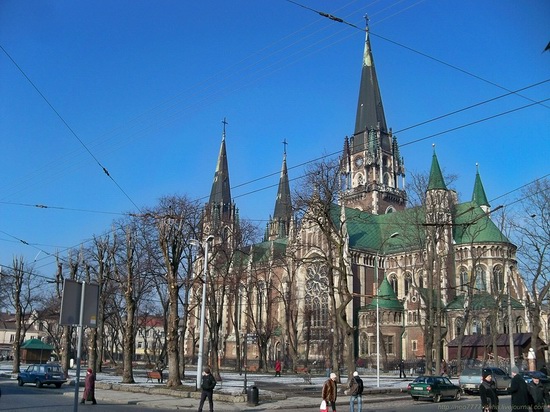 << May morning on the banks of the Southern Bug River
No comments yet.