Everyone knows the symbol of the United States – the Statue of Liberty. But do you know that there is Ukrainian Statue of Liberty in Lviv? The people also call it lazy statue.
It is placed on the facade of the State Museum of Ethnography of Ukraine located at Svobody (Liberty) Avenue, 15. The photo was taken by Oleg Grigoryev.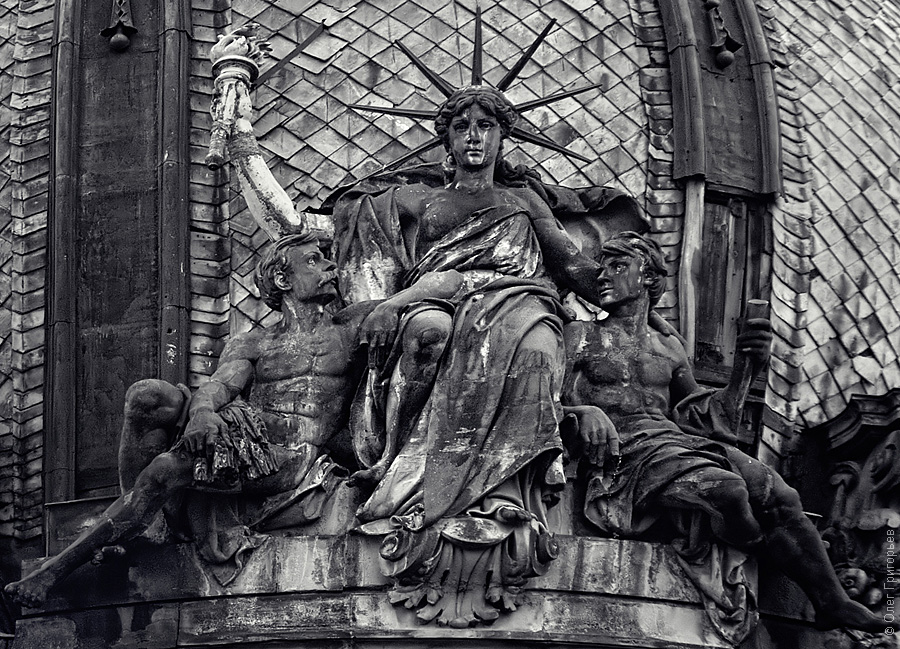 Tags: Lviv city
<< Picturesque landscapes of Carpathian Mountains
No comments yet.