Lviv, the largest city in Western Ukraine, is a beloved tourist destination. With its rich history, vibrant culture, and welcoming atmosphere, it has something for everyone. Being a witness to various epochs, Lviv offers a unique blend of diverse influences, making it a must-visit for any traveler.
Unlike many typical big cities, this one doesn't have real money`s best casinos and bustling nightlife. In Lviv, you will find delicious coffee and chocolate, ancient architecture filled with stories, and kind people.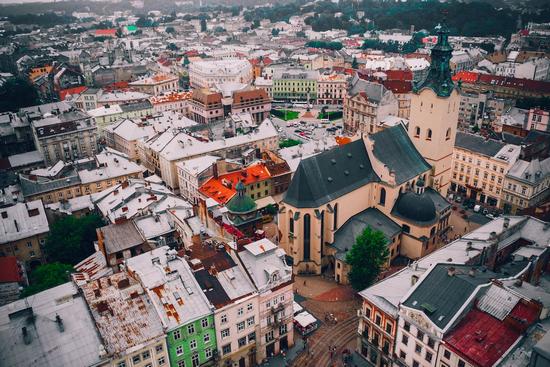 Historical Heritage
Lviv's magnificent historical legacy is one of the most compelling reasons to come. Lviv, which was founded in the 13th century, was part of Poland, Austria-Hungary, and the Soviet Union before evolving into an influential city in an independent Ukraine. This rich tapestry of history is reflected in the city's architecture and culture.
The UNESCO World Heritage-listed Old Town is a unique highlight. You can stroll along cobblestone streets surrounded by antique churches and magnificent buildings, each with its own intriguing story to tell. It's an immersive voyage through time in the center of a bustling city.
Cultural Vibrancy
Lviv isn't just about history; it's a city teeming with life and culture. Often referred to as the cultural capital of Ukraine, Lviv is a hub of creativity, hosting numerous festivals throughout the year.
From music and film to literature and art, there's always something happening in this lively city. The Lviv Theatre of Opera and Ballet is another cultural gem, renowned for its impressive performances and stunning architectural grandeur.
The city's dynamic cultural scene doesn't stop here. It houses many museums and galleries that preserve and showcase the artistic heritage of Lviv and Ukraine as a whole.
Gastronomic Experiences
For food lovers, Lviv is nothing short of paradise. The city boasts an array of restaurants serving delectable local Ukrainian cuisine, along with a variety of international dishes. Lviv's coffee culture is especially noteworthy.
With some coffee houses dating back to the Austro-Hungarian Empire, the city serves up an unforgettable caffeine experience. Whether you're a coffee connoisseur or a casual drinker, Lviv's coffee culture is sure to captivate you.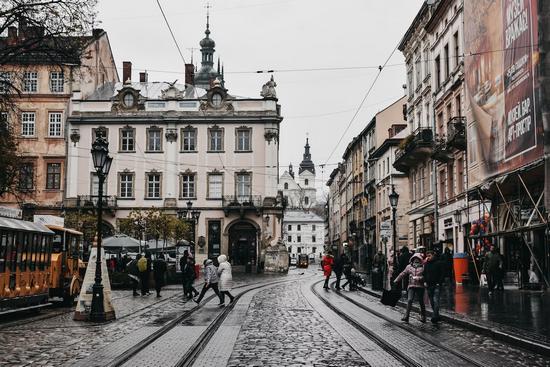 Welcoming Ambiance
What sets Lviv apart is its warm and welcoming atmosphere. The friendliness of Lviv's residents is well-known among tourists, making everyone feel at home in this foreign land. The city exudes a relaxed vibe, making it a joyous place to explore and unwind.
Affordability
In comparison to other European cities, Lviv is incredibly affordable. This budget-friendly aspect makes it an attractive destination for travelers looking to experience a rich culture without burning a hole in their pocket.
In conclusion, Lviv is more than just a city – it's an experience. With its historical charm, cultural vibrancy, delicious food, friendly locals, affordability, and accessibility, Lviv has something for every traveler. So, when planning your next vacation, consider adding Lviv to your list.
Tags: Lviv city
<< Choosing the Right Format for Your Poster: Tips for Creating the Most Effective Designs
No comments yet.