Lukomorye is not just another children's entertainment center. It is a small country of fairy tales for children and their parents, each visit is an unusual, fascinating journey into the wonderful world of childhood. Children's play complex includes numerous attractions and theater.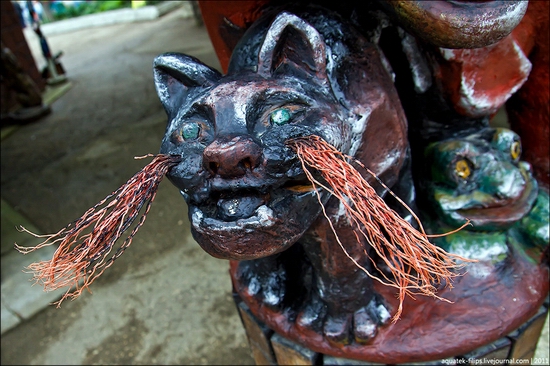 Here you will find a statue of Don Quixote and his faithful Sancho Panza, Hare and Wolf from famous Soviet cartoon "Nu, pogodi!", pig Fountik and other famous characters. Children's town "Lukomorye" is located on Korabelnaya (Ship) side of Sevastopol at Prospect Pobedy, 1. The photos were taken by aquatek-filips.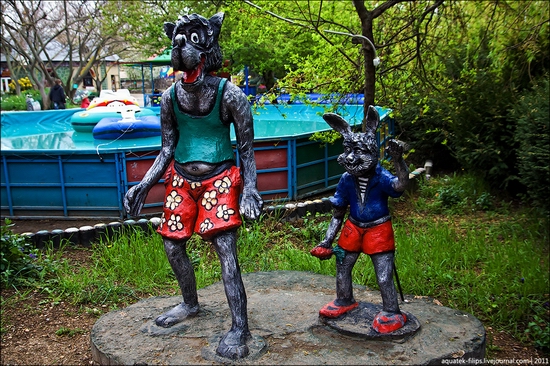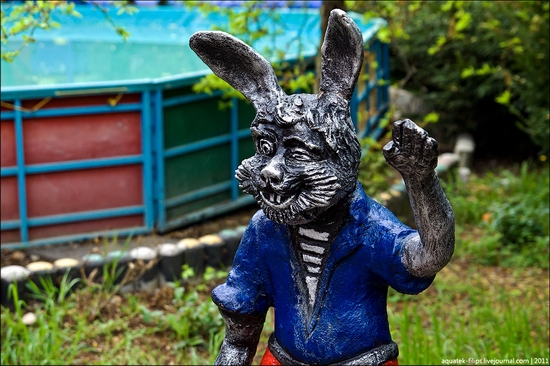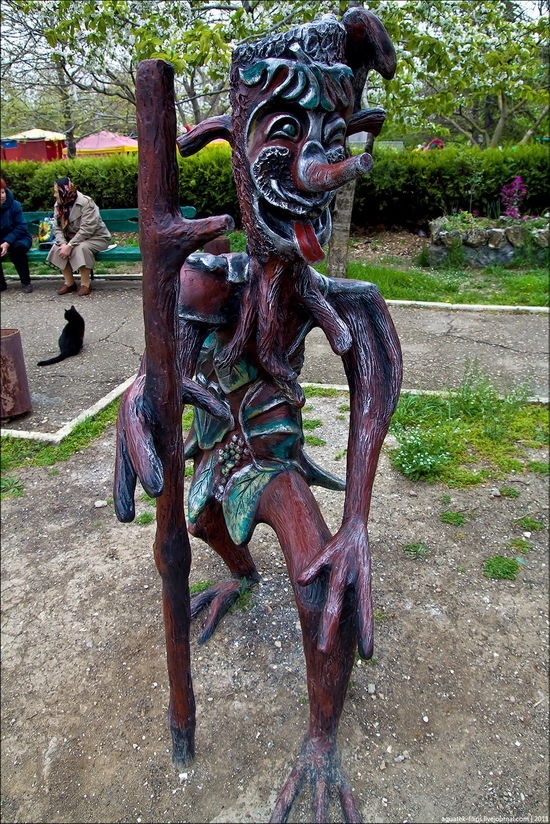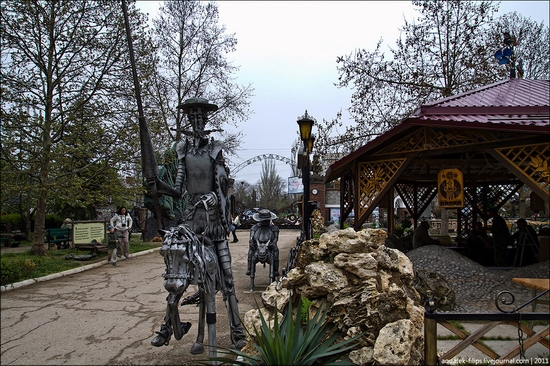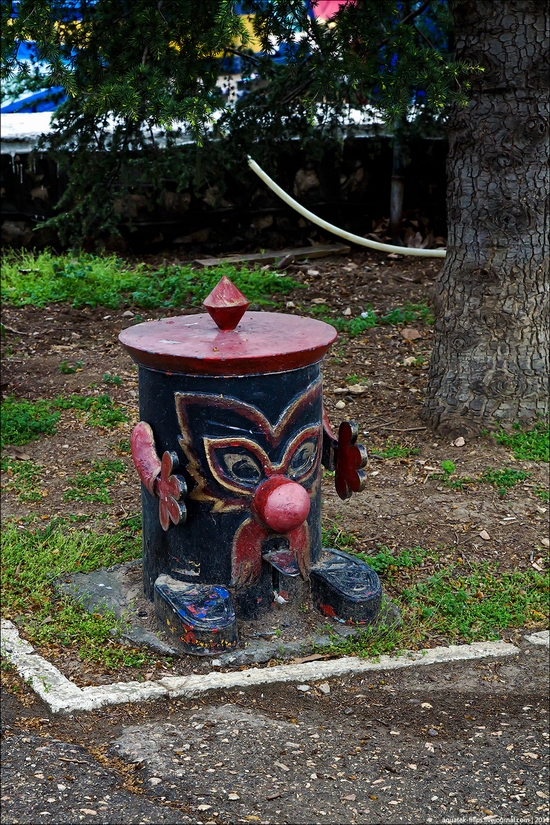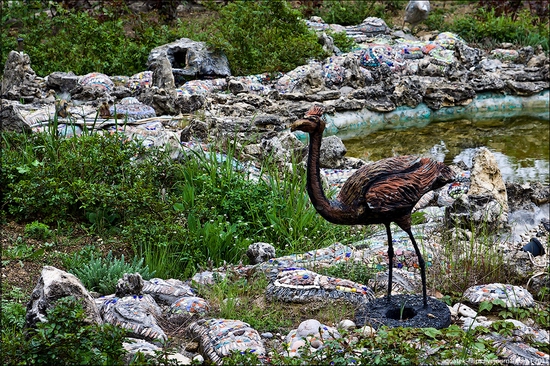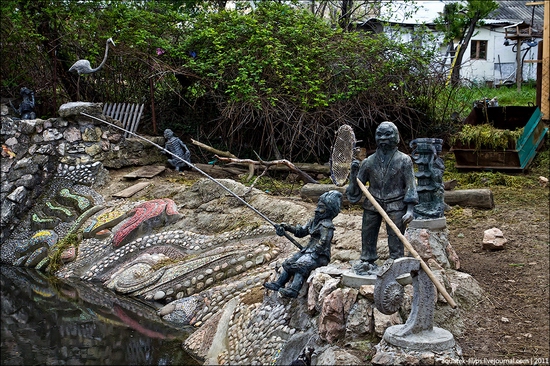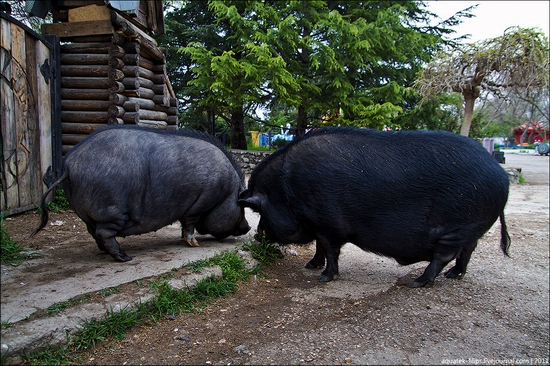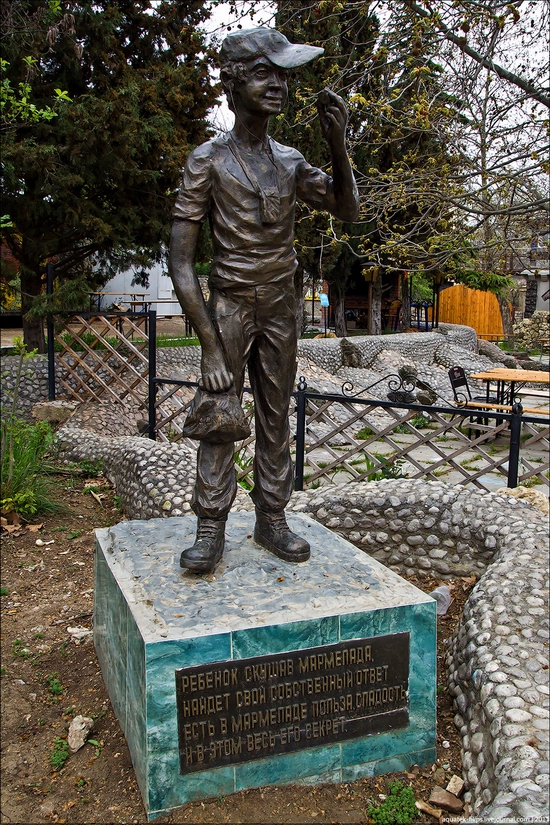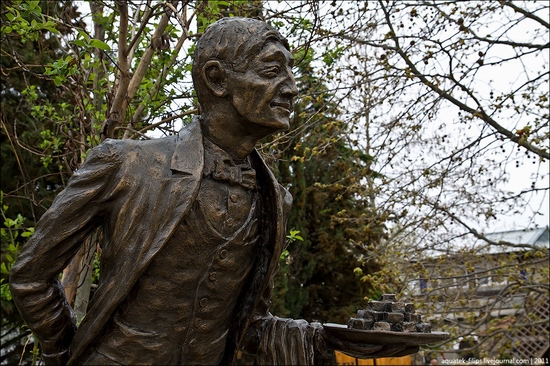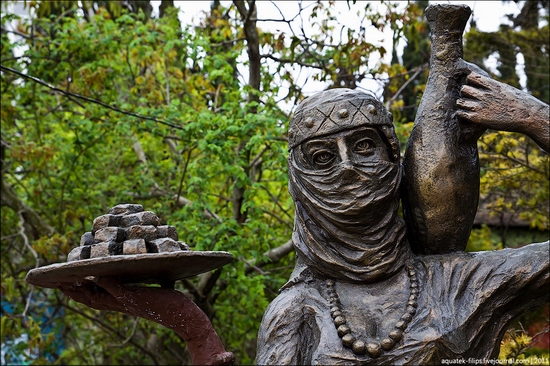 Tags: Sevastopol city
<< Ukrainian Statue of Liberty
No comments yet.