Radomyshl is a small town with a population of about 15 thousand people located to the north-east of Zhitomir, in Zhitomir region. Today, this place is known primarily due to the historical and cultural complex "Radomysl Castle" opened in 2011.
The main attraction of the castle is a unique museum of home icons, the only one in Ukraine. Also, there is a beautiful landscape park around the castle. Entrance costs 50 UAH (about 2 USD). Photos by: Alexander Shvab.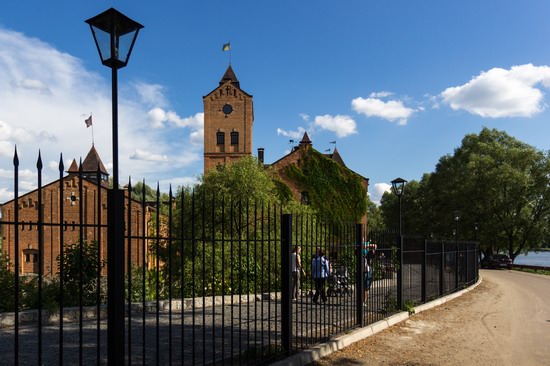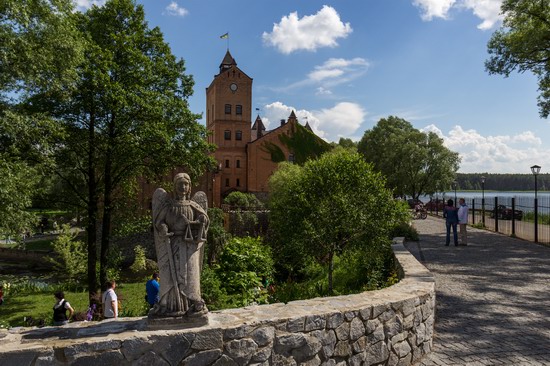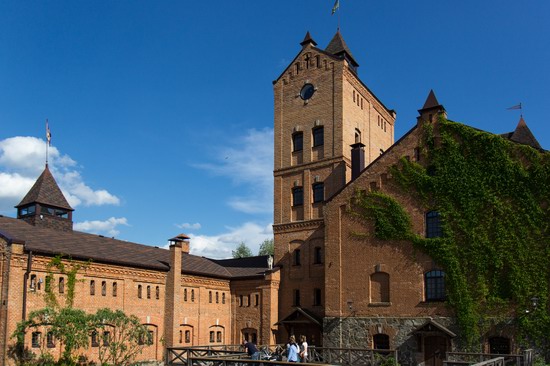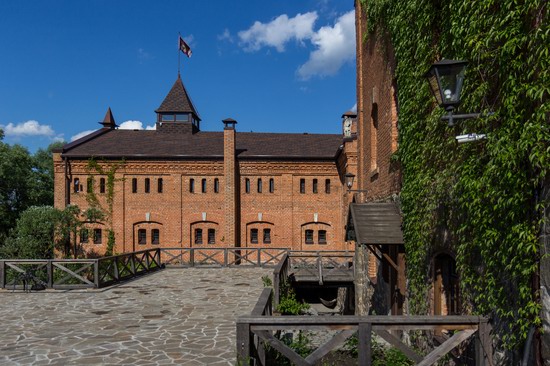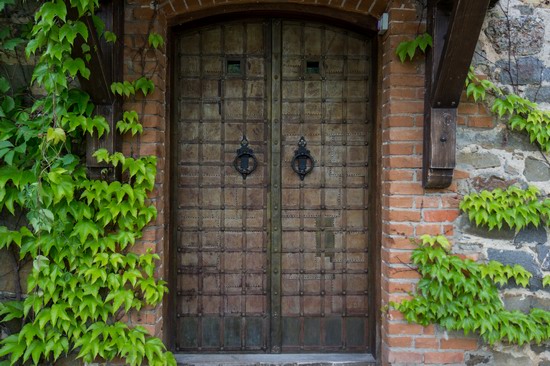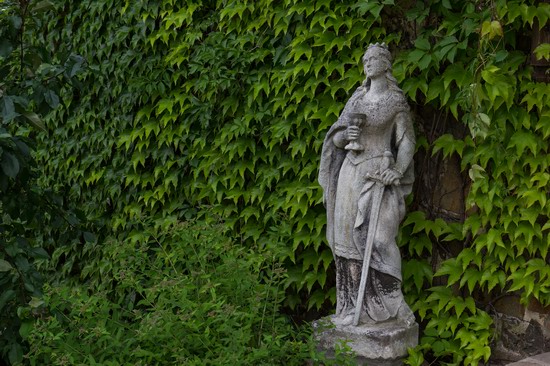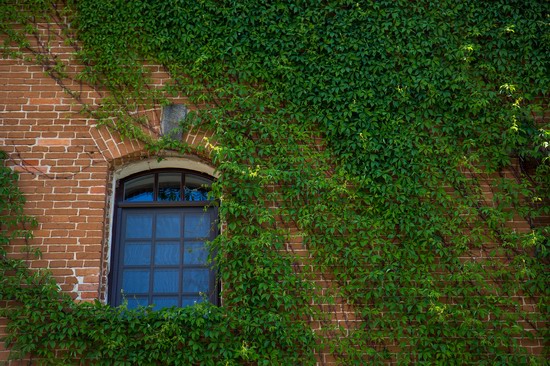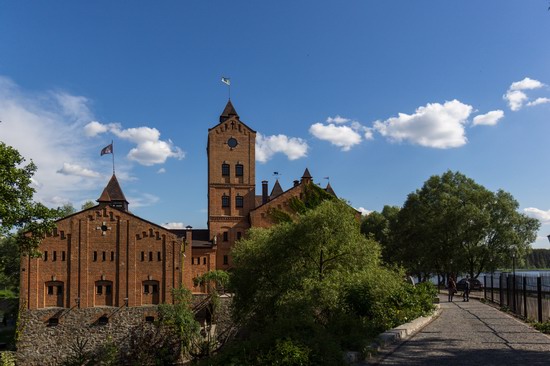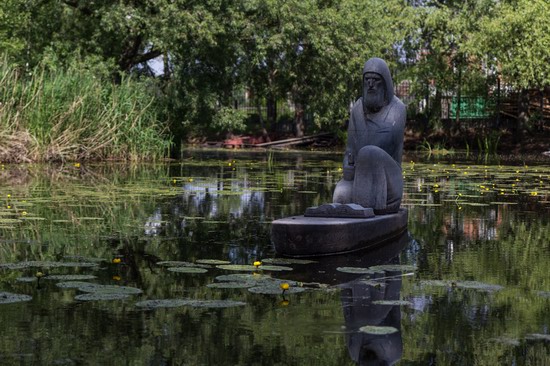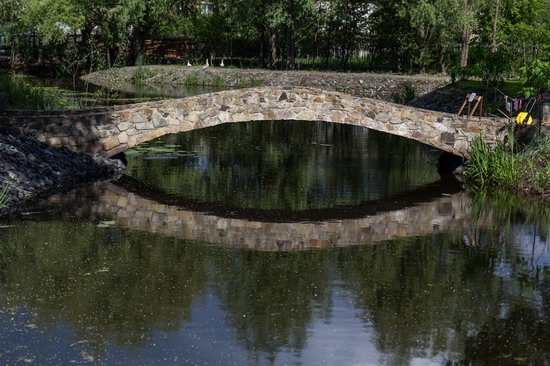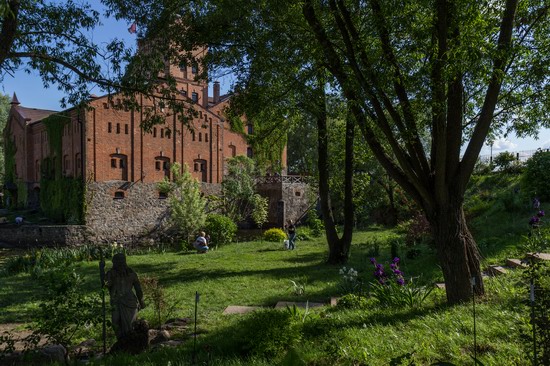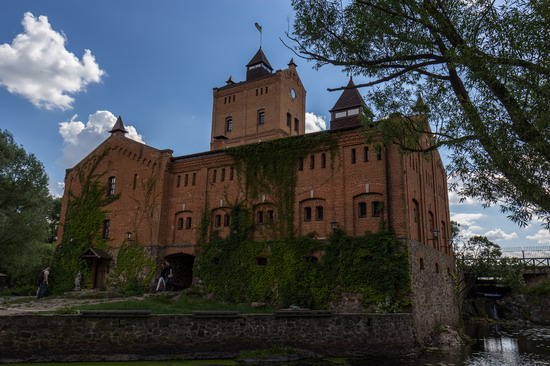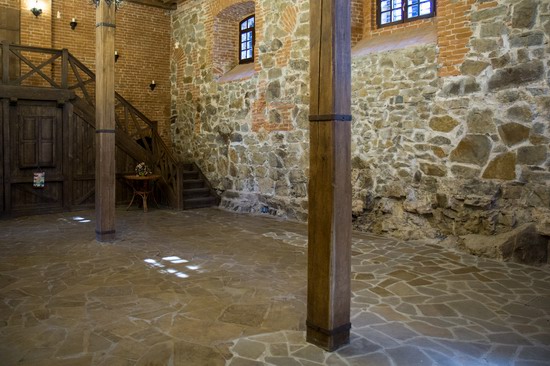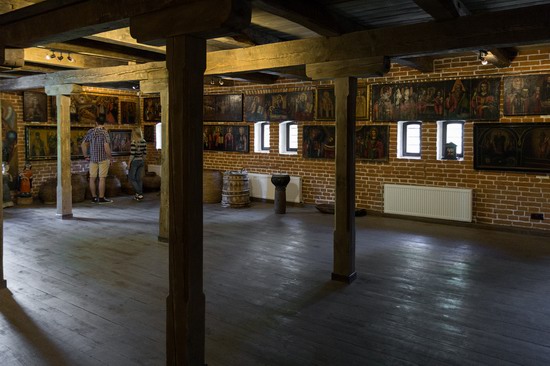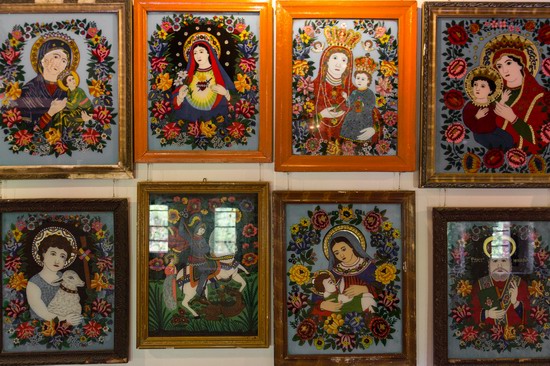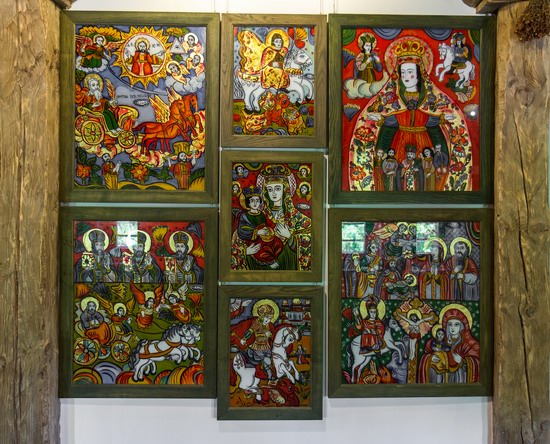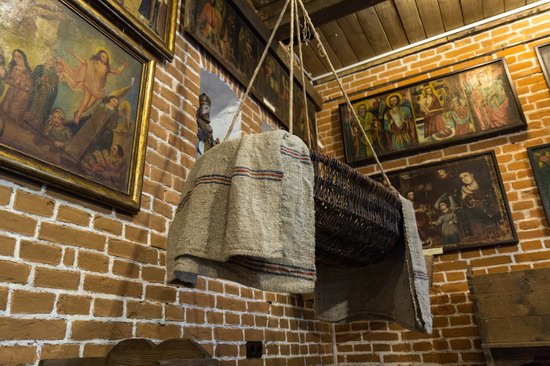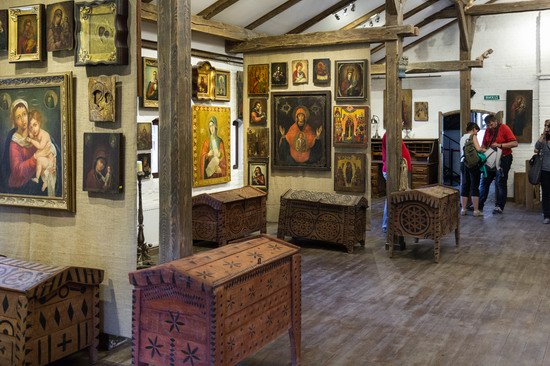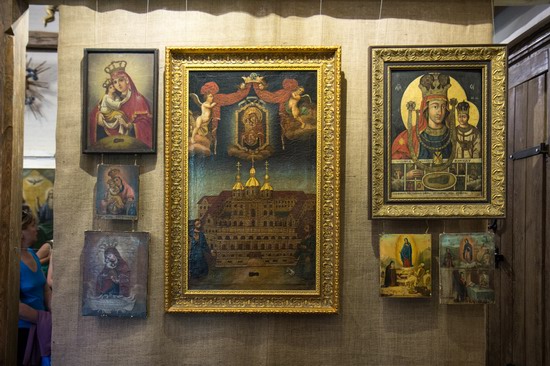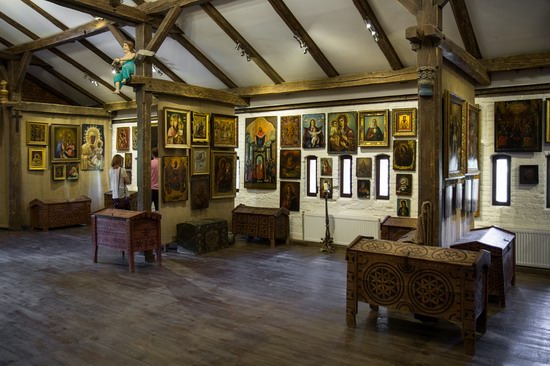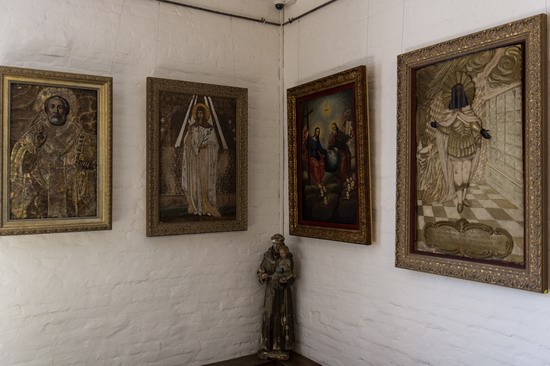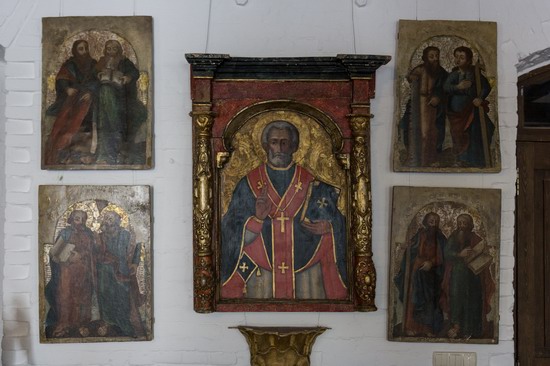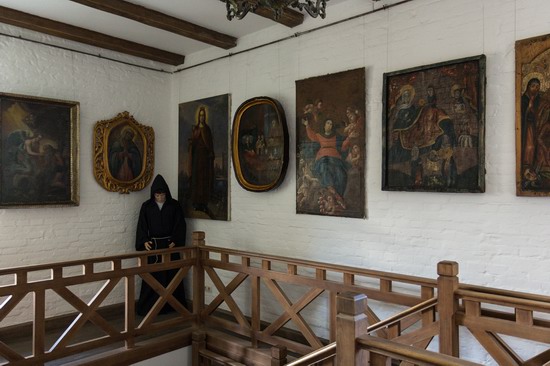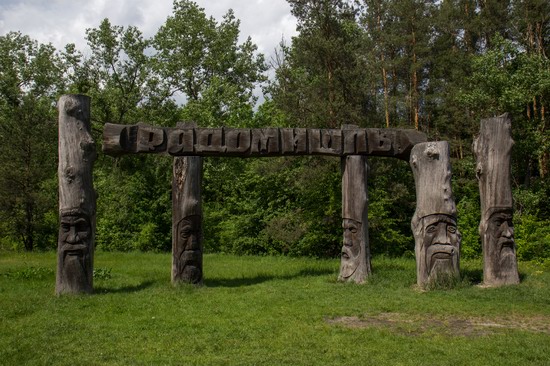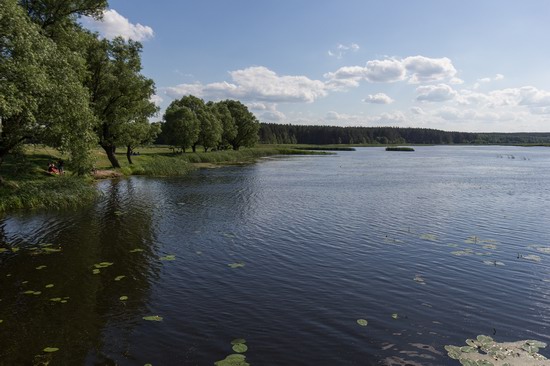 Radomysl Castle in the morning sun
Tags: Zhitomir oblast
<< Historical and Cultural Park "Kievan Rus Park"
No comments yet.