April 4, 2015, on the facade of St. Sophia's Cathedral in Kyiv, you could see a unique show – light performance "I – Dream" commemorating the opening of the 12th "French Spring in Ukraine."
"French Spring in Ukraine" includes an extensive cultural program on the whole territory of Ukraine, strengthening Franco-Ukrainian relations and cooperation.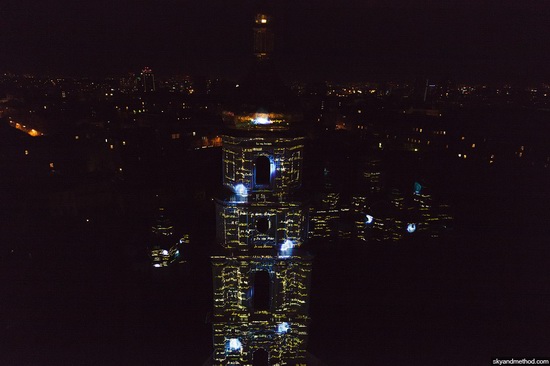 "French Spring" will continue through April in Kyiv, Lviv, Kharkiv, Dnipropetrovsk, Rivne, Odessa and Zaporozhye. Photos by skyandmethod.com.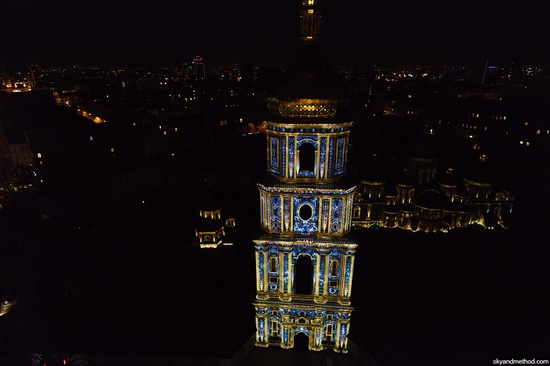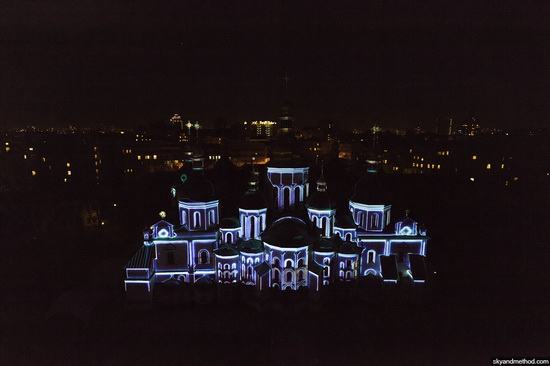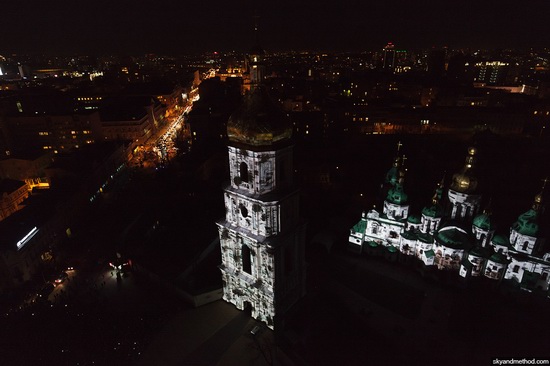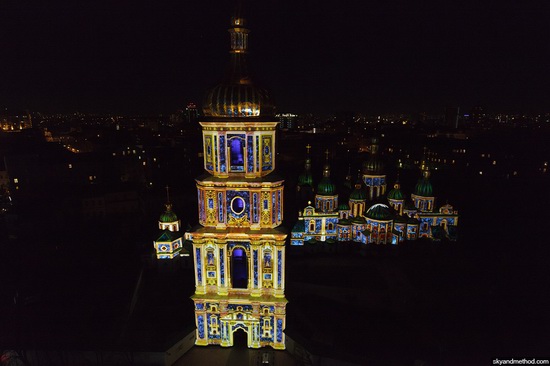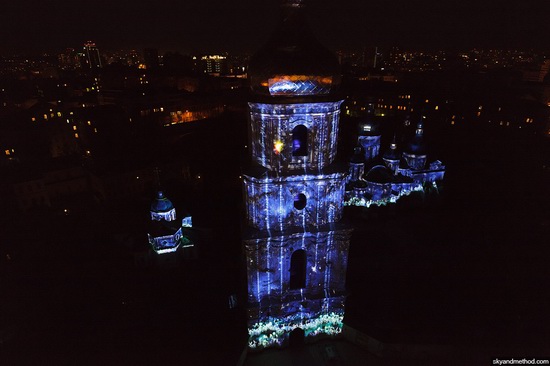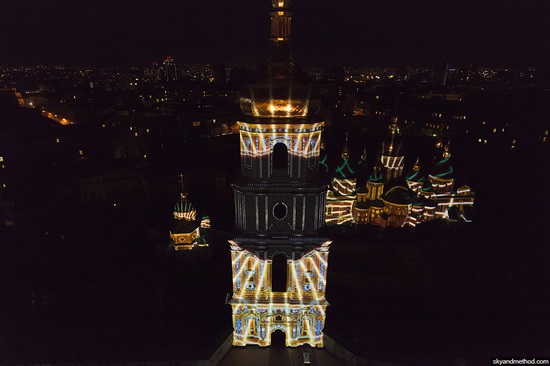 Beautiful video of the show
Tags: Kiev city
<< Bukovel ski resort in spring
No comments yet.