Bukovel is the largest ski resort in Ukraine. It is located near Polianytsia village in Ivano-Frankivsk region, about 100 km south-west of Ivano-Frankivsk, near the foot of Bukovel Mountain, at an altitude of 920 meters above sea level. The highest point of the resort is Dovga Mountain (1372 meters).
The season runs from late November to mid / late April. In 2012, Bukovel was one of the most rapidly developing ski resorts in the world.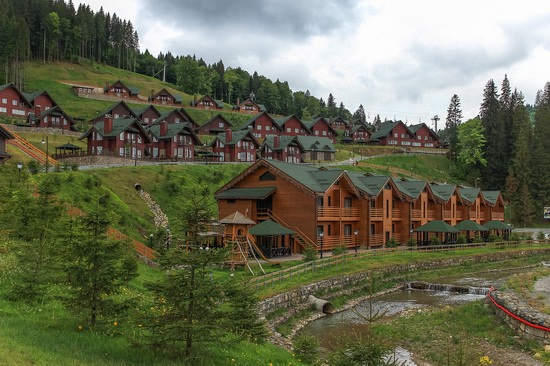 Let's look at this resort in late spring, the snow is no longer here, and hence there are almost no tourists. It is a place of silence and tranquility… The photos were taken by deletant.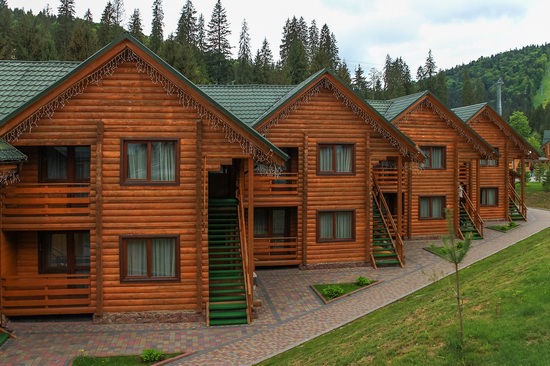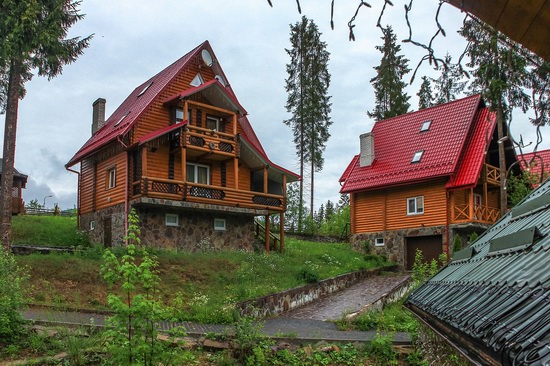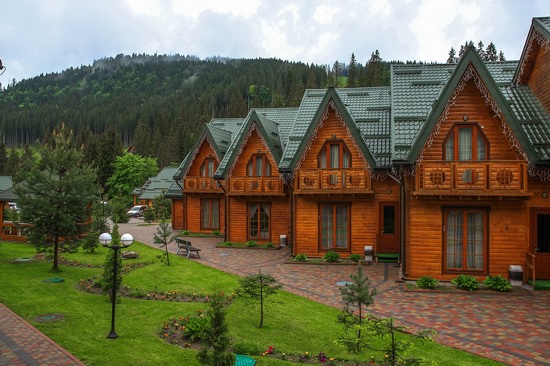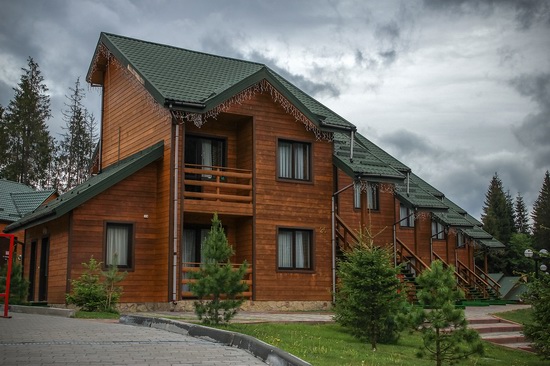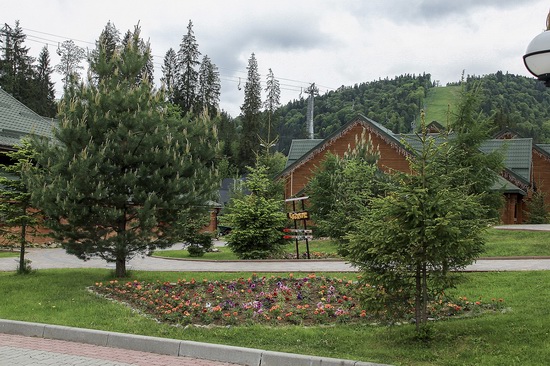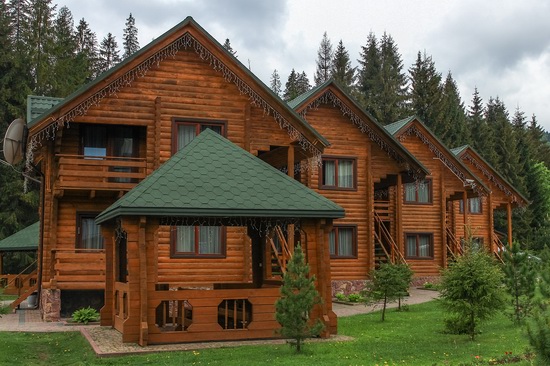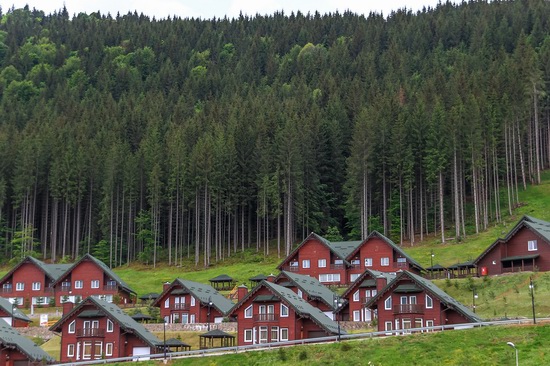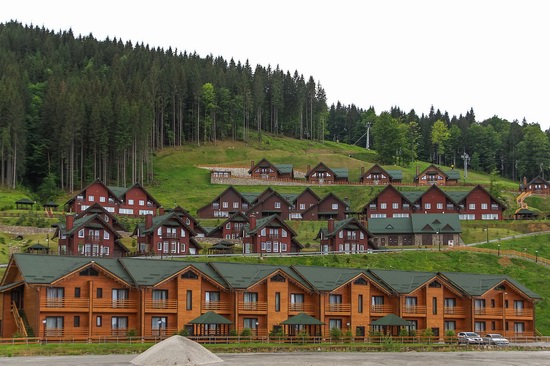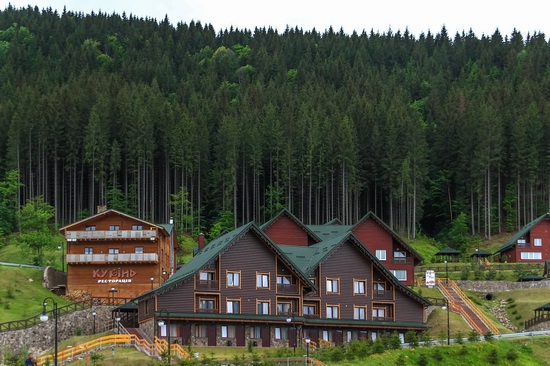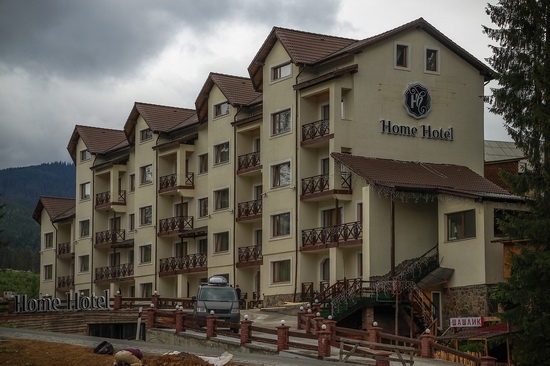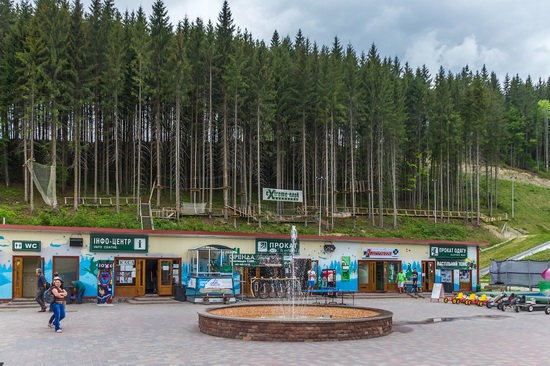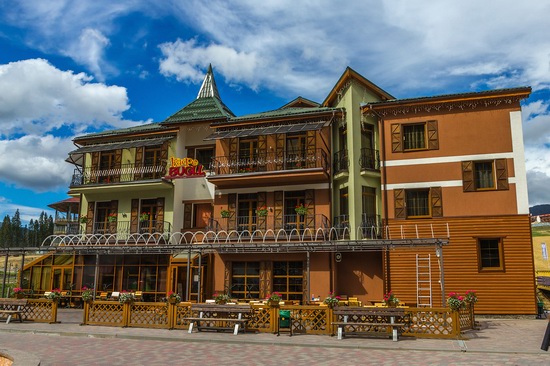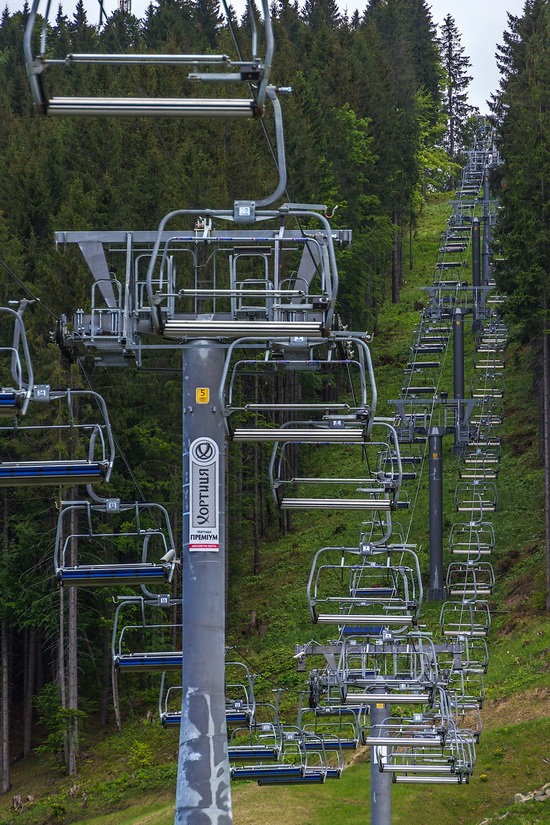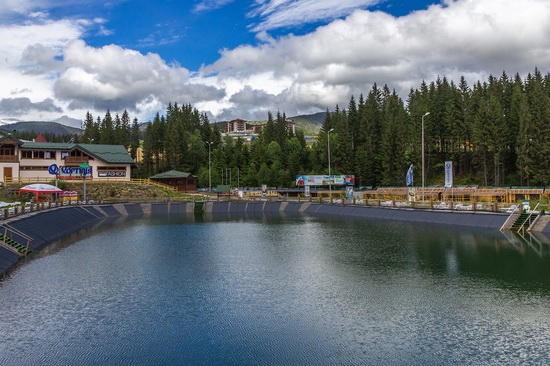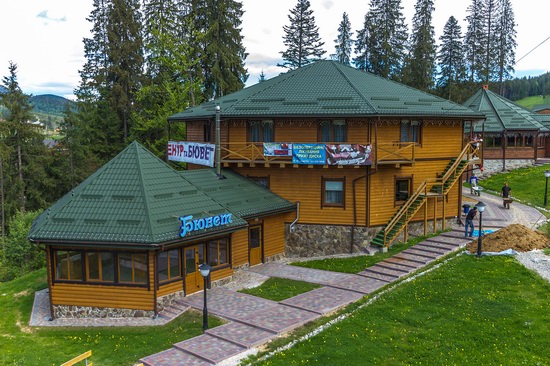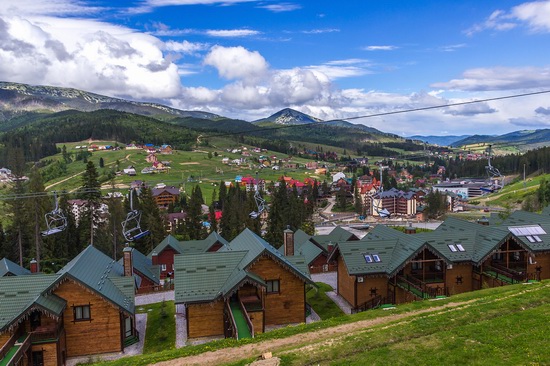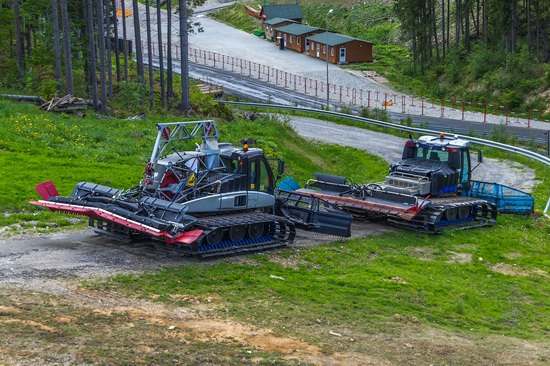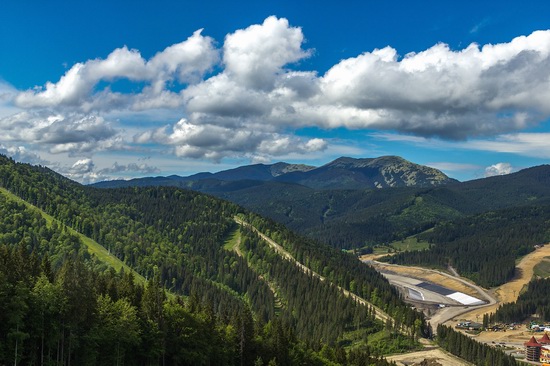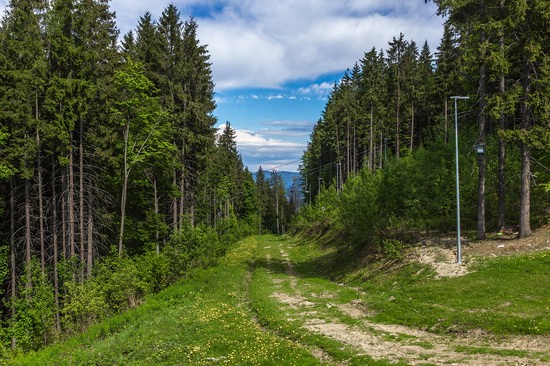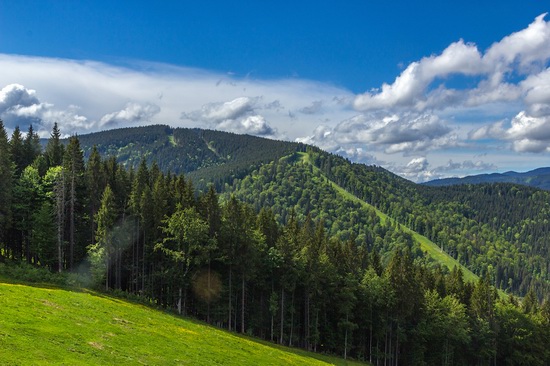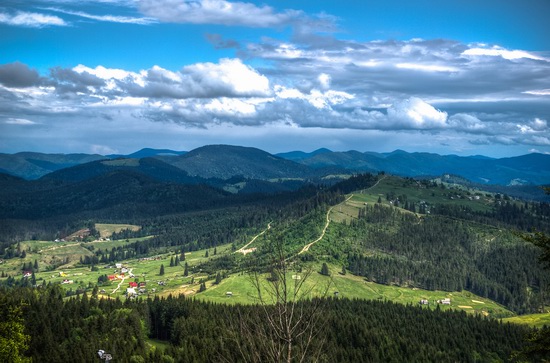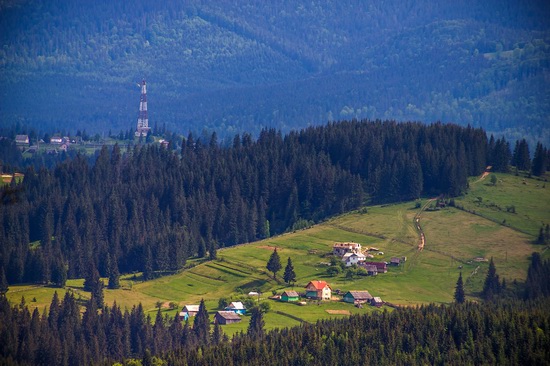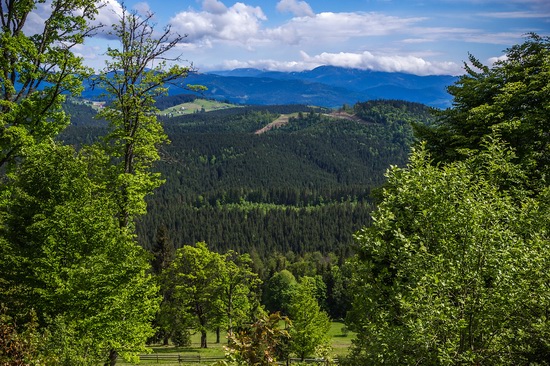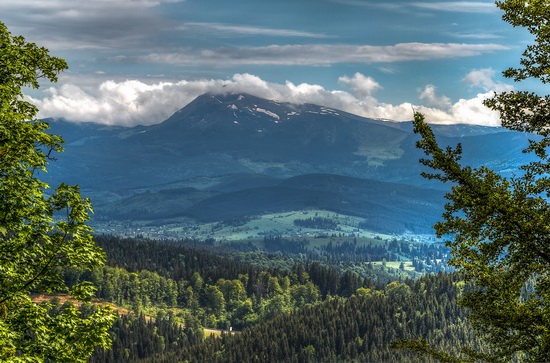 Tags: Ivano-Frankivsk oblast
<< Construction of the New Shelter over Chernobyl NPP
No comments yet.