Pysanka by itself is mostly chicken (goose) egg, painted on a specific technology with wax and natural or aniline dyes. Pysanka quickly blended into the Christian Easter ritual. The pictures on pysankas have the images of crosses, churches, bell towers, signs with Easter greetings.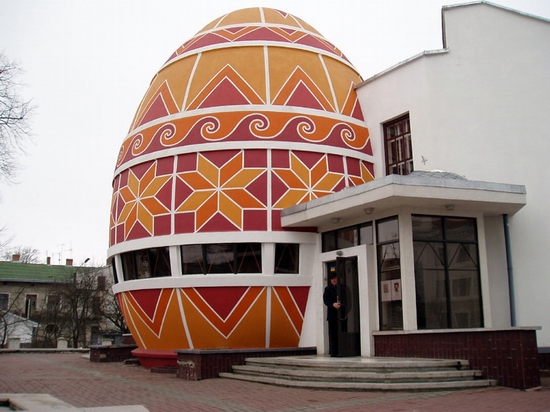 The collection for the museum began to form more than a hundred years ago, when by the initiative of the local clergy a museum of folk art of Gutsulschina region appeared. Gutsulschina is a mountainous region located in the territory of present Ivano-Frankivsk, Chernovtsy, Zakarpattia oblasts, as well as surrounding Ukrainian villages of neighboring Romania.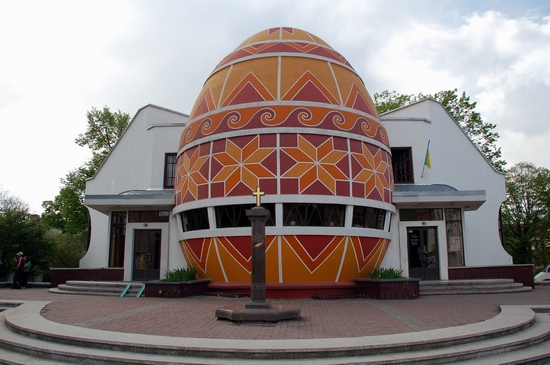 Later it received the name of the Museum of Folk Art of Gutsulschina and Pokuttia regions because the exhibition was enriched with the exhibits from the local foothill region of Pokuttia. A collection of Easter eggs was the occasion to make separate museum of "Pysanka" ("Easter egg").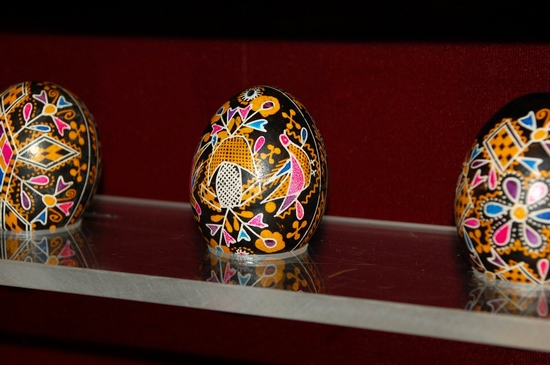 The architectural structure in the form of the largest in the world painted egg became the card of Kolomiya. September 23, 2000 the museum was opened. The height of the building is 14 meters, diameter – 10 m. The building is made entirely of stained glass with the total area over 600 square meters.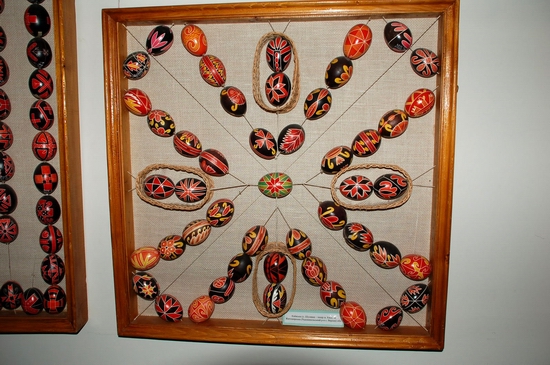 The museum has a collection of over 6,000 Easter eggs, presented not only from various regions of Ukraine: Ternopil, Lviv, Vinnitsa, Cherkassy, Kirovograd, Odessa, but also from such countries as Pakistan, Sri Lanka, Belarus, Poland, Czech Republic, Sweden, United States, Canada, France and India. Some of the exhibits were made in the late nineteenth century.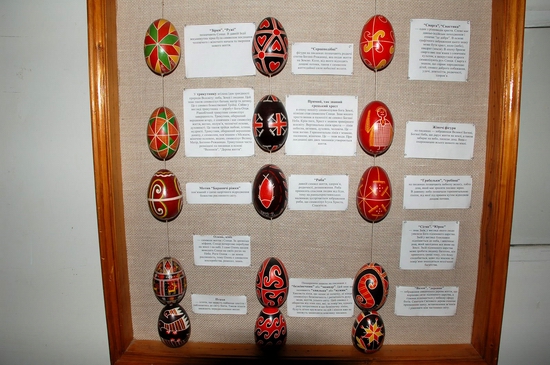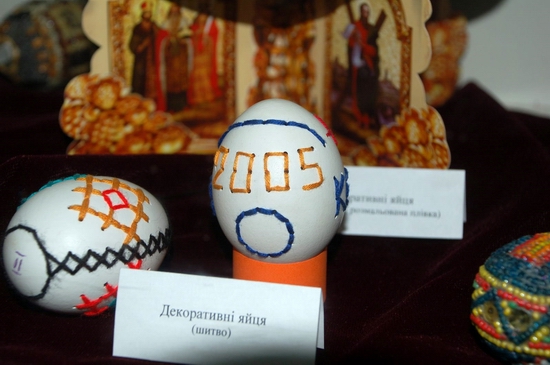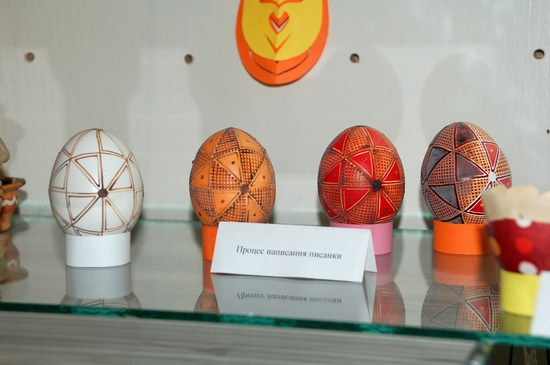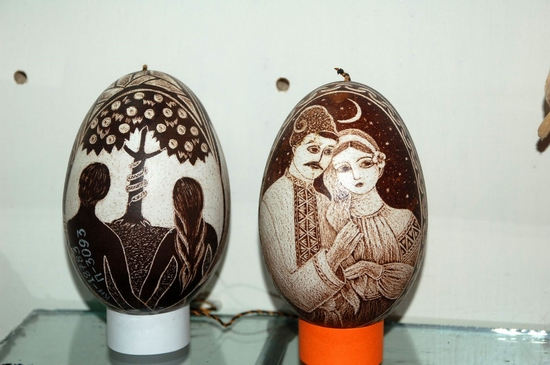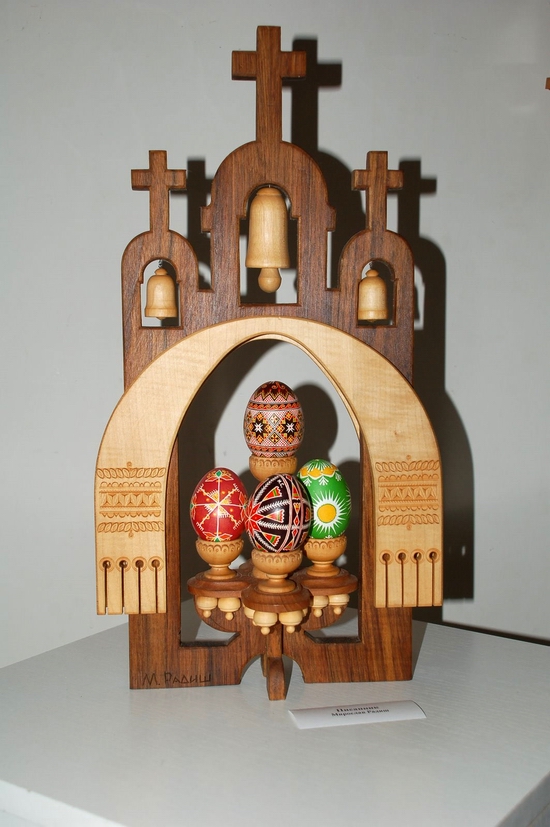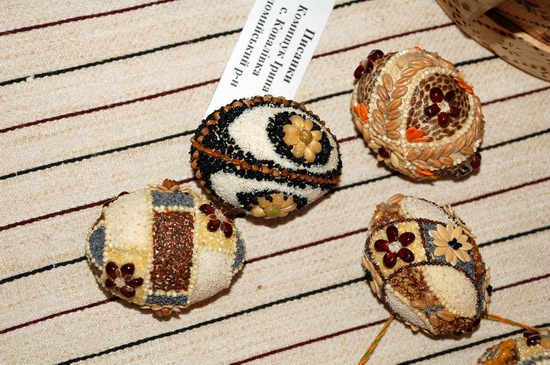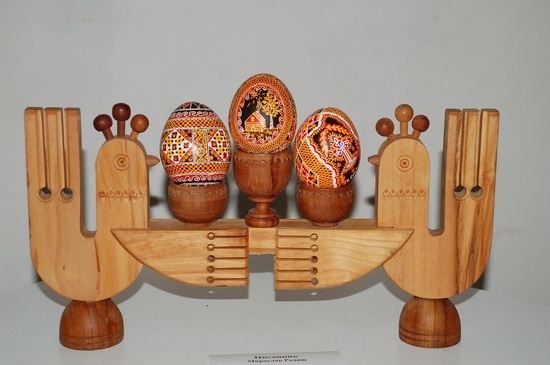 In 2007 during the campaign "Seven Wonders of Ukraine" Kolomiya museum was assigned to a special category – a monument of modern Ukraine.
Opening hours: 10:00-18:00 except Mondays. Address: Ukraine, Ivano-Frankivsk oblast, Kolomiya, Chernovola Ave., 43. Tel: +380 03433 27 891.
Tags: Ivano-Frankivsk oblast · Kolomiya city · museum
<< The oldest castle in the western Ukraine
No comments yet.