Rohatyn is a small town with a population of about 8,000 people located in the Ivano-Frankivsk region, about 60 km north of Ivano-Frankivsk. This town is considered one of the historic places of Ukraine.
There are several interesting monuments of architecture in Rohatyn. One of them is the wooden Church of the Holy Spirit – a monument of folk architecture and monumental art of national importance included in the UNESCO World Heritage List. Rohatyn on Google Maps. Photos by: Maxim Ritus.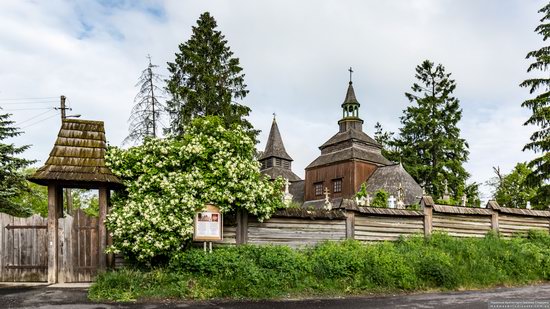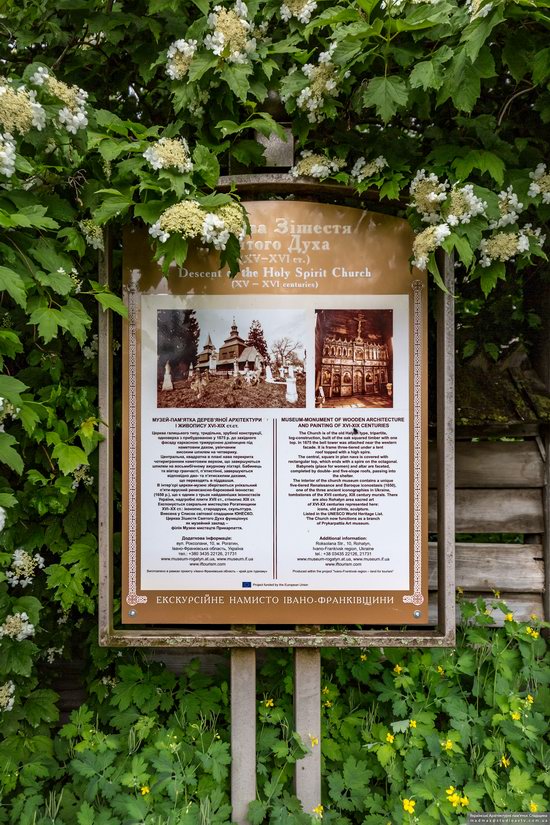 This church, one of the most outstanding monuments of the Galician school of wooden architecture, was most probably built in the first half of the 17th century. It is one of the oldest wooden churches in Ukraine. Today, the building is used as a museum institution.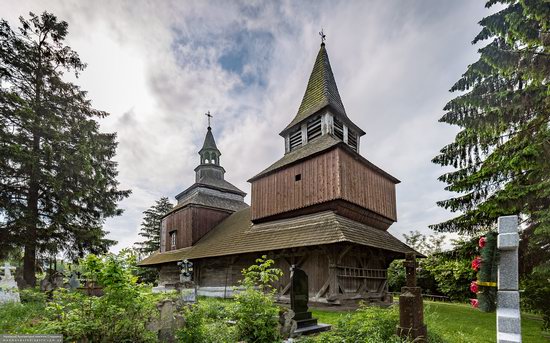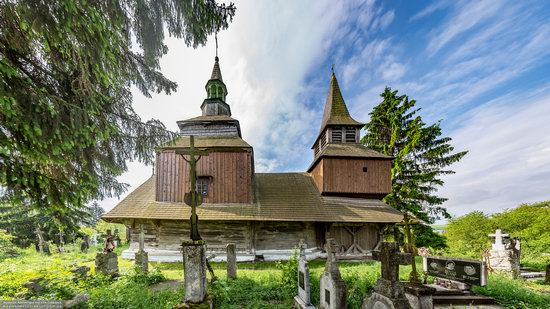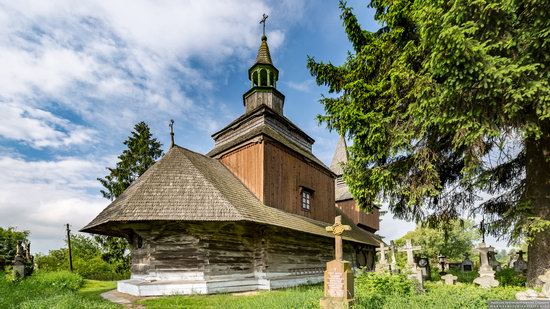 Church of the Holy Spirit in Rohatyn had one of the first church brotherhoods in Ukraine. By their means a unique Renaissance-Baroque iconostasis was created in 1650. It is one of the three oldest iconostases in Ukraine that have survived to our time.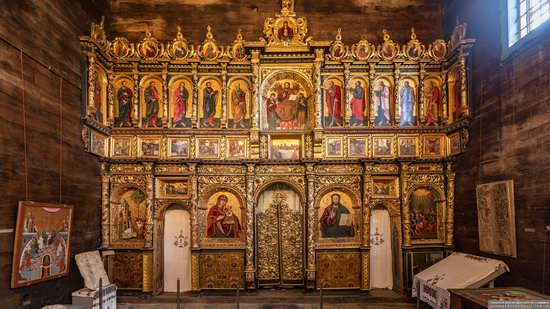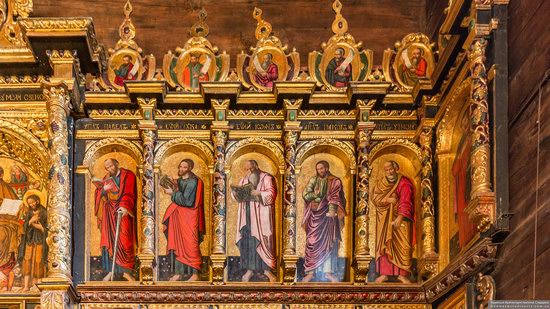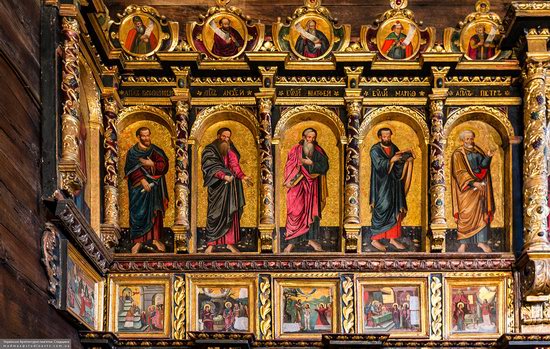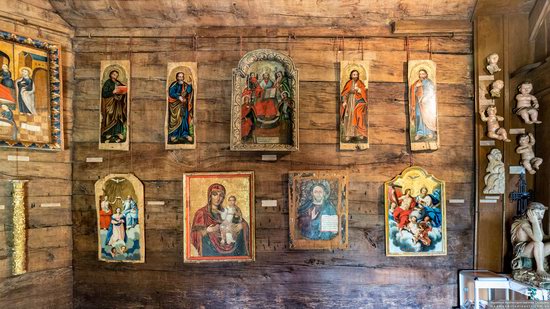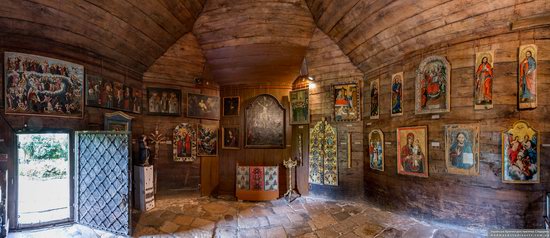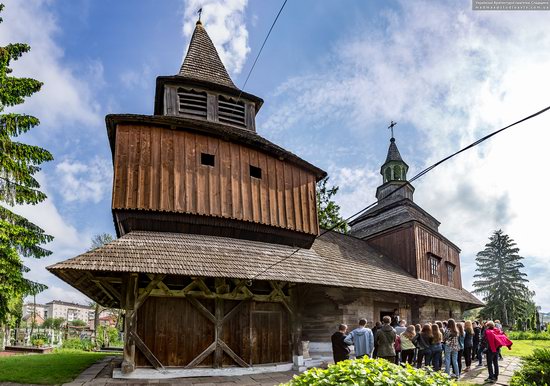 Tags: church · Ivano-Frankivsk oblast · museum
<< Church of the Resurrection of Christ in Derenivka
No comments yet.