The Church of the Nativity of Christ, a monument of architecture of national importance, stands in the center of Halych, a historic town located in the Ivano-Frankivsk region, about 25 km north of Ivano-Frankivsk. The exact date of the construction of the church is unknown.
It was first mentioned in the 14th century as the main church of the artisan district of old Halych. In 1593, the church was officially assigned to the pottery workshop. Church of the Nativity of Christ on Google Maps. Photos by: Maxim Ritus.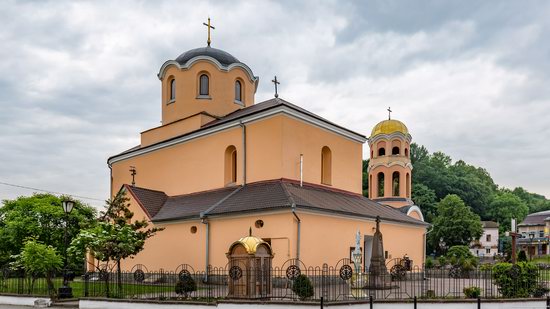 During the 16th-18th centuries, it was repeatedly destroyed by the Crimean Tatars, after which it was reconstructed and acquired its present appearance. In recent years, a new bell tower was built.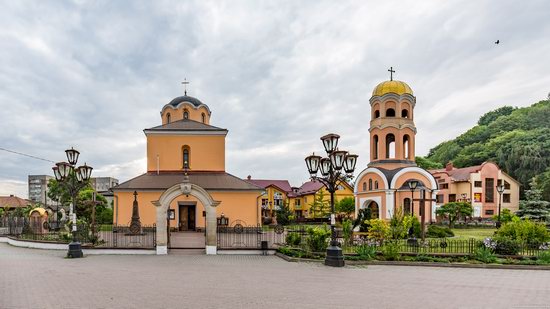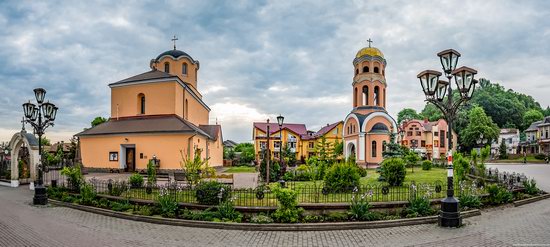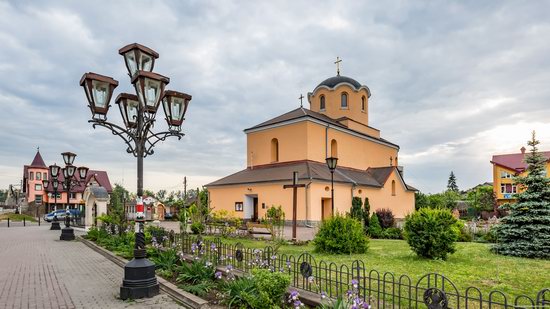 The Church of the Nativity of Christ is a valuable architectural monument of the late Middle Ages and one of the oldest churches in Halych. Today, it belongs to the Ukrainian Greek Catholic Church. It is included in the complex of the reserve "Old Halych".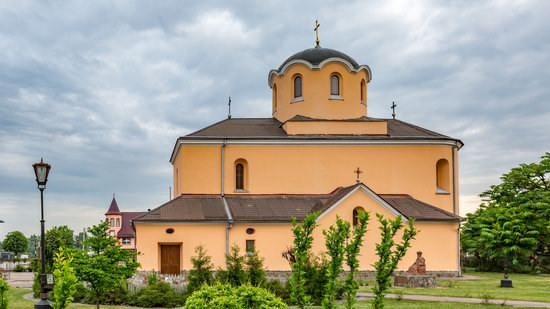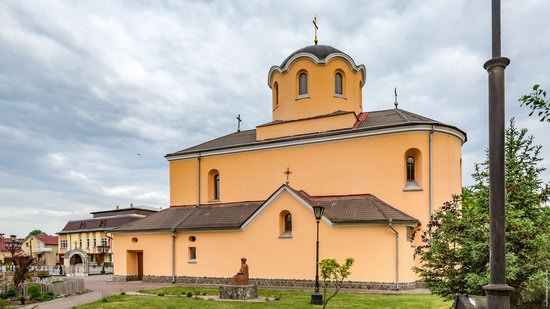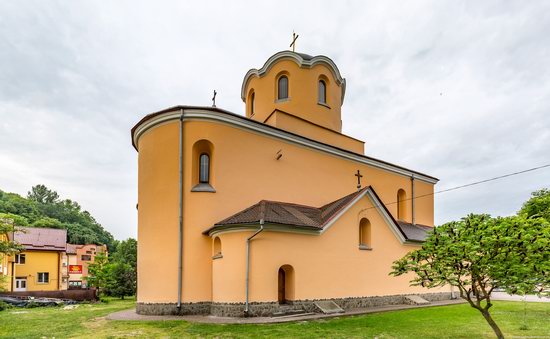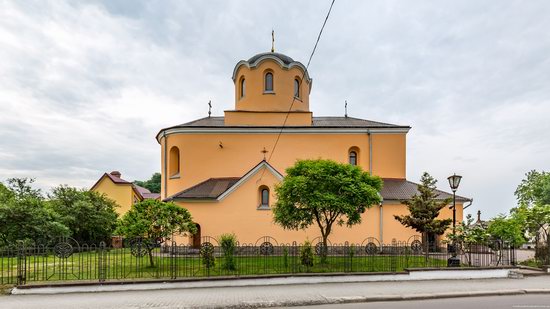 Near the church you can also see a model of old Halych.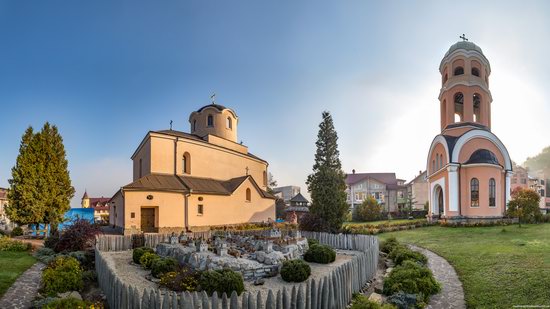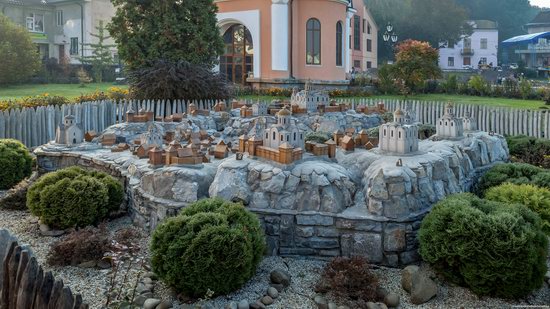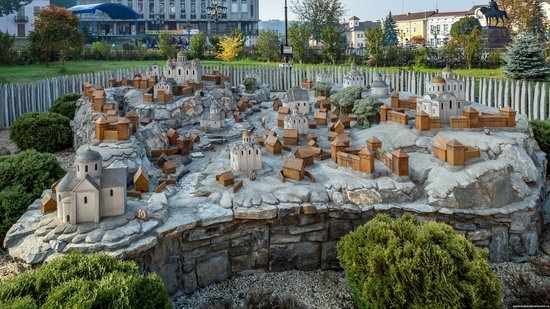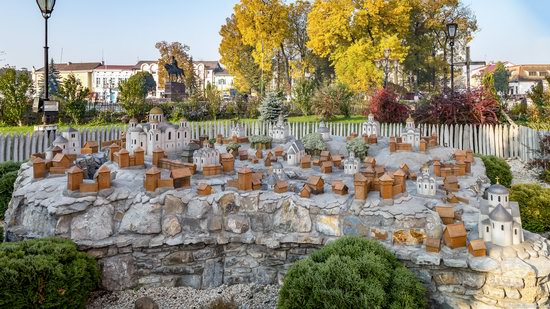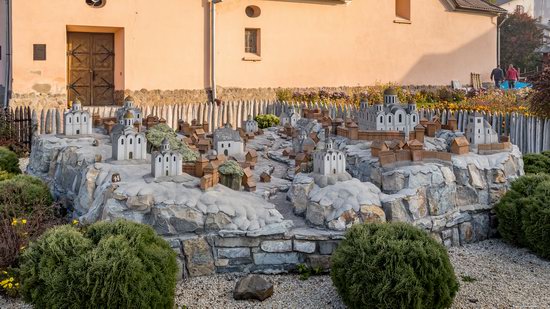 At the beginning of the 20th century, the church was restored with the participation of Father Nikolai Vinnytsky, who was repressed by the Austrian authorities. On the territory of the church there is a monument to him.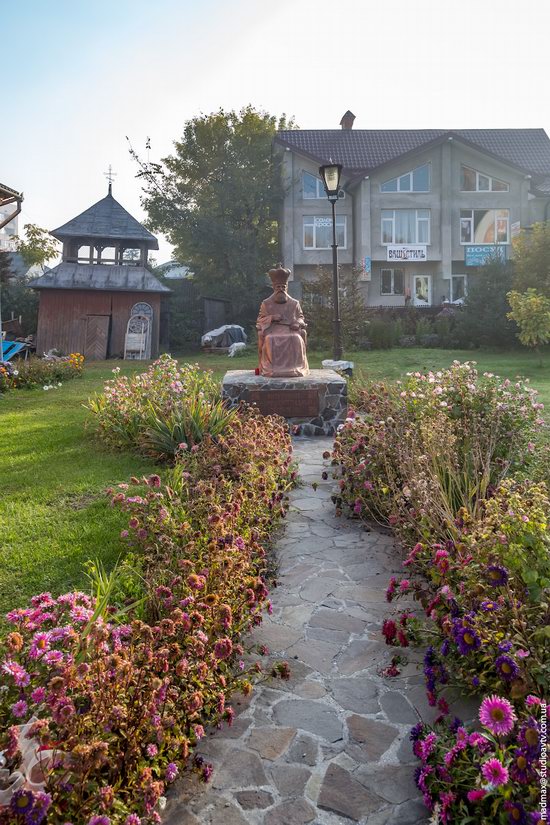 Old bell tower.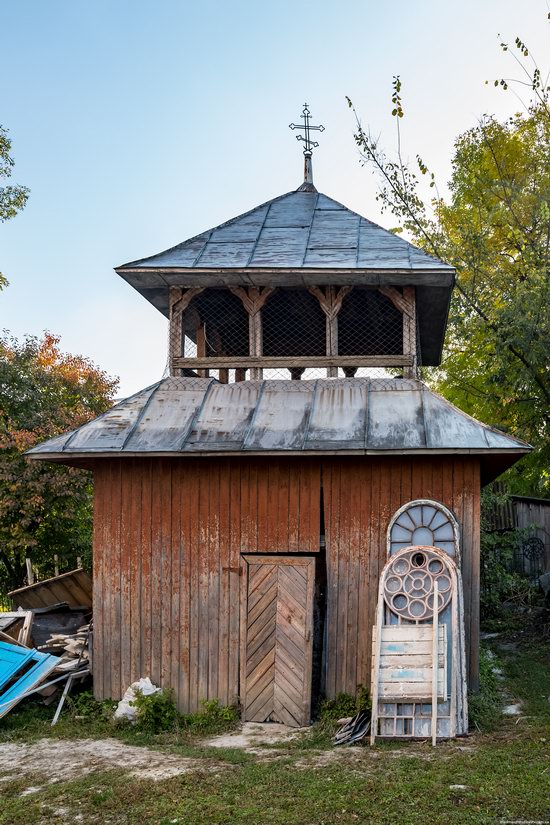 Interiors of the Church of the Nativity of Christ in Halych.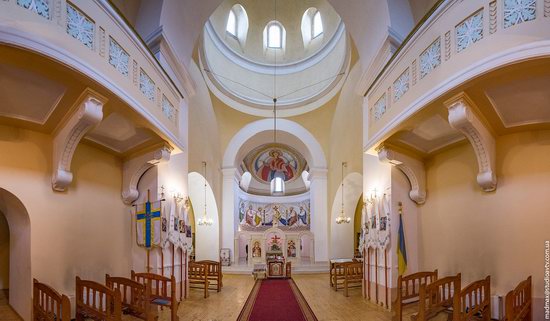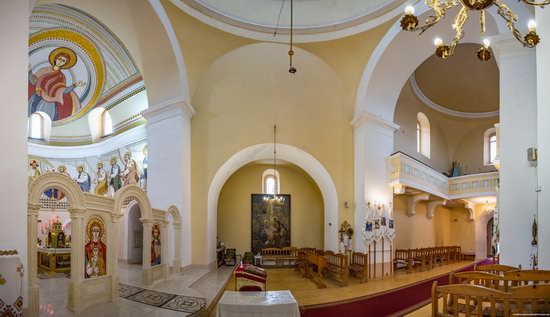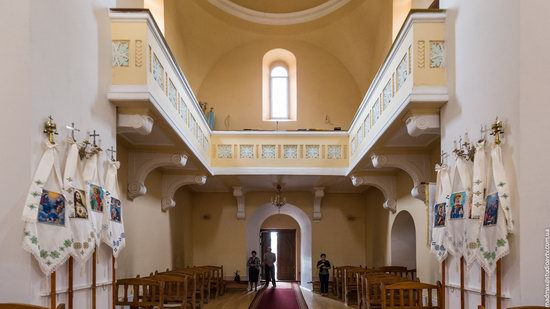 Beautiful view of the church from above.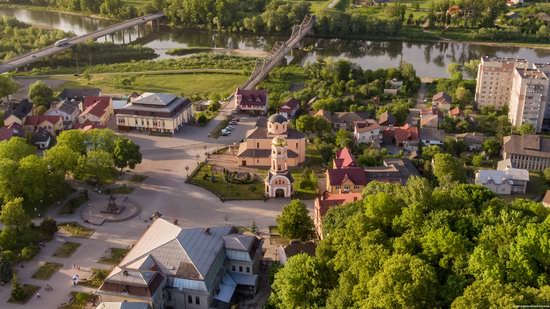 Tags: church · Ivano-Frankivsk oblast
<< Beautiful Old Churches of Chernihiv
No comments yet.