Shevchenkove is a very small village with a population of about 150 people located in the Halych district of the Ivano-Frankivsk region, 28 km north of Ivano-Frankivsk.
Here you can find remains of old defensive ramparts and a unique architectural monument of national importance – Church of St. Panteleymon (1194), the oldest church in Western Ukraine.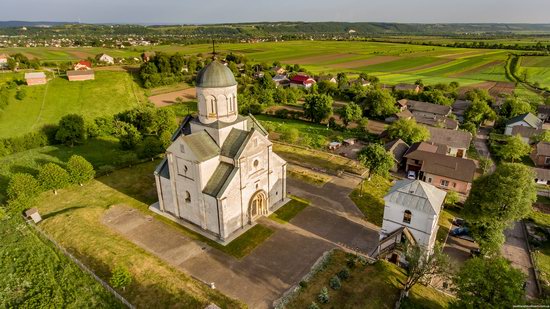 It is the only surviving church of the times of the Principality of Galicia-Volhynia (1199-1253). Church of St. Panteleymon on Google Maps. Photos by: Maxim Ritus.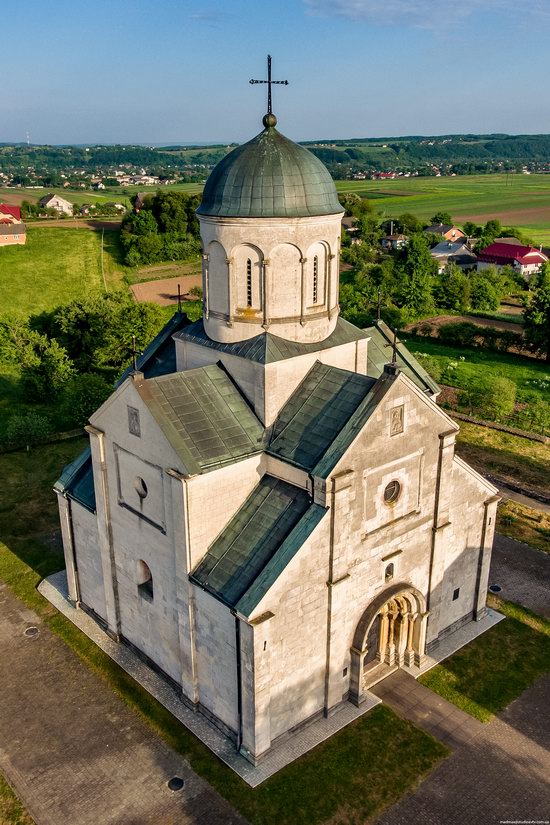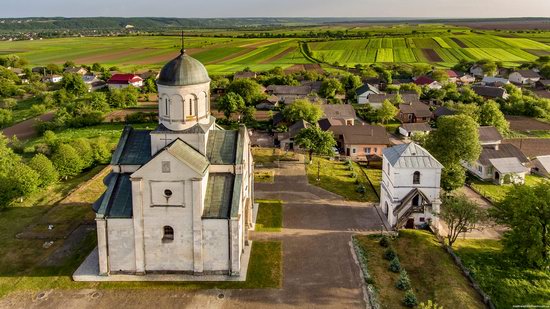 Originally it was an Orthodox church. In the 14th century, it was converted into the Catholic Church of St. Stanislaus. In the 16th century, reconstruction was carried out and a monastery of Franciscans with a bell tower, defensive ramparts and monastic premises was opened.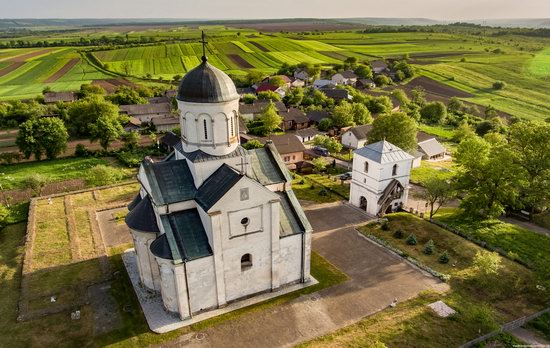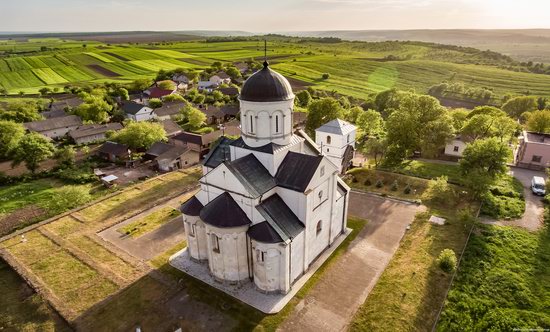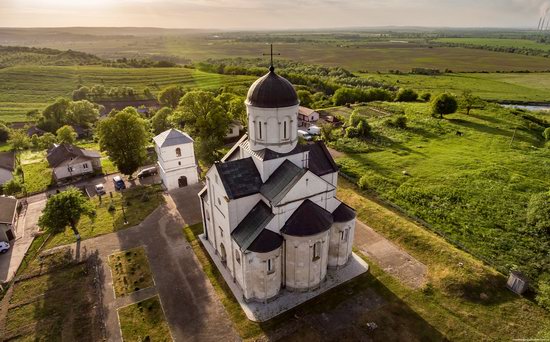 After the First World War, the church was for a long time abandoned. In 1998, it was restored and consecrated by Greek Catholics.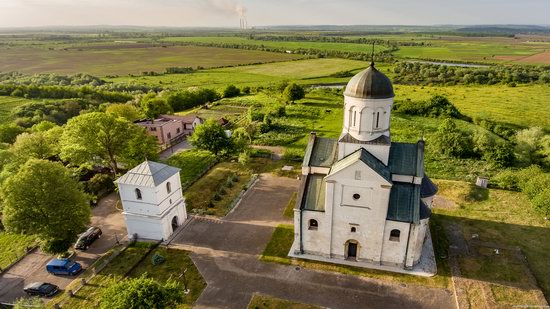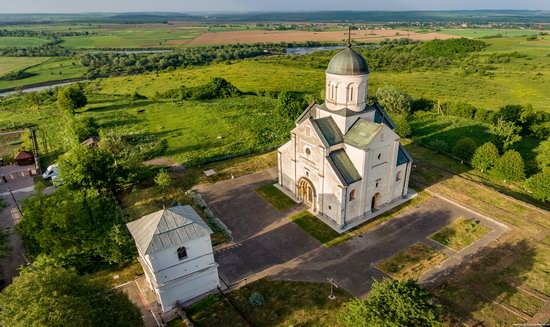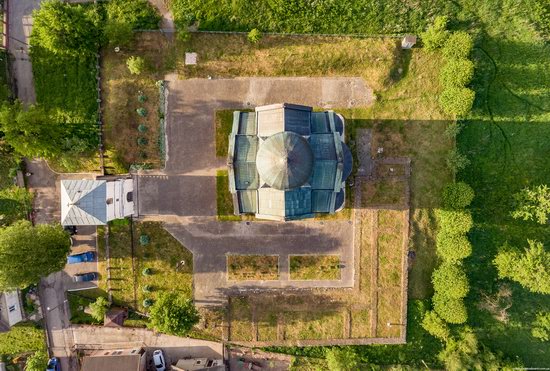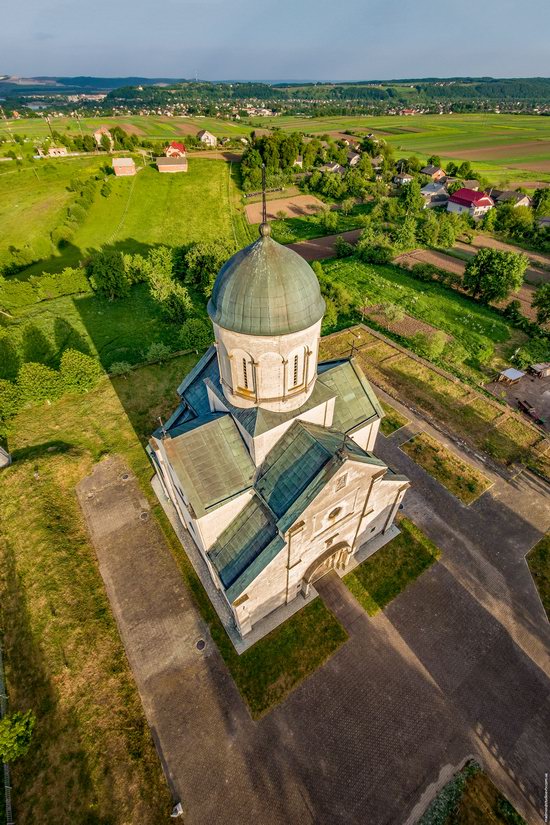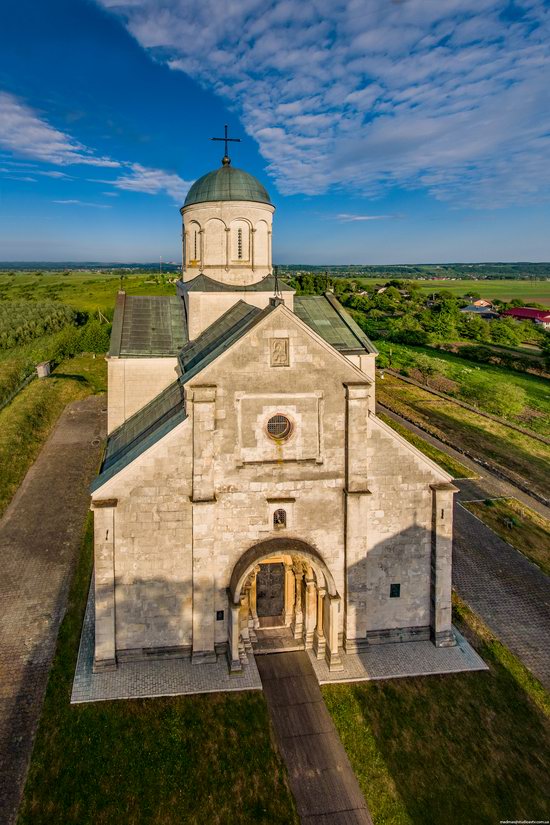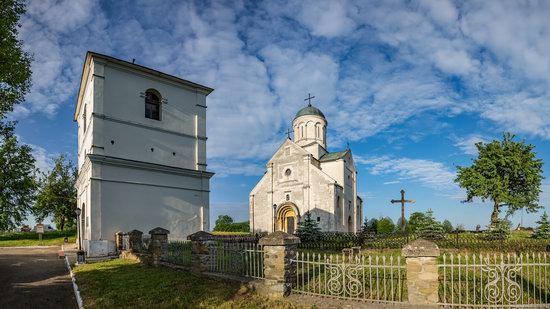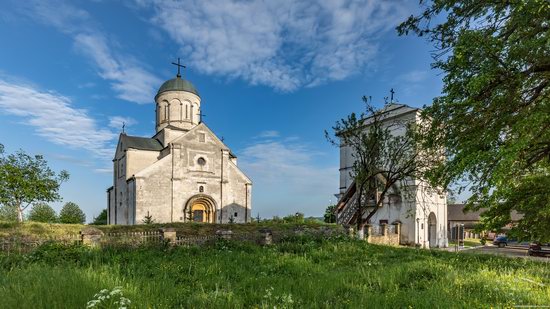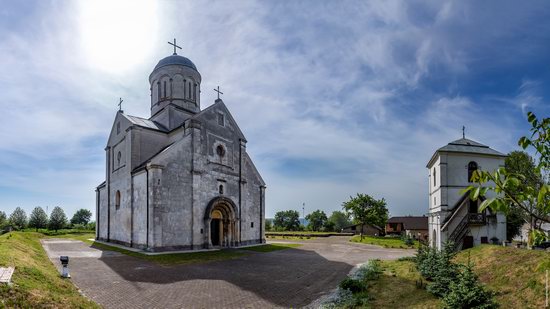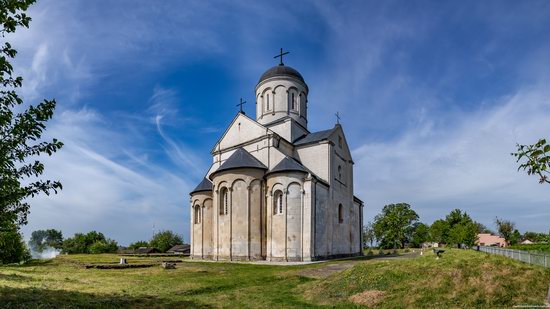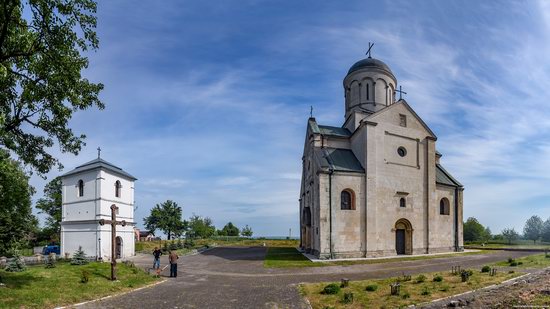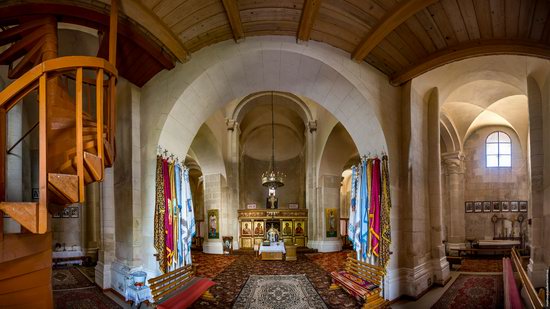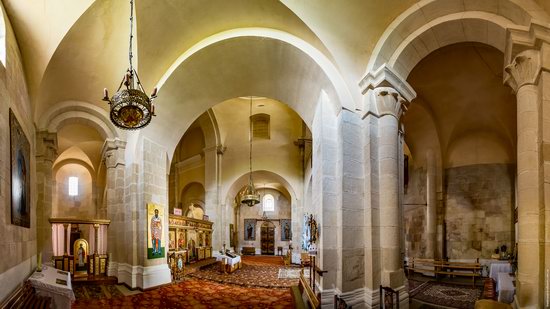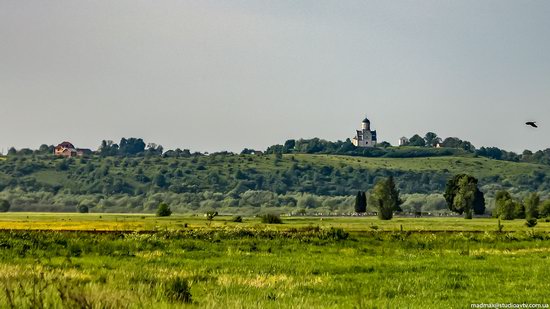 Tags: church · Ivano-Frankivsk oblast
<< Most Beautiful Churches of Sumy
No comments yet.