Sumy is a city with a population of about 267 thousand people located in the north-east of Ukraine, the administrative center of the Sumy region.
It was named after the Sumka (literally meaning "bag") River. According to the legend, three hunting bags with money (depicted on the city's coat of arms) were found near the river – hence its name. Photos by: gatta_bianka.
Trinity Cathedral (1901-1914) – one of the most beautiful churches of Sumy, looking similar to St. Isaac's Cathedral in St. Petersburg (Russia).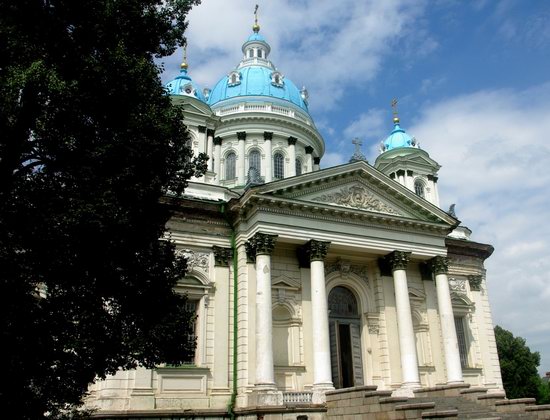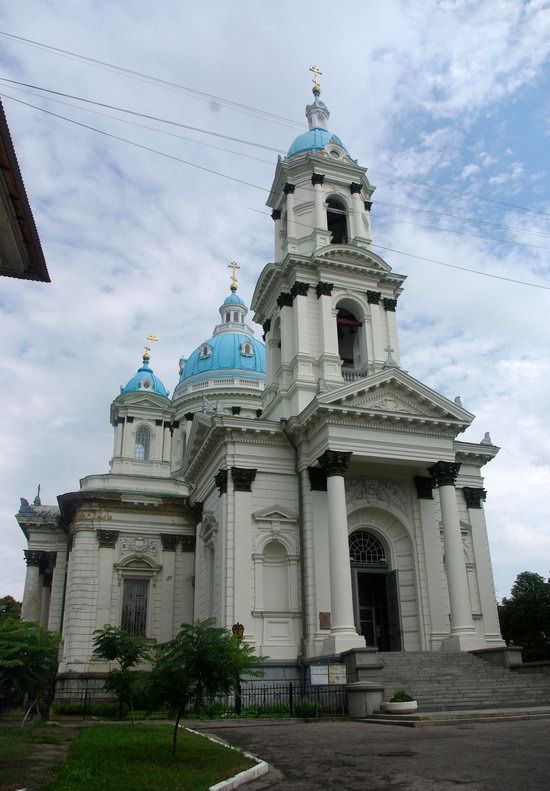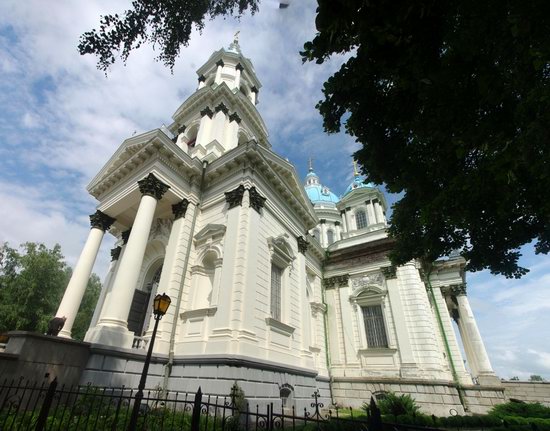 Church of the Annunciation of the Blessed Virgin Mary (1911).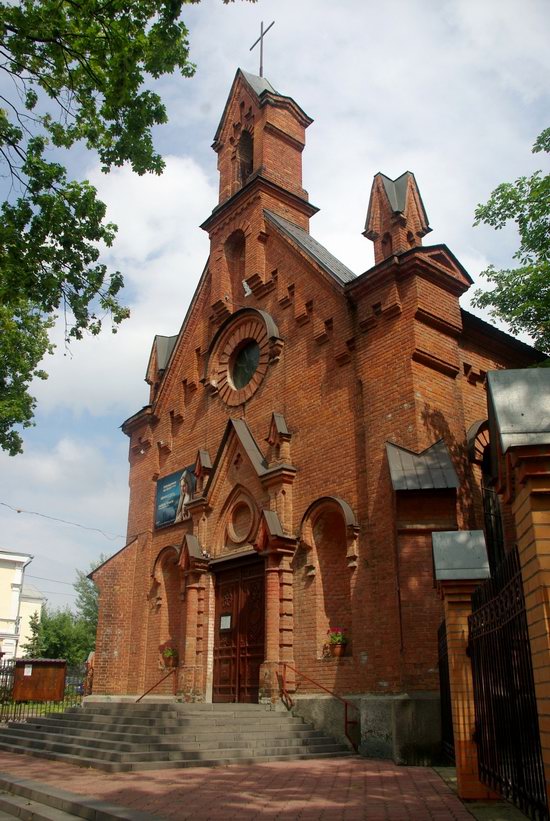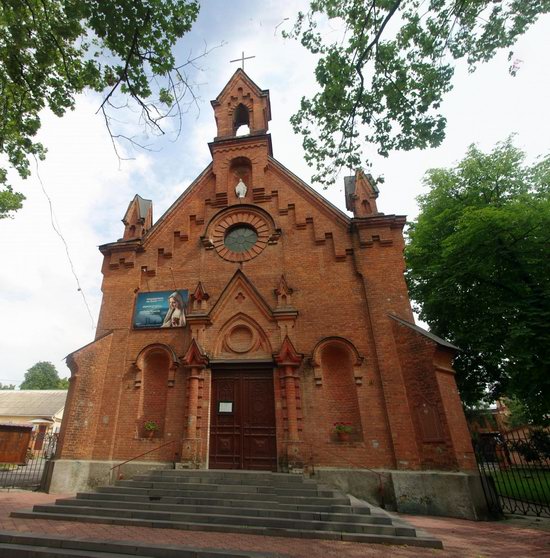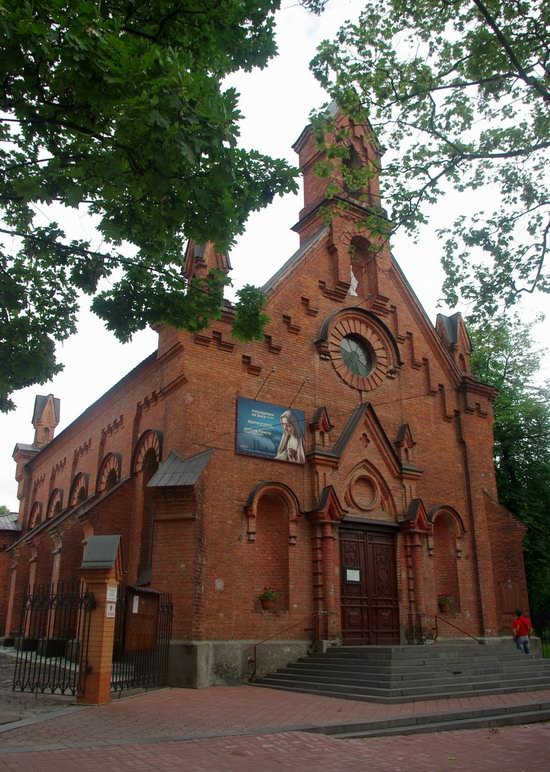 Holy Resurrection Cathedral (1702) – the main Orthodox church of Sumy and the oldest stone building in the city, a great example of the Ukrainian baroque.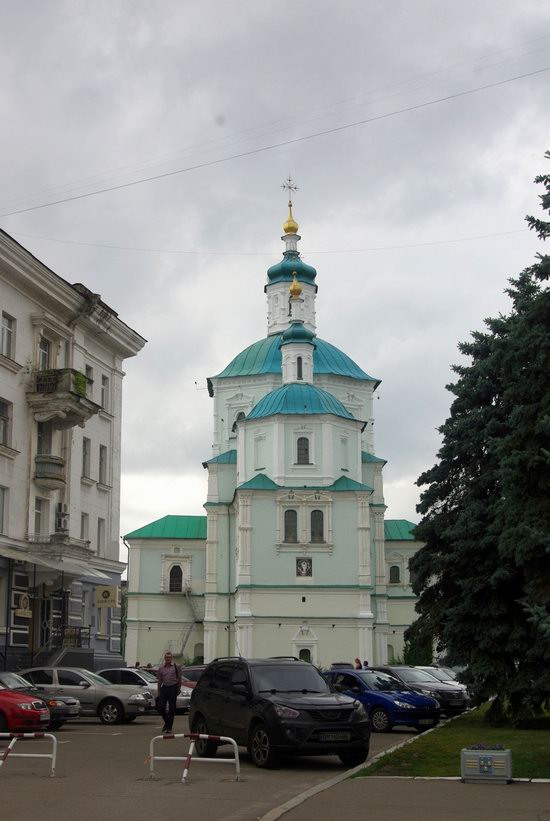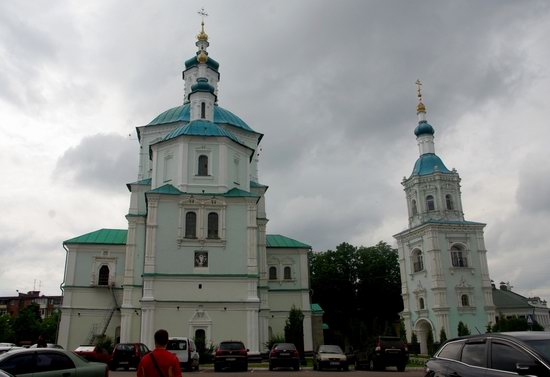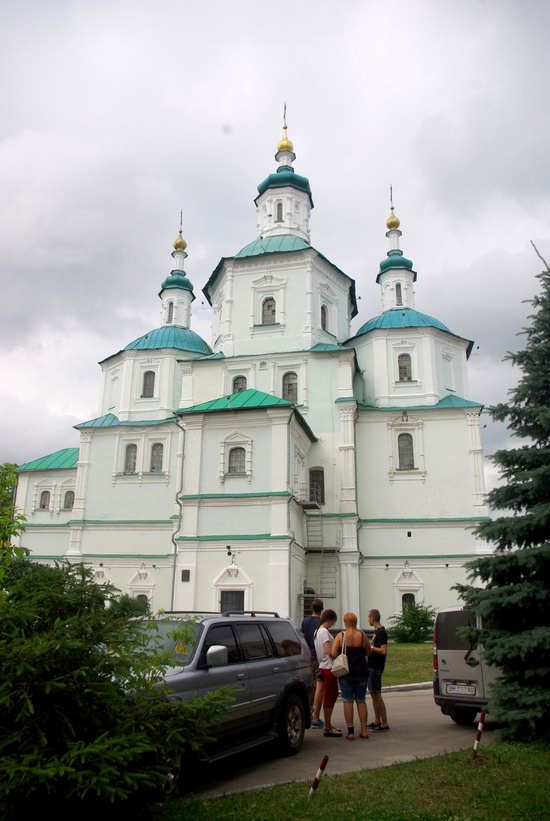 Monument to the symbol of Sumy.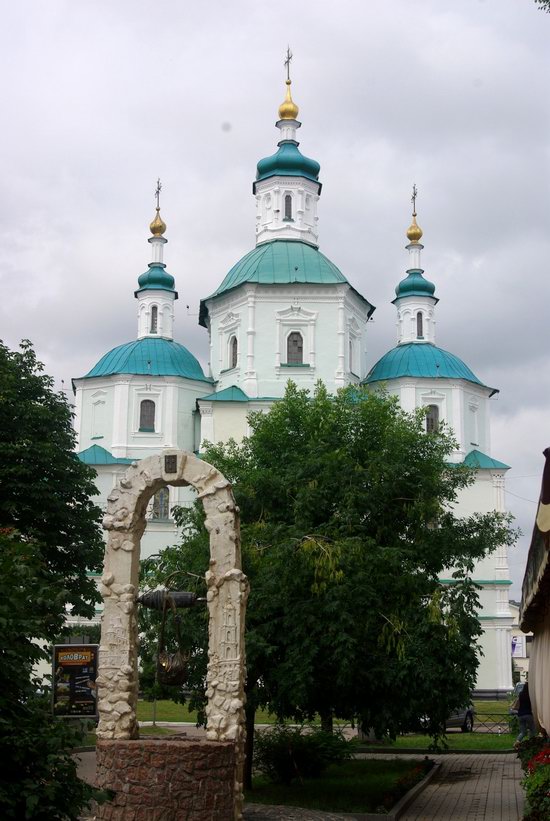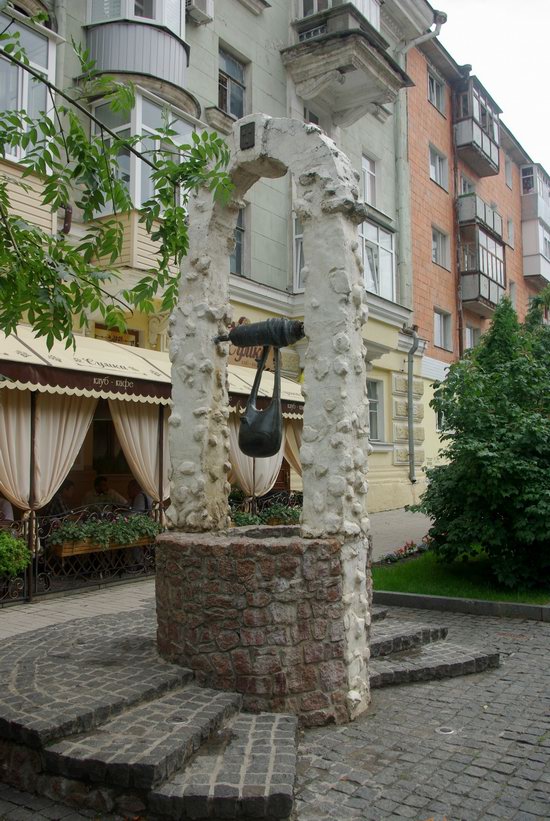 Savior's Transfiguration Cathedral (1776-1788) located in the very center of Sumy combines the elements of Renaissance, Baroque and Classicism styles.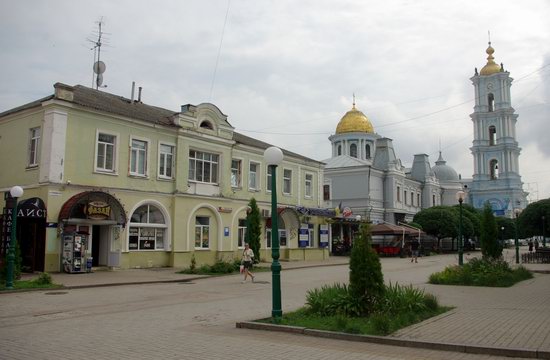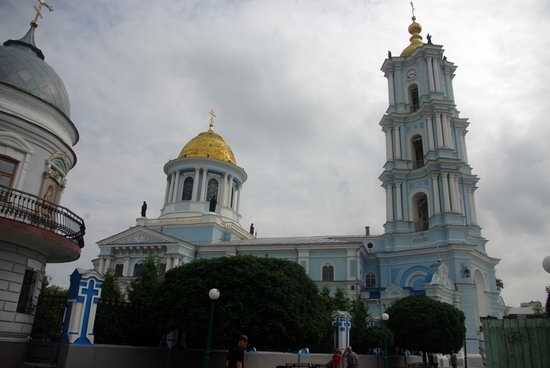 Sunday school located near the cathedral.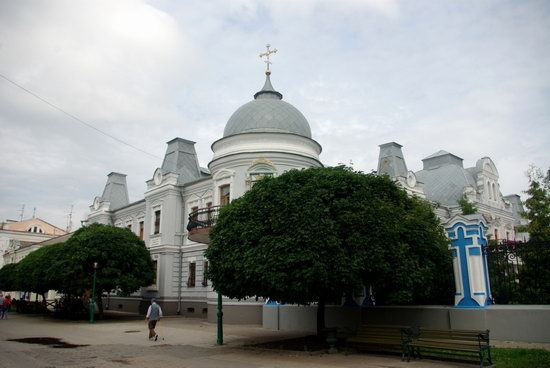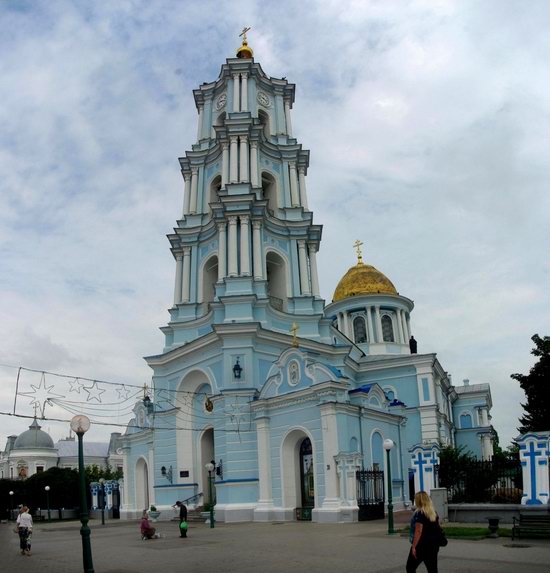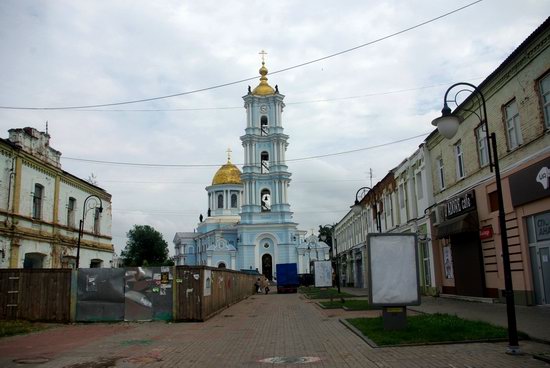 Altanka (1900-1905) – a small gazebo of carved wood and one of the main symbols of Sumy. This is the only wooden structure in the city that was not damaged during the Second World War.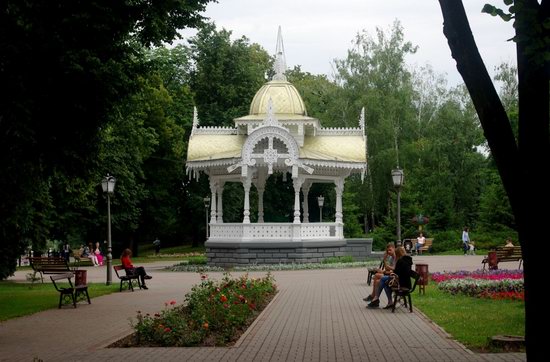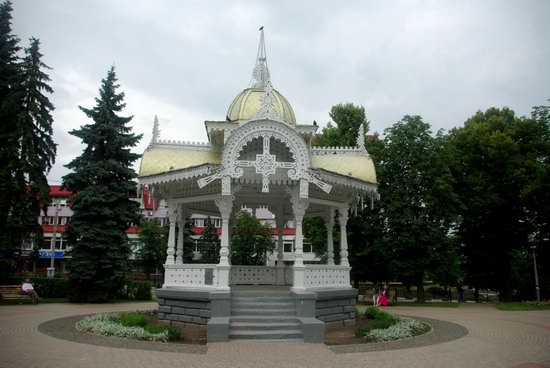 << Khmelnytskyi – the view from above
1 comment