Sumy is a city located in the north-east of Ukraine, the capital of the Sumy region. It is a wonderful place with a great number of pedestrian areas and landmarks.
The whole old streets of Sumy (Sobornaya, Voskresenskaya, Petropavlovskaya, Troitskaya) are architectural monuments. Let's take a look at some of the most interesting sights. Photos by: Alexander Lipilin.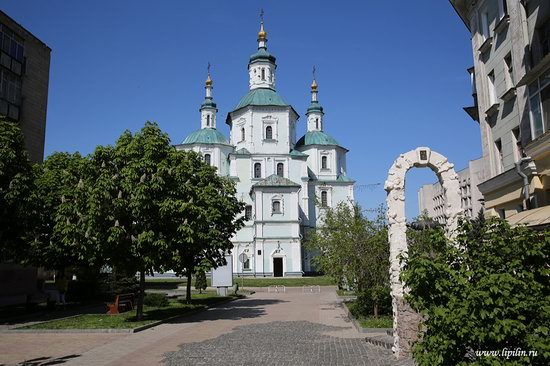 Holy Resurrection Cathedral built at the expense of the city's founder G. Kondratyev and his son A. Kondratyev at the turn of the 17th-18th centuries.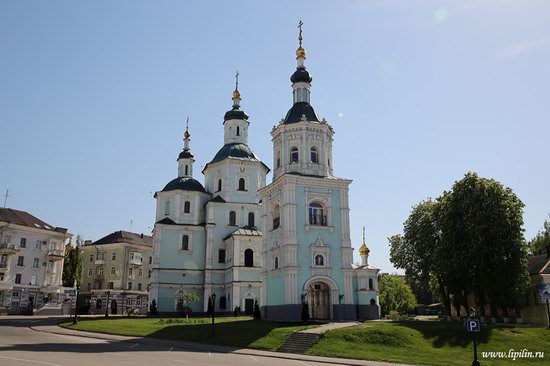 The fountain-monument to "Suma" (pouch) erected in 2008.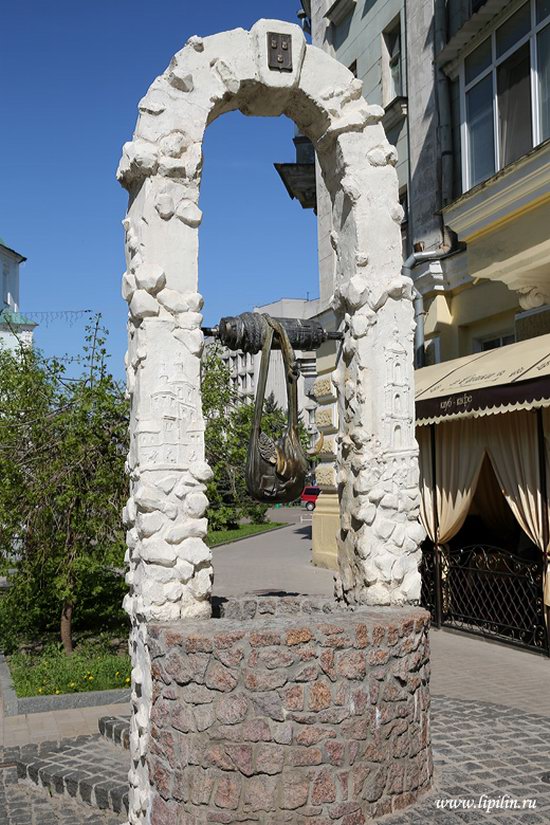 The monument to people with sweet tooth.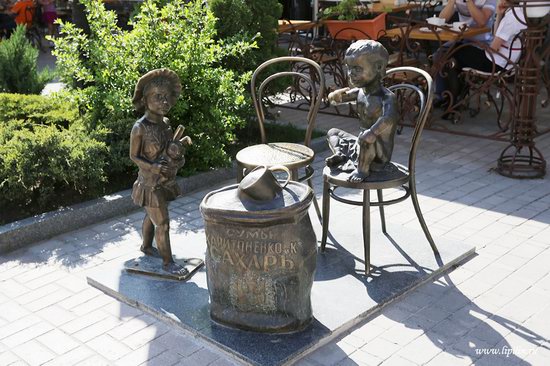 Transfiguration Cathedral (1776-1788).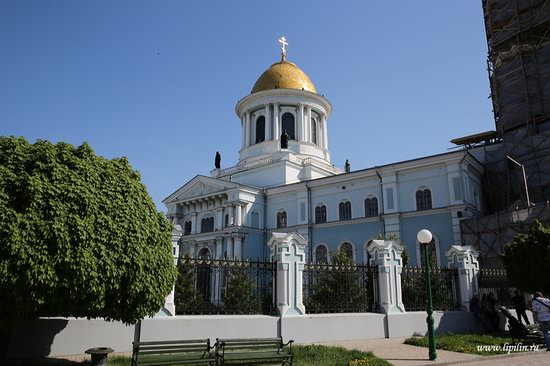 Ukrainian Academy of Banking of the National Bank of Ukraine.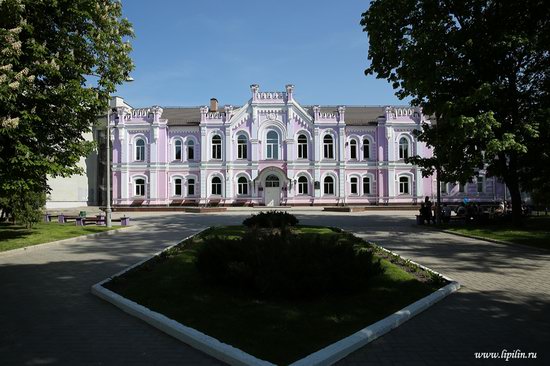 Commercial Bank.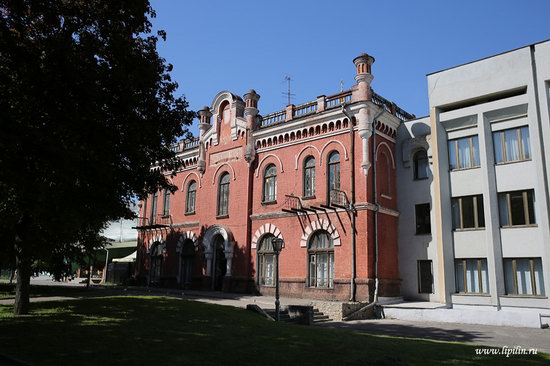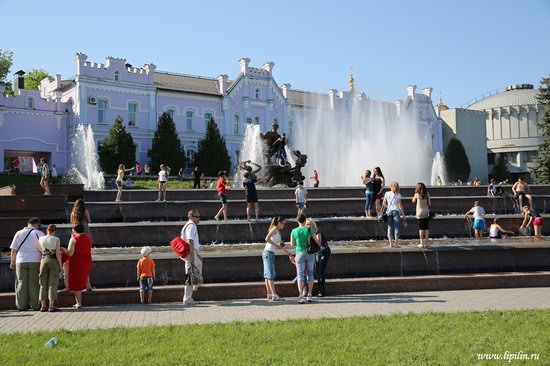 Taras Shevchenko monument.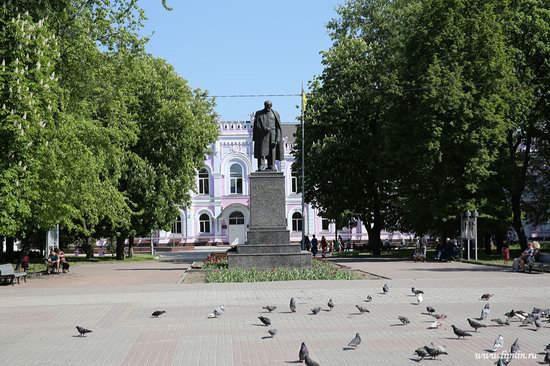 Independence Square.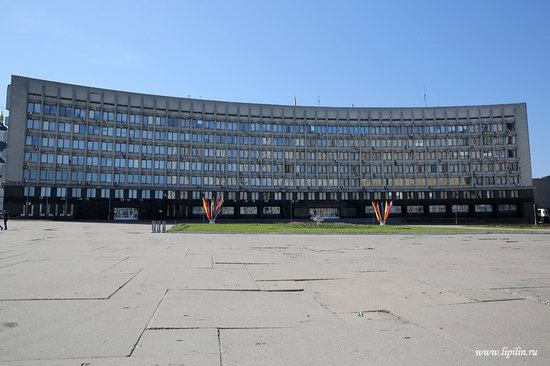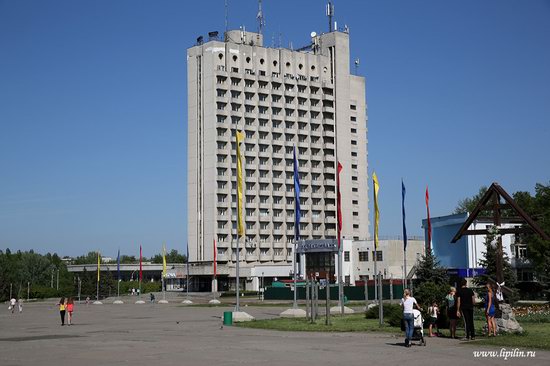 Altanka, a carved wooden gazebo, built without a single nail, is considered the main symbol of Sumy.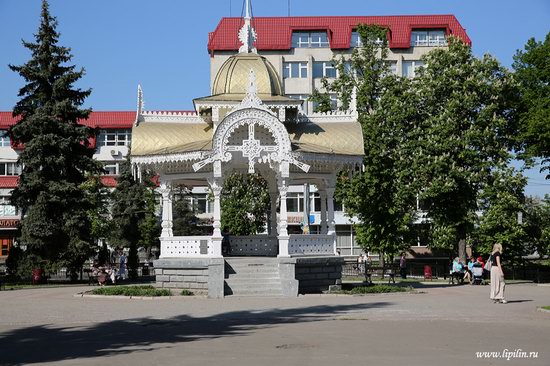 Sumy Museum of Local Lore.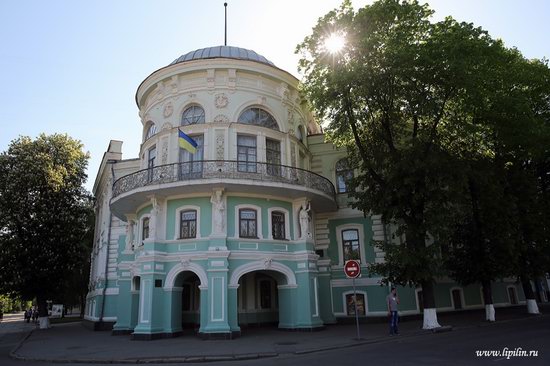 Sumy Art Museum.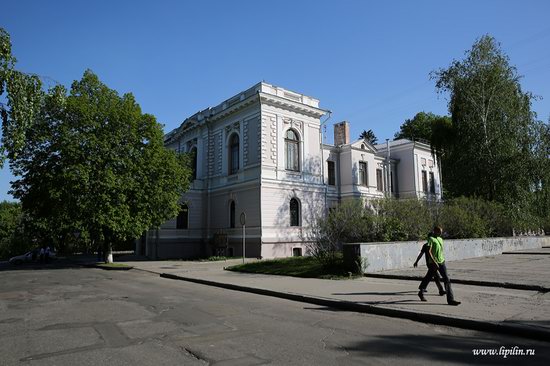 The Theater named after M.S. Schepkin.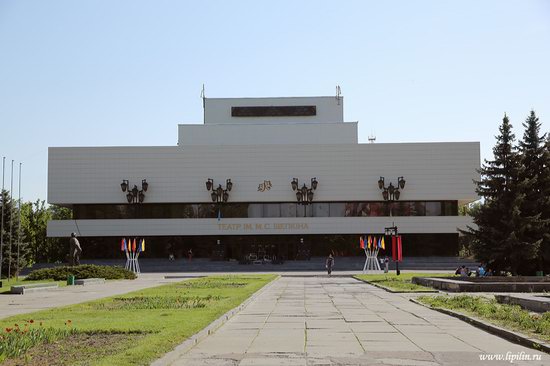 M.S. Schepkin monument.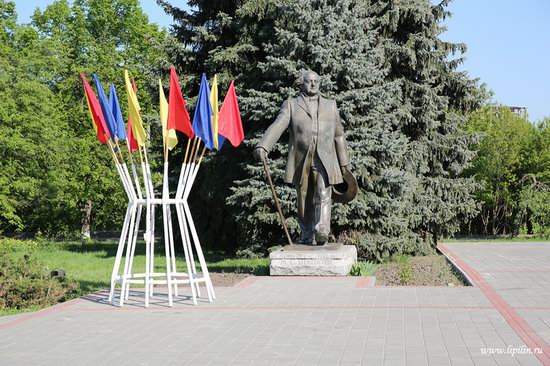 Sukhanovs' Manor.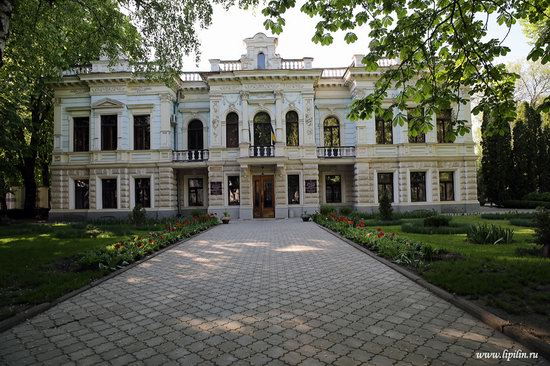 The House of Assembly.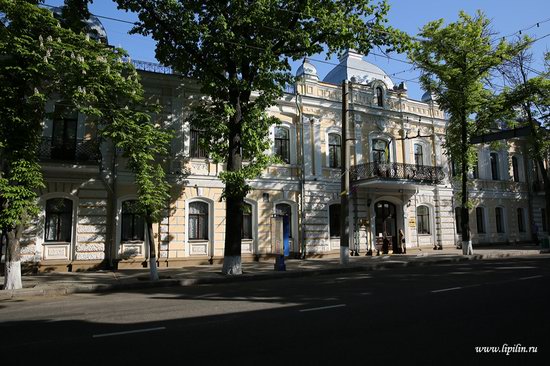 St. Elias Church (1851).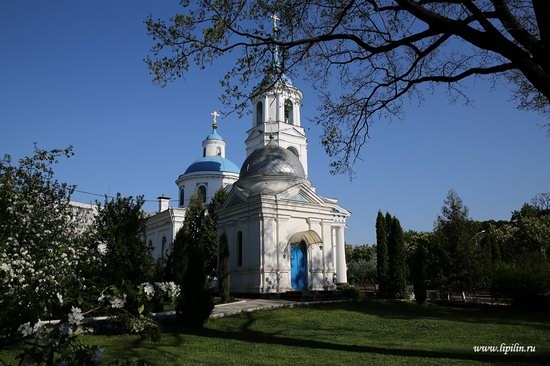 Annunciation Catholic Church (1911).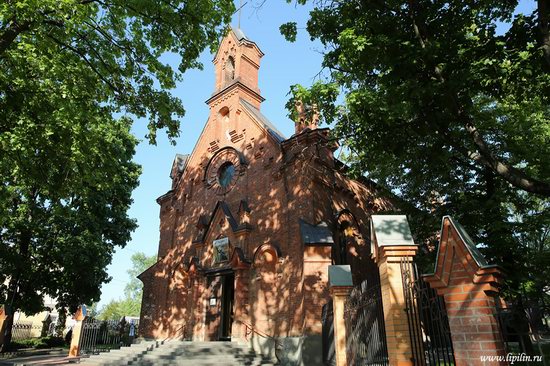 Trinity Cathedral – one of the most beautiful churches in Sumy built in 1901-1914.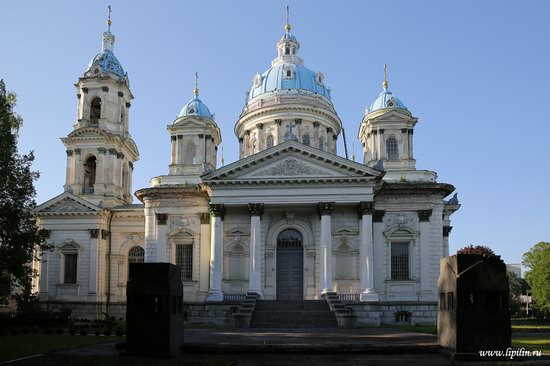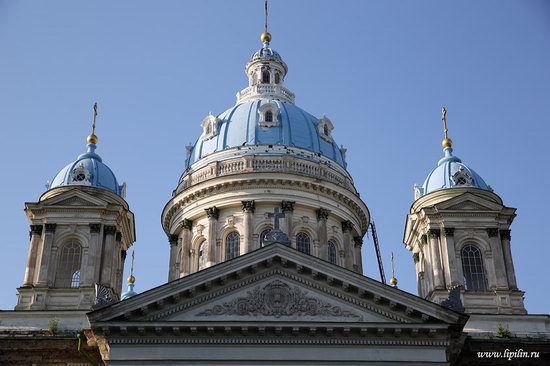 Church of St. John the Baptist (1837).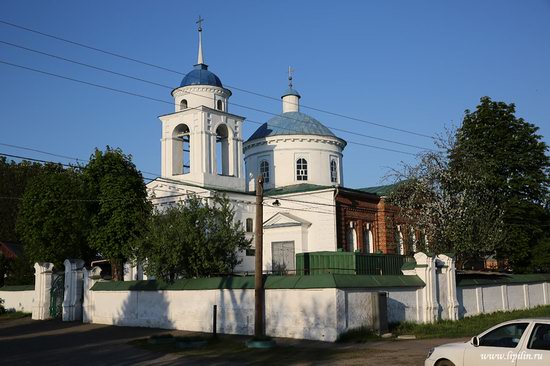 The monument to the entrepreneur I. Kharitonenko.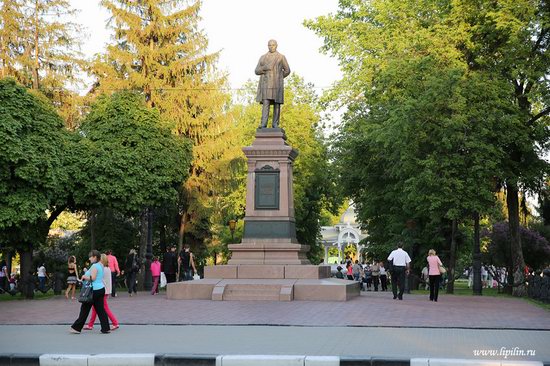 Children's Park "Skazka" (fairy tale).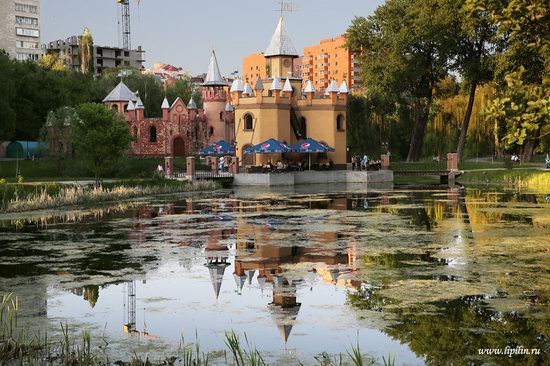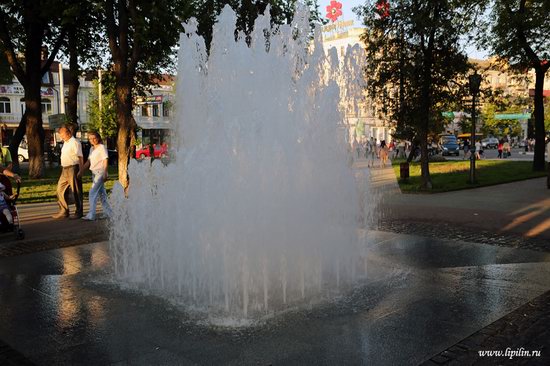 The monument to refined sugar.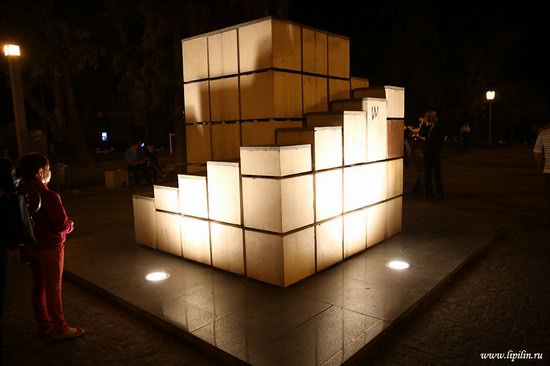 Welcome to Sumy!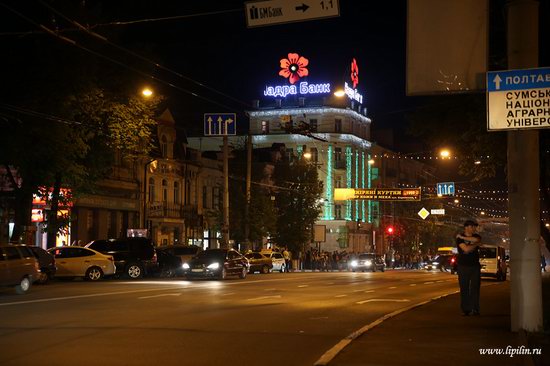 Tags: Sumy city
<< The mansion of Kuris family in Isaevo village
No comments yet.