Uzhhorod Castle is the historic heart of the city of Uzhgorod, the capital of the Zakarpattia region. The castle, originally built by the Drugeth family in the Middle Ages and rebuilt several times, is a mixture of architectural styles and materials of the 13th-18th centuries.
Since 1947, the castle is used as a museum of local lore. This monument is one of the most visited tourist sites of Uzhgorod and Ukraine. Photos by: Maxim Ritus.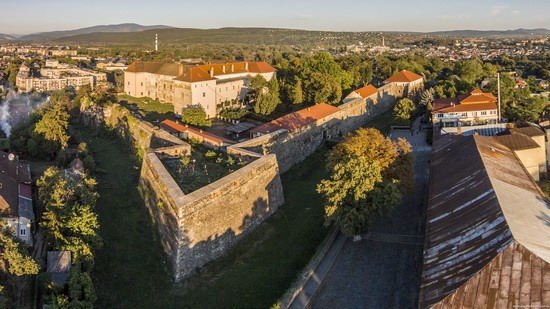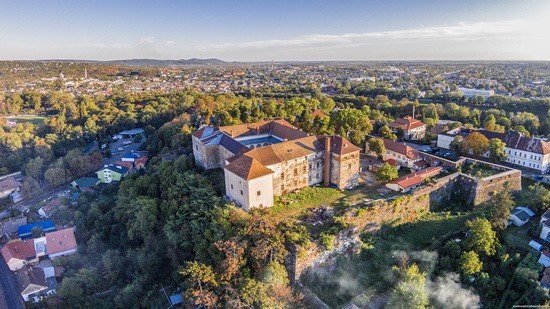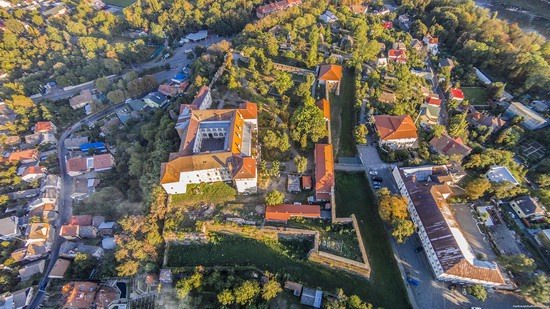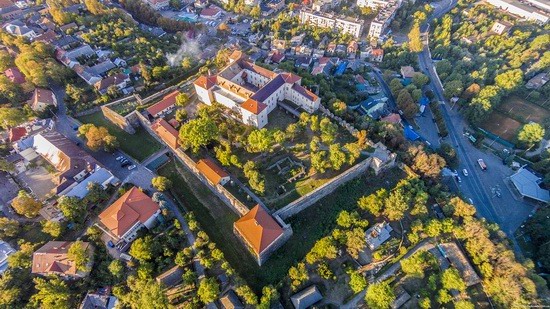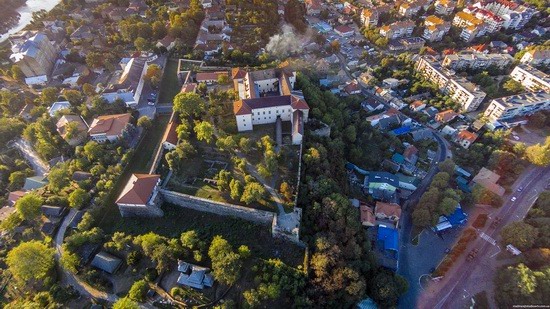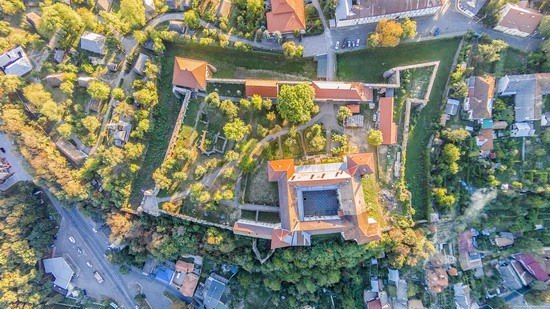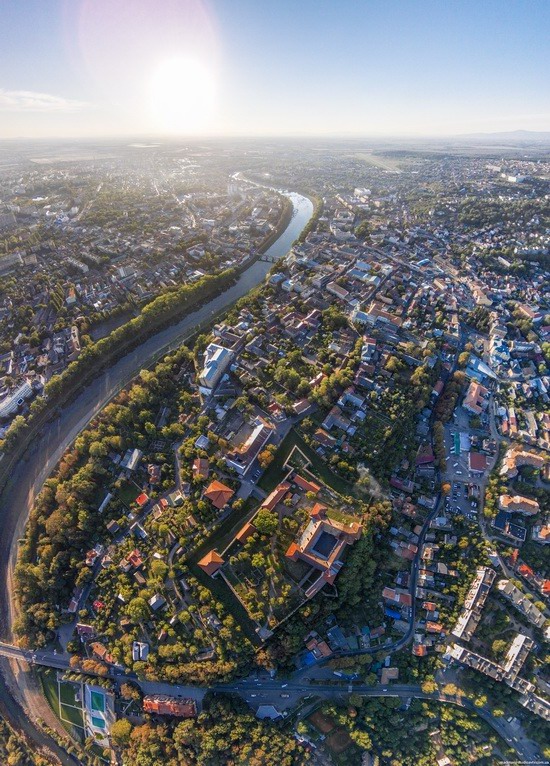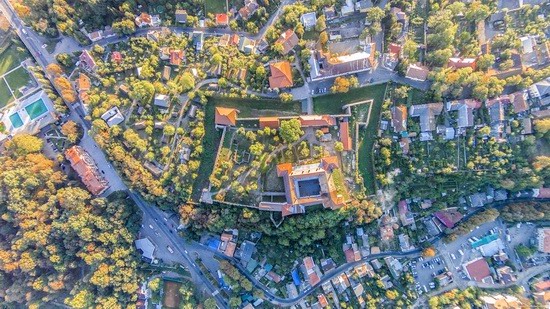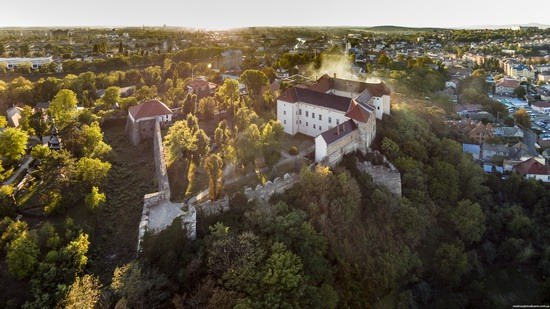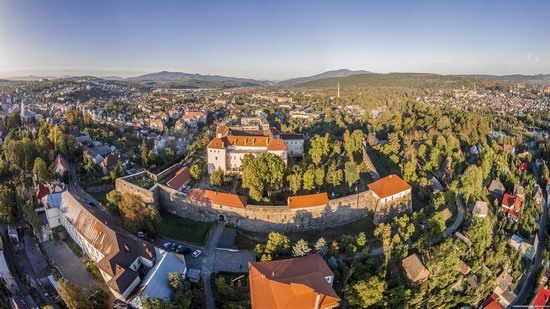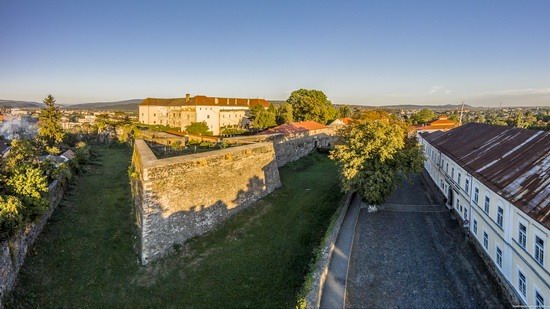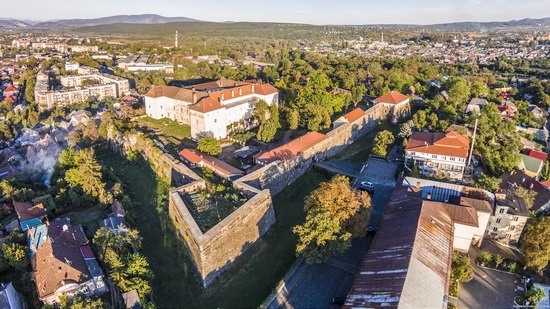 Tags: fortress · Uzhgorod city
<< Golden Autumn in Alexandria Dendrological Park
No comments yet.