If you visit Uzhgorod, the capital of Zakarpattia region, during the period from mid-April to early May, you will find the streets decorated with flowering sakura trees.
In these days, Dovzhenko and Rakoczy streets, and also ​​Pushkin Square, which are sometimes called Sakura Alley, turn into a fantastic Garden of Eden.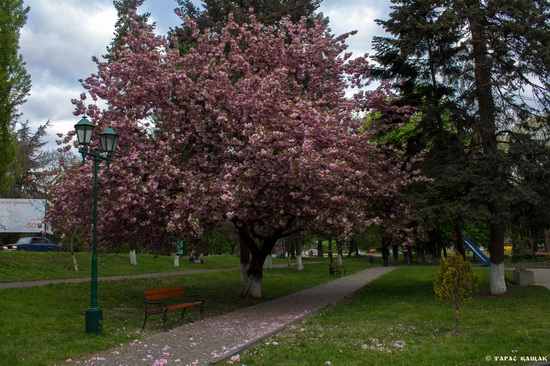 Depending on weather conditions, the beginning of cherry blossom may shift a few days in one direction or another. Usually, the peak of flowering, which attracts a lot of tourists, occurs at the beginning of May.
Sakura is recognized as one of the attractions of Uzhgorod. Decorative Japanese cherry was brought to Uzhhorod from Vienna in 1923. Today, it is growing all over the city. Photos by: Taras Kashchak.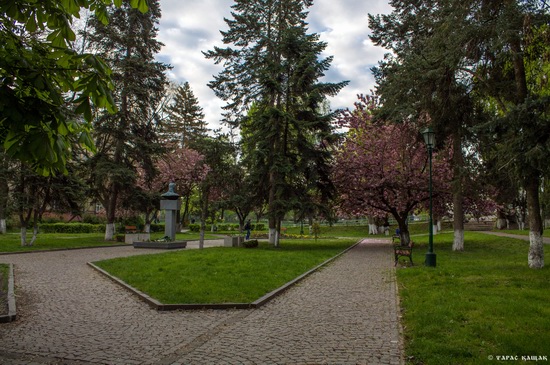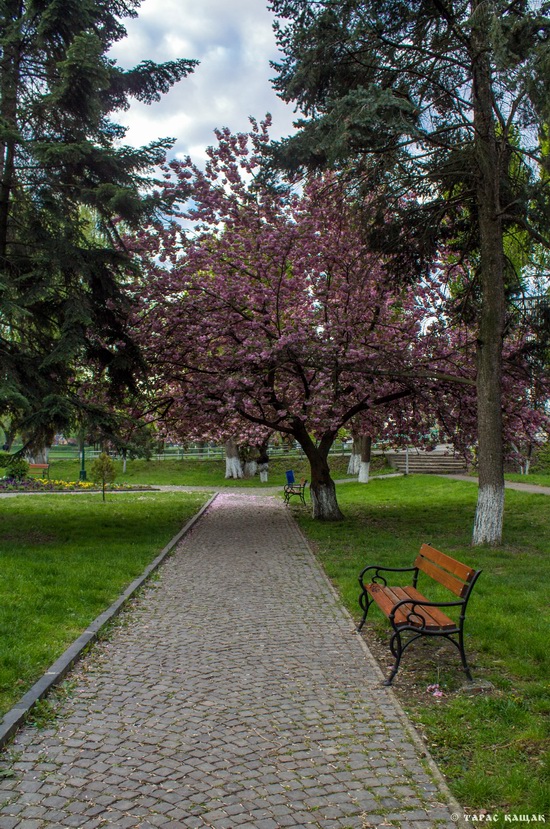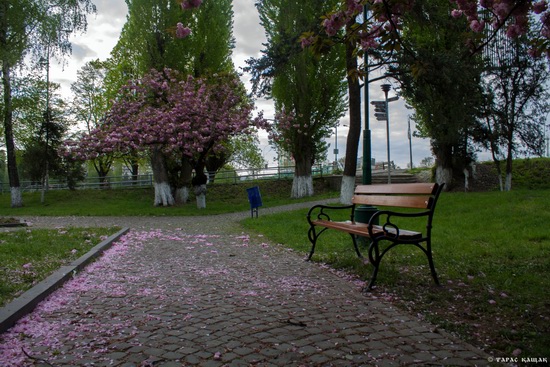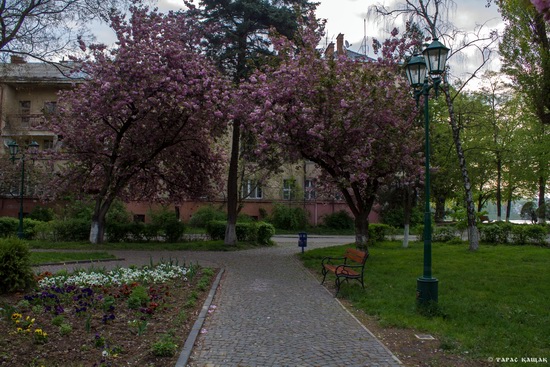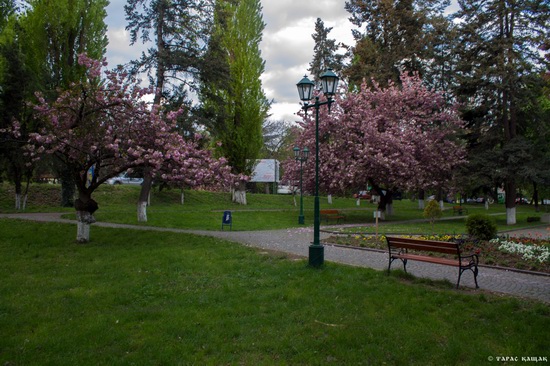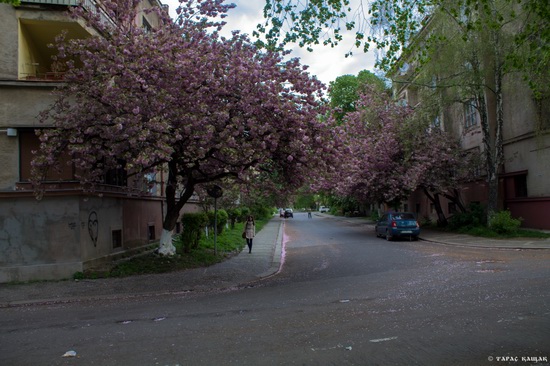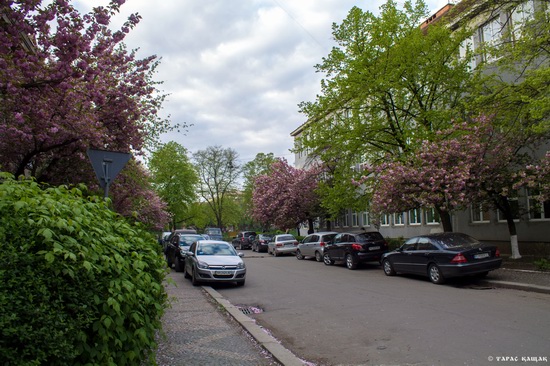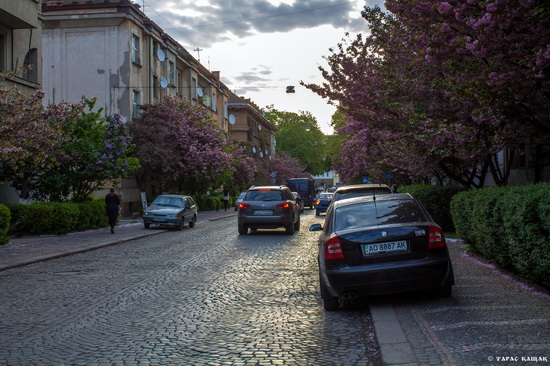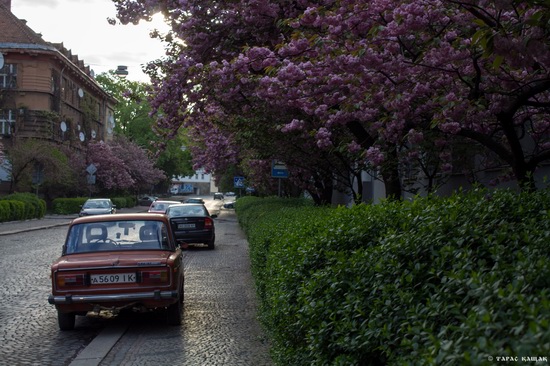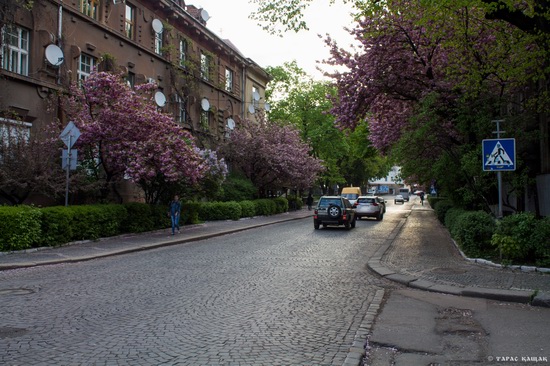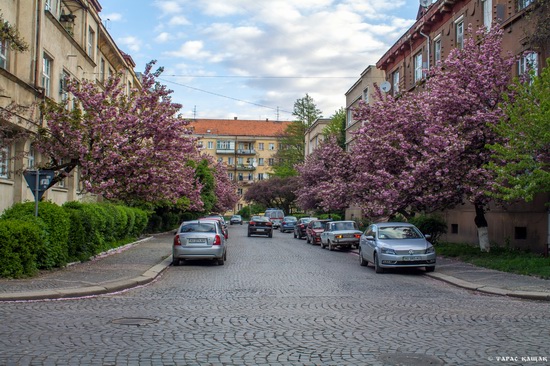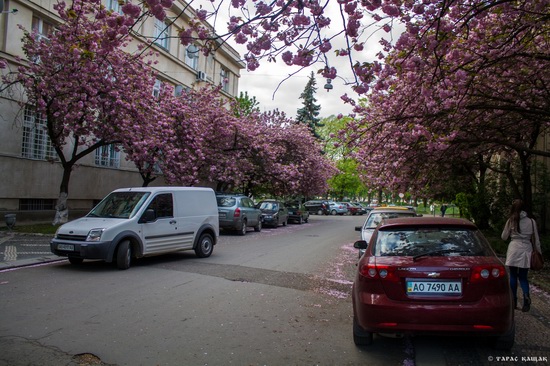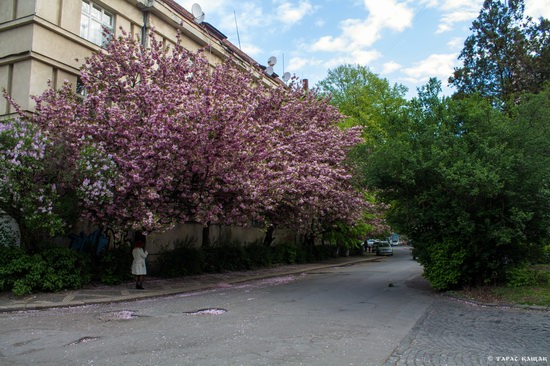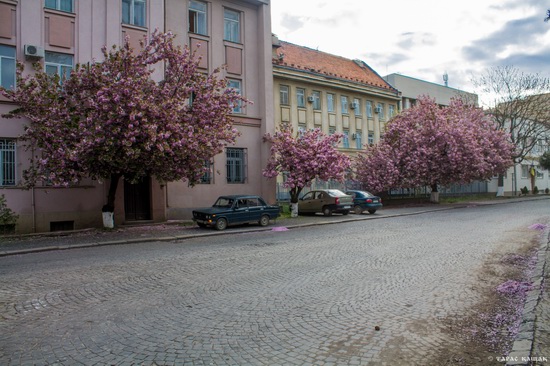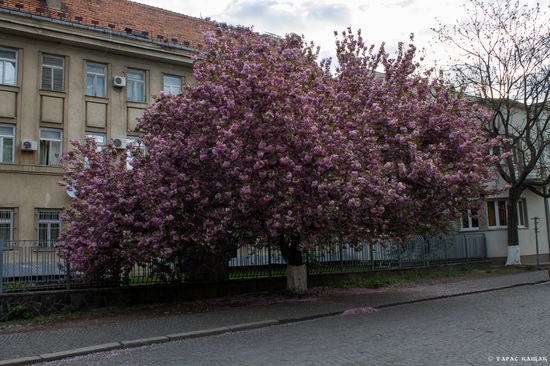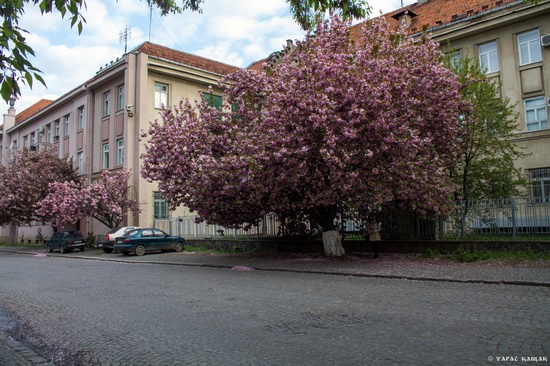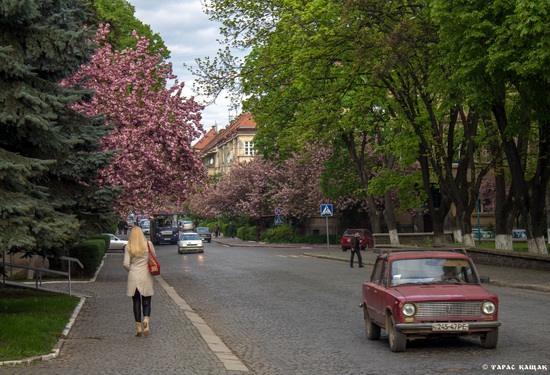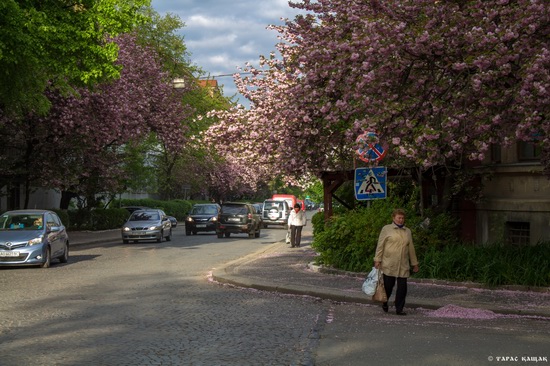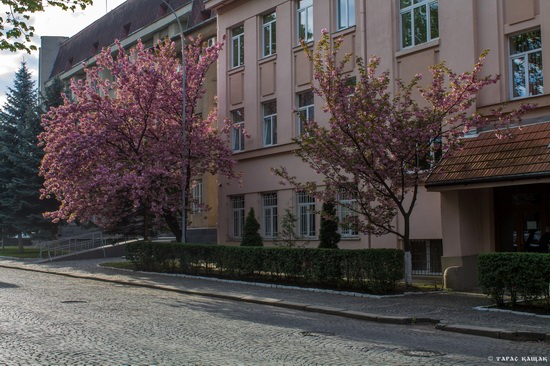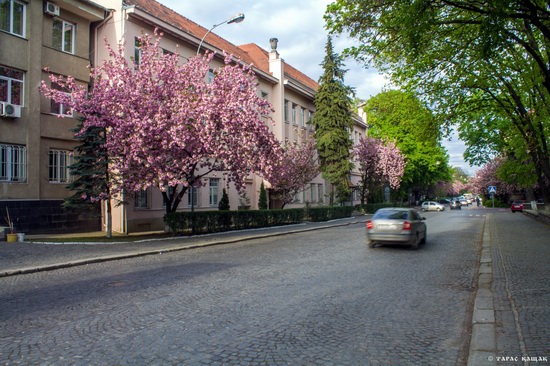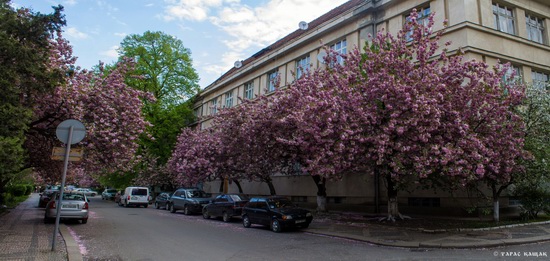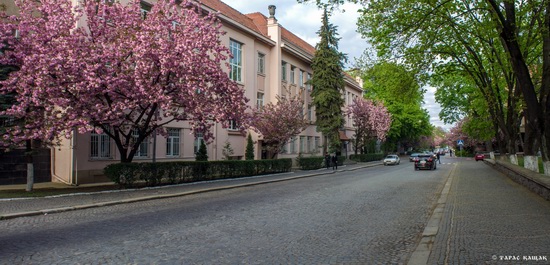 Tags: Uzhgorod city
No comments yet.