National Botanic Garden of Nikolai Grishko is a research institution engaged in the design and creation of new botanical gardens and parks, as well as many other branches of theoretical and applied botany.
This botanical garden is part of the natural reserve fund of Ukraine protected as a national heritage of the state. It is located in Kyiv (Timiryazevskaya Street, 1).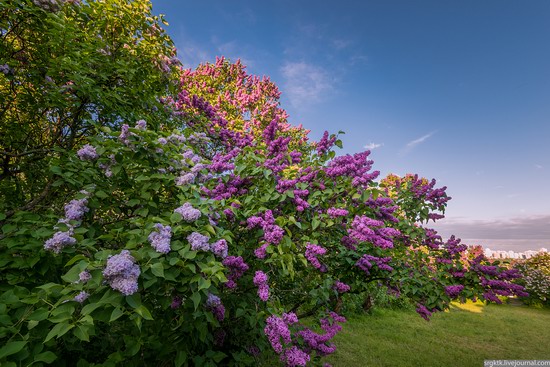 On a variety of collections of living plants, the scale of the territory, the level of research, it is one of the leading botanical gardens in Europe. Photos by: Sergiy Kotko.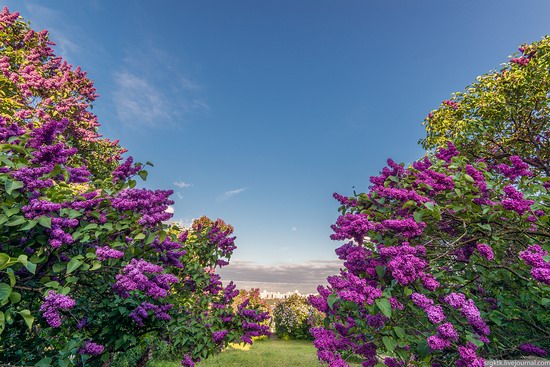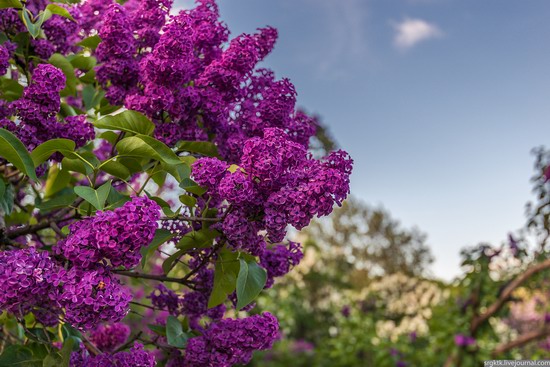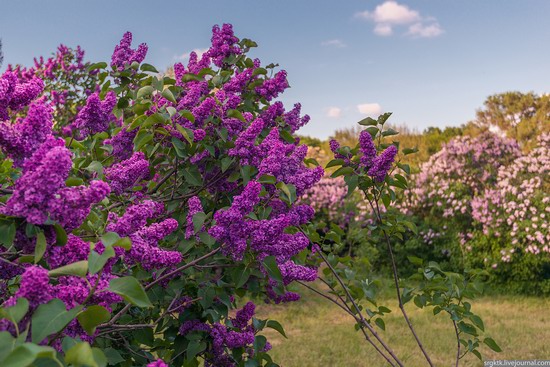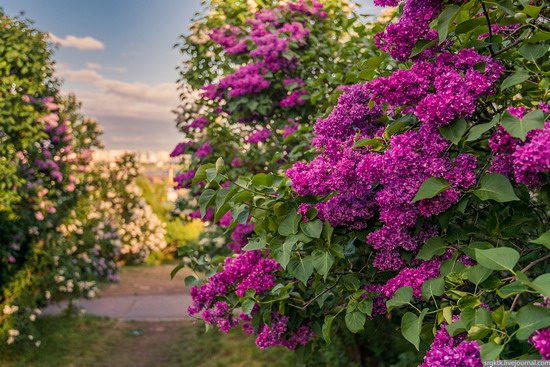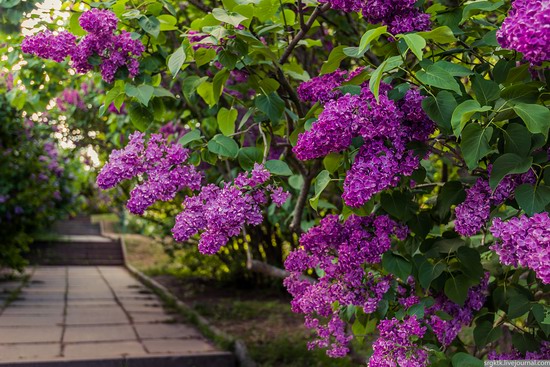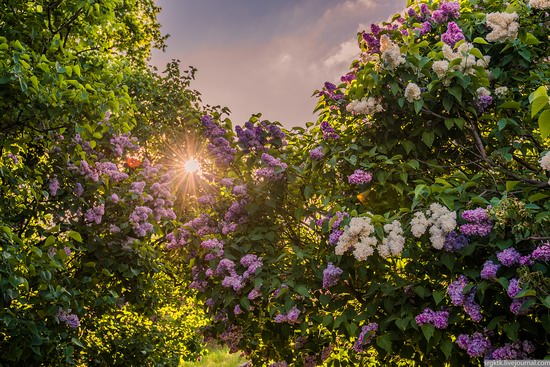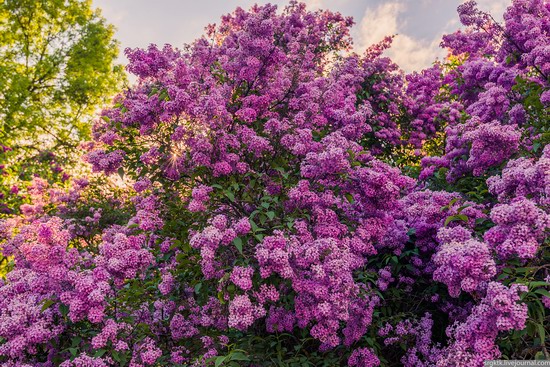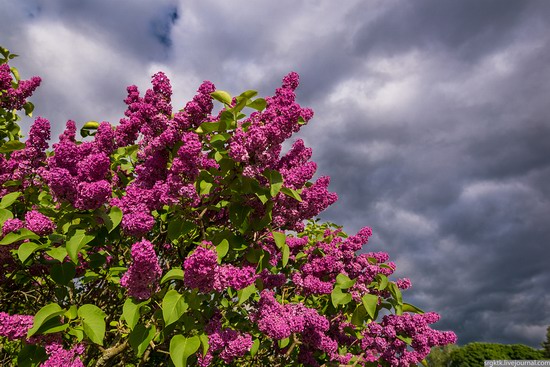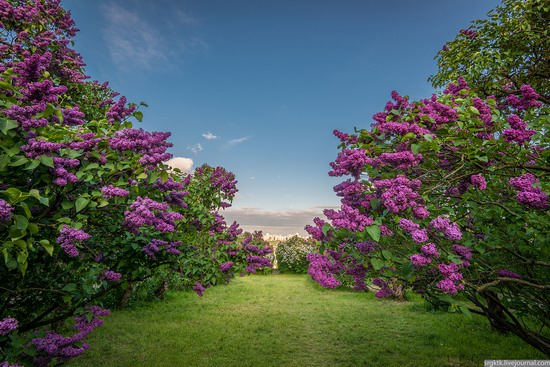 Tags: Kiev city
<< Chernobyl zone 29 years later
No comments yet.