Pidhirtsi Castle, sponsored by the Polish Hetman Stanislaw Koniecpolski and built by Wilhelm Beauplan in 1635-1640, is a well-preserved Renaissance palace surrounded by fortifications. It is located in the east of the Lviv region, in the village of Pidhirtsi.
The castle has a square shape. From the east, south, and west it is surrounded by a deep moat and ramparts. The park, laid out around the castle, belongs to the monuments of landscape art of national importance. Pidhirtsi Castle on Google Maps. Photos by: alexdoomer2009.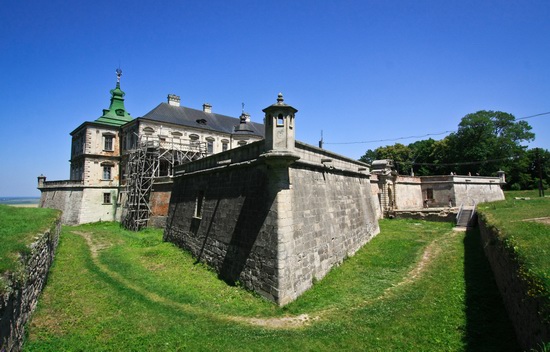 Roman Catholic Church of the Exaltation and St. Joseph was built by order of Waclaw Rzewuski as a tomb in 1752-1766.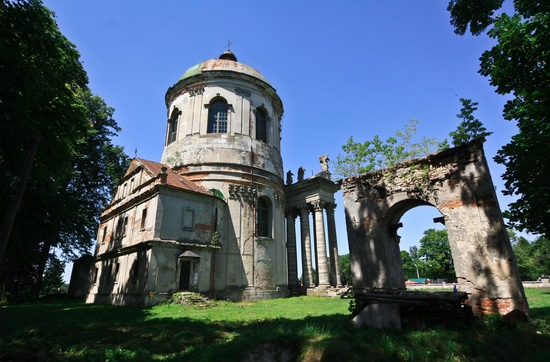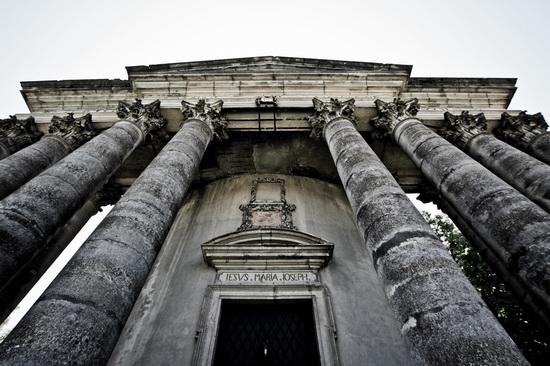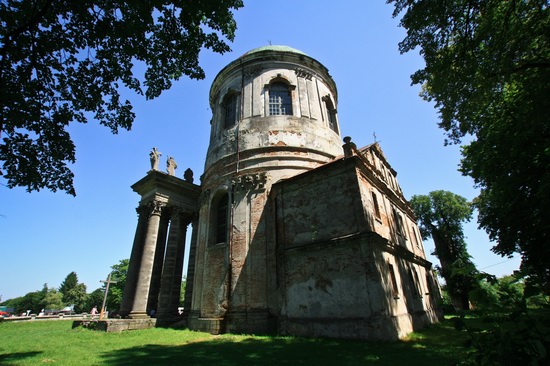 Pidhirtsi castle-palace itself.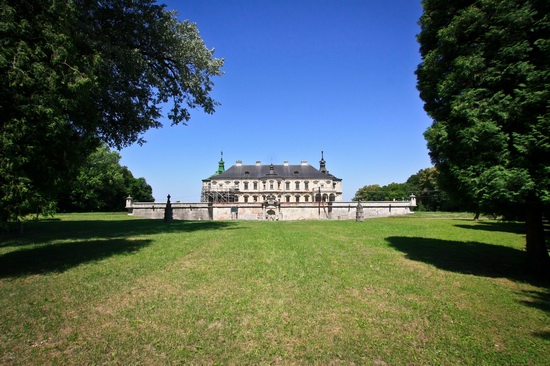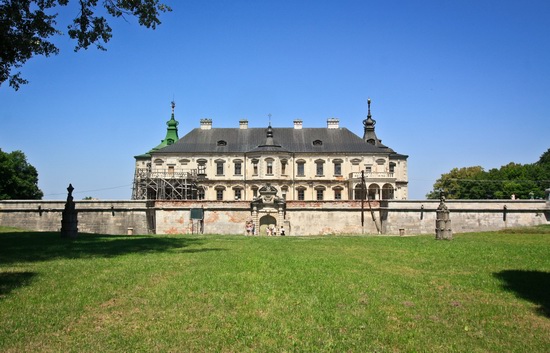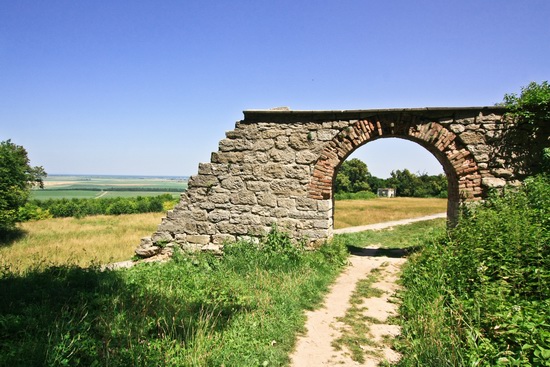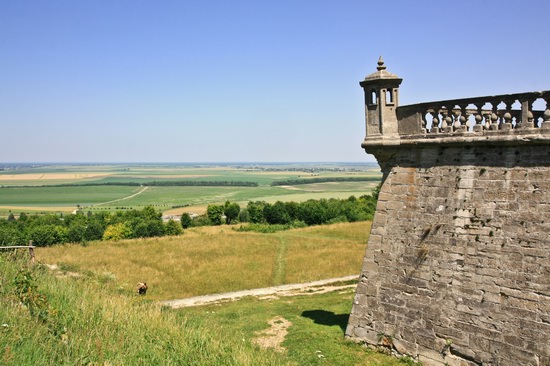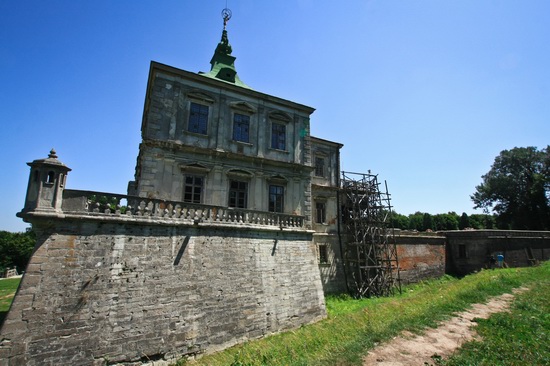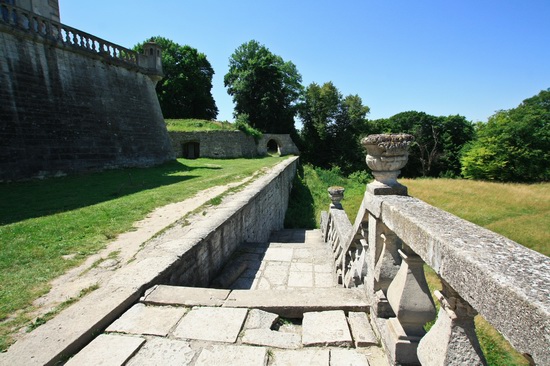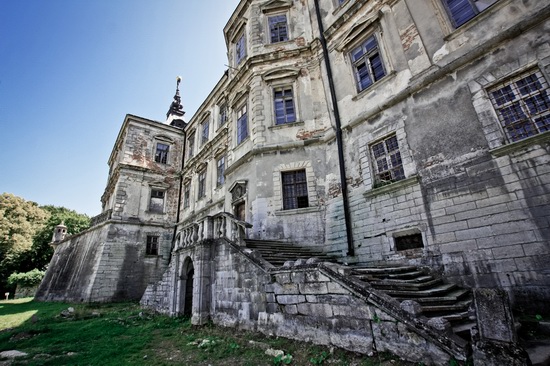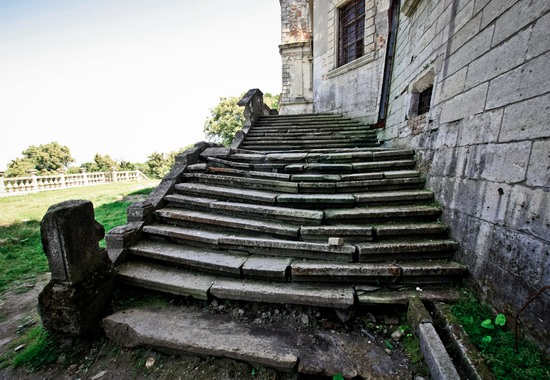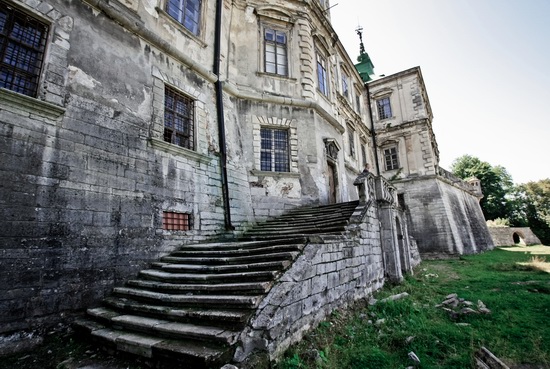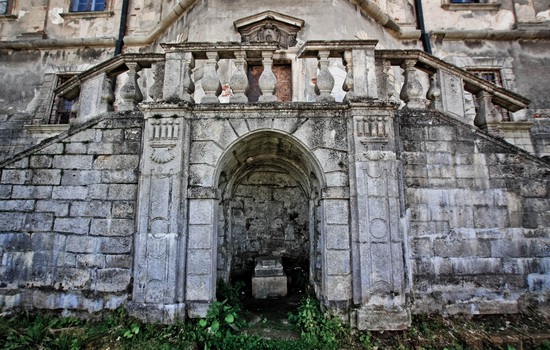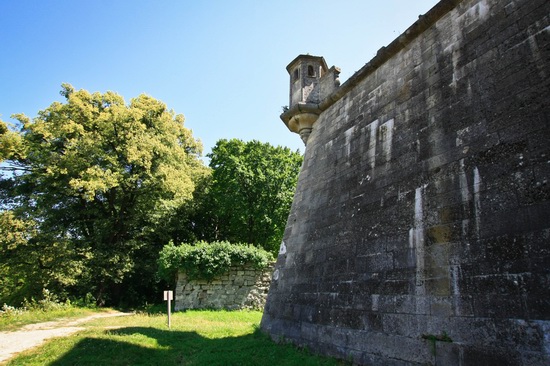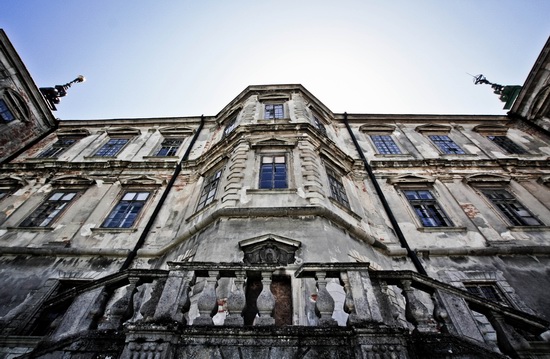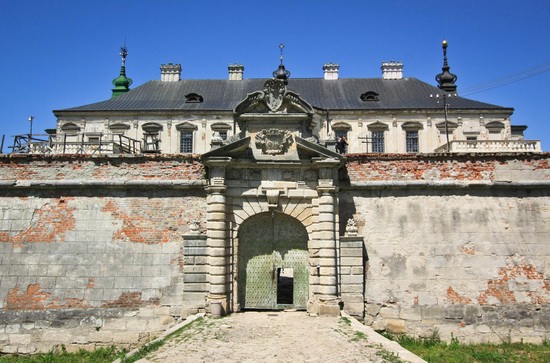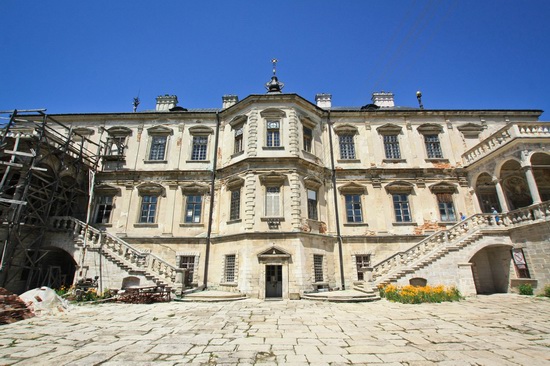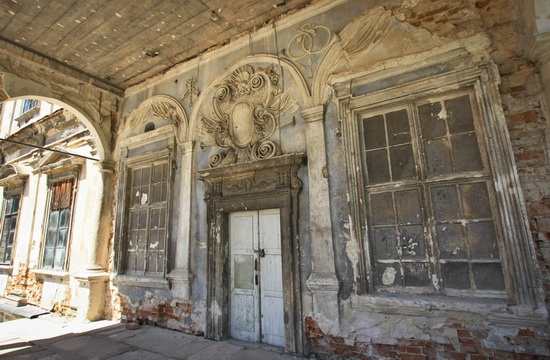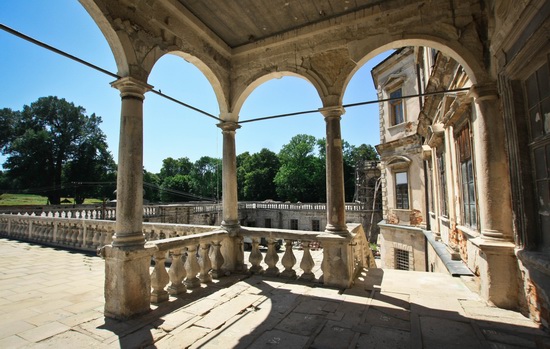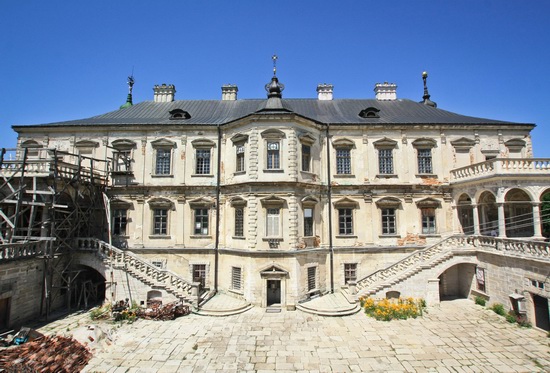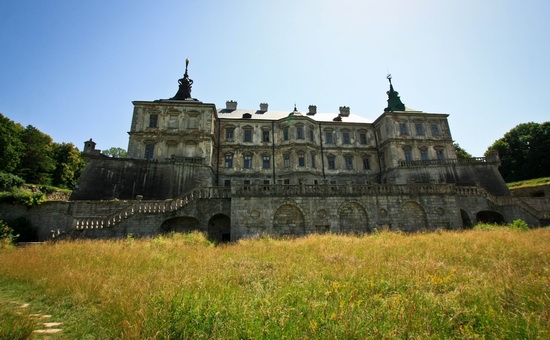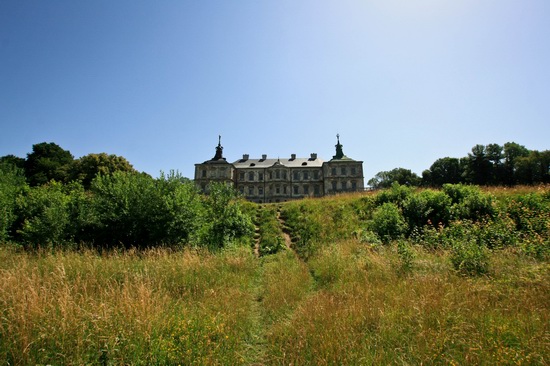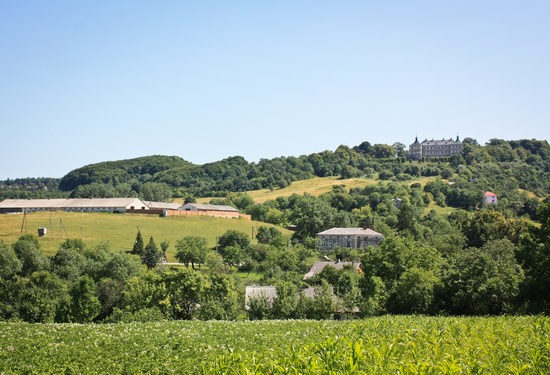 Tags: fortress · Lviv oblast
<< Let's take a walk through the streets of Stryi
No comments yet.