Zhovkva is a small town with a population of about 13 thousand people located 25 km north of Lviv, about 35 km from the Ukrainian-Polish border. The town stands at the crossroads of international highways to Poland and the Baltic states.
Since 1994, the central part of the town has the status of a historical and architectural reserve. To get to Zhovkva from Lviv, you can take minibuses from "Lviv" hotel. The trip takes about 30-40 minutes. Photos by: Alexander Shvab.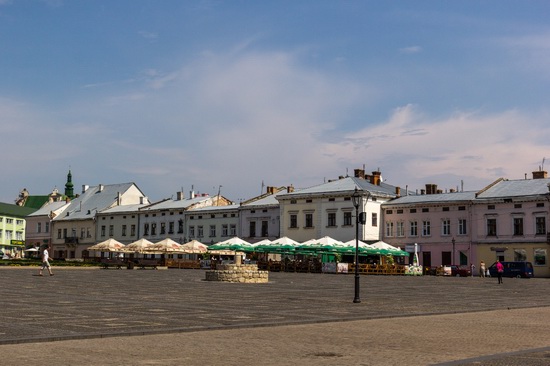 Dominican Cathedral
Let's go to Veche Square. It is the place with the most number of tourist sights.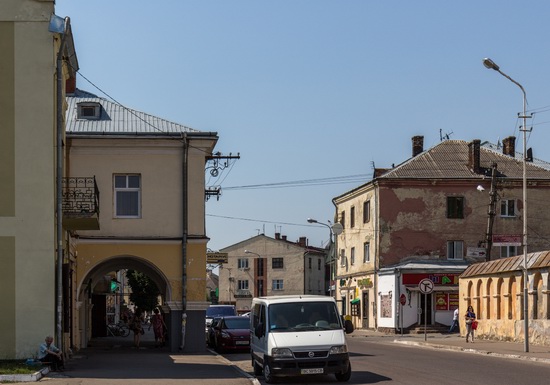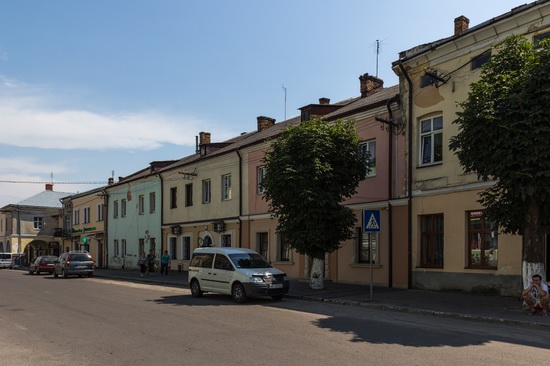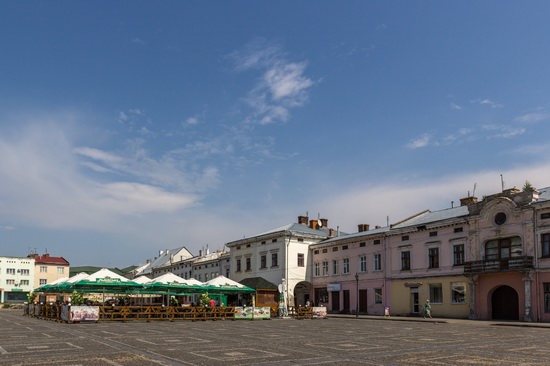 Basilian Monastery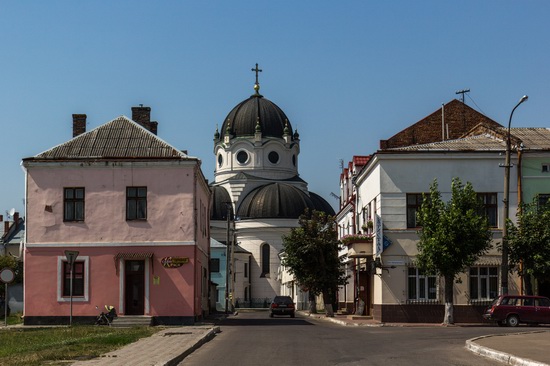 Roman Catholic Church of St. Lawrence – the main church in Zhovkva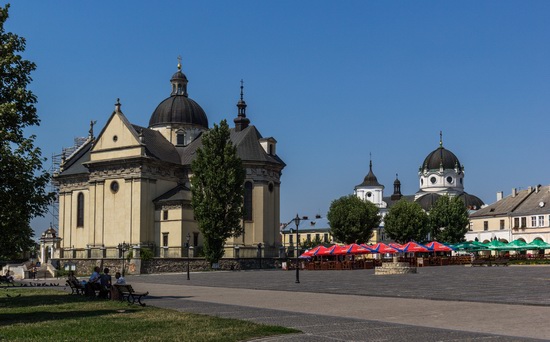 Zhovkva castle. In the 17th century, it was the summer residence of the Polish king John III Sobieski. Also, Hetman Ivan Mazepa and Tsar Peter I stayed here.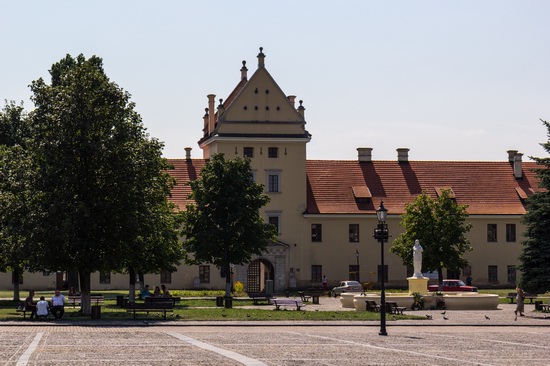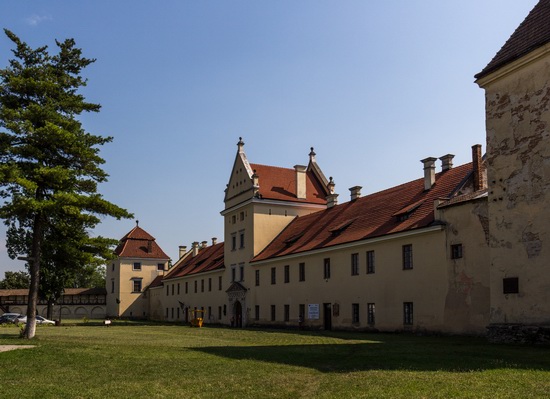 Zhovkva Town Hall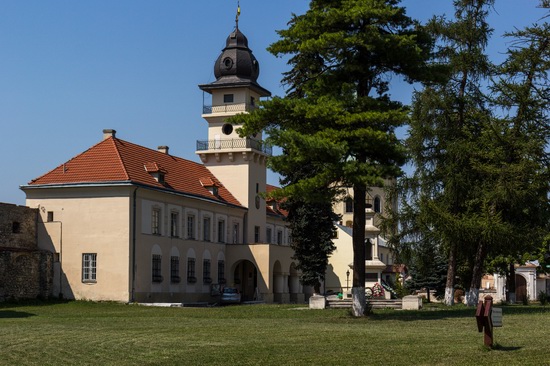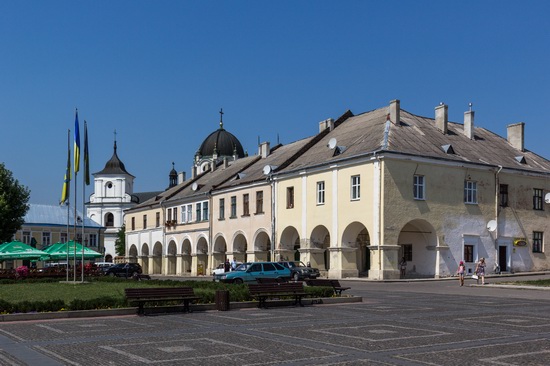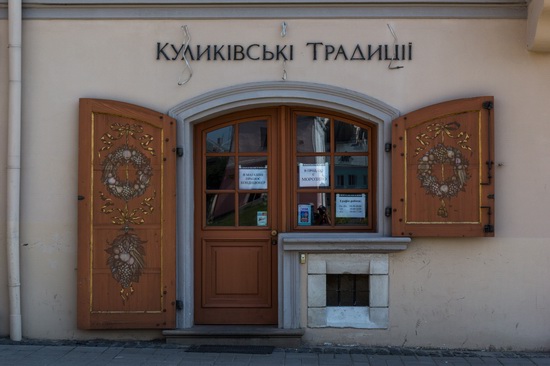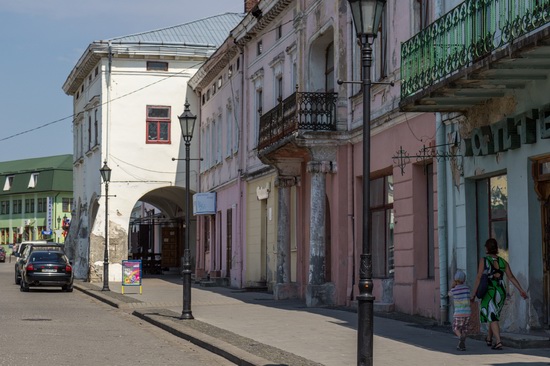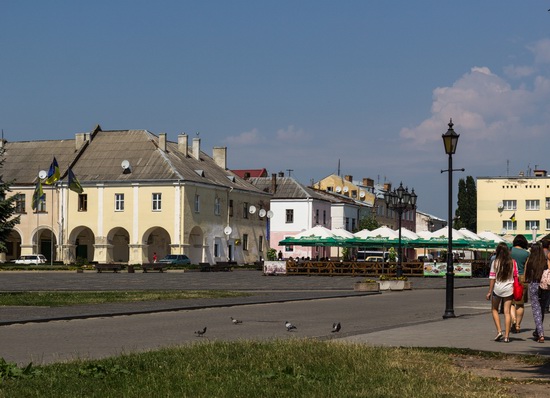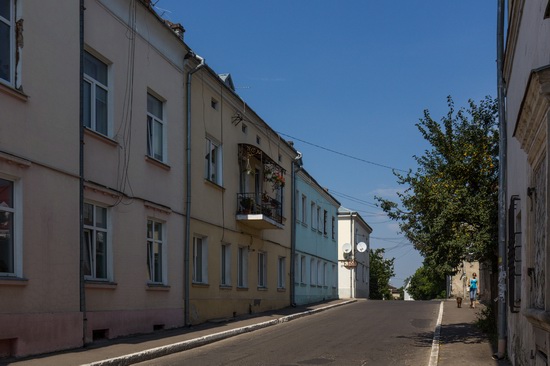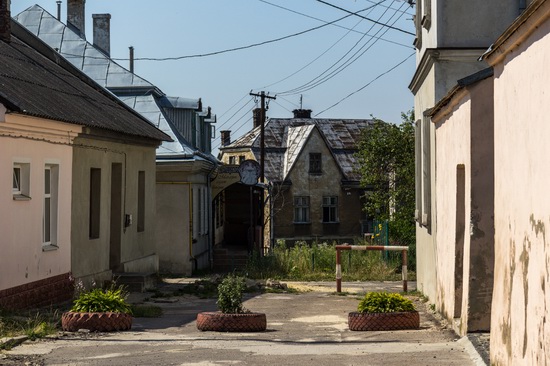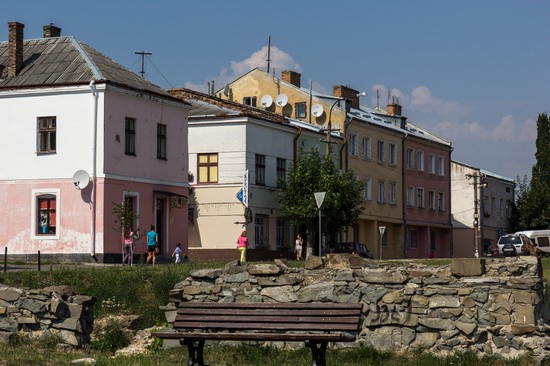 Trinity Church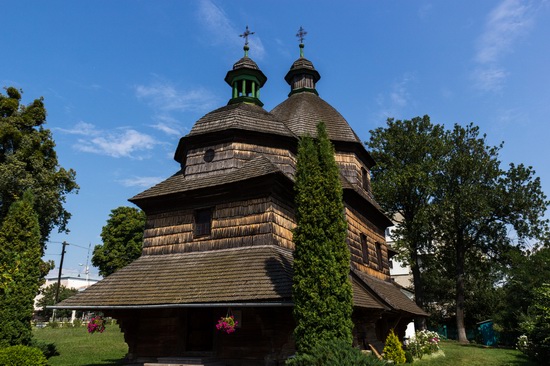 Tags: Lviv oblast
<< The Museum of Folk Architecture and Life in Uzhgorod
No comments yet.