The Museum of Folk Architecture and Life in Uzhgorod is an open air museum, consisting of architectural monuments of old Transcarpathian villages, and examples of the oldest and most common forms of folk arts and crafts.
The museum, opened to the public in June 1970, covers an area of ​four hectares. It is located near the territory of Uzhgorod castle (Kapitulna Street, 33/a).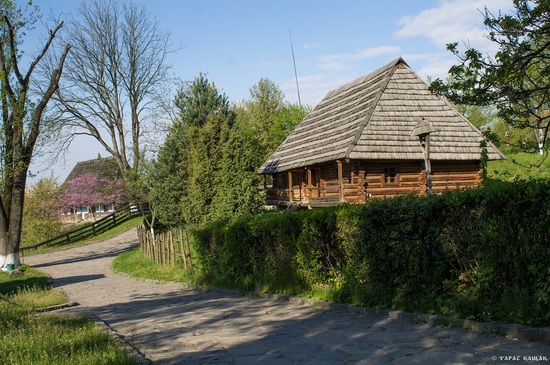 Here you can find some examples of houses of Transcarpathians lived in lowland and mountain areas.
There are 7 mansions, 6 residential houses, a church, a bell tower, a school, a smithy, a mill, and a tavern. In general, the museum has over 14 thousand exhibits. Photos by: Taras Kashchak.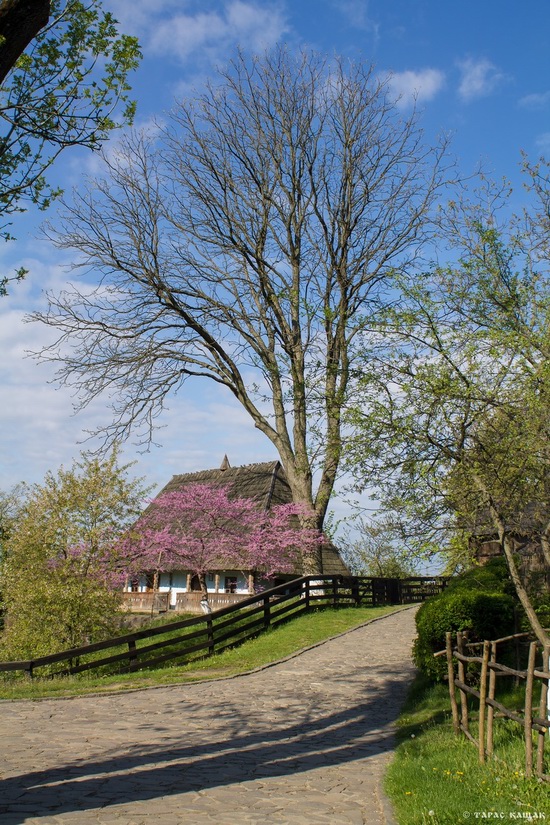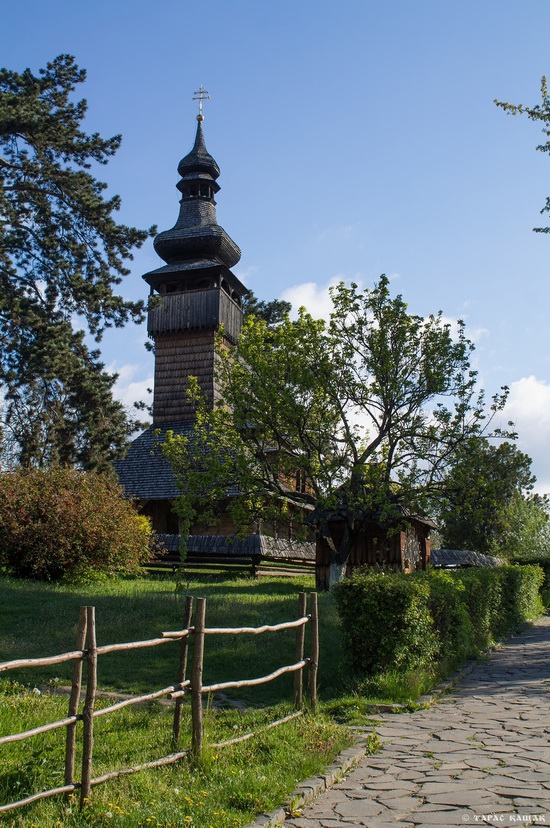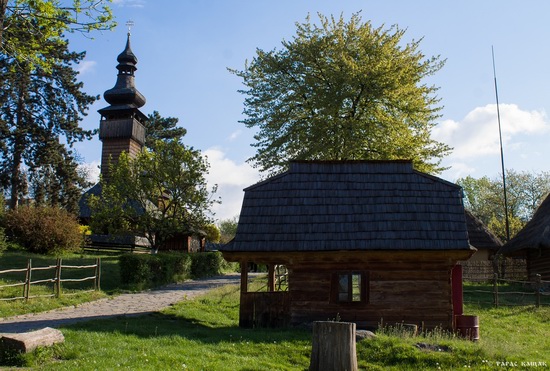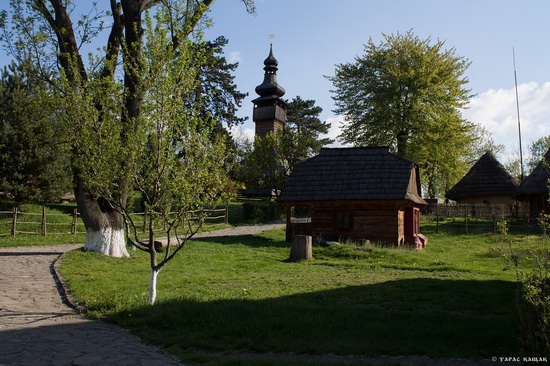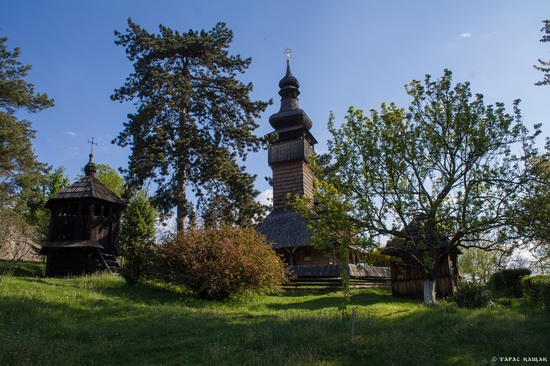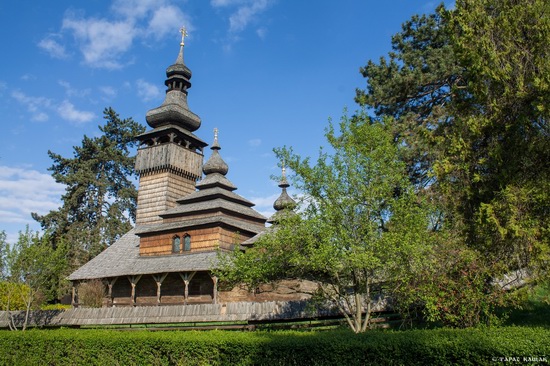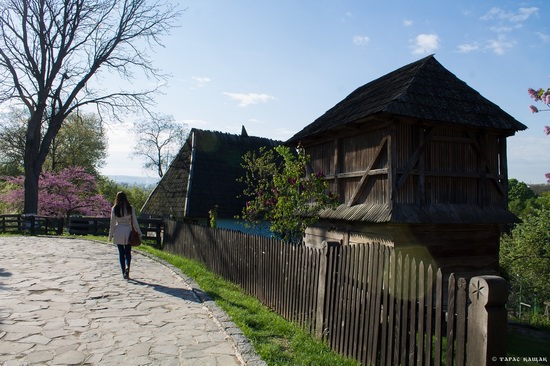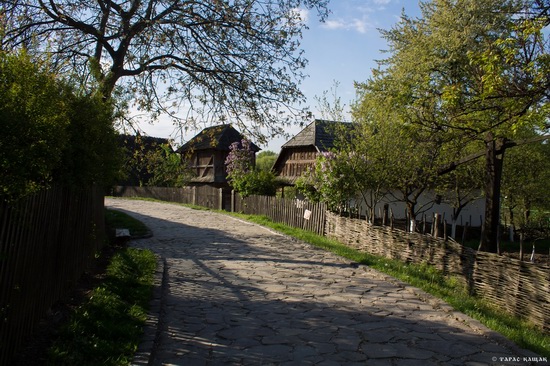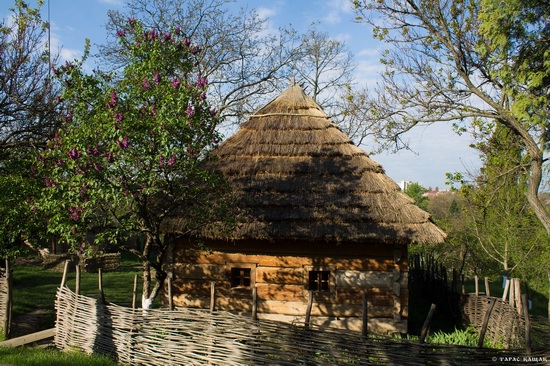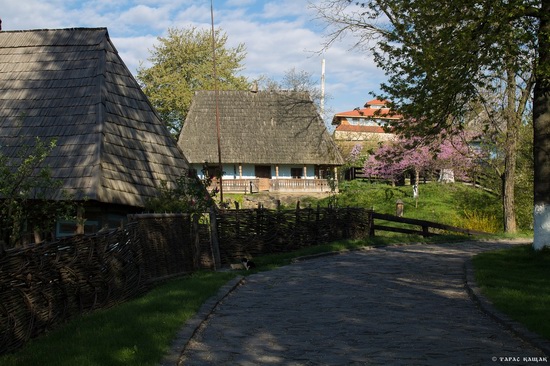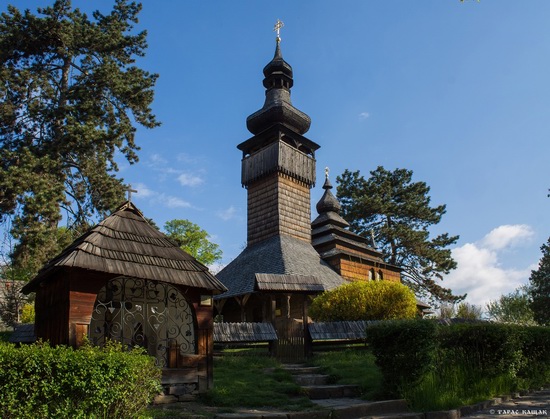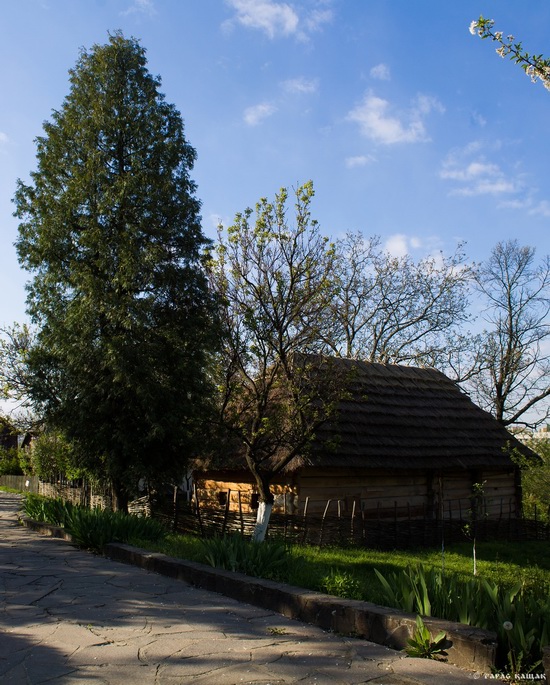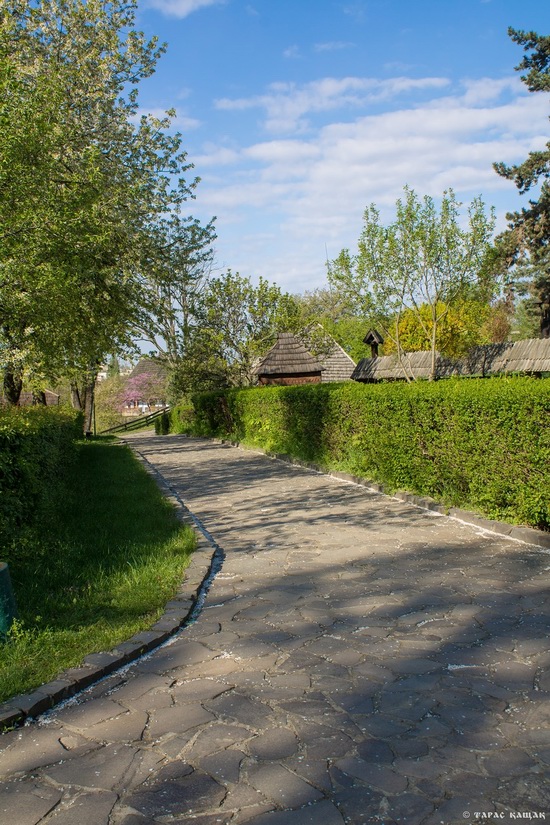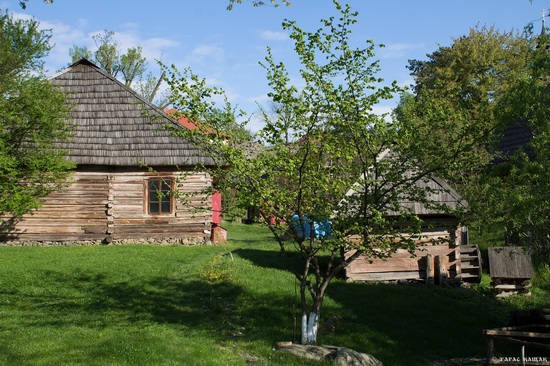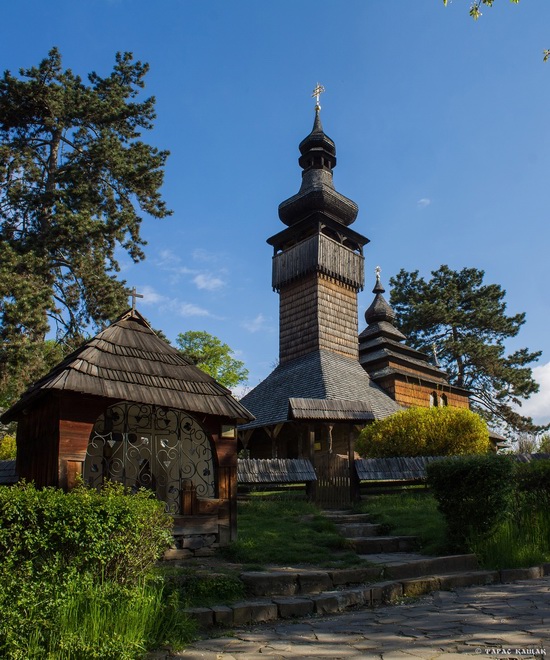 Tags: museum · Uzhgorod city
<< Abandoned river tram on the Desna River
No comments yet.