Stryi is a small provincial town with a population of about 60 thousand people located in the Lviv region. The exact date of the town foundation is not known. It was first mentioned in 1385.
Today, Stryi is a major railway hub of western Ukraine, and, at the same time, it is a cozy and quiet town. Let's go through the center of Stryi – the most picturesque part of the town. Photos by: Igor Golovach.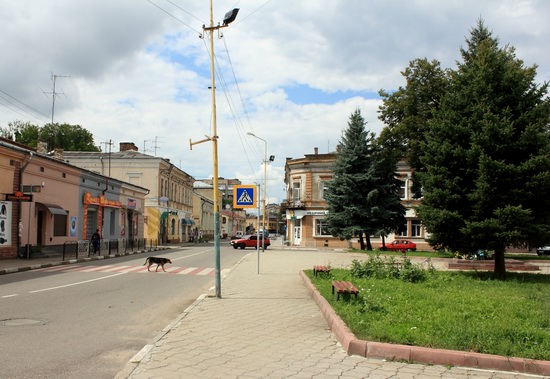 Catholic Church of the Blessed Virgin Mary.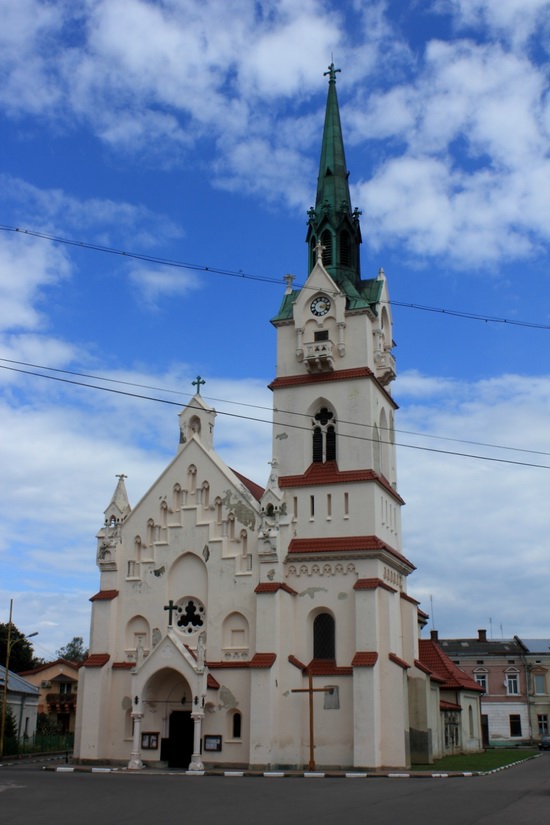 The church is surrounded by lovely two-story houses.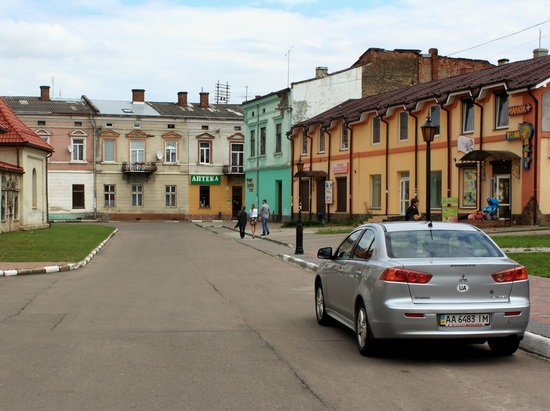 The monument to Stepan Bandera in the school yard where he studied.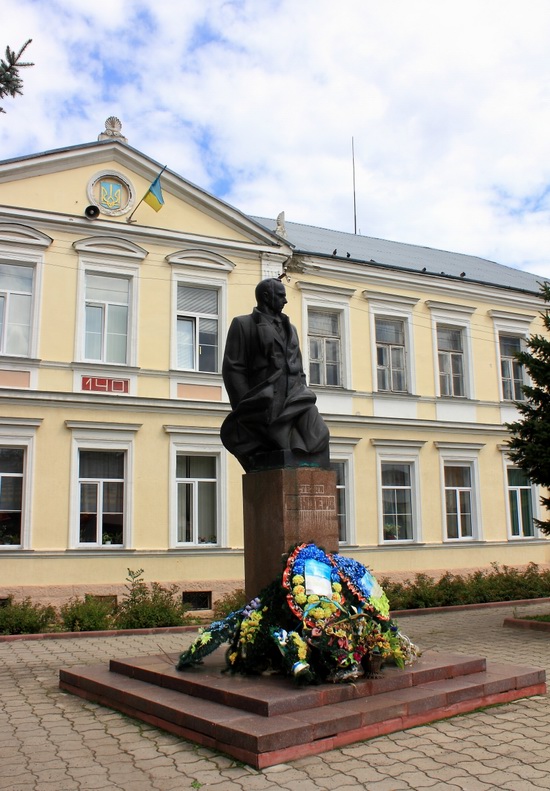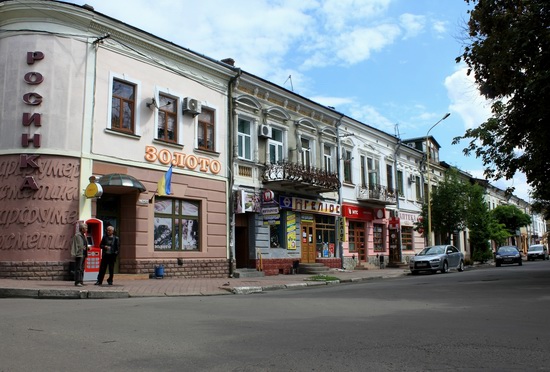 Stryi Town Hall on Shevchenko Street.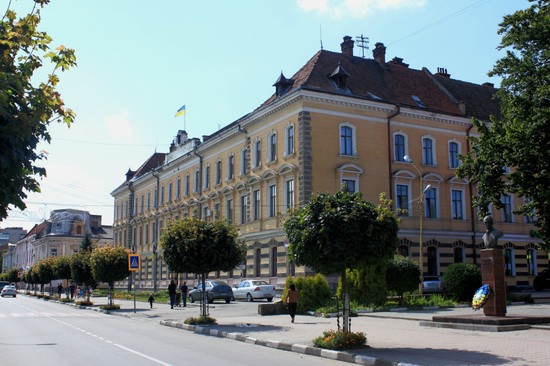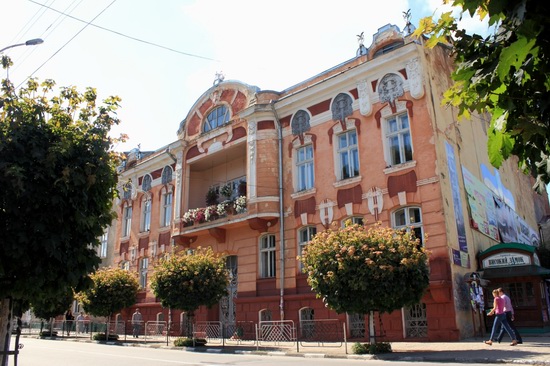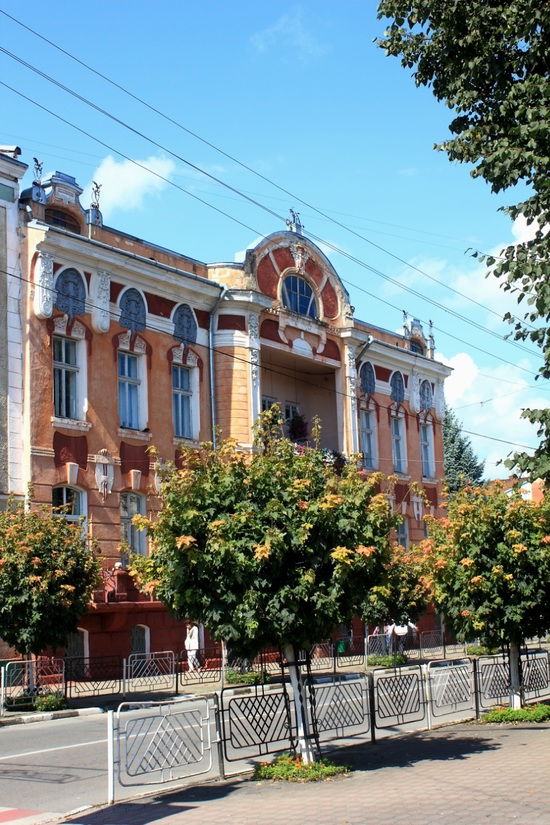 Stryi is a very green town.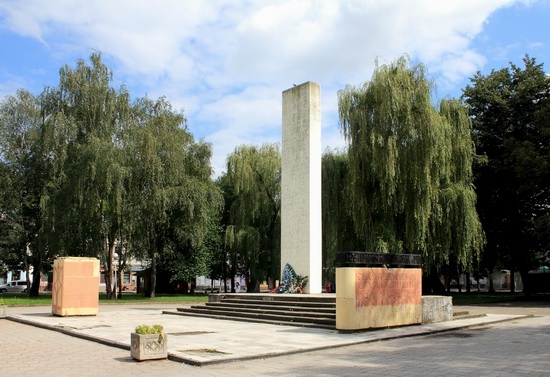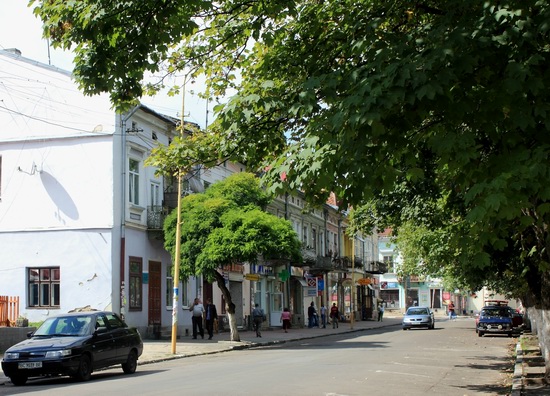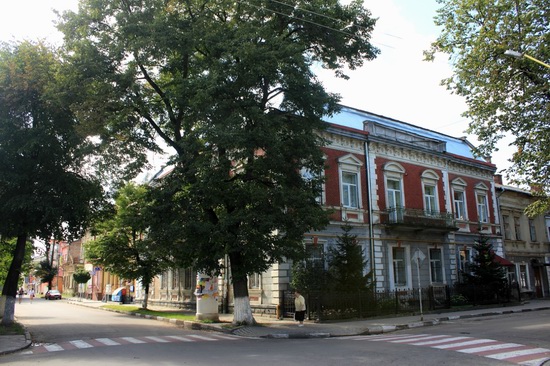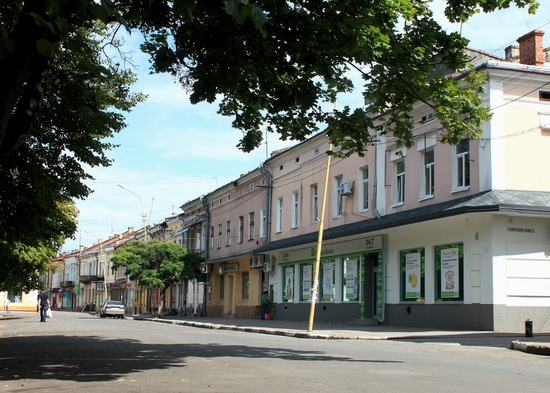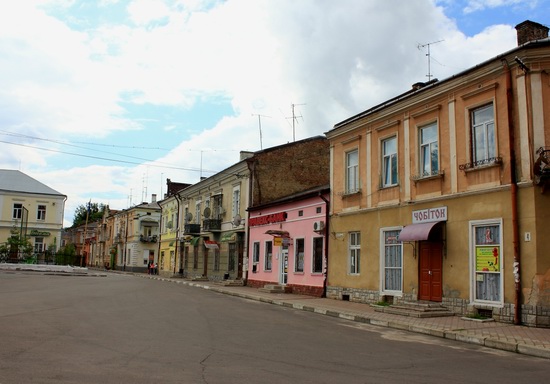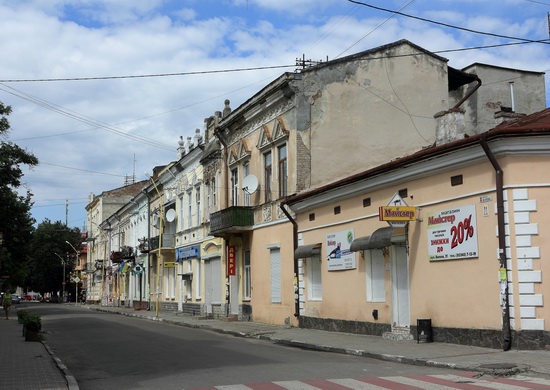 Church of the Assumption of the Blessed Virgin.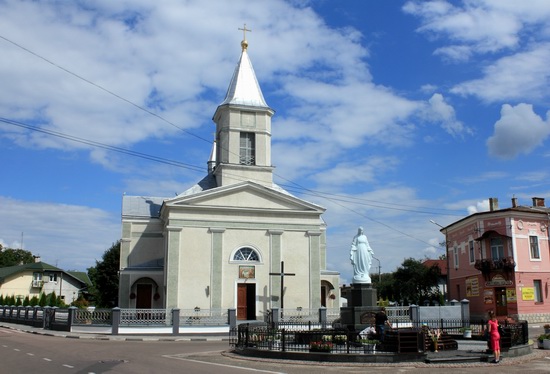 The church has beautiful stained glass windows.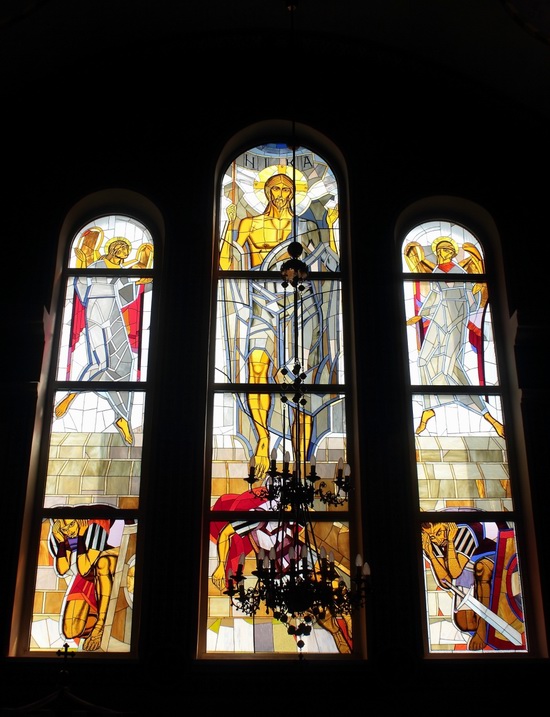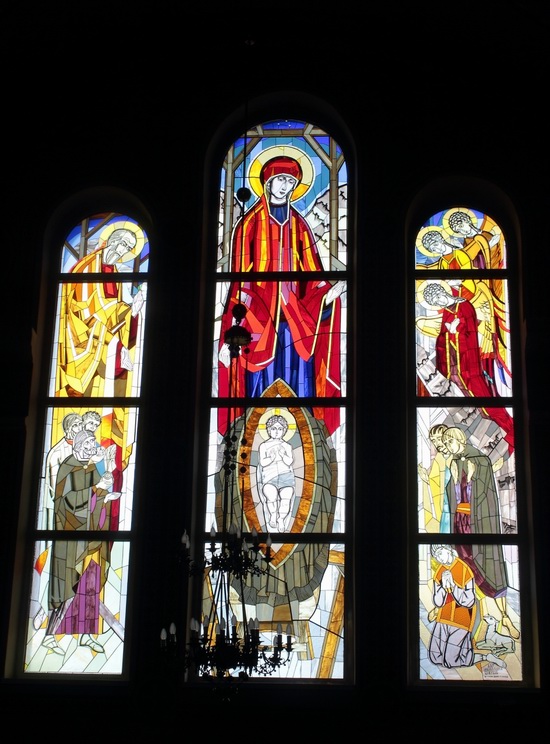 The interior of the church.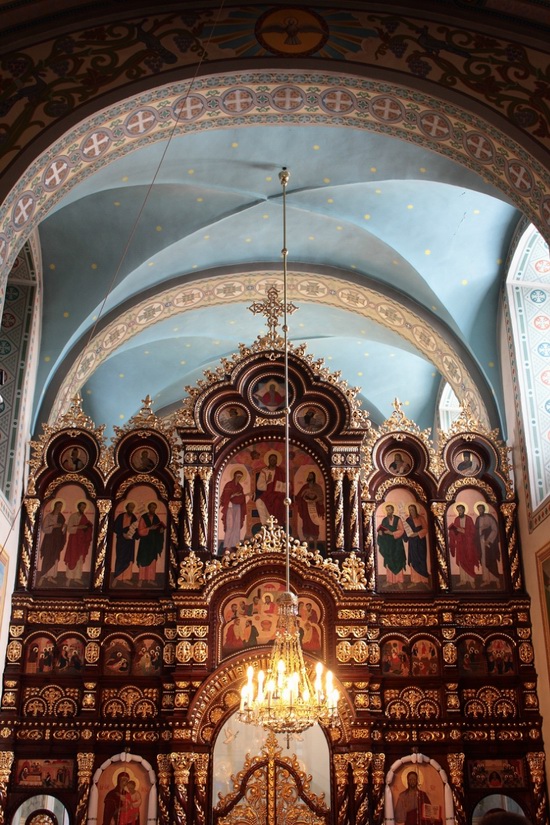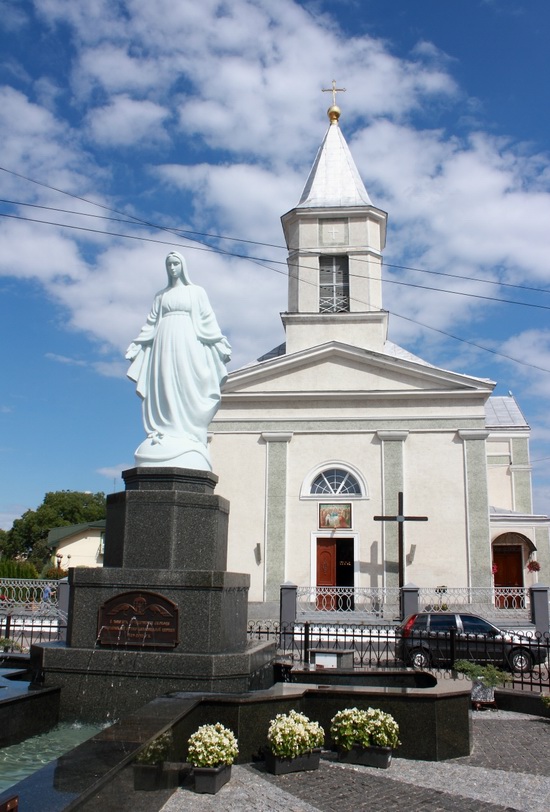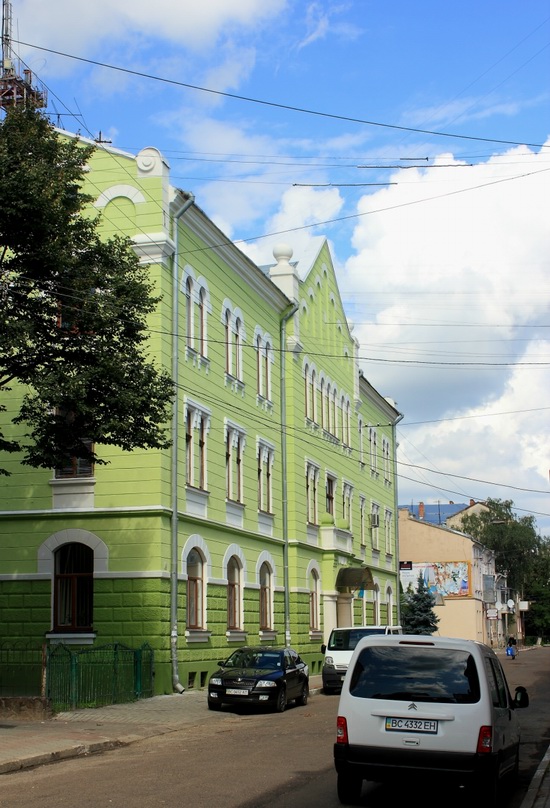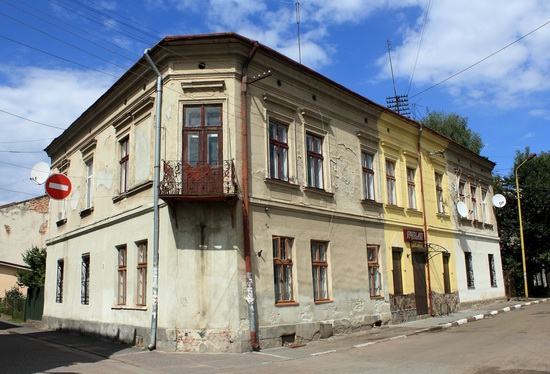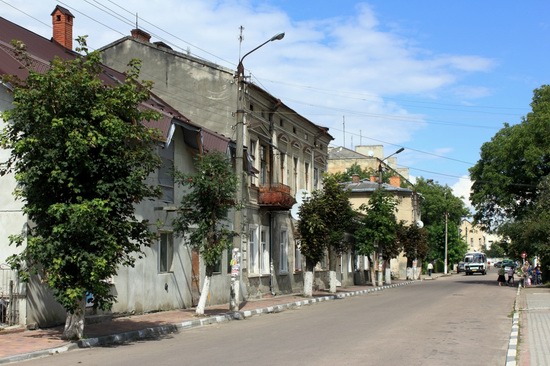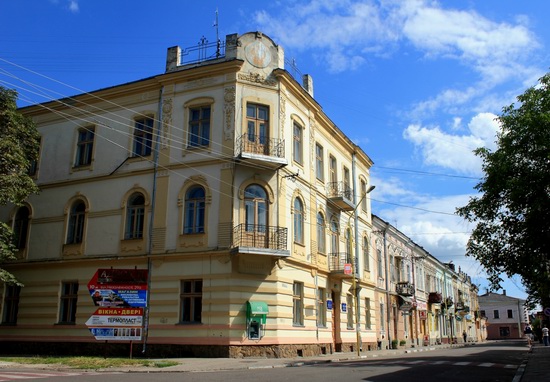 Tags: Stryi city
<< Amazing restaurant with antiques in Ivano-Frankivsk
No comments yet.