Kolomiya is a relatively small town located in Ivano-Frankivsk region of Ukraine. The town is known for its well preserved buildings of the late 19th – early 20th centuries.
Central historical part of Kolomiya is very well appointed, the streets are paved with stone, everything is clean and tidy. This town can be called Ivano-Frankivsk in miniature. Photos by Alexandr Lipilin
The Museum of Pysanka (painted Easter egg)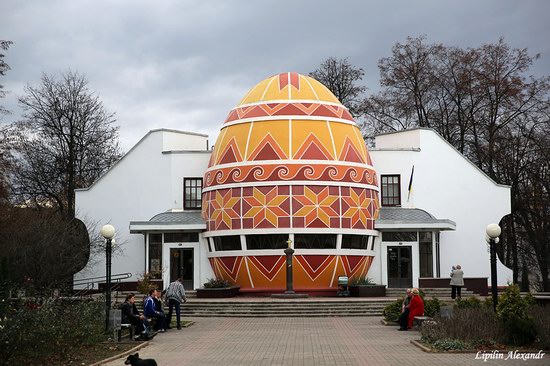 Ignatius Loyola Catholic Church (1897)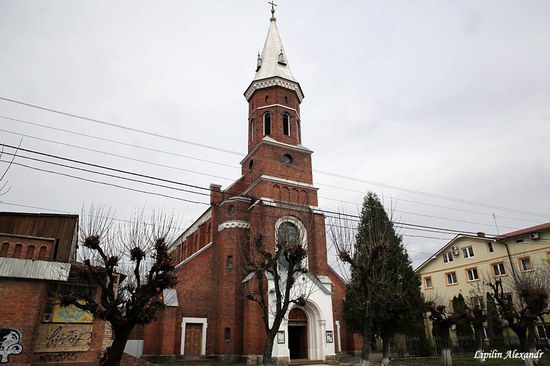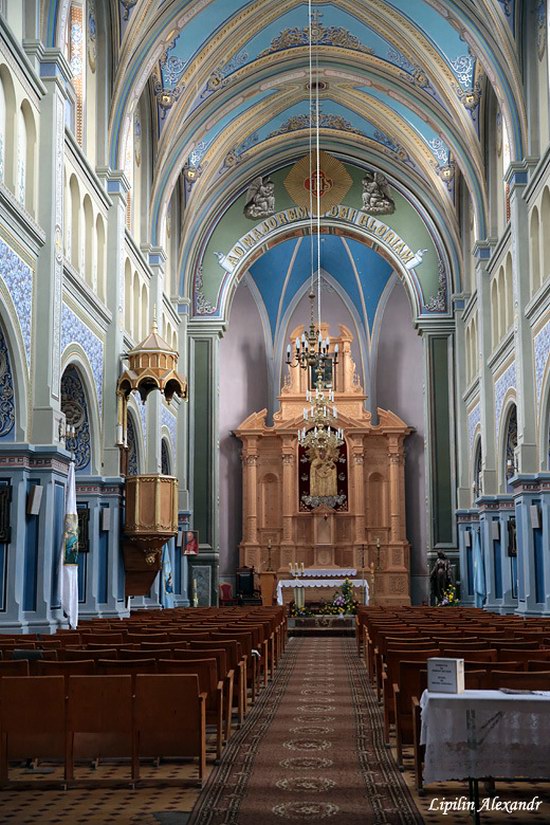 Gymnasium named after Hrushevskiy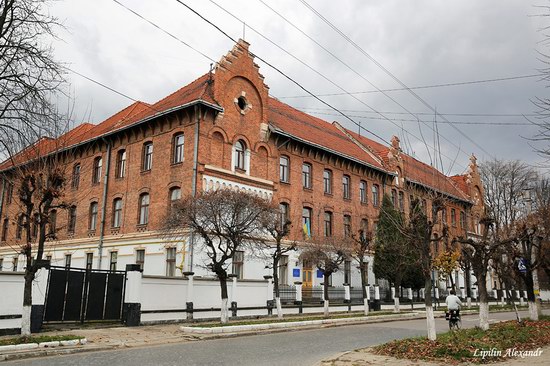 The People's House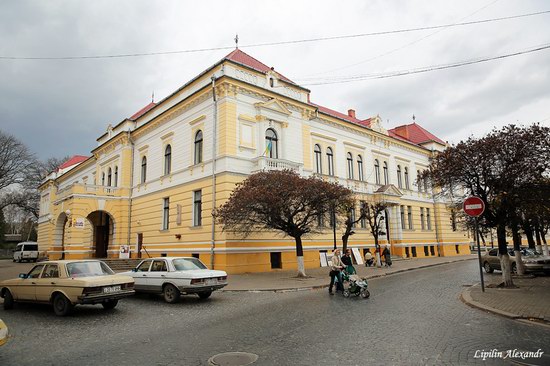 Transfiguration Cathedral (1998-2012)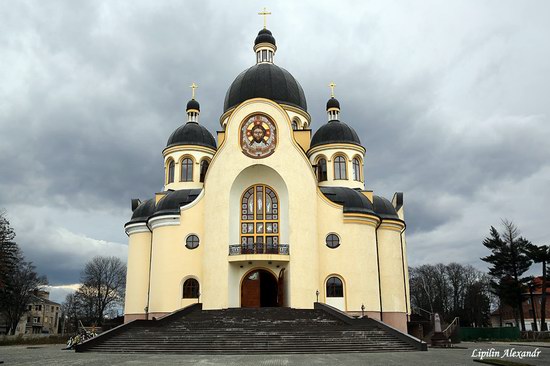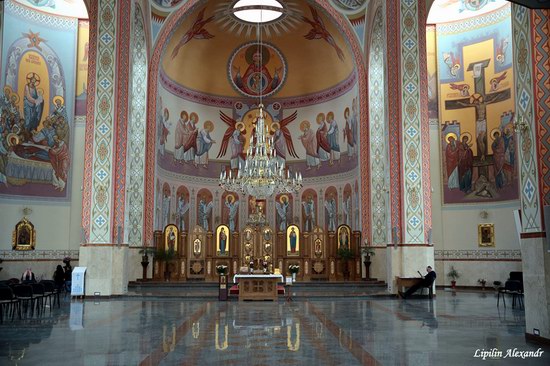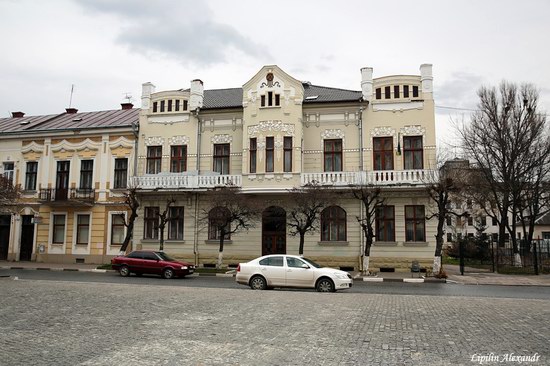 Kolomiya Palace of Children and Youth Creativity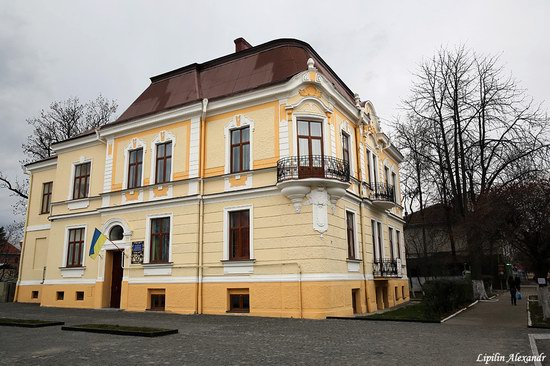 Folk Art Museum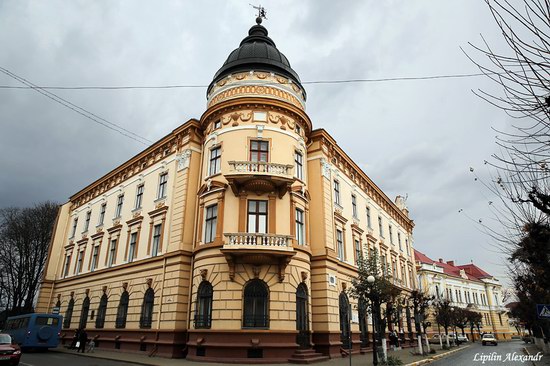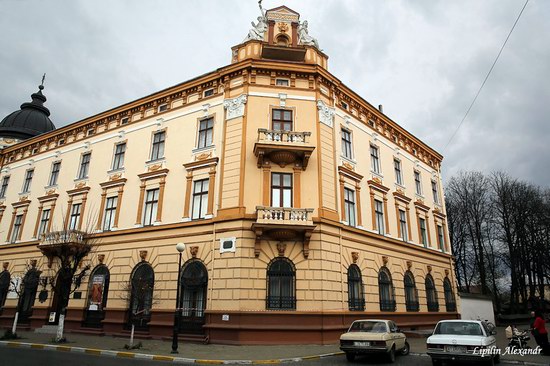 Ivan Franko Monument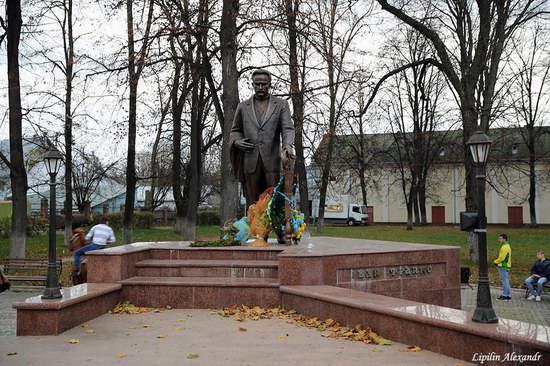 Nikolaevo-Uspenskiy Cathedral (1997)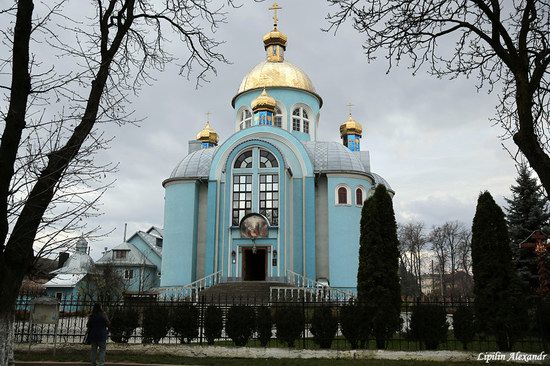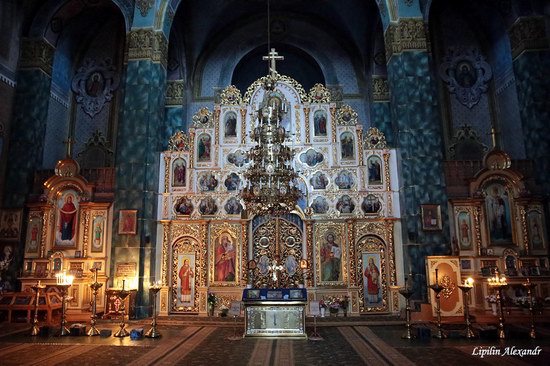 The Virgin Mary Catholic Church (1775)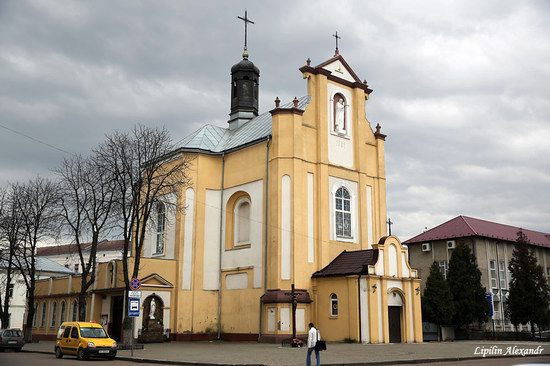 Kolomiya Town Hall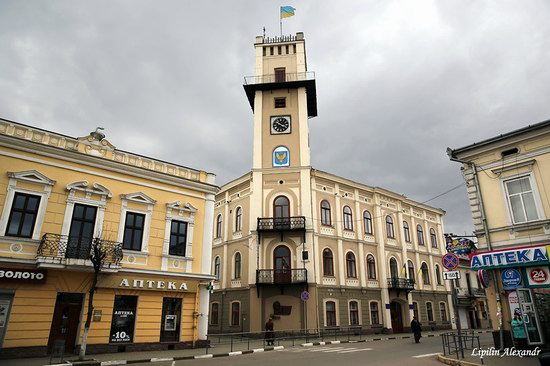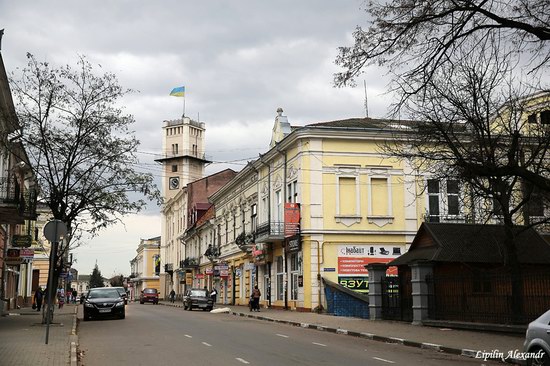 Church of Archangel Michael (1855-1971)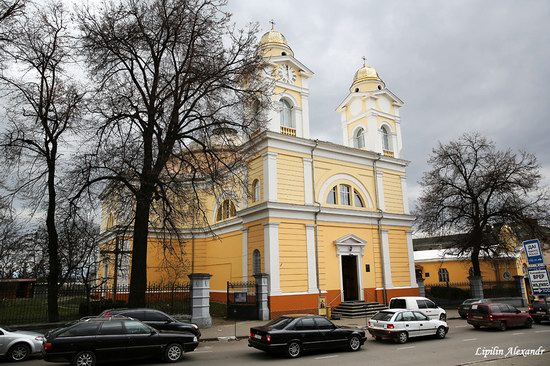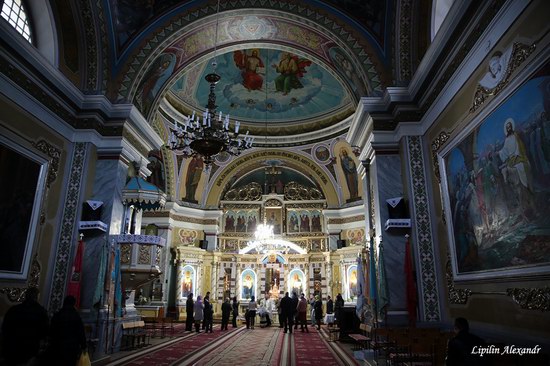 Church of the Annunciation (1578)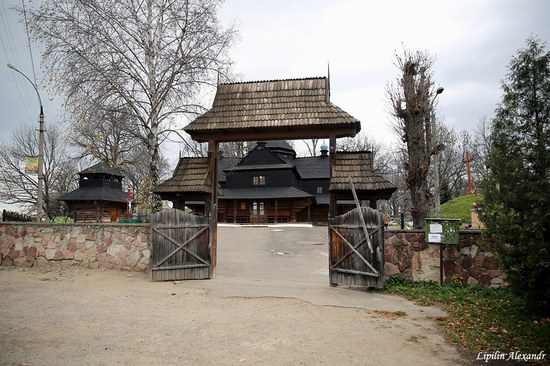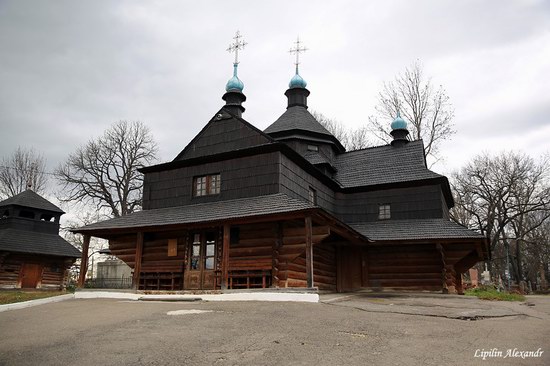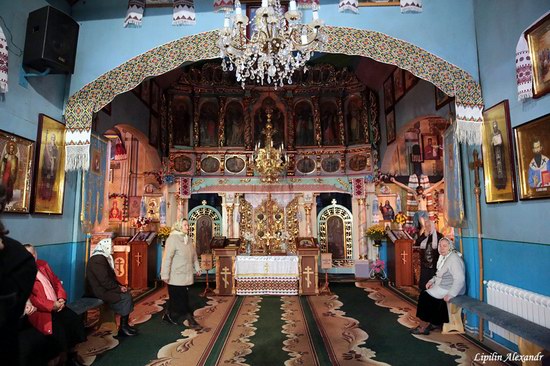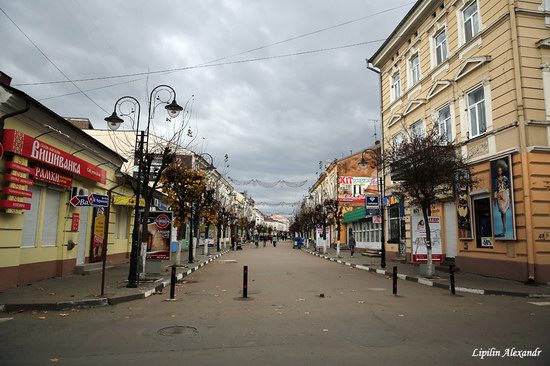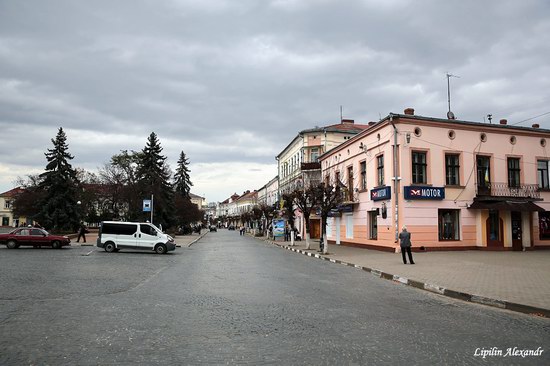 Tags: Kolomiya city
<< Unique light and music fountain in Vinnitsa
No comments yet.