Alexandria is the State Dendrological Park of the National Academy of Sciences of Ukraine, located in city of Bila Tserkva in the Kyiv region, about 80 km from Kyiv. One of the largest parks in Eastern Europe, it is a monument of landscape art, founded in the late 18th century.
The park is an example of landscape park composition, which is based on plants, architectural structures, sculptures, water surface of the Ros River and ponds. Photos by: Roman Naumov.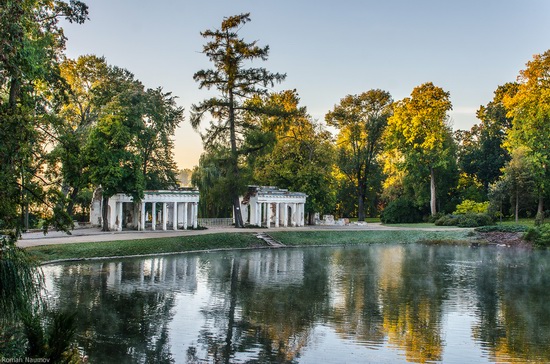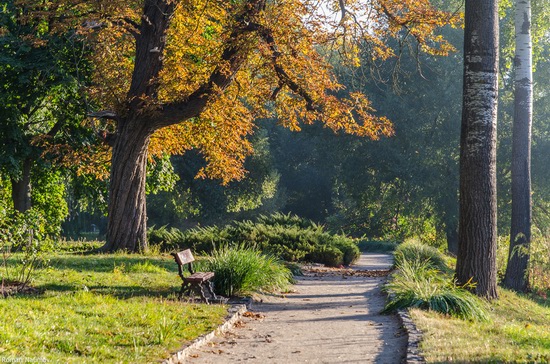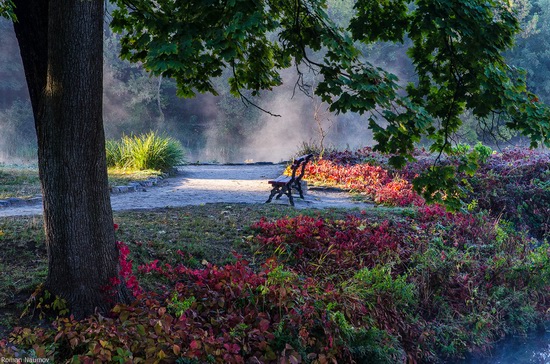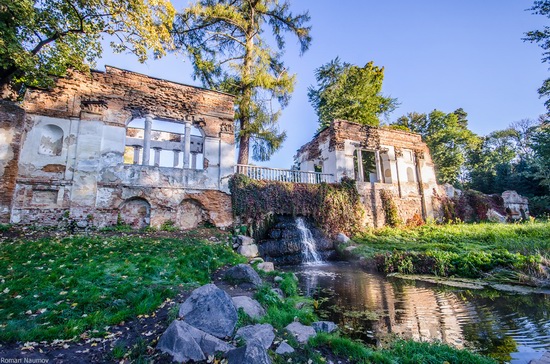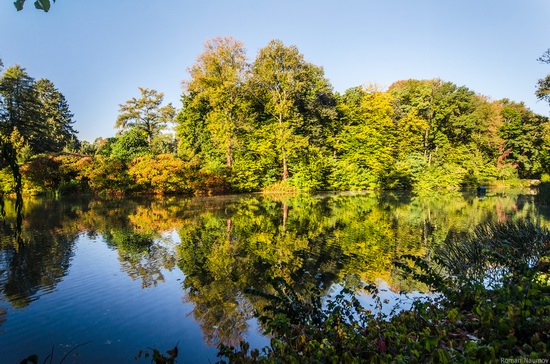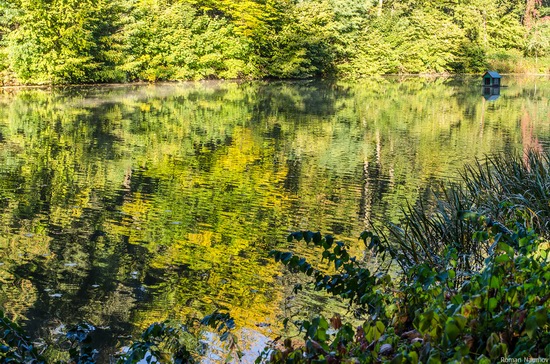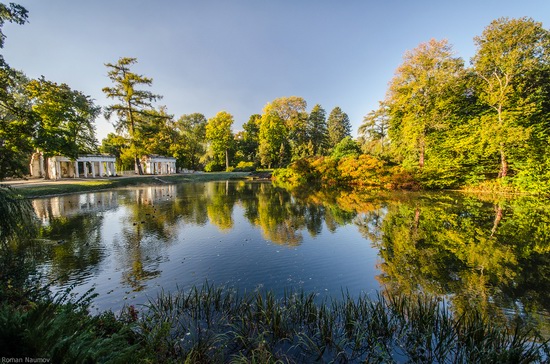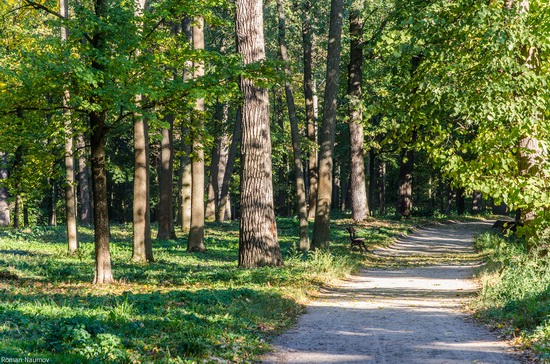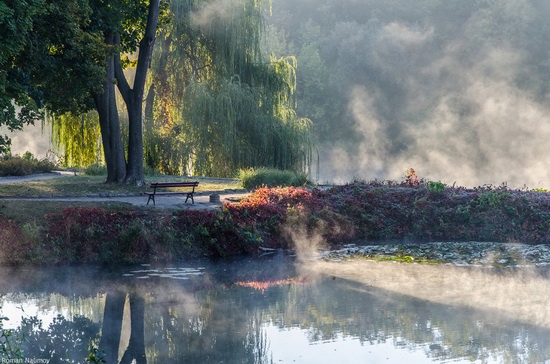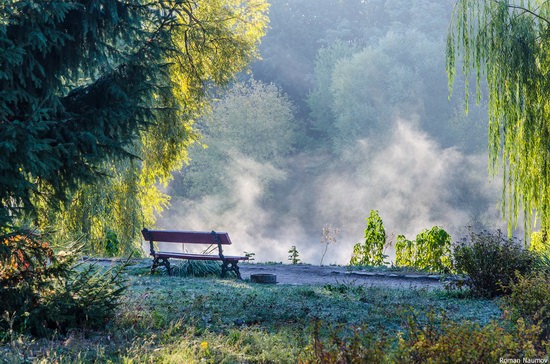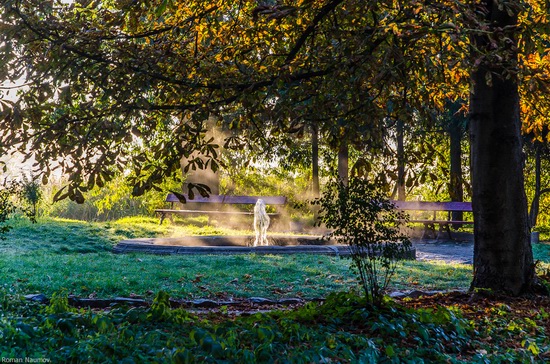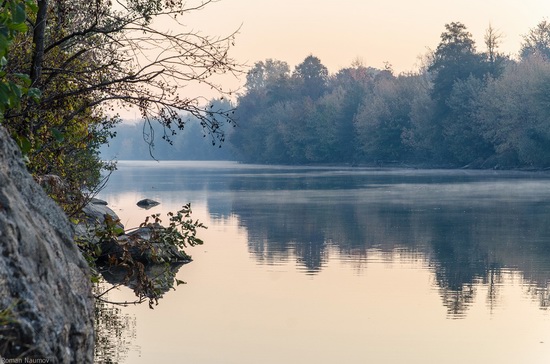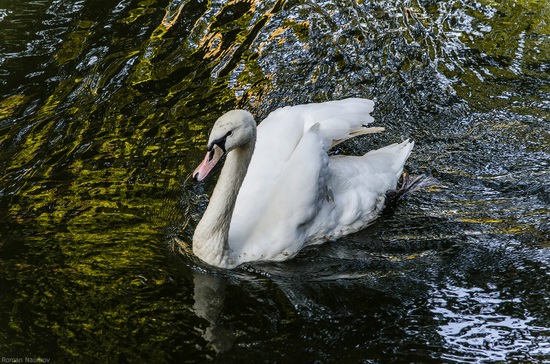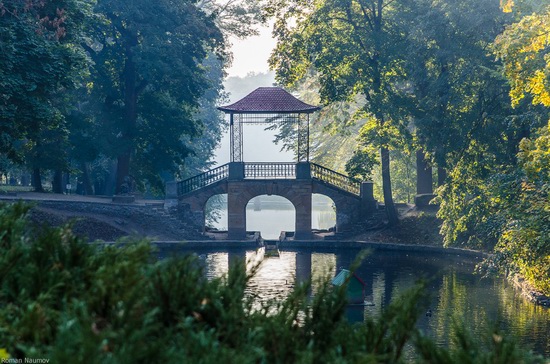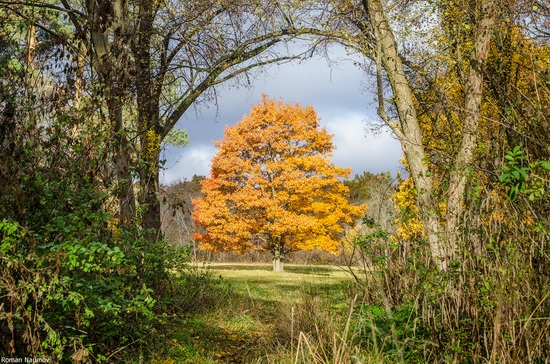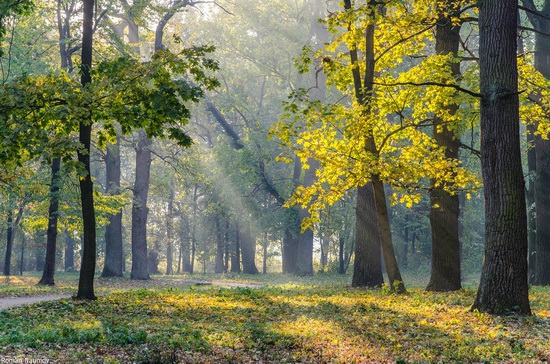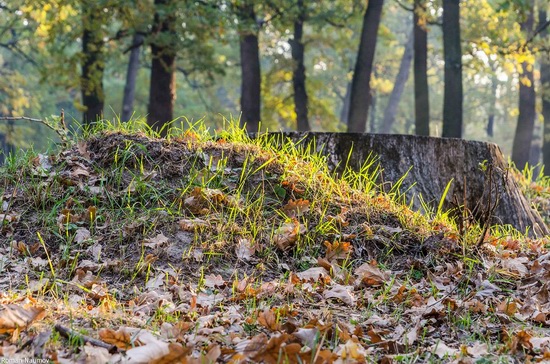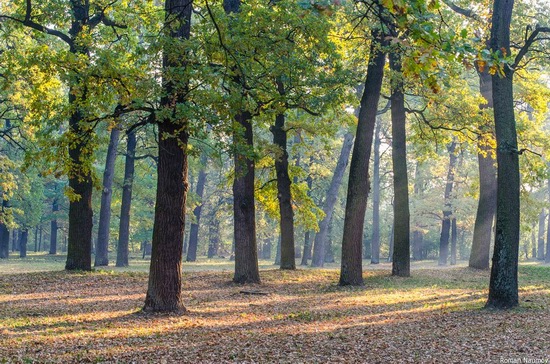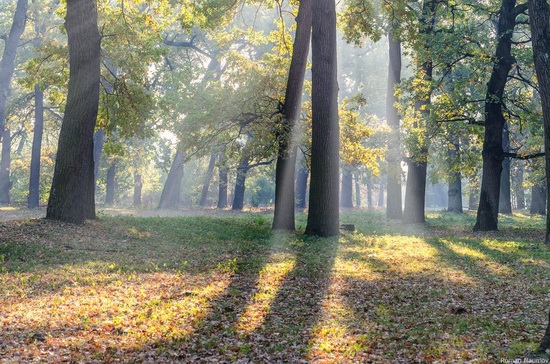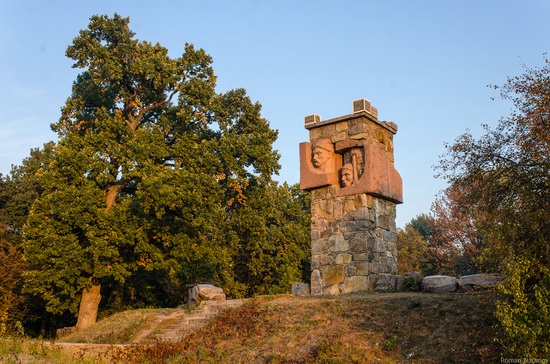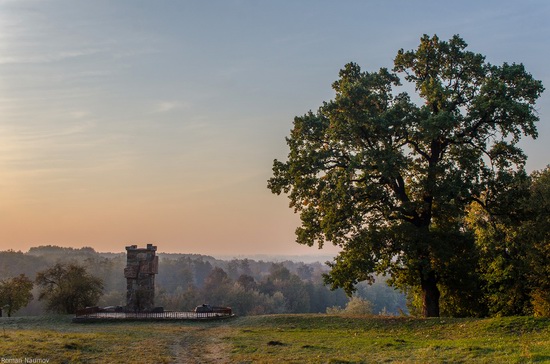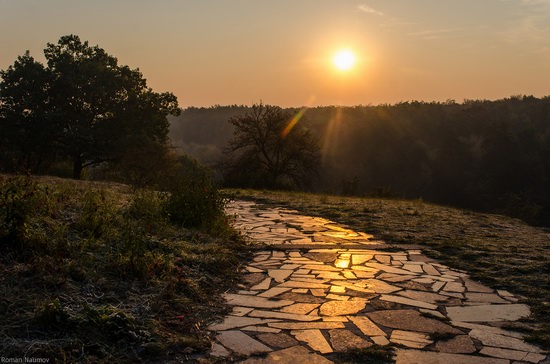 Tags: Bila Tserkva city
<< Autumn and the Kyiv Tram – an amazing combination
No comments yet.