Trams are used as urban public transport in Kyiv since 1892. It was the first electric tram network in the Russian Empire.
Today, a significant part of the rolling stock of the Kyiv Tram consists of rather old Tatra trams which look amazingly picturesque amidst a riot of autumn colors. Photos by: Okhrimets Event Photography.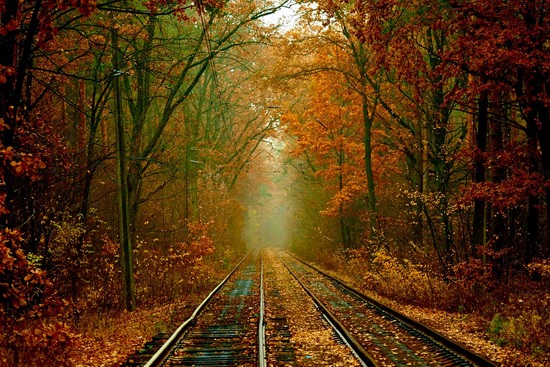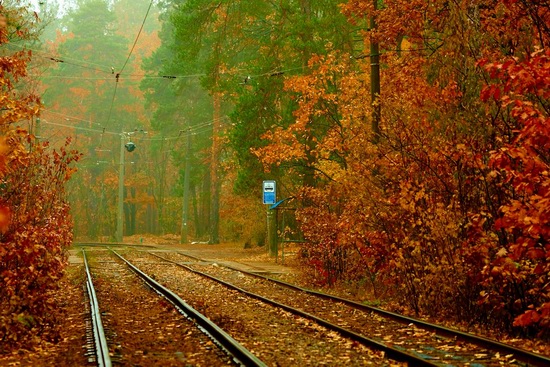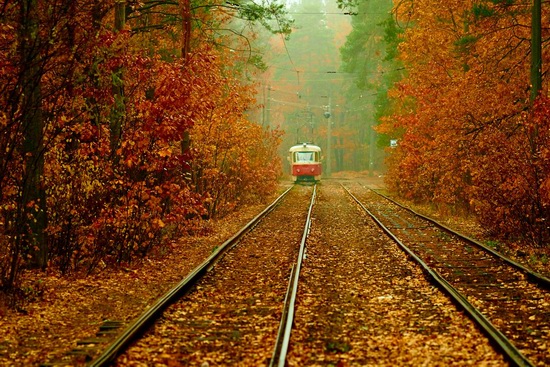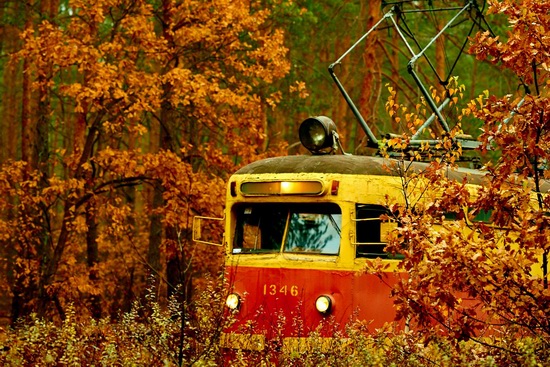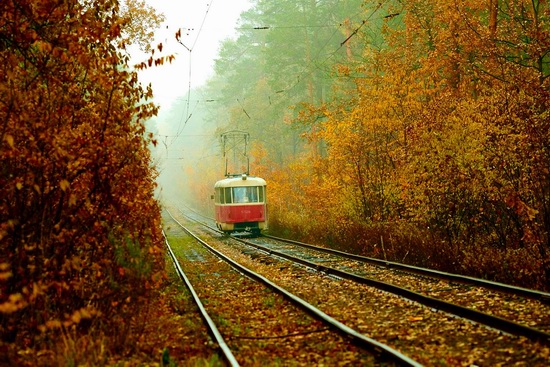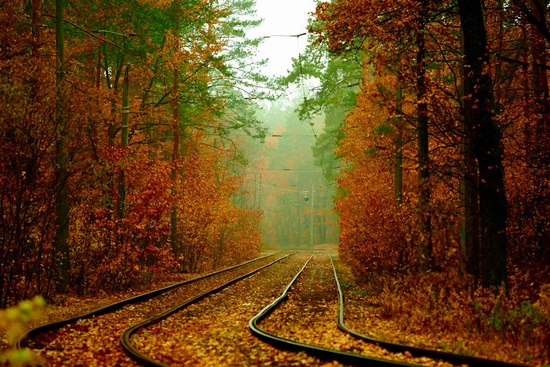 Tags: Kiev city
<< Fairy-tale forest on Demerdzhi in the Crimea
No comments yet.