Zhytomyr, a city with a population of about 270 thousand people, is located in the north-west of Ukraine. It is the capital of the Zhytomyr region.
Founded in 884, and first mentioned in 1321, the city has quite a number of interesting architectural monuments. Let's look at some of them. Photos by: camrador.
The House of Celebrations (1903) – one of the most beautiful buildings in Zhytomyr (Velyka Berdychivska Street, 61).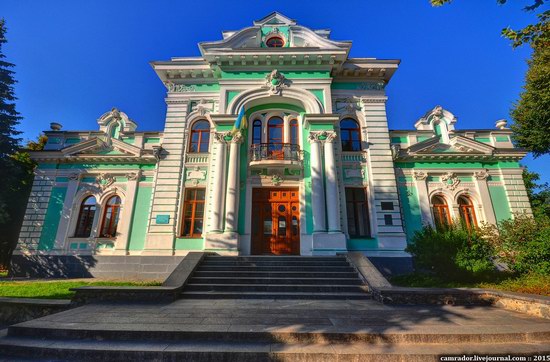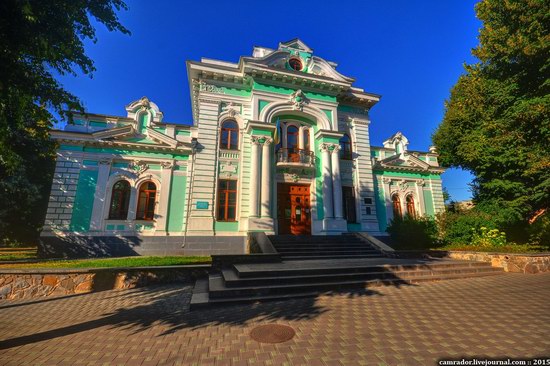 The School of Music (Ivan Franko Street, 12).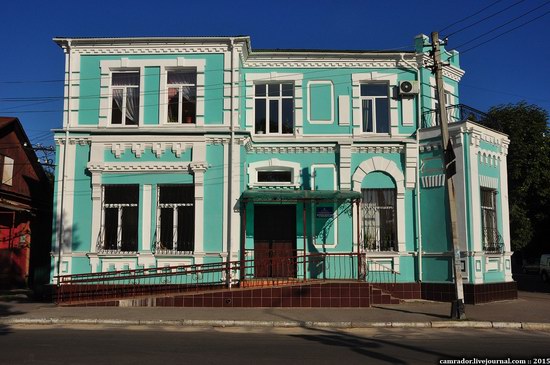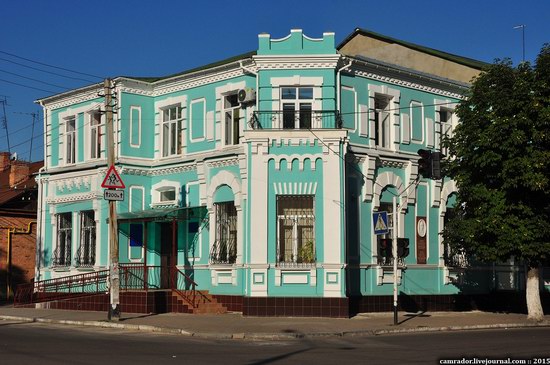 Lutheran church built in 1896 (Velyka Berdychivska Street, 44).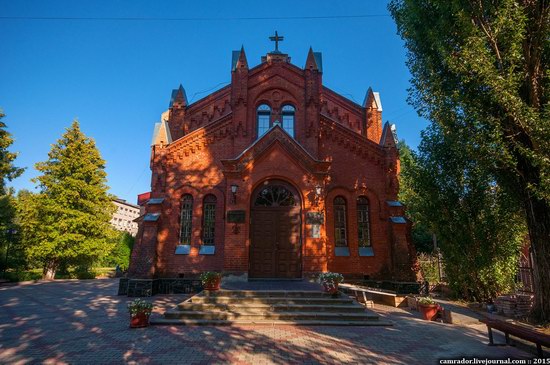 The Fire Department (1904-1905) on 1-ho Travnya Street, 33.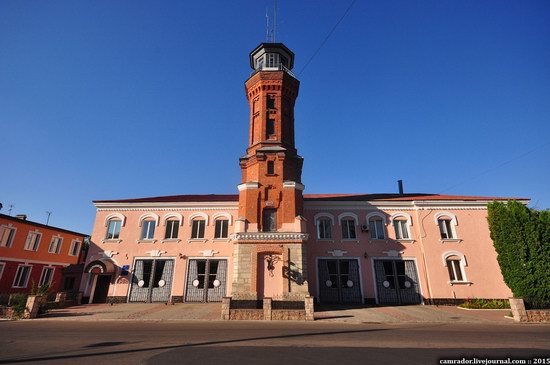 Velyka Berdychivska Street, 28/1.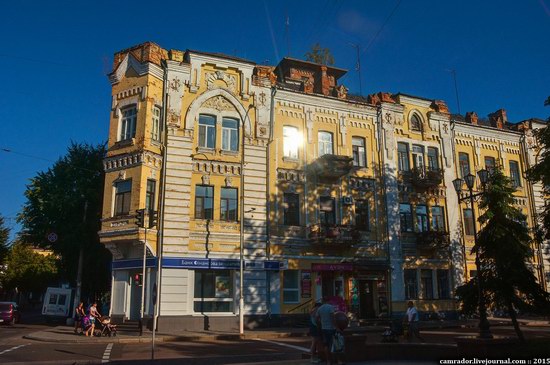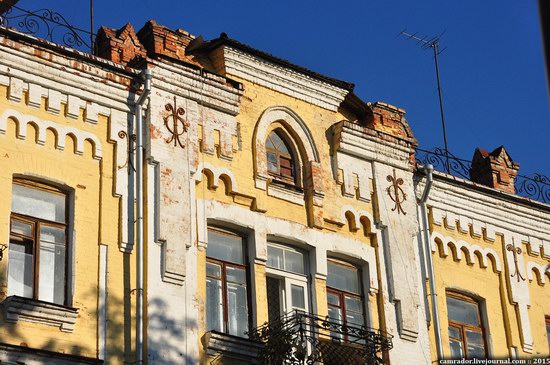 The Agrarian University (Staryi Boulevard, 7).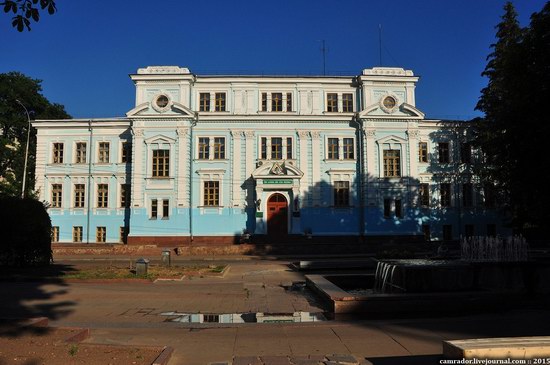 Zhytomyr Philharmonic named after S. Richter (1858) (Pushkin Street, 26).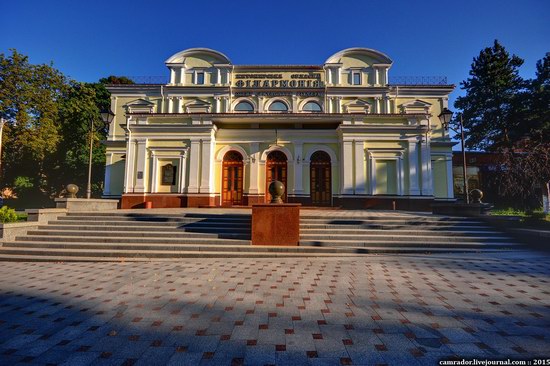 Kotovskyi Street, 8.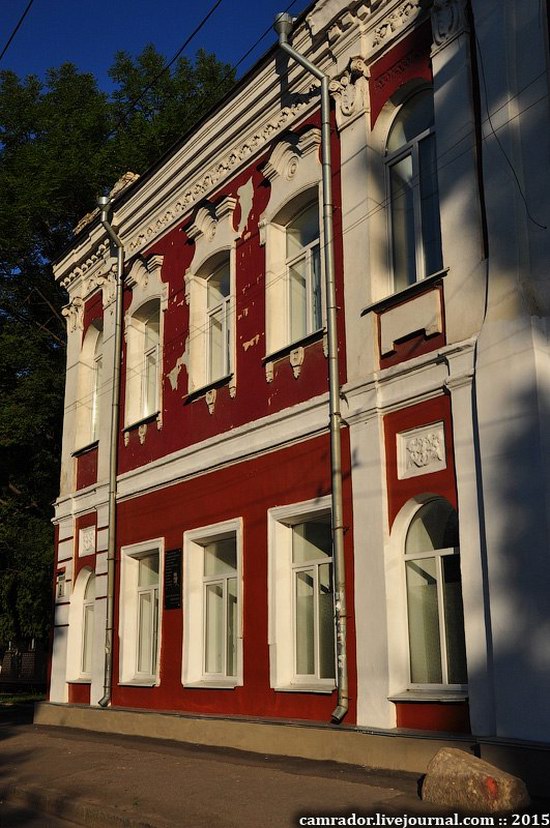 St. Michael's Cathedral (1856) (Kyiv Street, 18).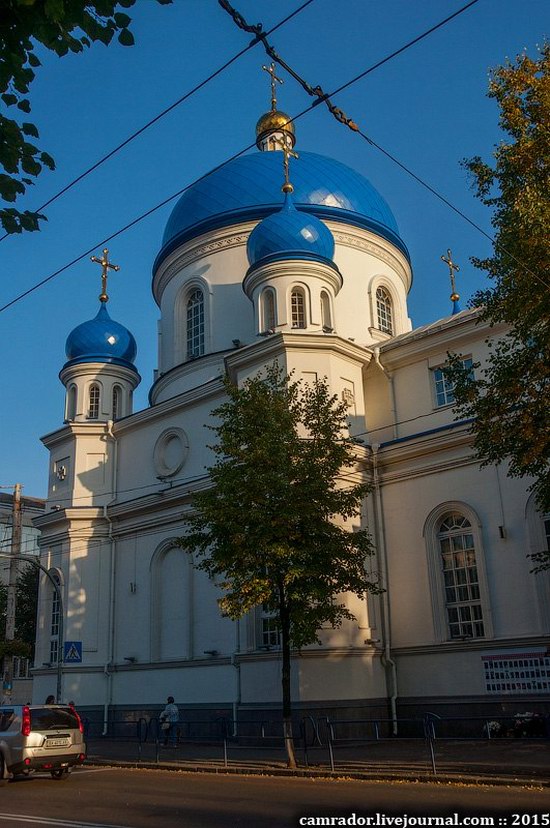 Korostenska Street, 6.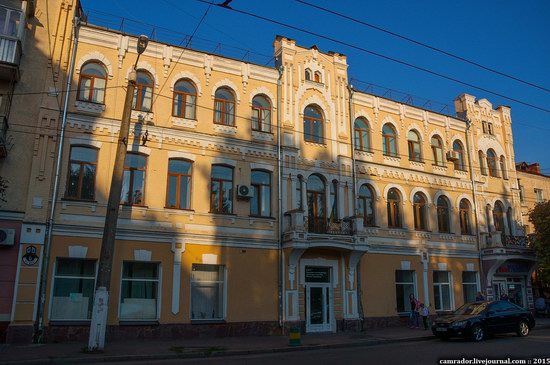 Industrial architecture (Kotovskyi Street, 36).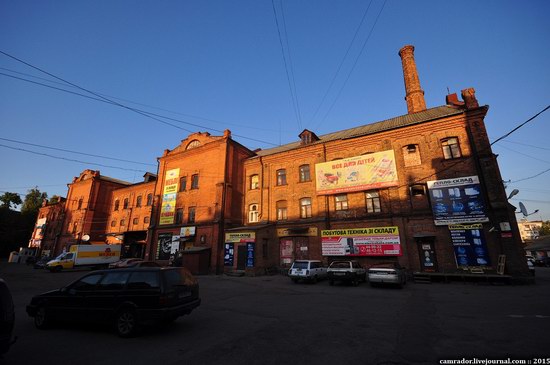 The Gates of the Exhibition of Economic Achievements (1954).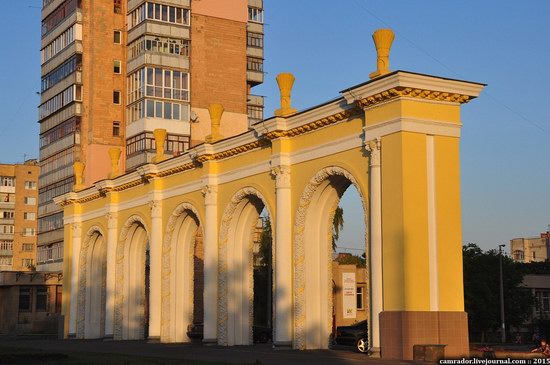 One of the buildings of the children's hospital (Shevchenka Street, 2).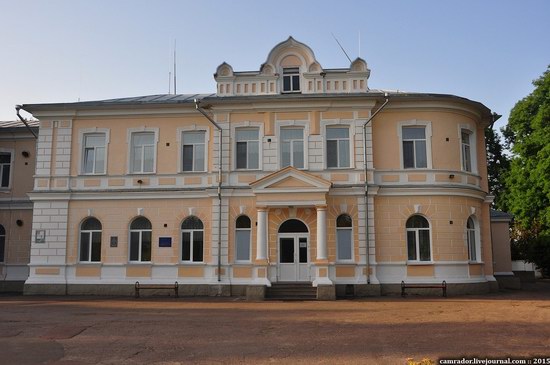 Zhytomyr State University named after Ivan Franko (Velyka Berdychivska Street, 40).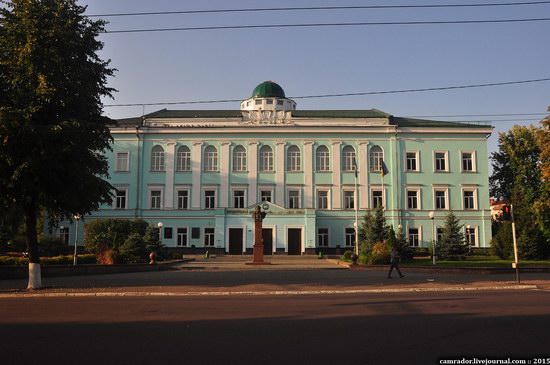 Zhytomyr Distillery (1-ho Travnya Street, 38).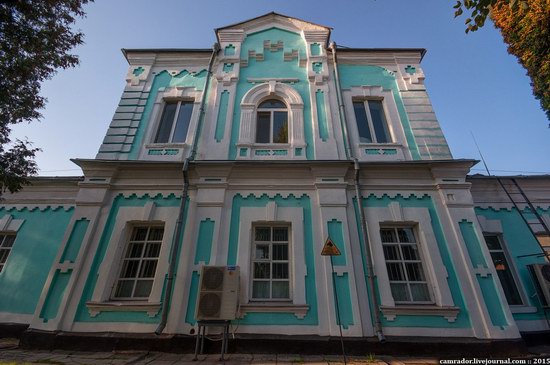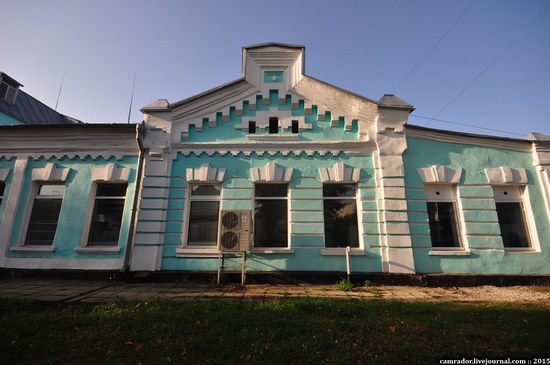 The building opposite the distillery.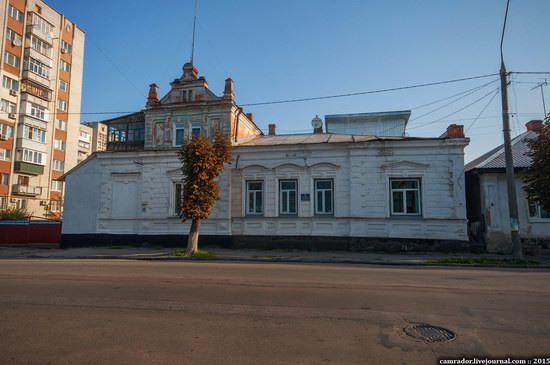 Kotovskyi Street, 11.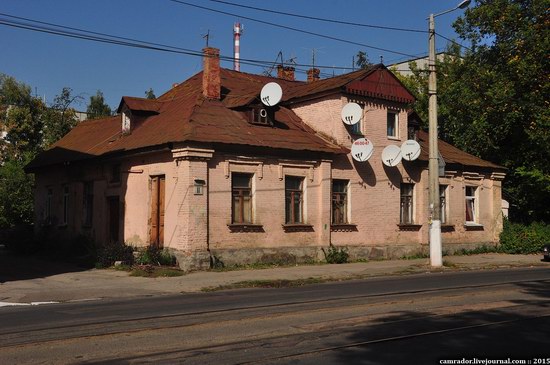 The Regional Youth Library (Kotovskyi Street, 9).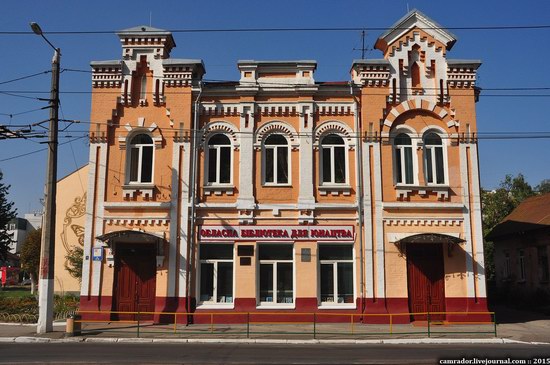 The Post Station (Peremohy Street, 72).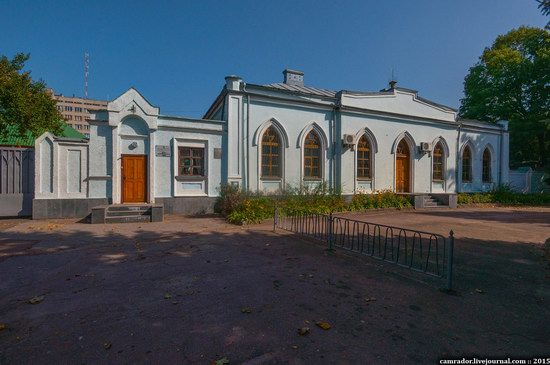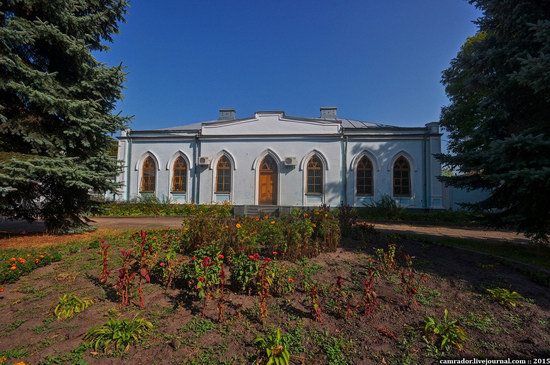 Lesi Ukrainky Street, 15.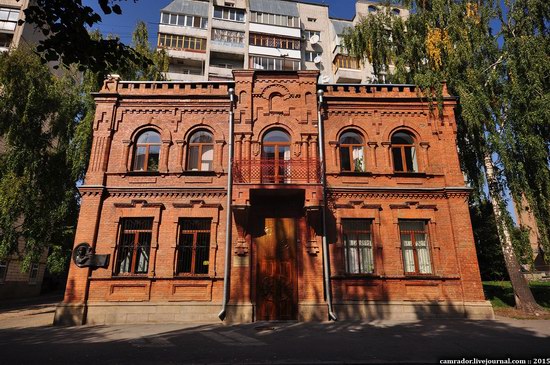 Tags: Zhitomir city
<< Winter fairytale of the Ukrainian Carpathians
No comments yet.