In winter, the Ukrainian Carpathians, part of the Carpathian mountain range in the west of the country, are like a remarkably beautiful place from a fairy tale.
Let's go on a trip to the area near Mount Chorna Klyva (1,719 meters), located on the border of Ivano-Frankivsk and Zakarpattia regions. Photo by: Alexander Kotenko.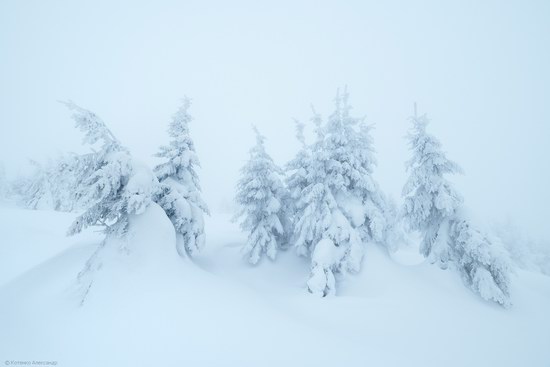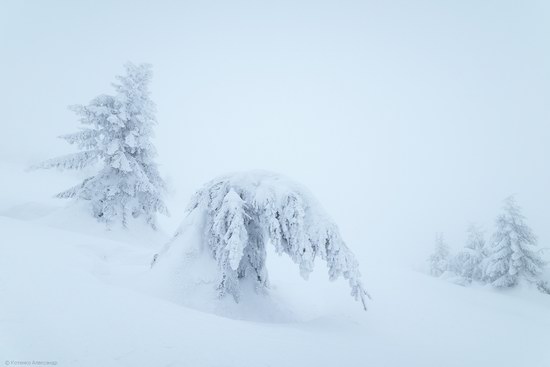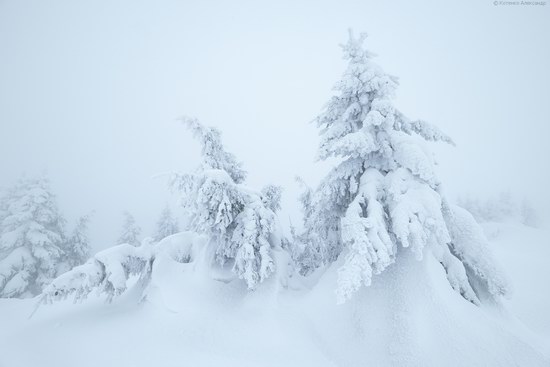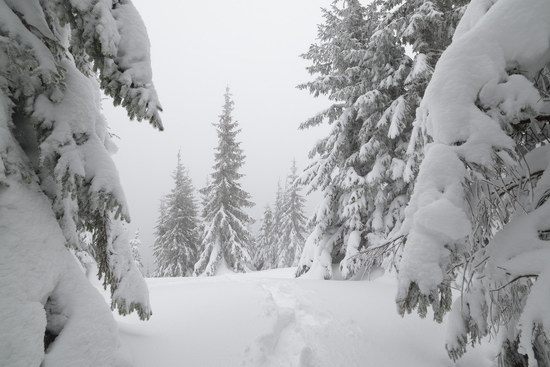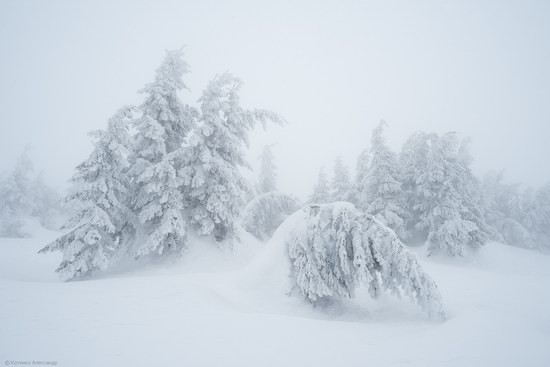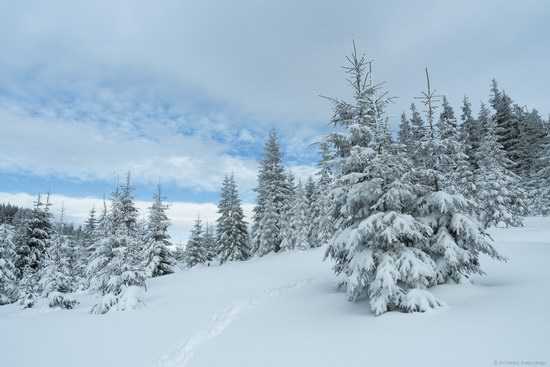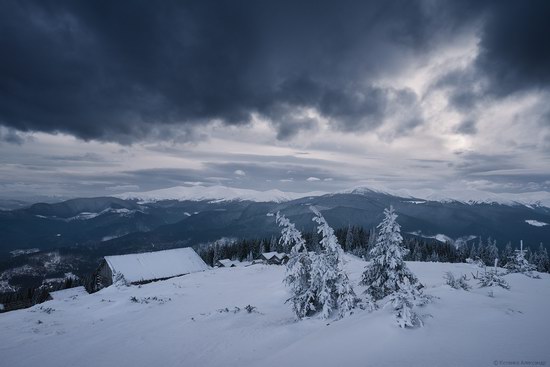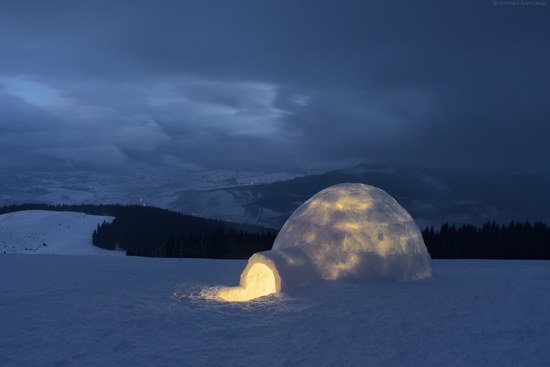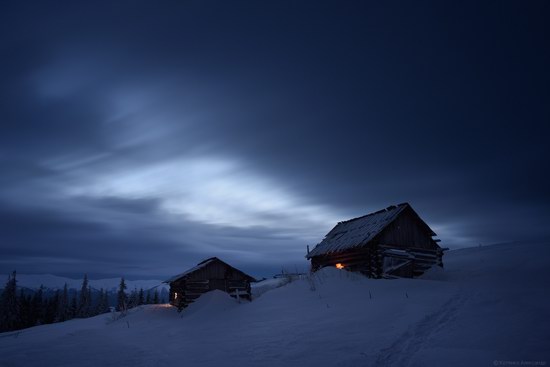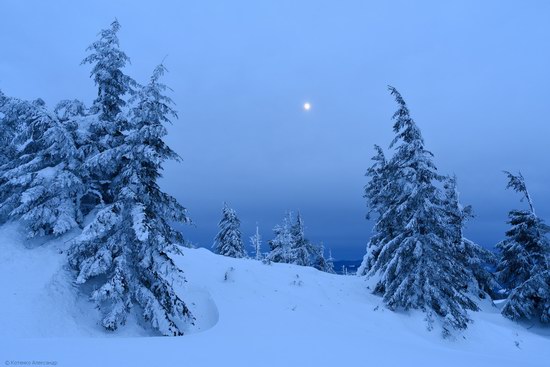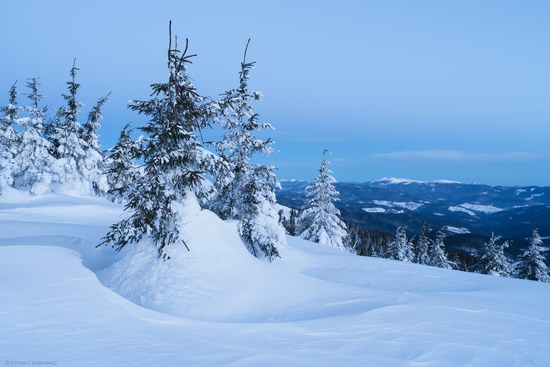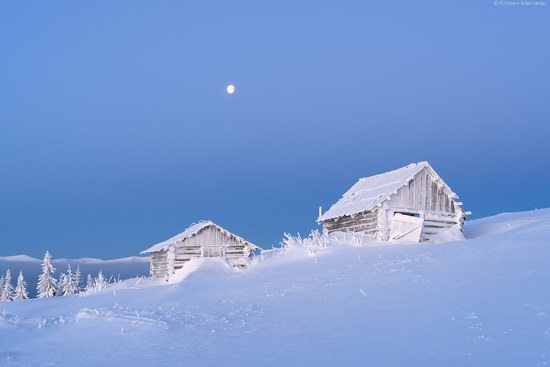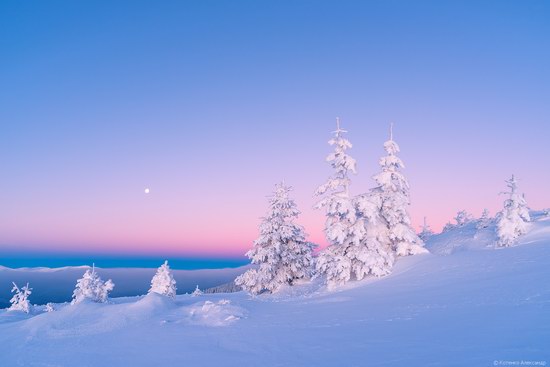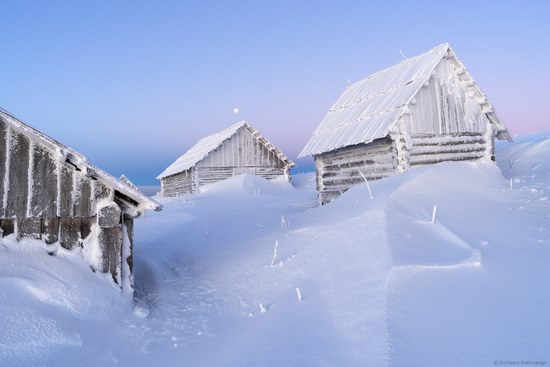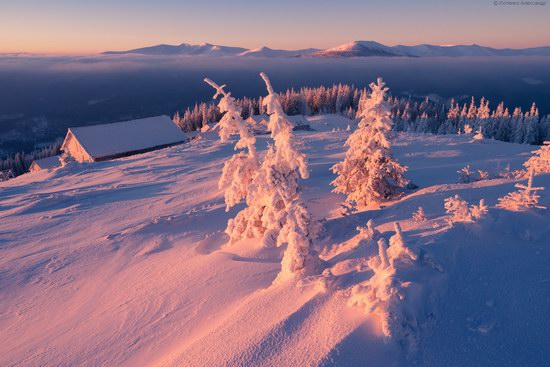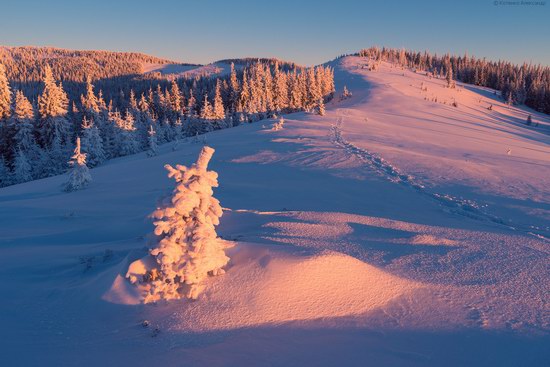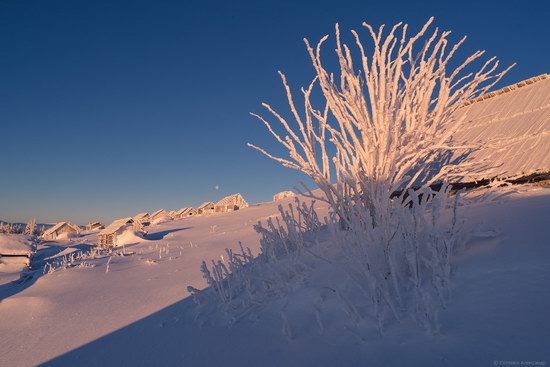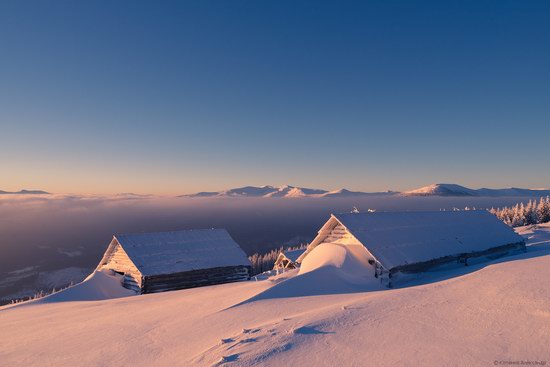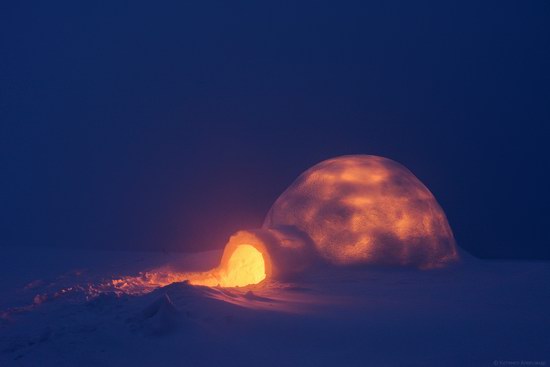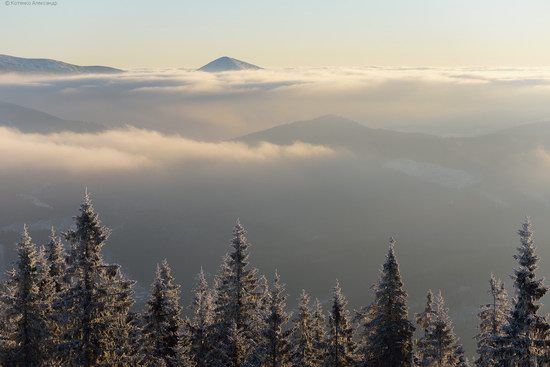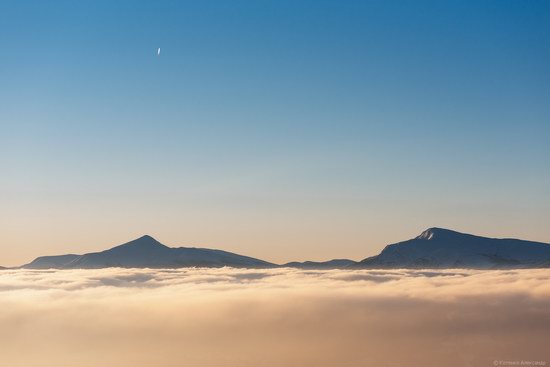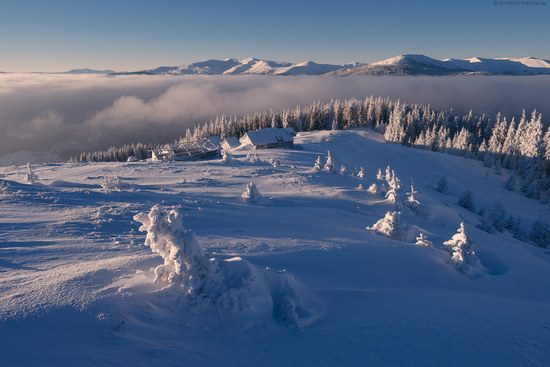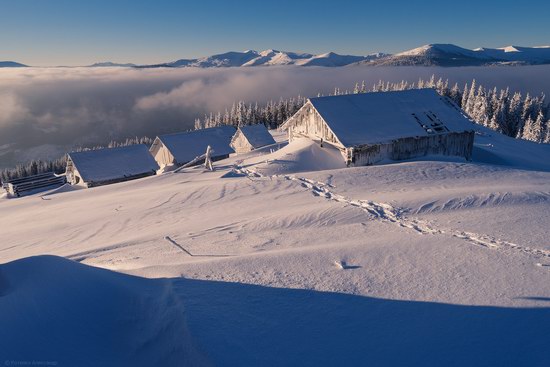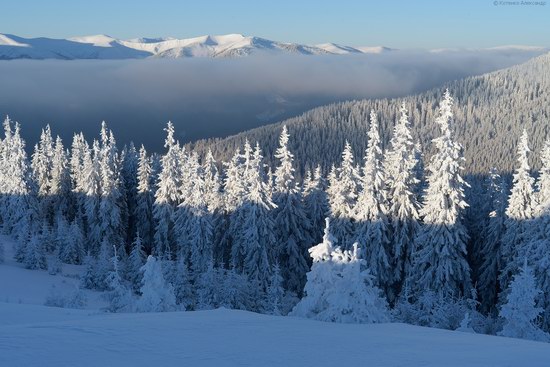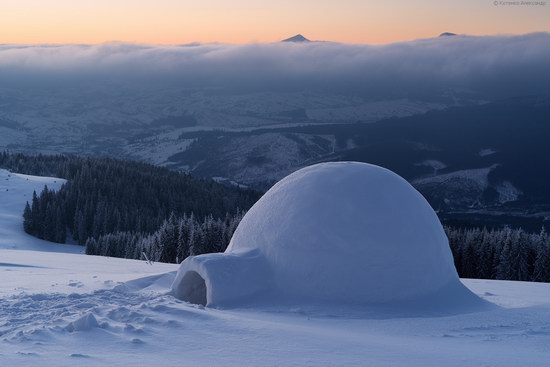 Tags: Ivano-Frankivsk oblast · landscapes · Zakarpattia oblast
<< Cathedral of the Nativity of the Blessed Virgin in Kozelets
No comments yet.