Dzembronya is a small village located on the steep slopes of Chornohora Ridge in Verkhovyna district of Ivano-Frankivsk region, near the border with Romania. It is the most high-altitude village in Ukraine and probably one of the most picturesque ones.
Despite the fact that the population of Dzembronya is only about 250 people, the length of the village is about 10 km. There are no enterprises, collective farms, industrial facilities here.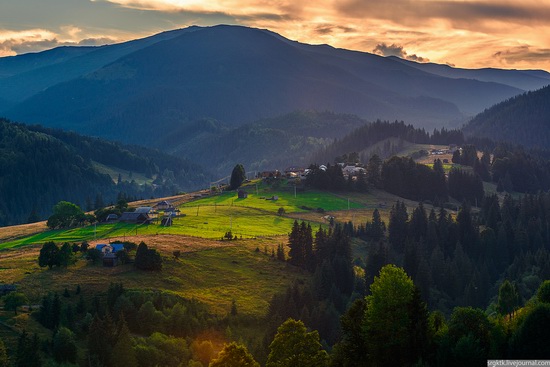 Many mountain tourist routes in the Ukrainian Carpathians start in the village. Dzembronya on Google Maps. Photos by: Sergiy Kotko.
On the way to Dzembronya.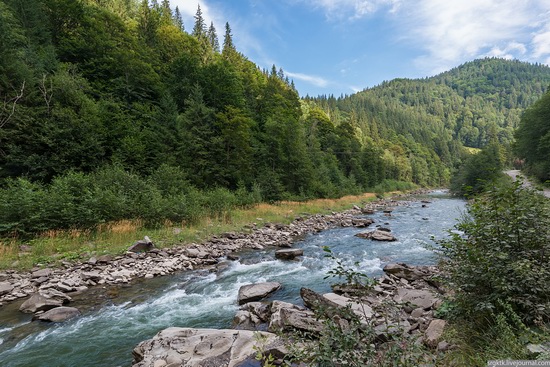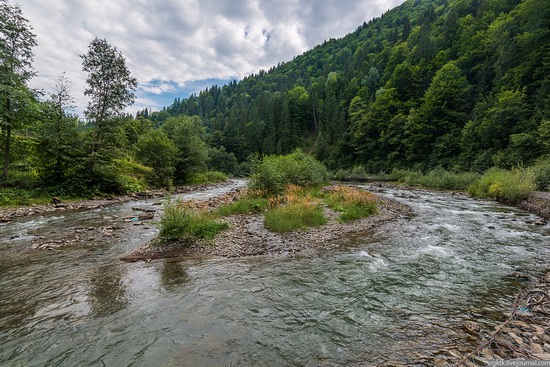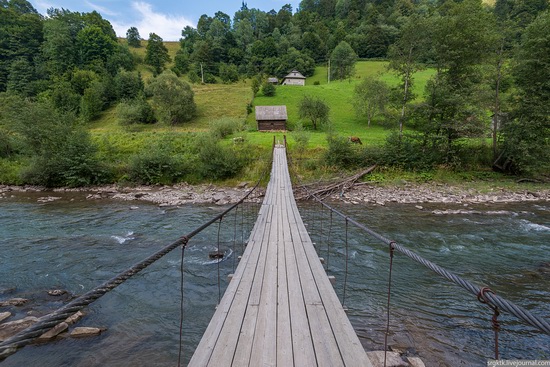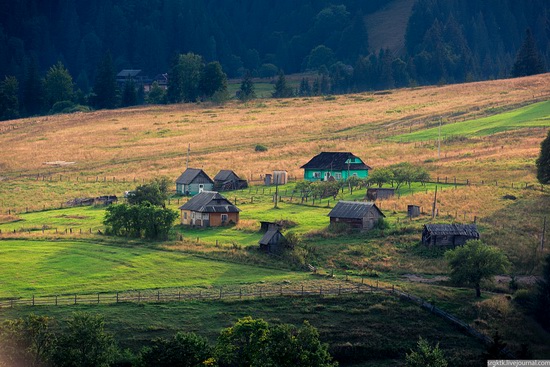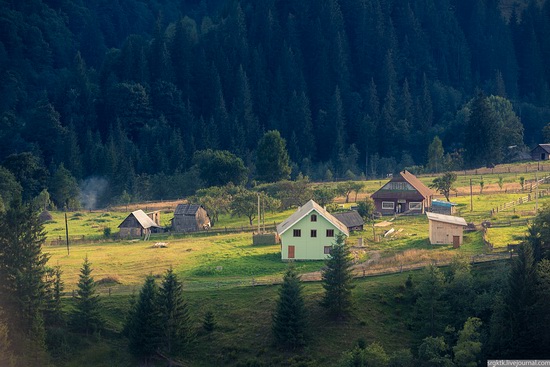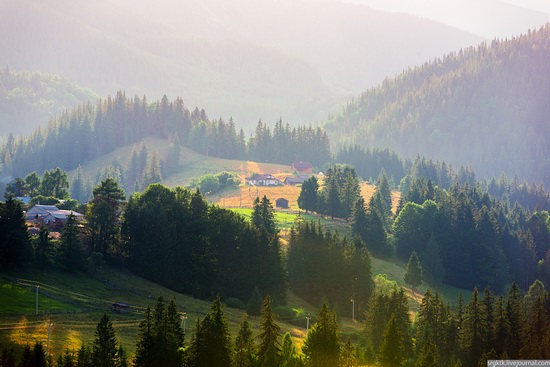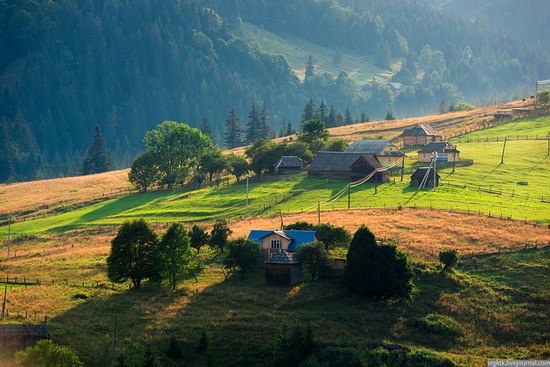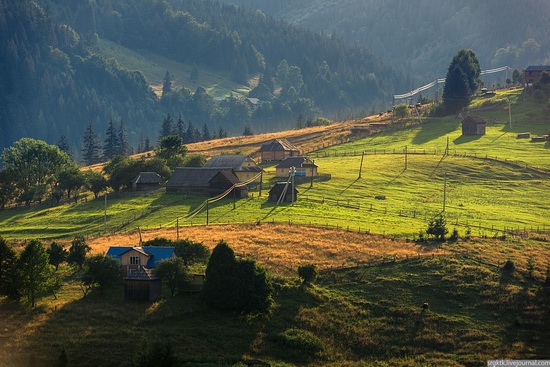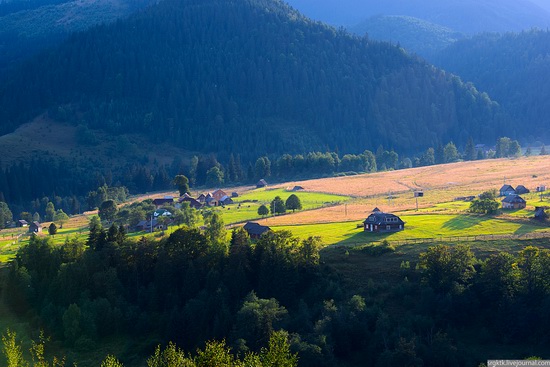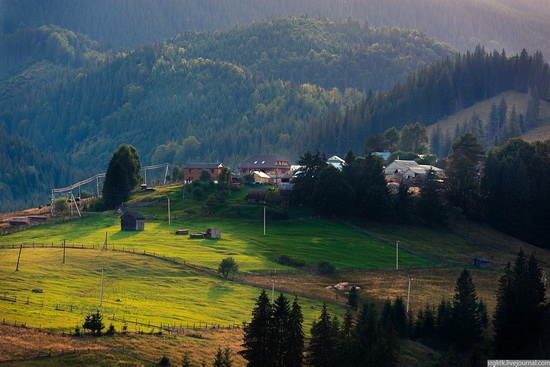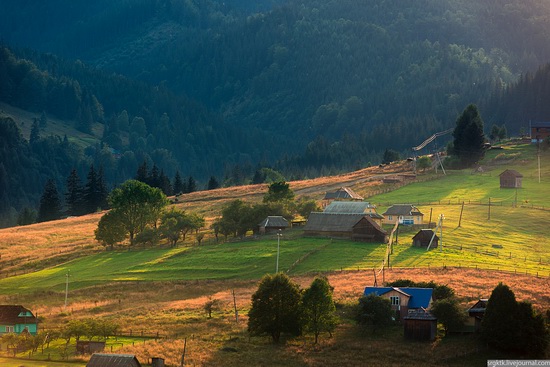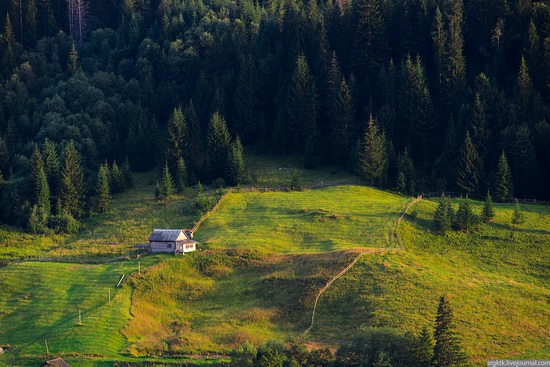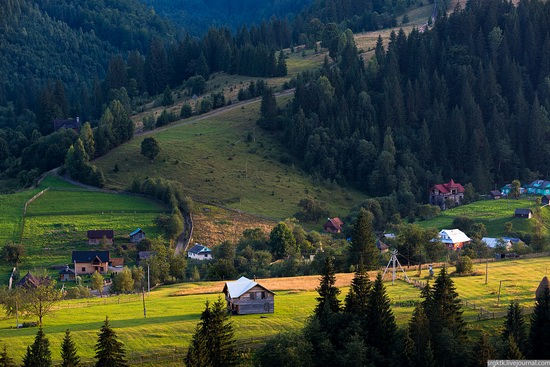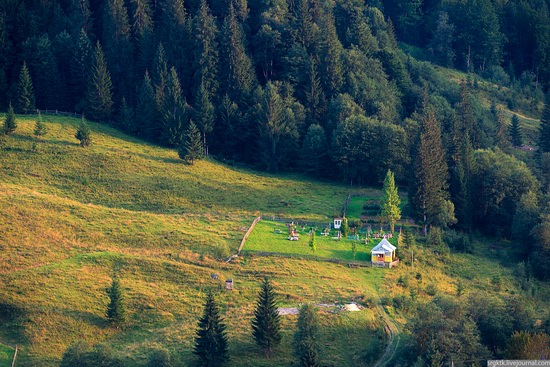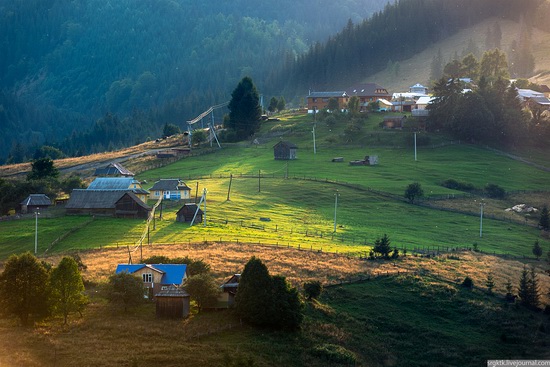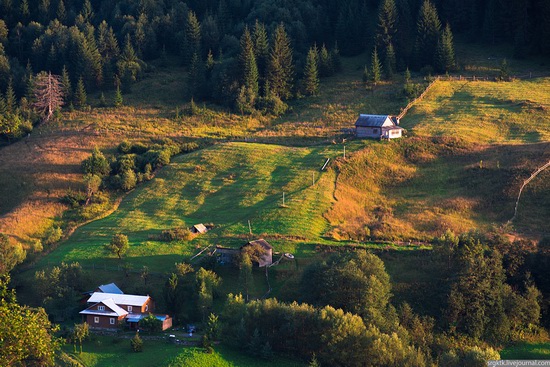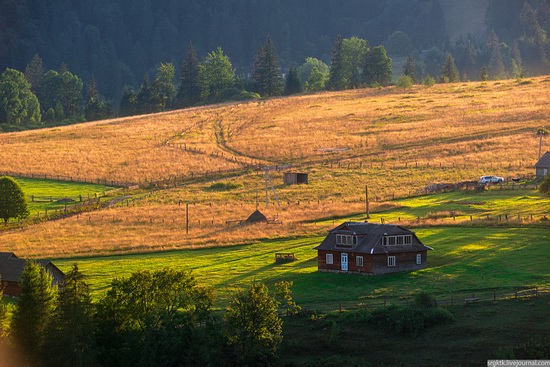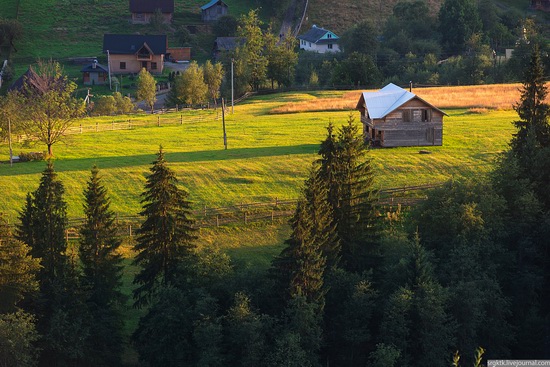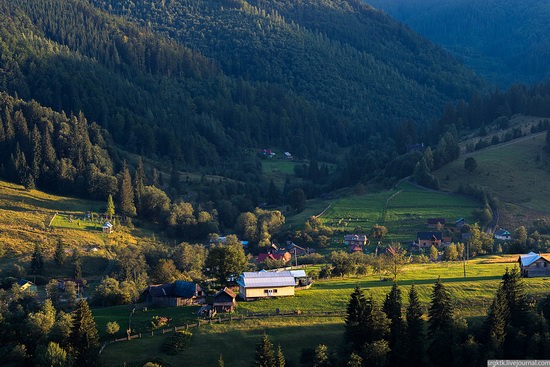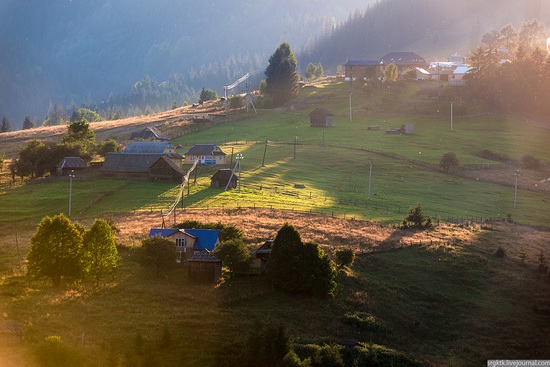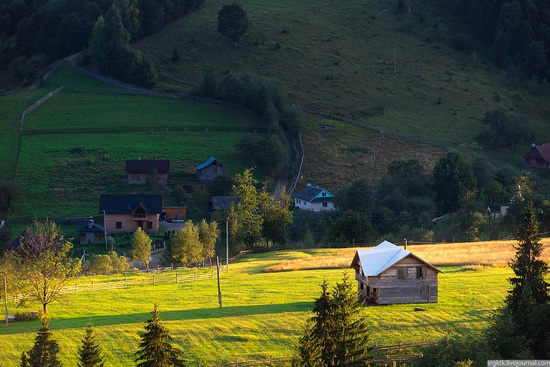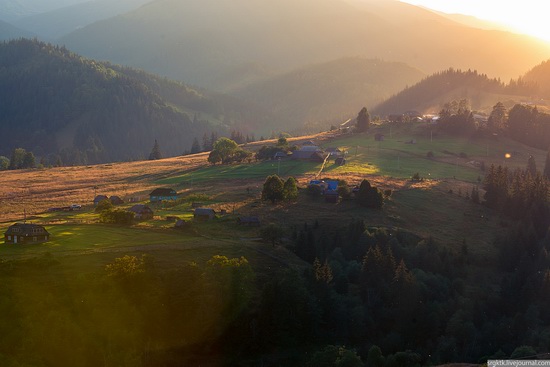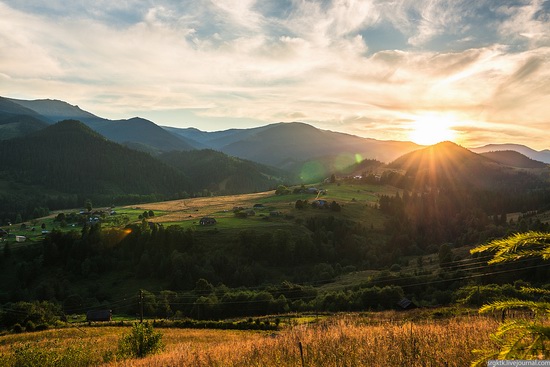 Tags: Ivano-Frankivsk oblast · landscapes
<< Aerial views of the most iconic places in Kyiv
8 comments