The Ukrainian Carpathians never cease to amaze us with a variety of landscapes. Just look at this beauty – a frosty morning in dairy colors and a beautiful sunset in the colors of caramel.
These photos were taken by Aleksandr Naumenko in the area of Mount Dzembronya located within the Carpathian National Nature Park, on the border of Ivano-Frankivsk and Zakarpattia regions.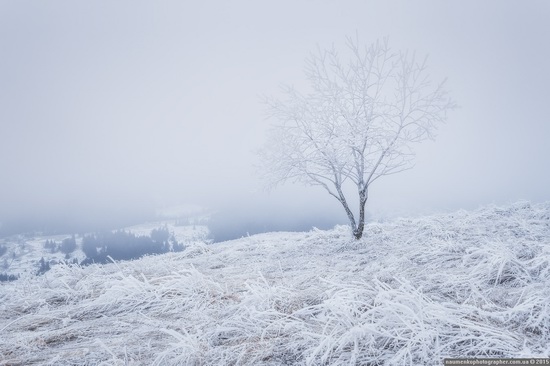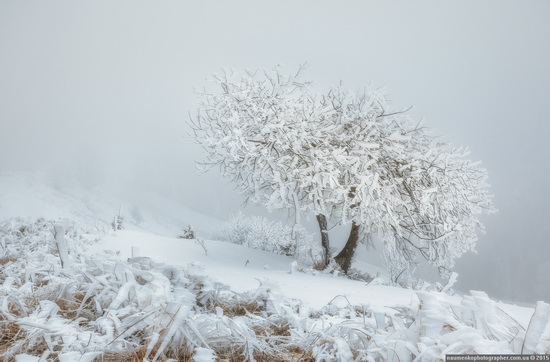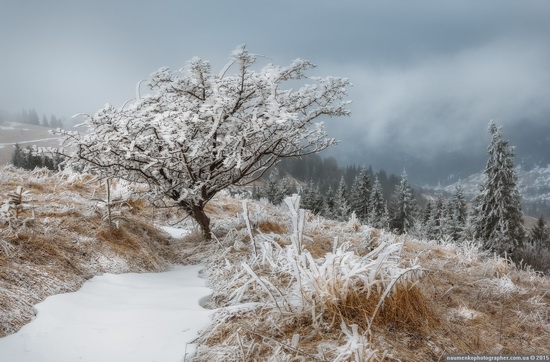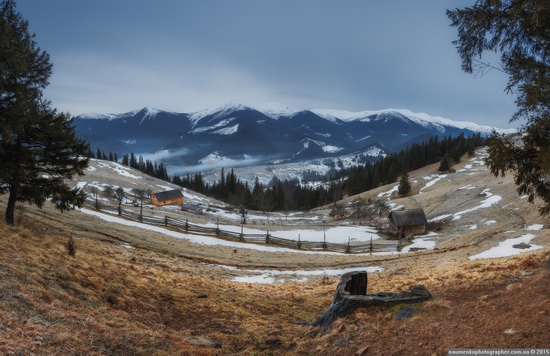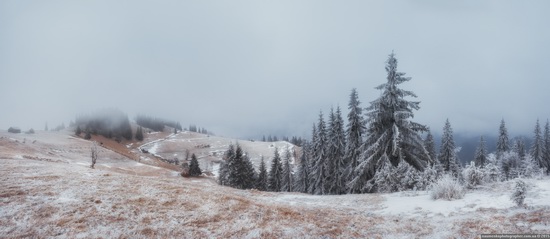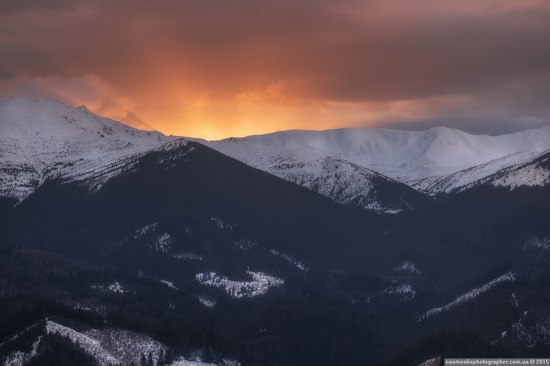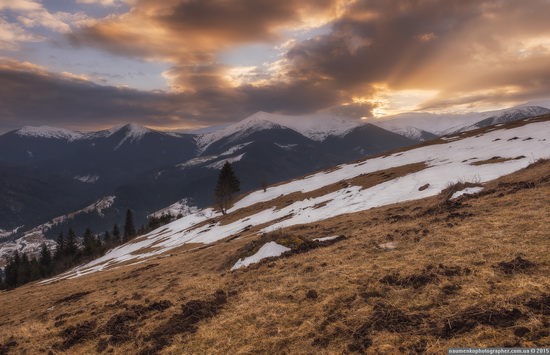 Tags: Ivano-Frankivsk oblast · landscapes · Zakarpattia oblast
<< The Assumption Cathedral in Bila Krynytsya village
No comments yet.