Bila Krynytsya is a small village (170 people) located in Chernivtsi region, 12 km south of Chernivtsi city, near the border with Romania.
This village was the center of the Old Believers in Bukovina. The Cathedral of the Assumption of the Old Believers, built in 1900-1908 by the means of Moscow merchant Gleb Ovsyannikov in honor of his son Alexander, is the main attraction of this place.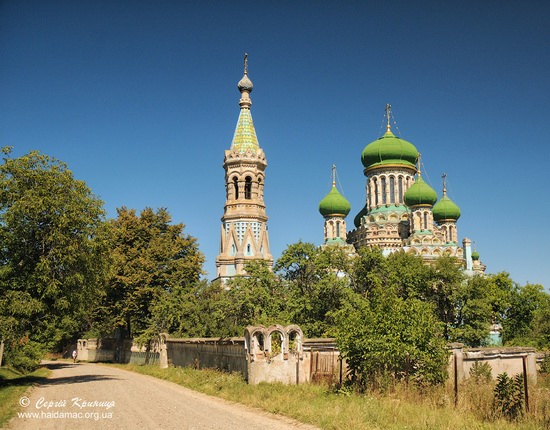 The church is a nice example of the neo-Russian Art Nouveau style. In 1978, the сathedral was granted the status of an architectural monument. Bila Krynytsya on Google Maps. The photos were taken by Serge Krinitsa.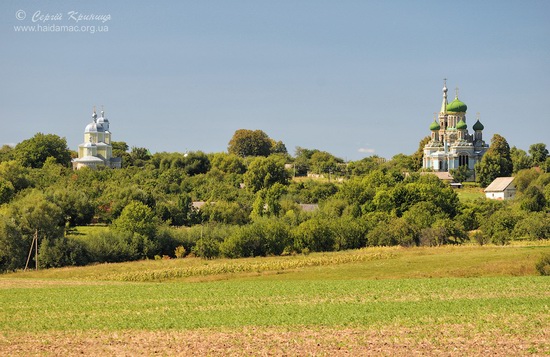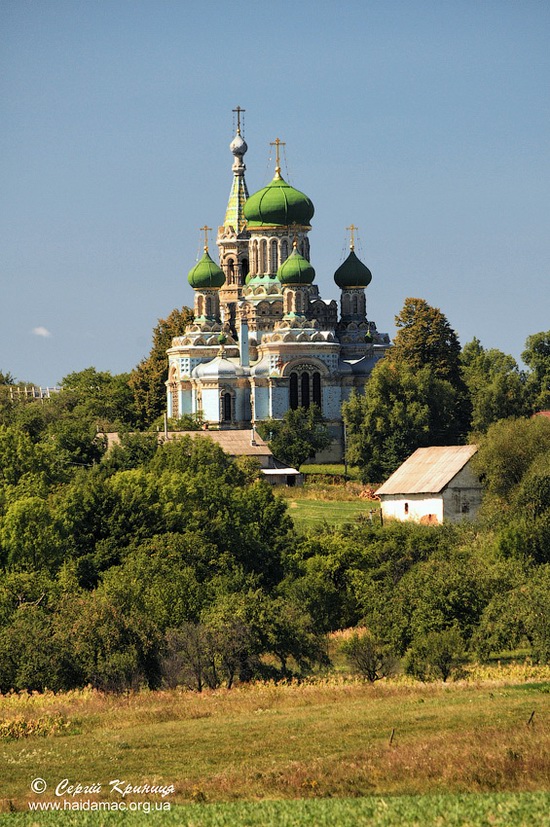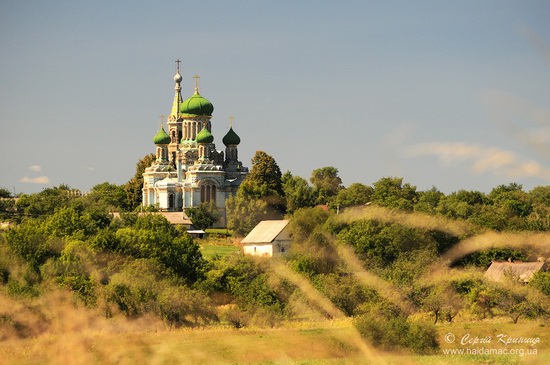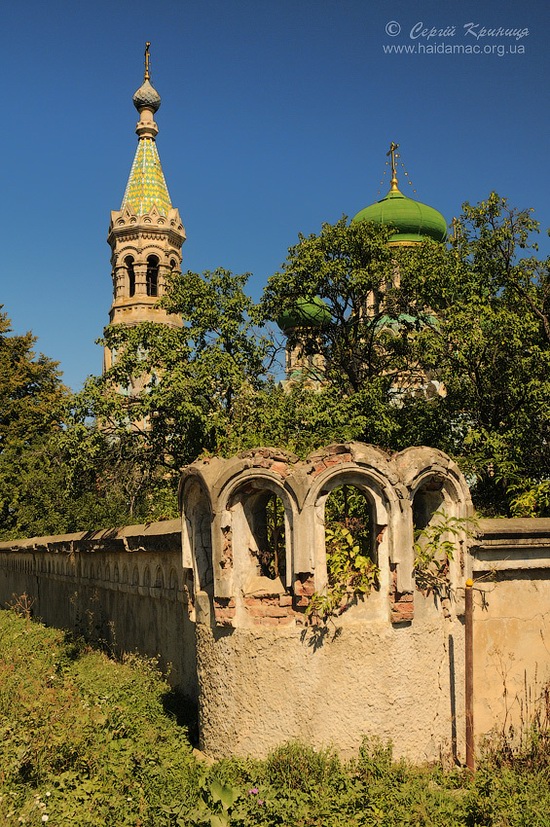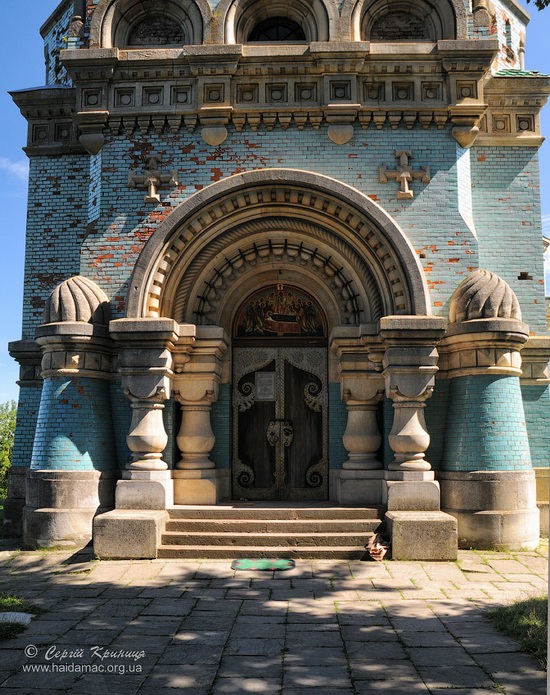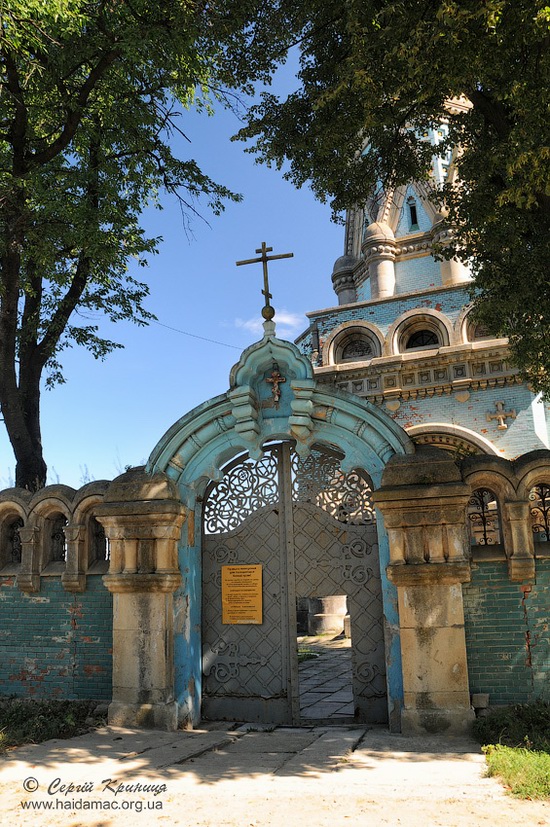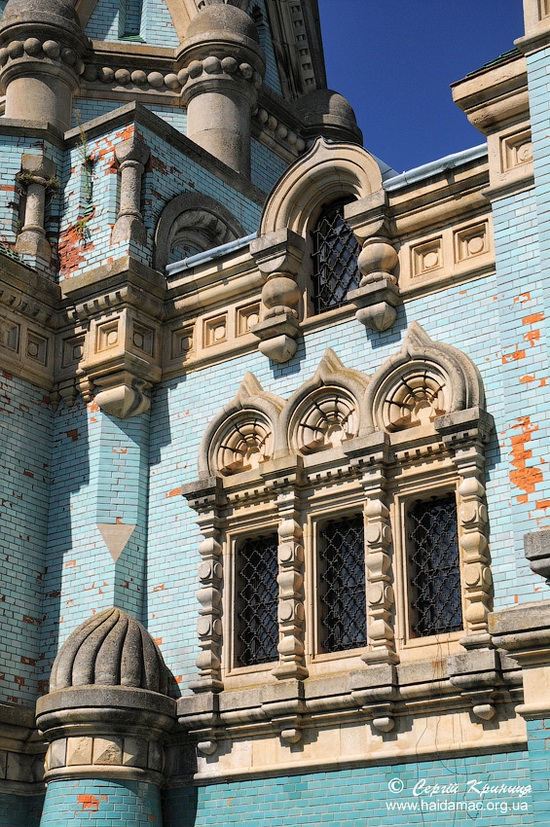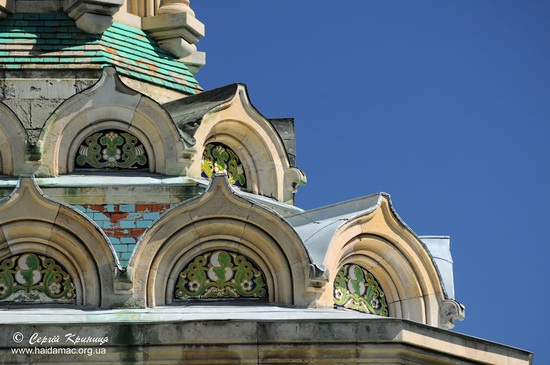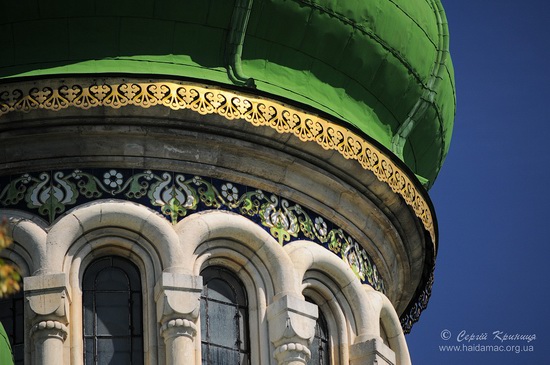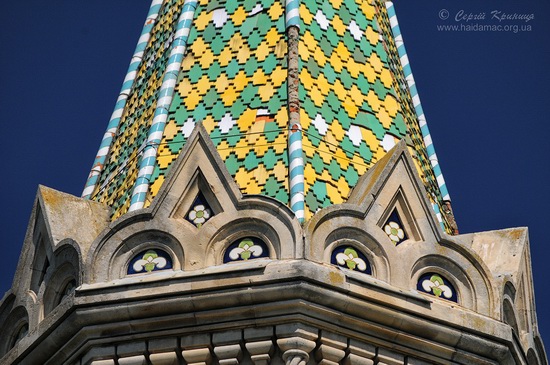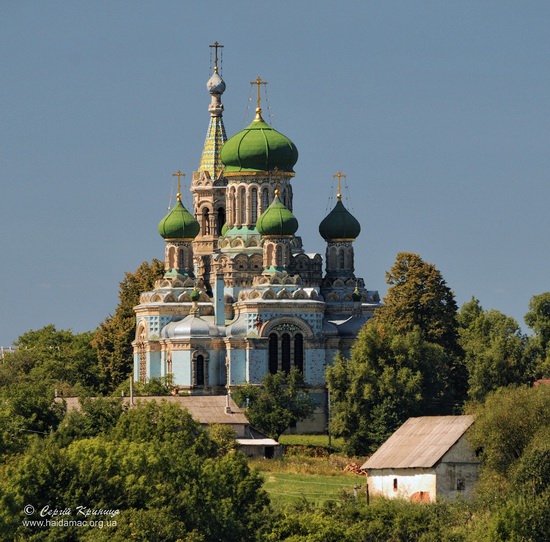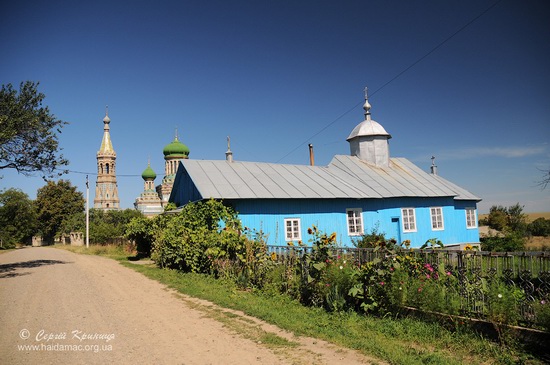 Near the cathedral, you can see a church of the 18th-19th centuries (Kosmodemyanskaya Church), built in the style of the old Ukrainian wooden architecture.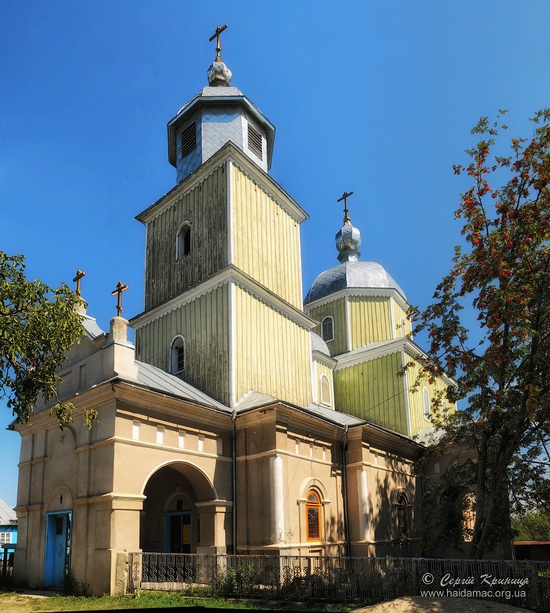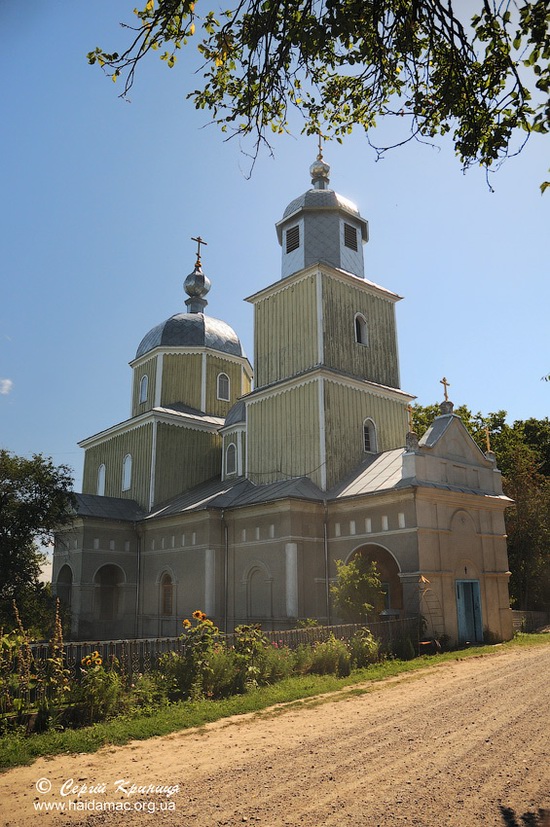 Tags: Chernivtsi city · Chernovtsy oblast
<< Ice age in Crimea – ice-bound Chersonese
No comments yet.