State Historical and Architectural Reserve Khotyn fortress is a medieval fortress located in a small town of Khotyn in Chernivtsi region. It is one of the Seven Wonders of Ukraine.
Khotyn fortress is a magnificent example of medieval defensive architecture in Ukraine, one of the most significant architectural monuments of Bukovina. Photos by Alexandr Shvab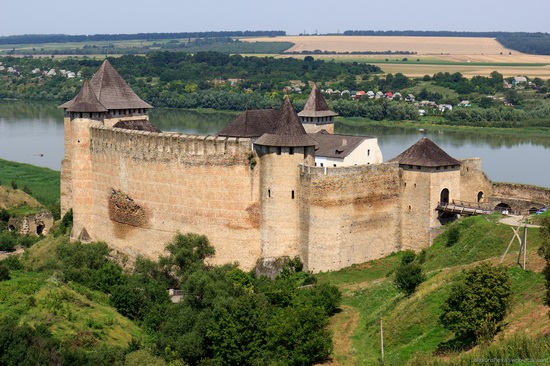 The fortress was built in the 13th century on the orders of Prince Danilo Galitsky in place of early Slavic fortifications.
After the Crimean War, Khotyn fortress lost its military value, but fortunately the fortress was well preserved. Its impressive walls served as a backdrop in a number of historical movies.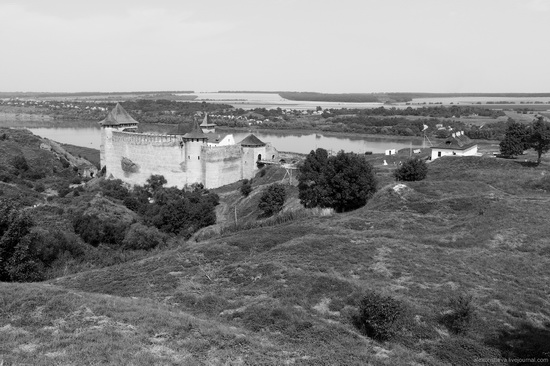 By the 1000th anniversary of Khotyn fortress, restoration work was done. There is a museum in the former barracks. Also, there is a cafe and souvenir shop.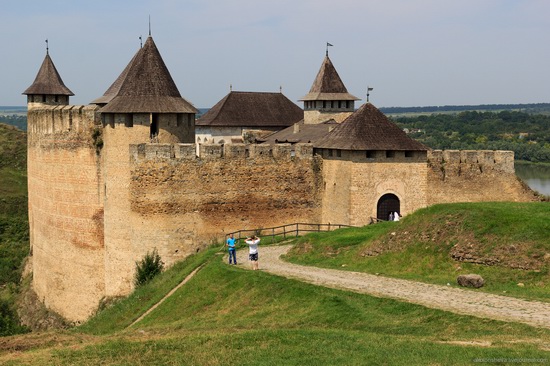 It is not a difficult task to get to the fortress. Khotyn is located 64 km from Chernivtsi and about 20 km from Kamenets Podolskiy. There are a lot of buses and minibuses going to this place. Khotyn fortress on Google Maps.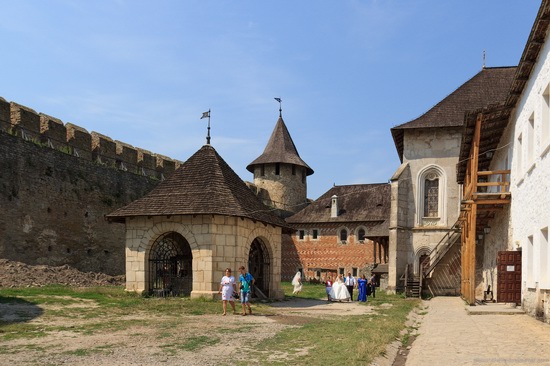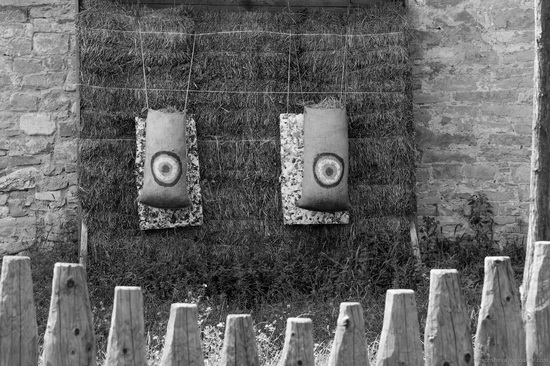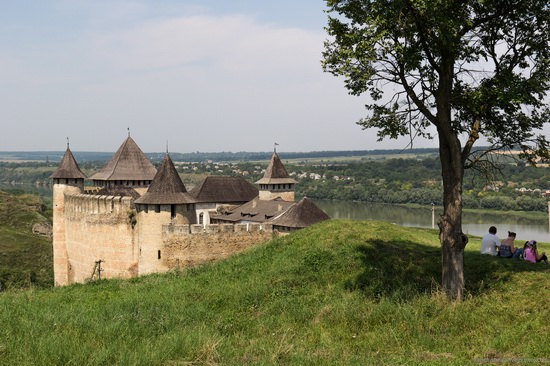 Tags: Chernivtsi city · Chernovtsy oblast
<< Beauty contest in Zakarpattia – Miss Student 2013
No comments yet.