Every year (July 1-10) the area near the waterfall Shipot (Volovets district of Zakarpattia region) becomes the place of festival "Shipot". All kinds of informal people are going to the festival: punks, hippies, rastaman, representatives of other subcultures and, of course, ordinary tourists.
The first festival was held in 1993. The motto of "Shipot" is "Love, Peace & Wine!" The main day of the festival is the day of Ivan Kupala – July 7. Photos by Oleg Grigoryev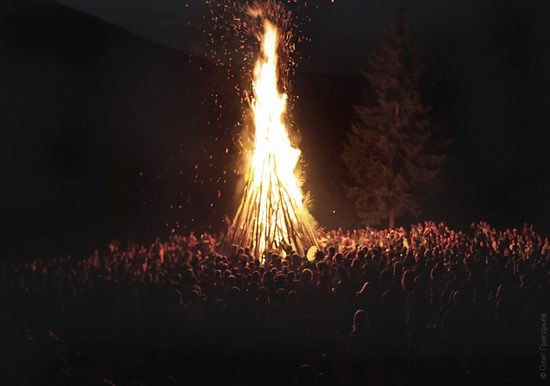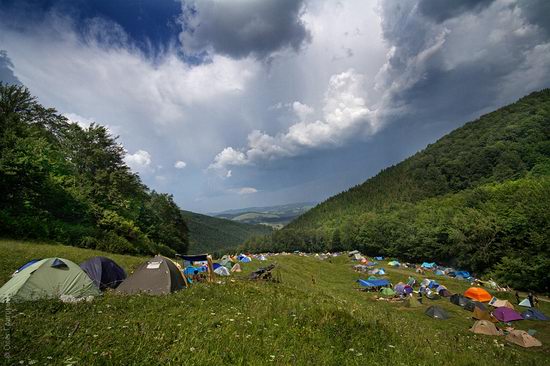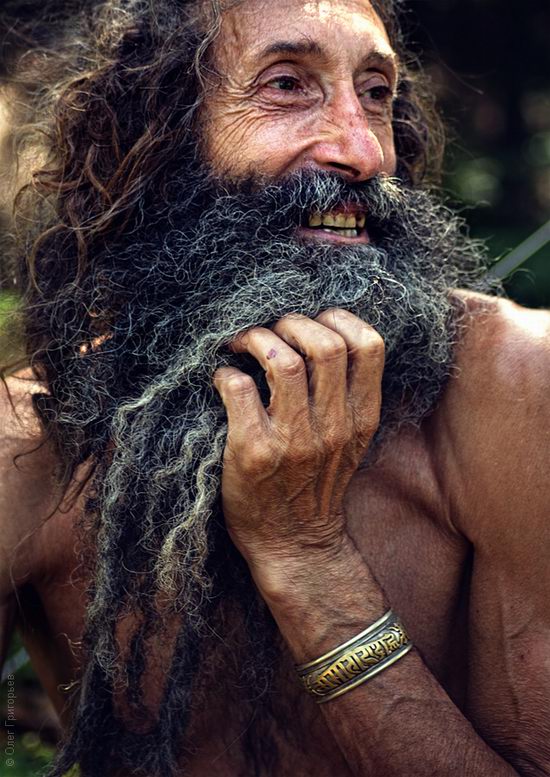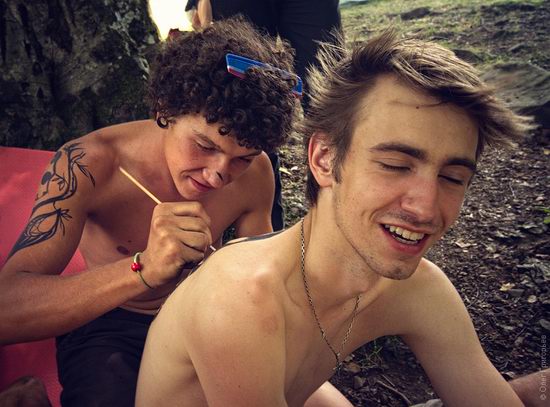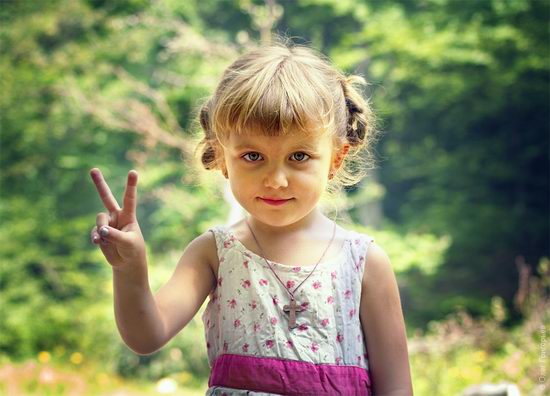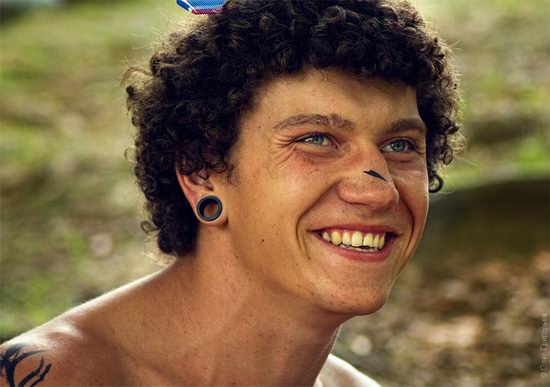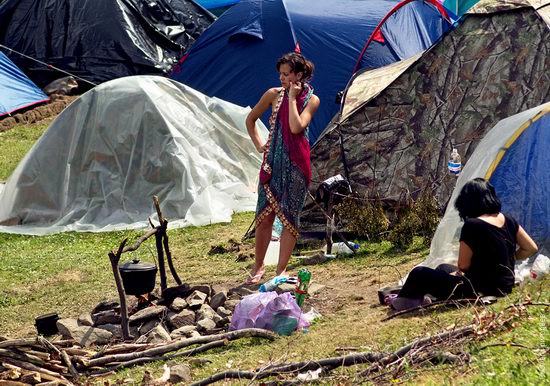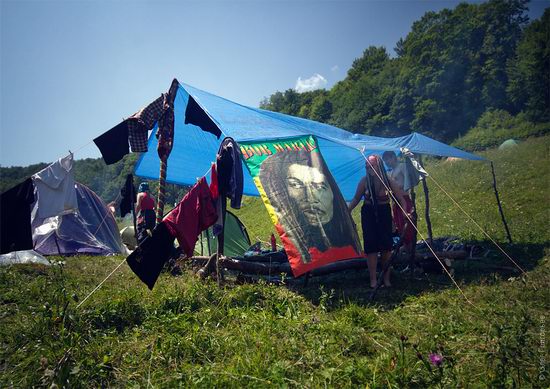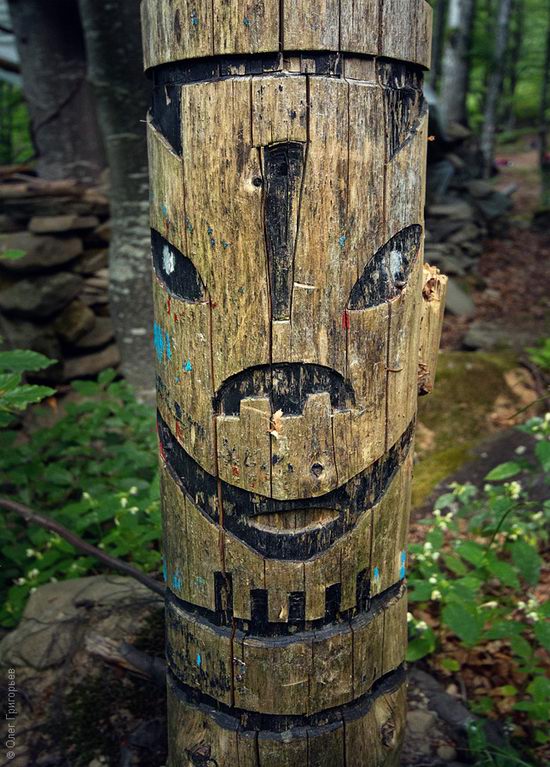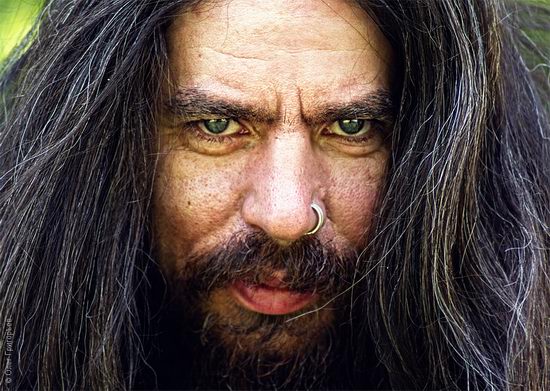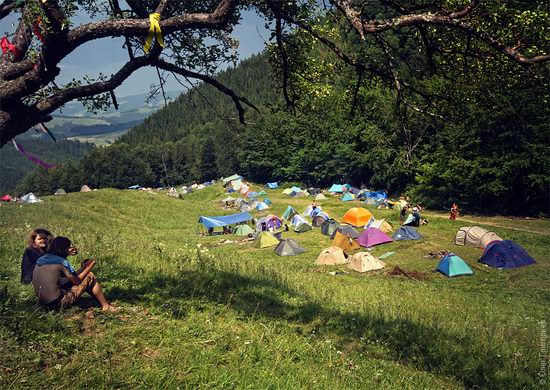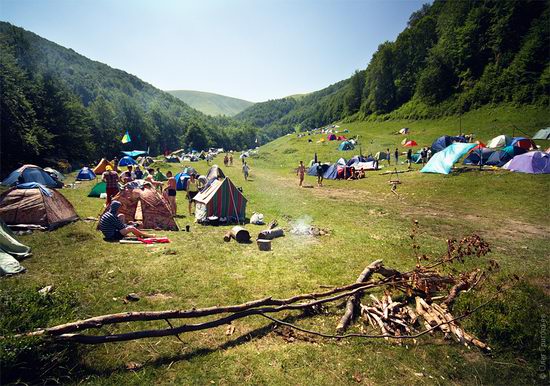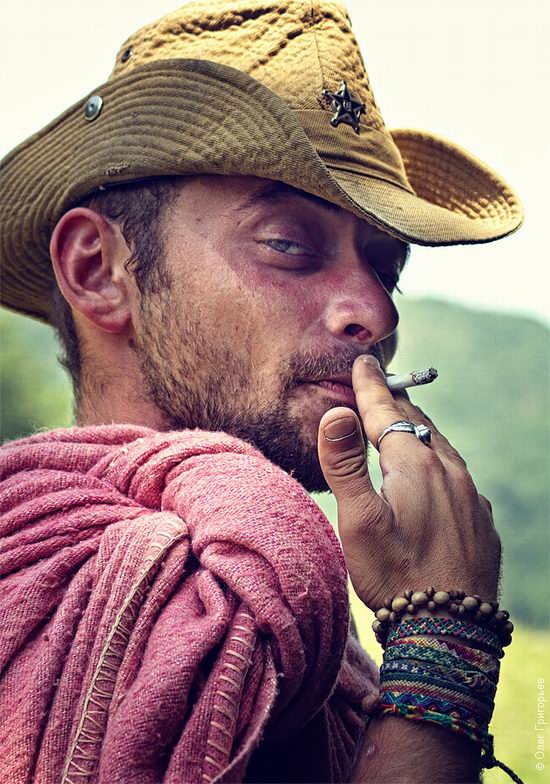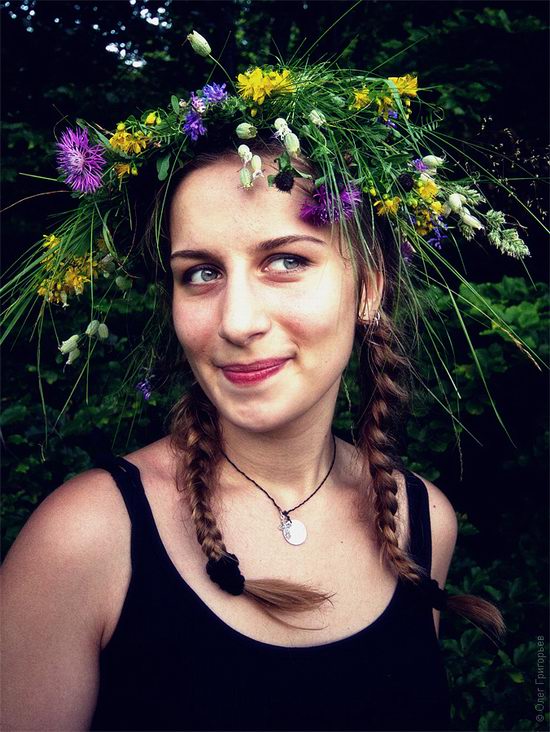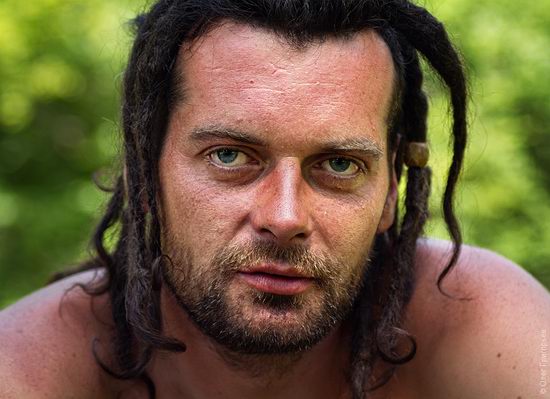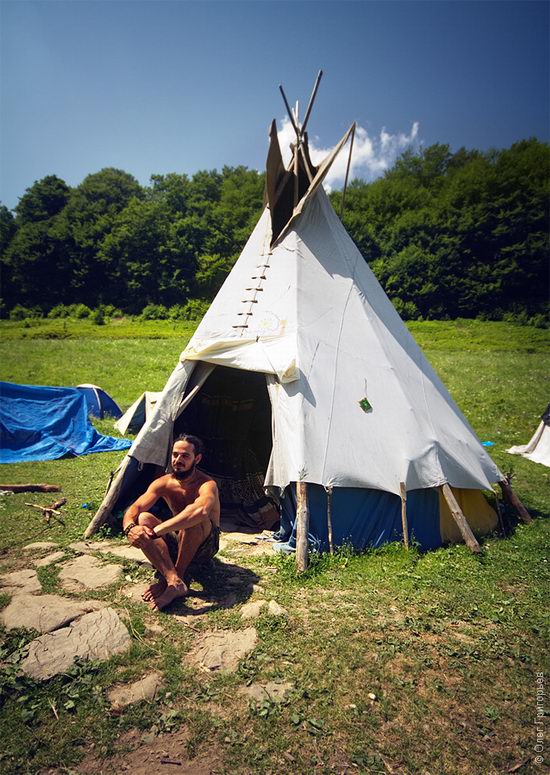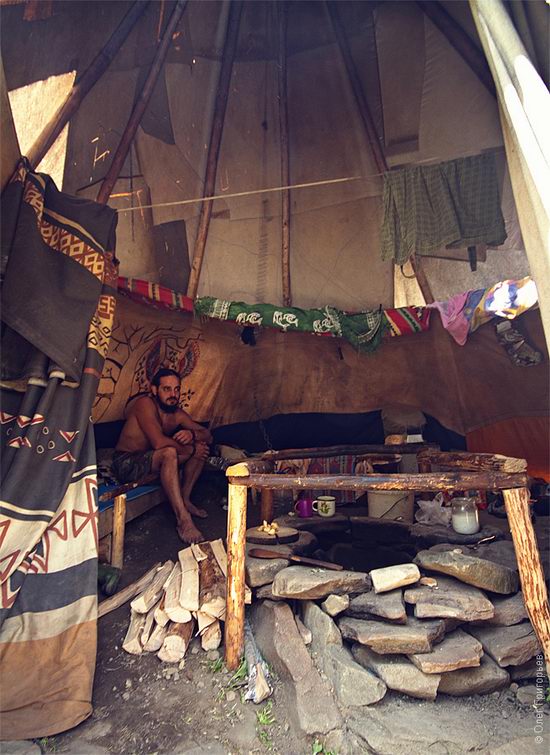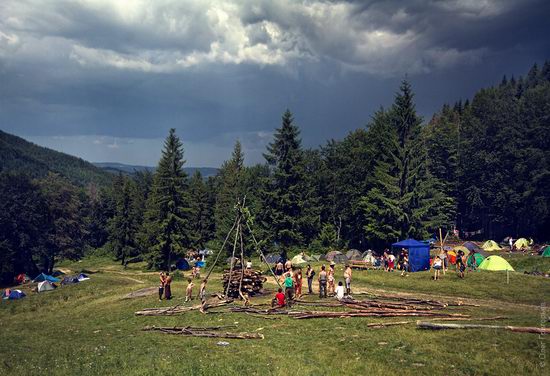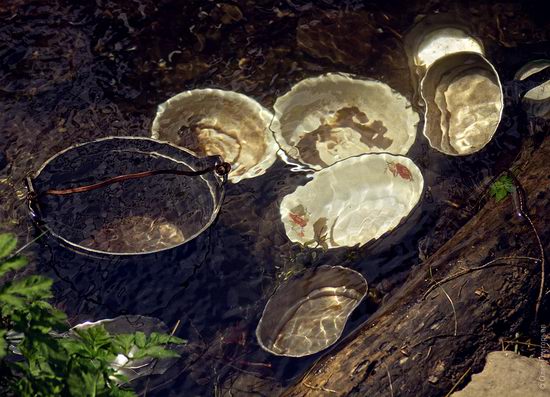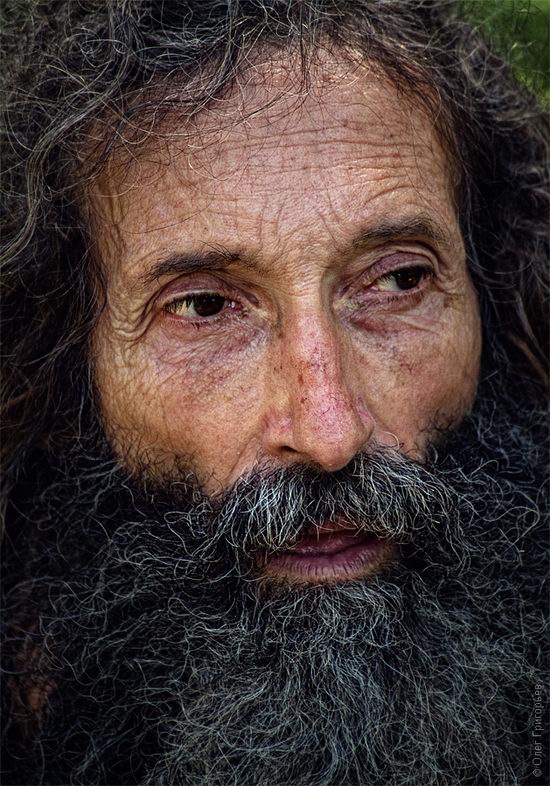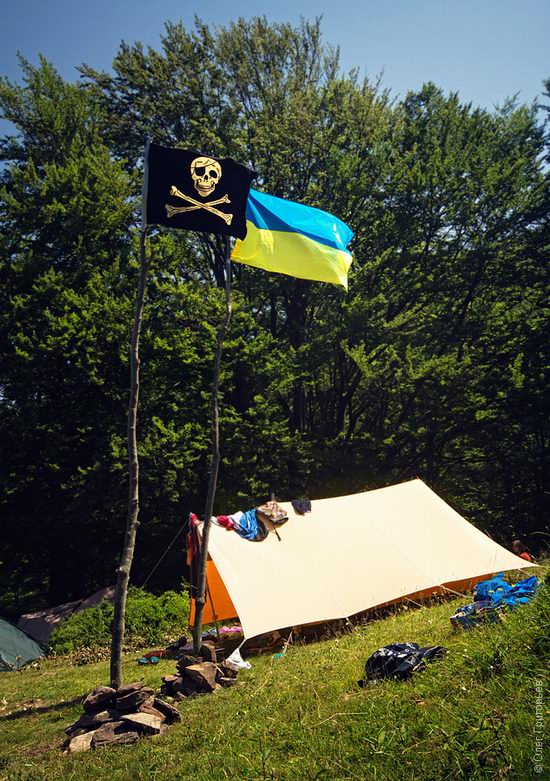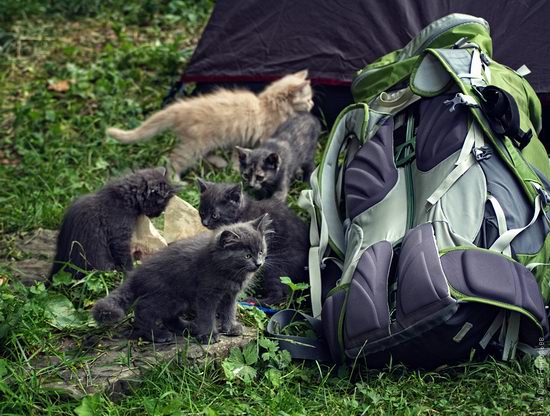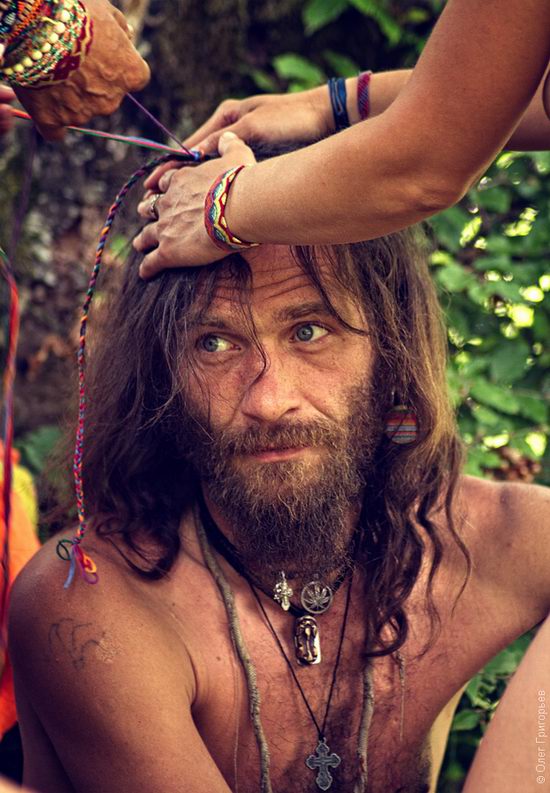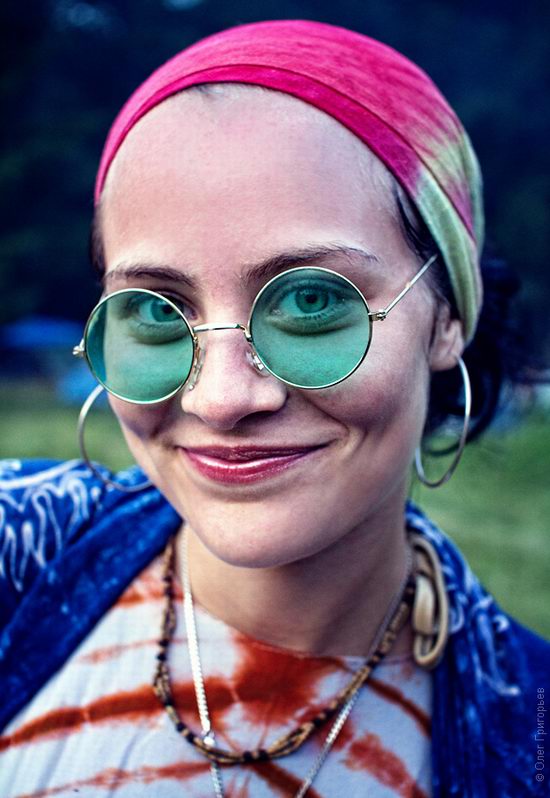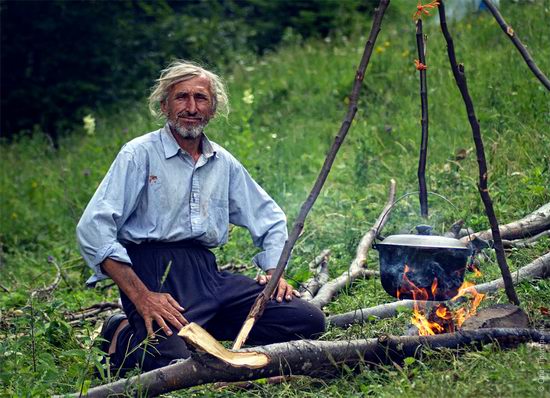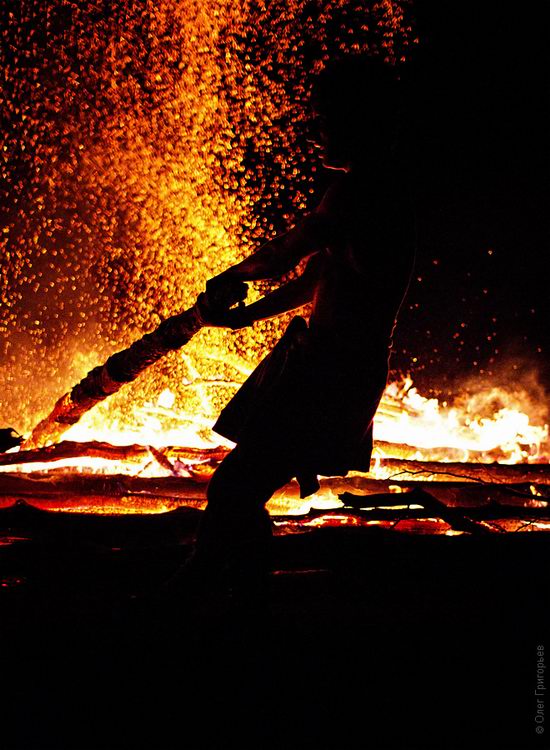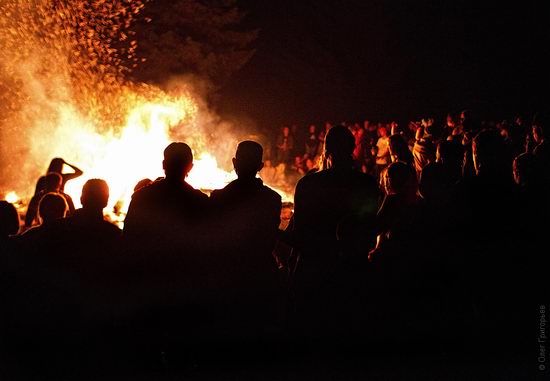 Directions: By train, by bus to Volovets station. Bus from Volovets village to Pylypets village (15 km). Then, from Upper Pylypets village along the forest road to the waterfall (about 1.2 km from the village, 15 minutes walk).
Tags: Zakarpattia oblast
<< Walking the streets of ancient Lviv
1 comment