National dendrological park "Sofiyivka" is a park and research institute of the National Academy of Sciences of Ukraine, located in the northern part of Uman city in Cherkassy oblast, on the banks of Kamenka River.
Today it is a place of rest annually visited by about 500,000 people. Total area of the park is 179.2 hectares.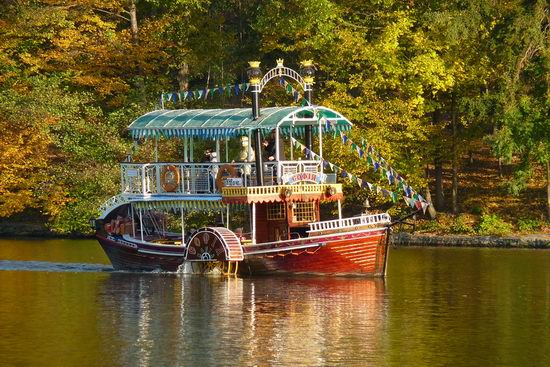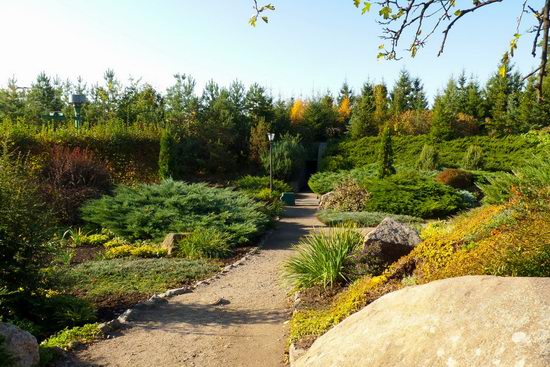 Park "Sofiyivka" was founded in 1796 by the owner of Uman town, Polish magnate Stanislav Potocki. The park was named in honor of his wife Sophia Witt-Pototskaya and was presented to her in May 1802.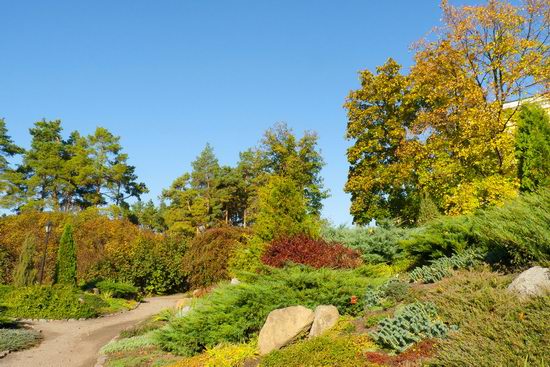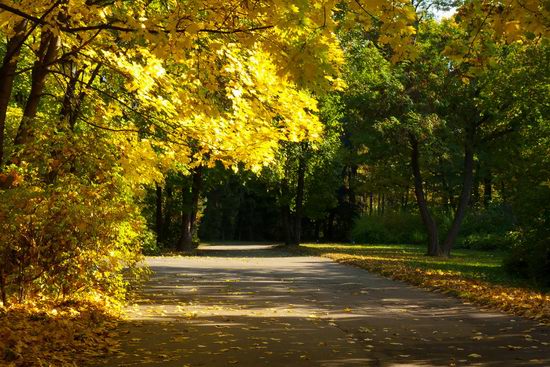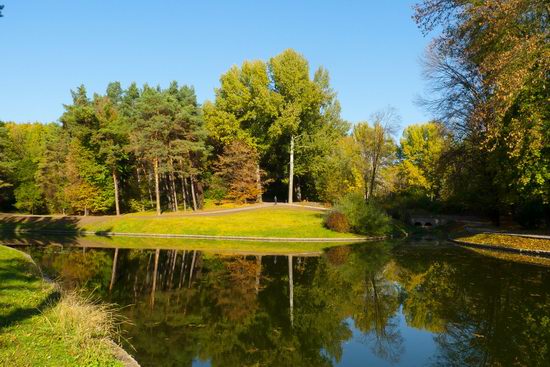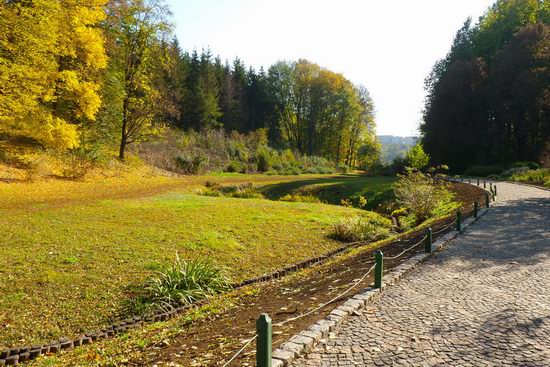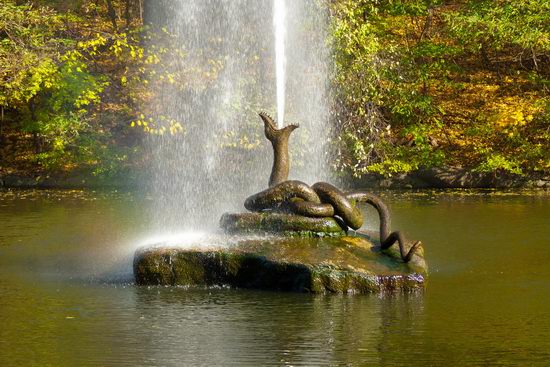 "Sofiyivka" is a monument of world landscape gardening art of the late 18th – early 19th century. More than 3300 forms and cultivars of plants, native and exotic trees, and shrubs are growing here. Address: Ukraine, Cherkassy oblast, Uman city, Kievskaya Str., 12a. Photos by Oleksіy Nіkіforov.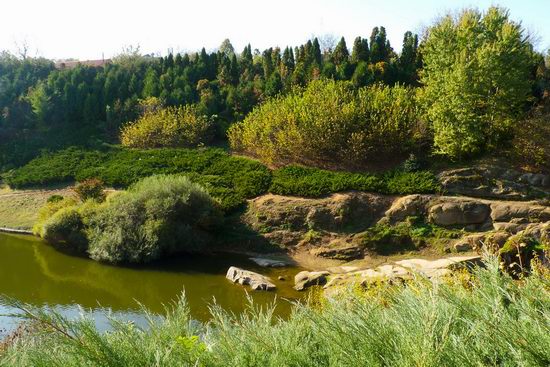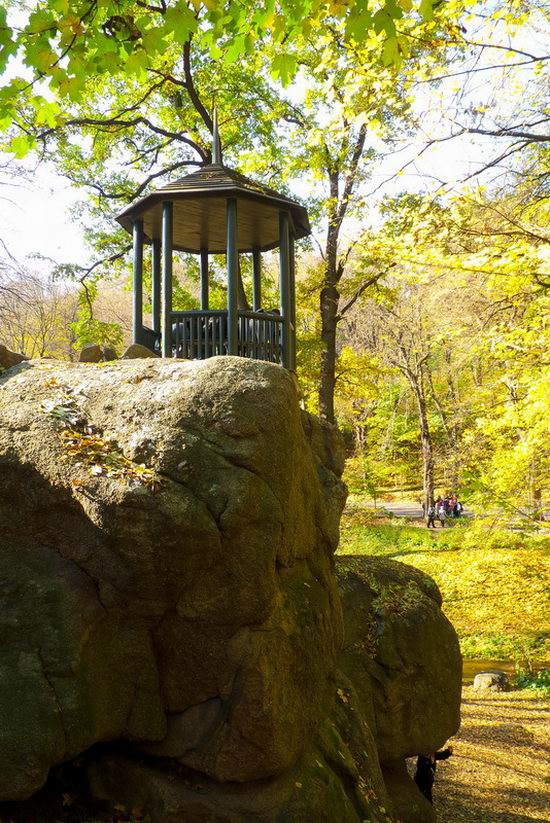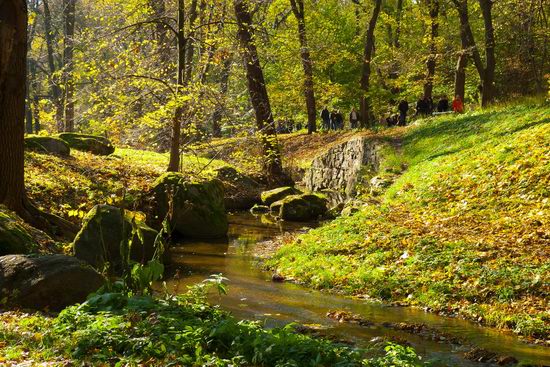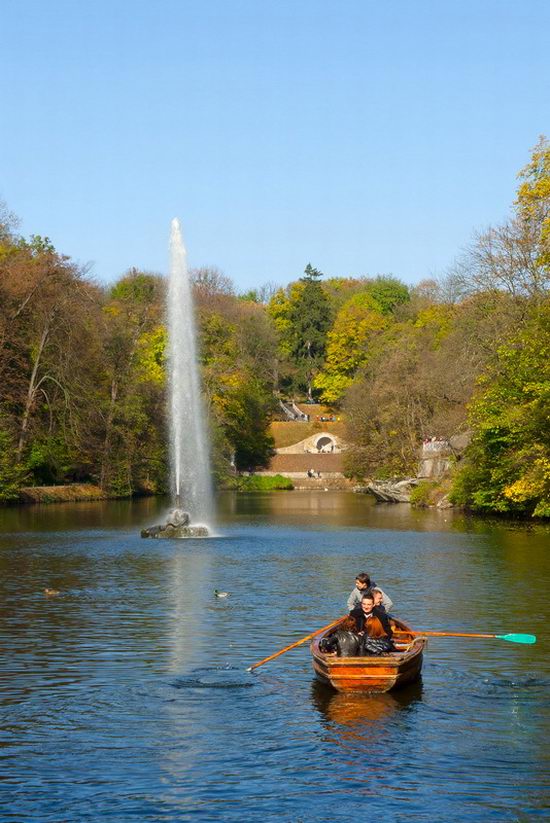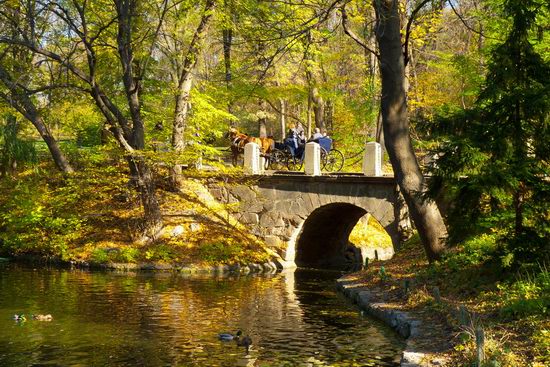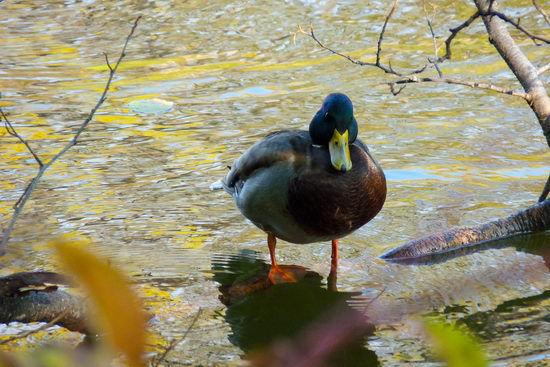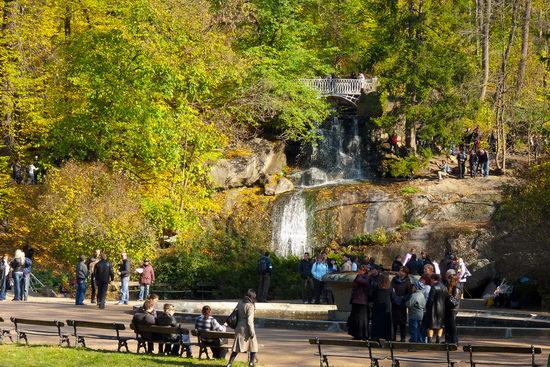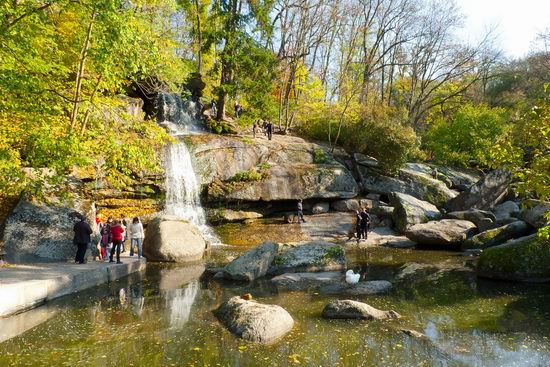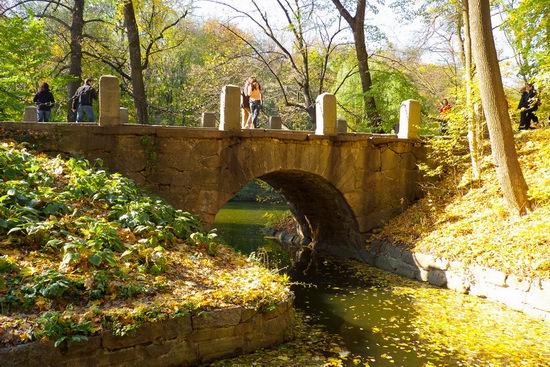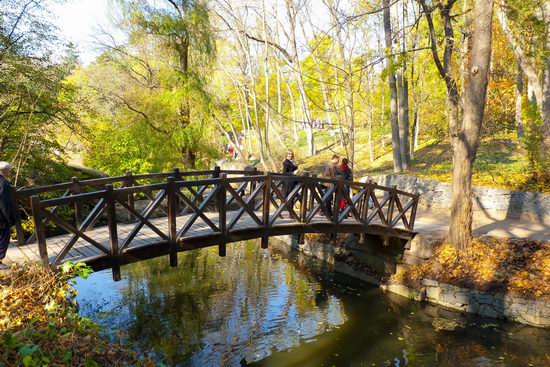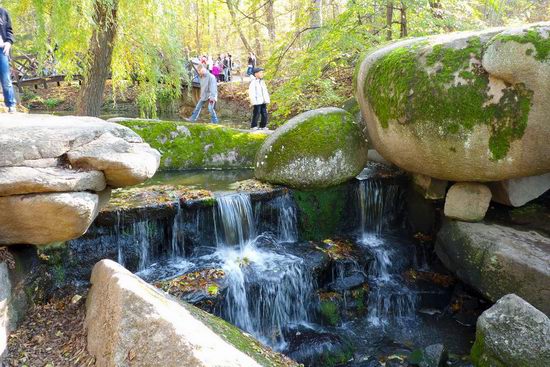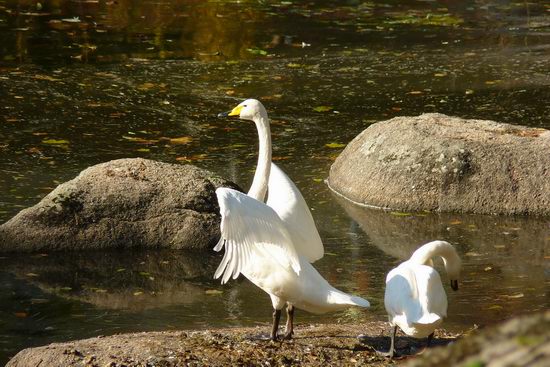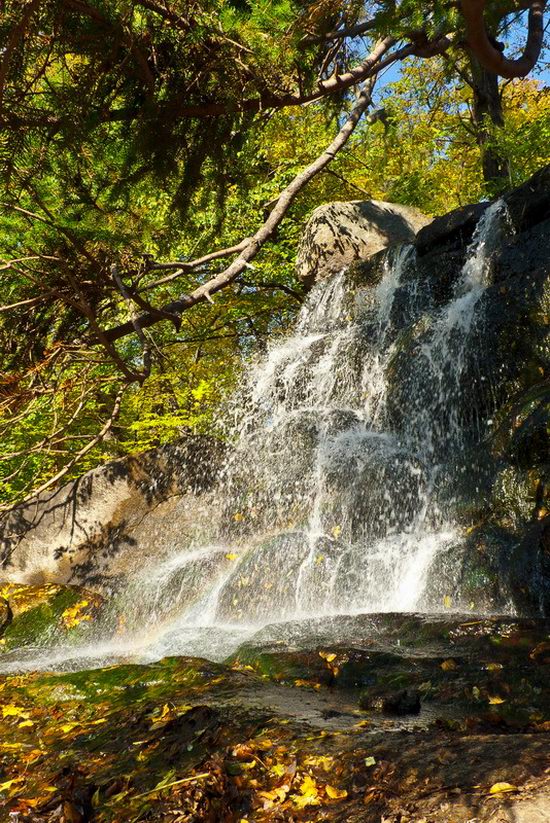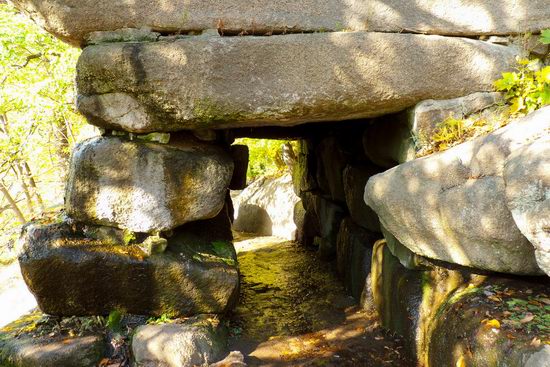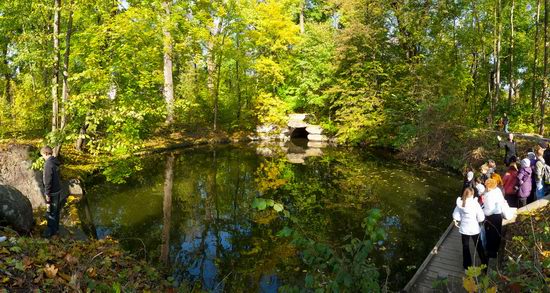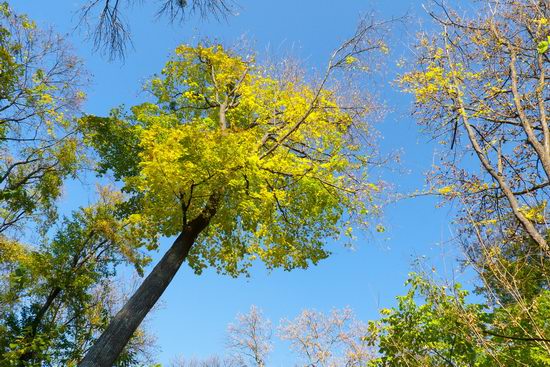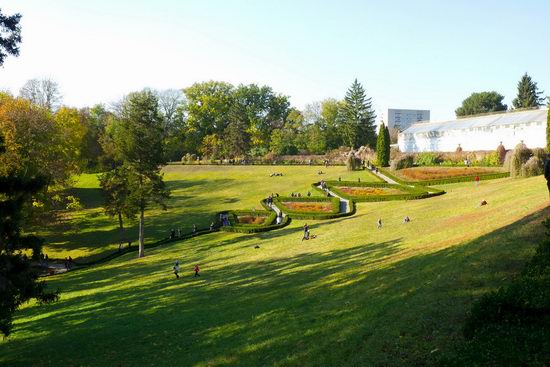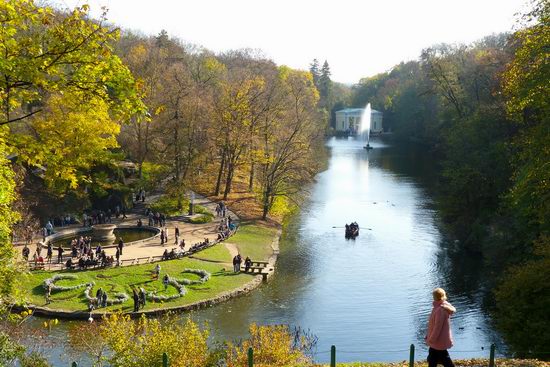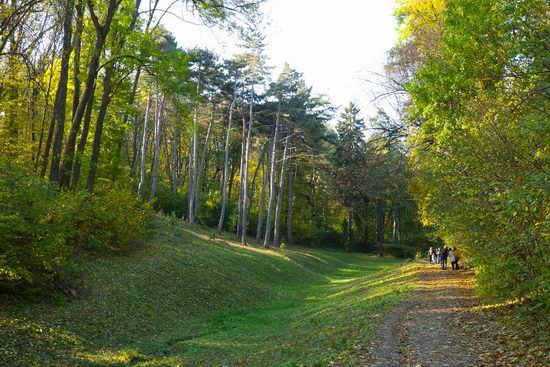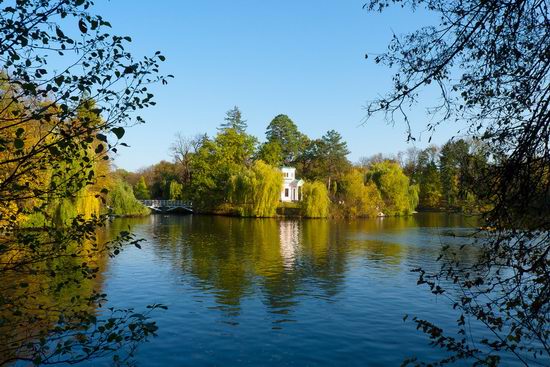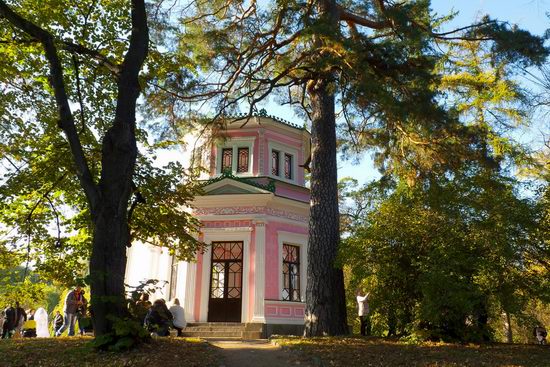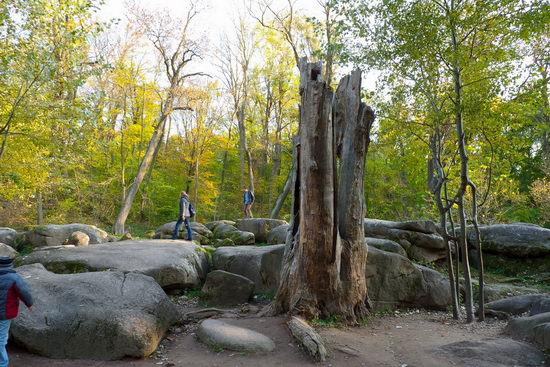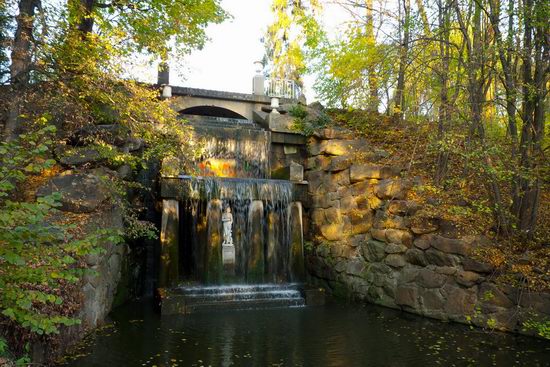 Tags: Cherkassy oblast · Uman city
<< Karabi – the land of hundreds of caves
3 comments