The central street in Cherkasy, a regional center of Central Ukraine, is called Khreshchatyk, probably in honor of Khreshchatyk Street in Kyiv.
Here you can find the most interesting buildings in the city. Let's take a walk on the street and see for yourself. Photos by: Lioshko Nikiforov.
Shcherbina House (Wedding Palace).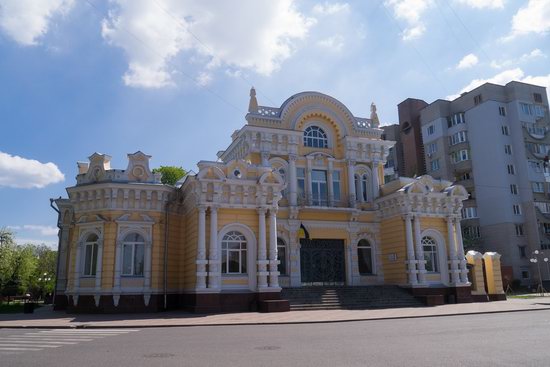 One of the buildings of the former estate.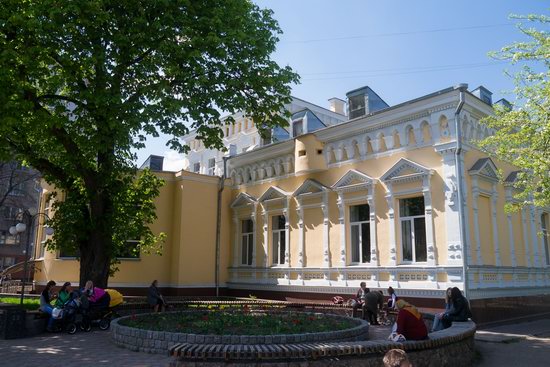 There are a lot of interesting old buildings on this street. You just walk and look around.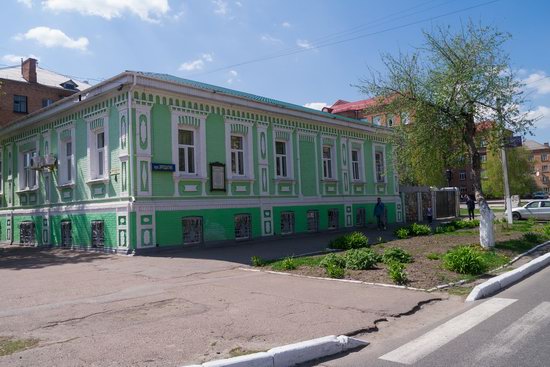 The building of the former public bank – one of the first banks in Cherkasy.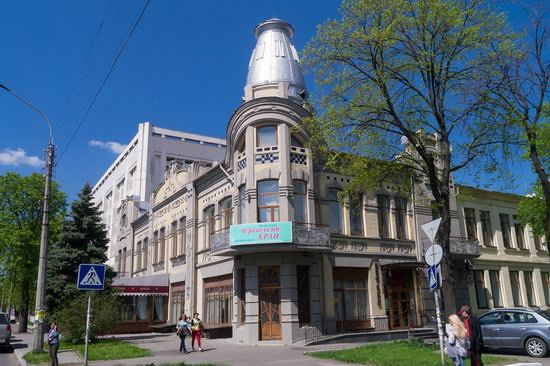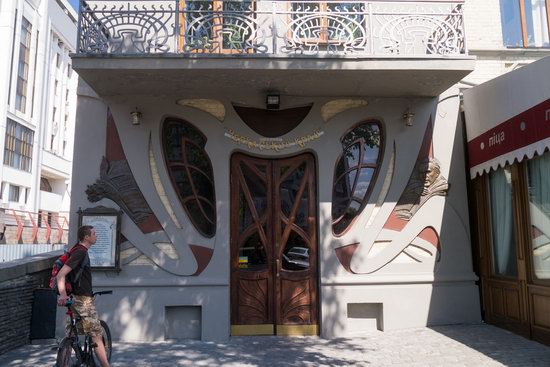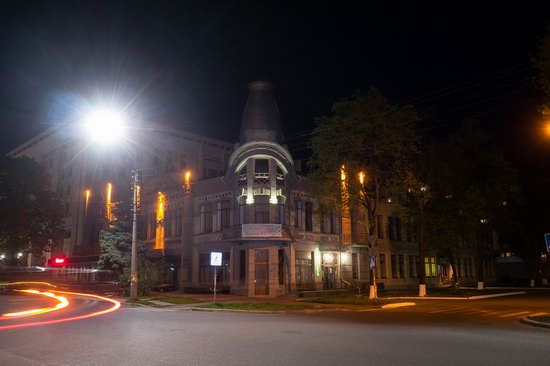 Cherkasy Regional Philharmonic.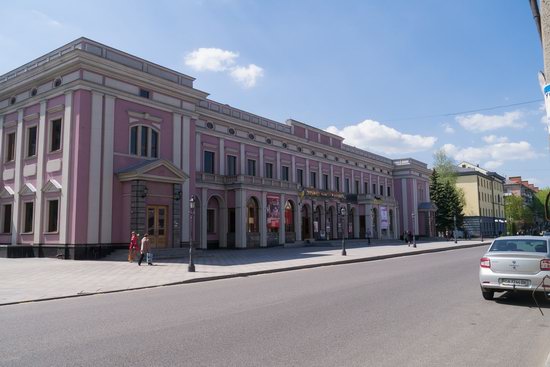 The office of the State Fiscal Service in the Cherkasy region.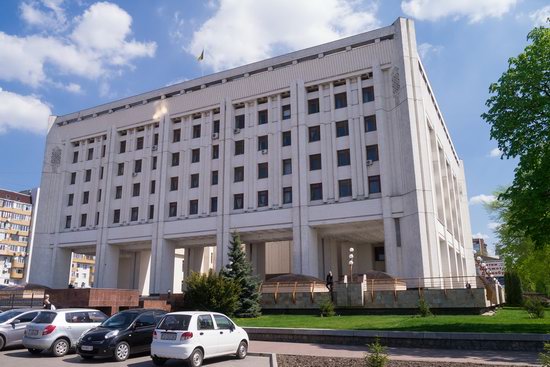 The office of National Bank of Ukraine.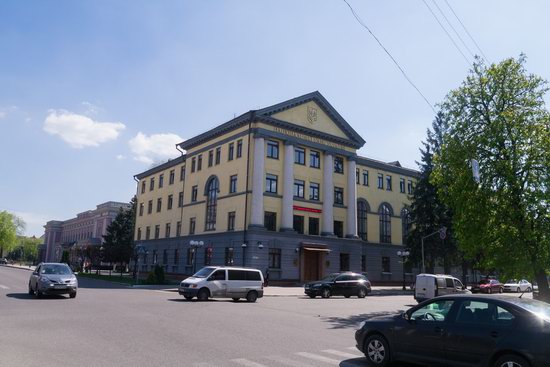 The building of the former "Slavyanskaya" Hotel – one of the main architectural sights of Cherkasy.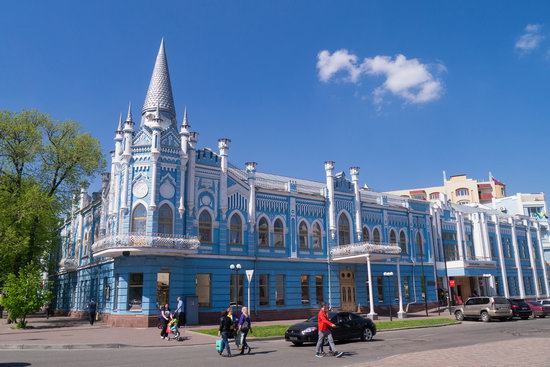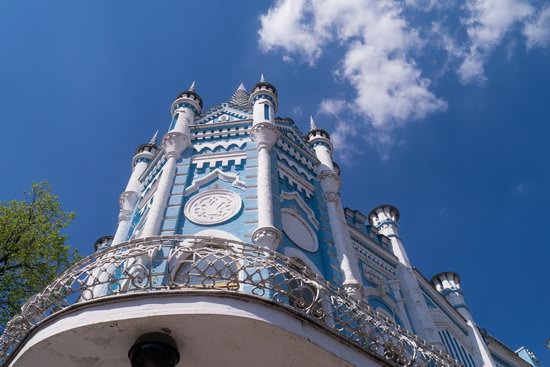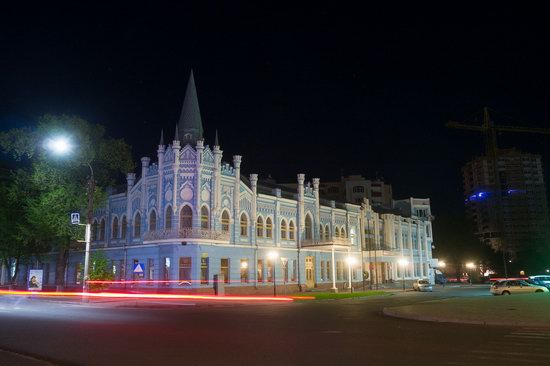 Glory Square.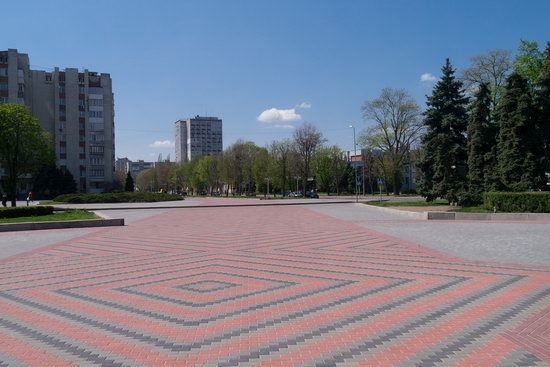 Holy Trinity Church.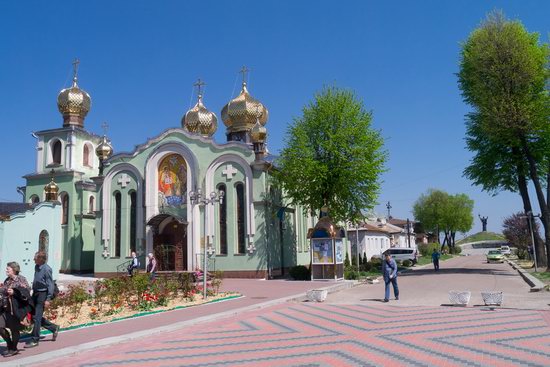 Tags: Cherkassy oblast · Cherkasy city
<< St. Michael's Golden-Domed Monastery in Kyiv
No comments yet.