Chernihiv is a city located in northern Ukraine, the administrative center of the Chernihiv region. The most northern regional center of Ukraine, it is the historical center of left-bank Ukraine.
The city has a lot of beautiful architectural monuments and ancient churches. Take a walk and see for yourself. Photos by: camrador.
Institute of Agricultural Microbiology (former Glebov estate).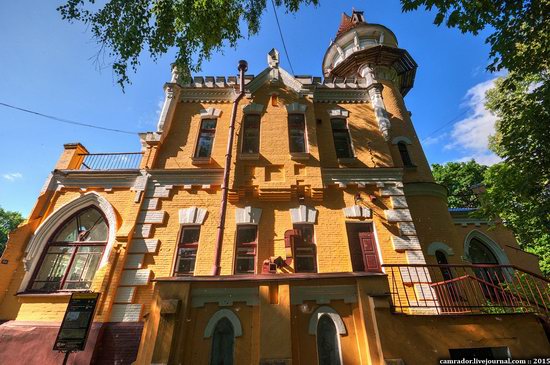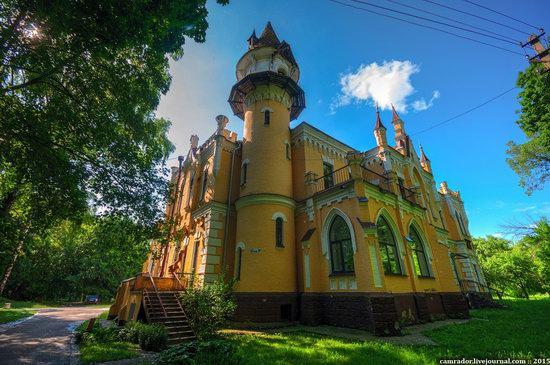 Chernihiv was one of the largest cities of Kievan Rus – a large medieval state in Eastern Europe, which appeared in the 9th century through the merger of a number of Eastern Slavic and Finno-Ugric tribes.
Library (1901).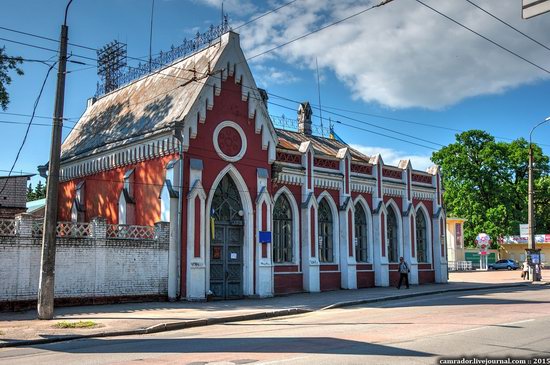 Officers House (the former House of the Governor, 1896) and a monument to soldiers.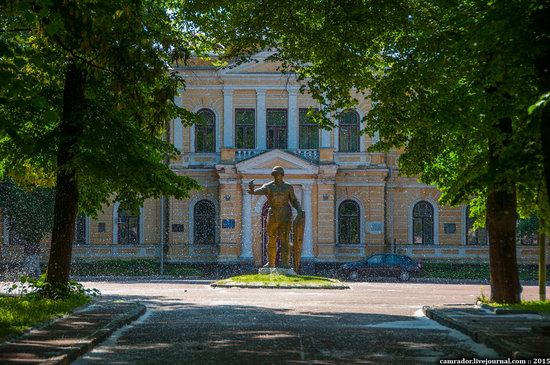 Military Museum.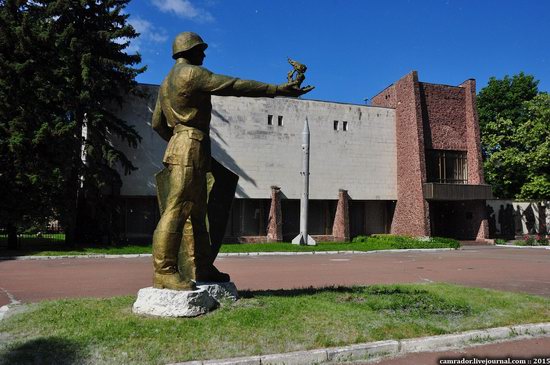 Culture House of Deaf Society.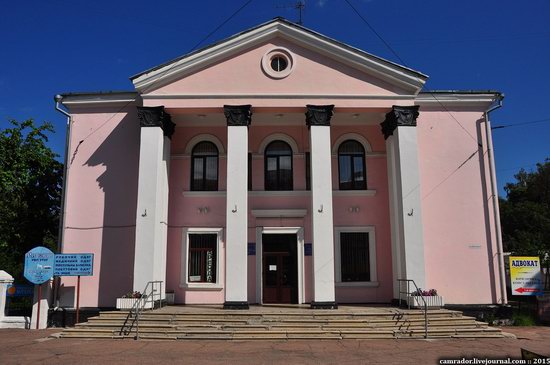 Church of Mikhail and Fyodor (1801-1806).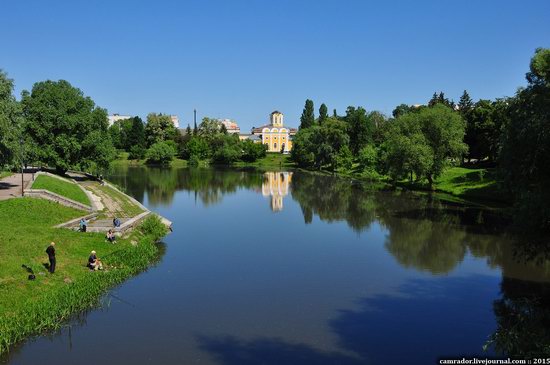 Monument to Bogdan Khmelnitsky (1956).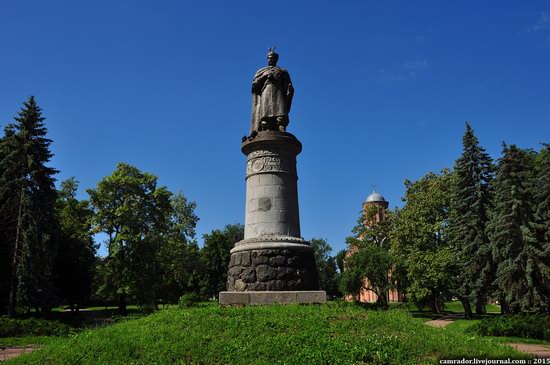 Pyatnitskaya Church (the 12th-13th centuries).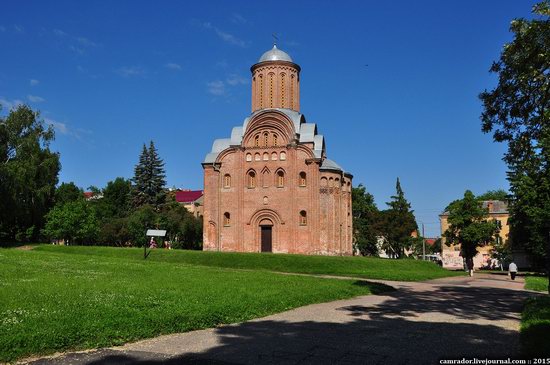 Chernihiv State Regional Drama Theater named after Taras Shevchenko (1958).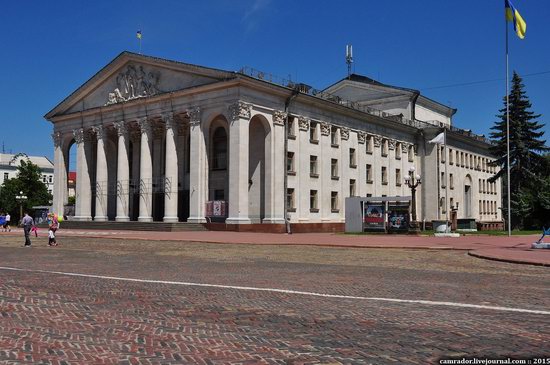 Chernihiv Regional State Administration (1814).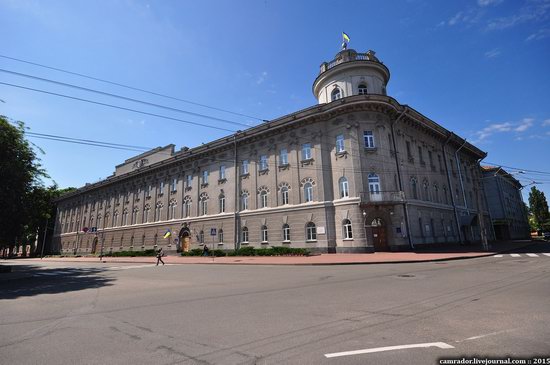 Movie theater named after Shchors (1939).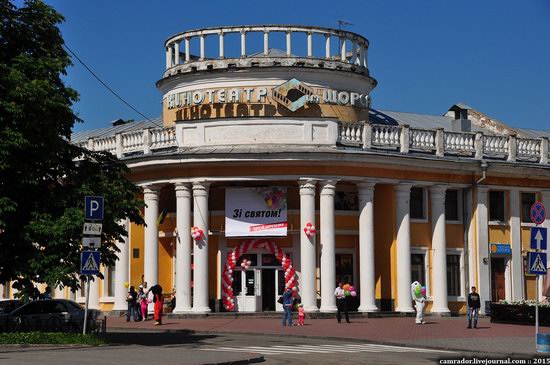 The central square of Chernihiv.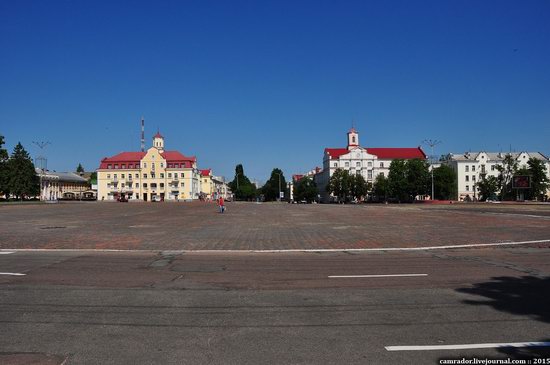 Hotel "Desna".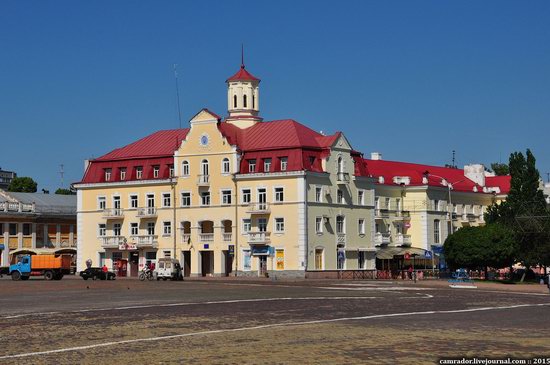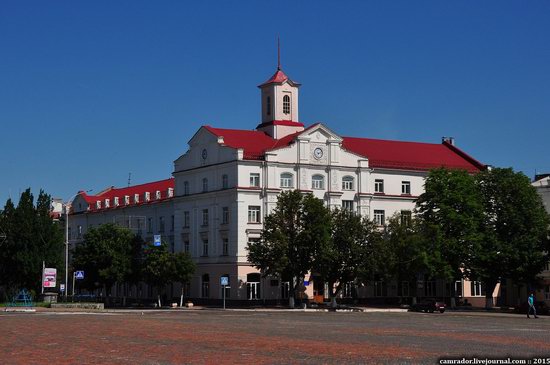 Institute of Physical Methods of Treatment (1910-1913).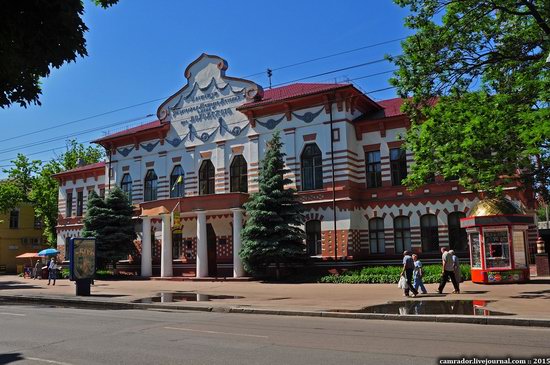 The Free Fire Company (1912-1913) – one of the most memorable buildings in Chernihiv.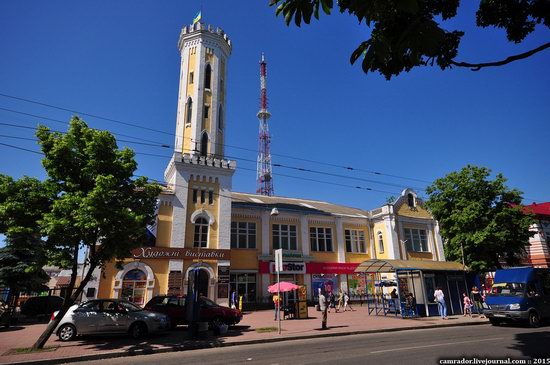 Collegium – one of the most recognizable buildings in Chernihiv (the 17th century).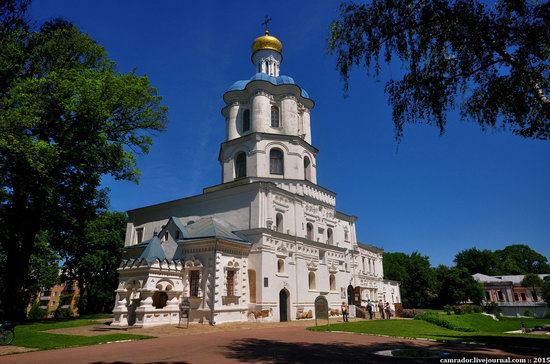 Boris and Gleb Cathedral (1120-1123).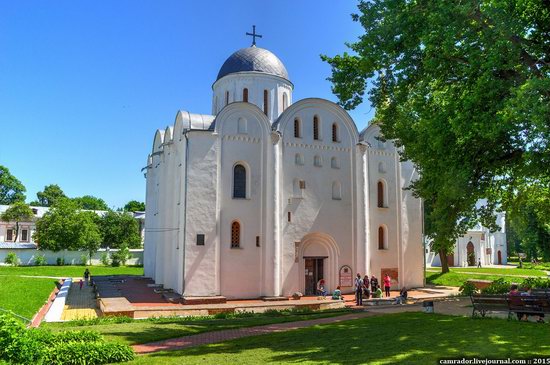 Transfiguration Cathedral (1030) – the most famous church in Chernihiv.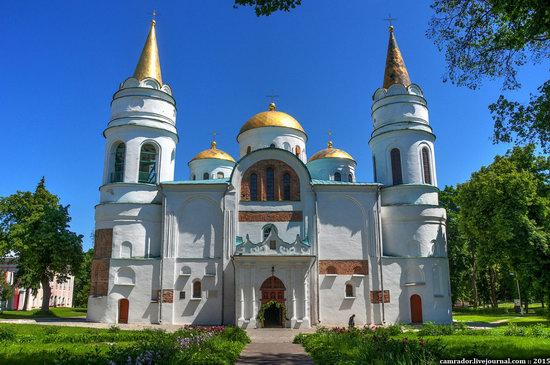 Catherine Church (1715).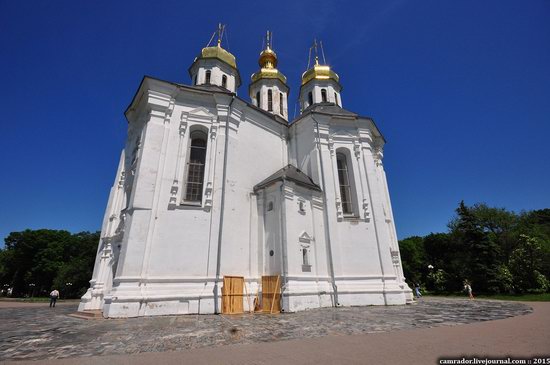 Holy Trinity Monastery.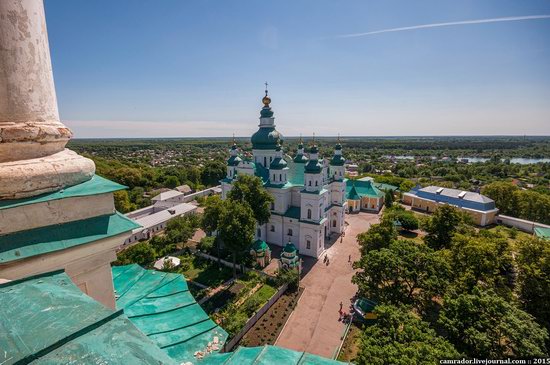 The bell tower of Holy Trinity Monastery (1775, 58 meters).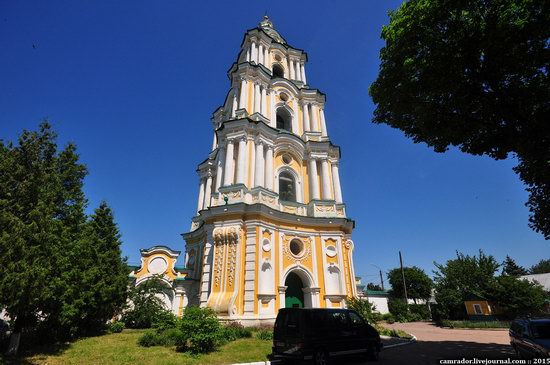 Trinity Cathedral (1695).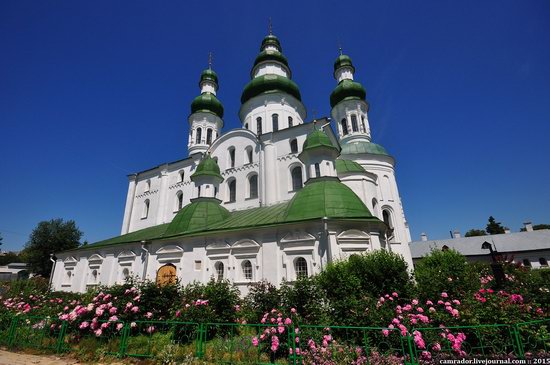 Welcome to Chernihiv!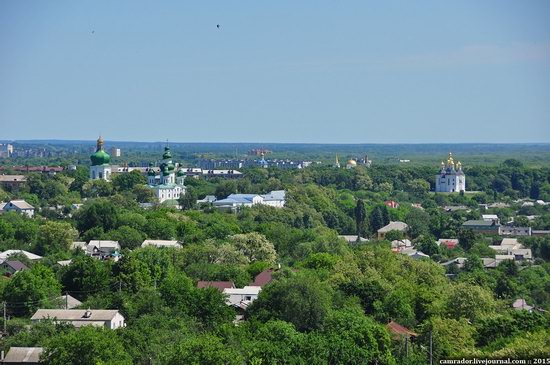 Tags: Chernihiv city
<< One fine day in the Ukrainian Carpathians
No comments yet.