St. Michael's Golden-Domed Monastery is one of the oldest monasteries in Kyiv.
The monastery includes the cathedral church in honor of the Archangel Michael built in the Ukrainian Baroque style (destroyed in the 1930s and rebuilt in the mid-1990s), the refectory with the Church of St. John the Divine (1713) and the bell tower (1716-1719).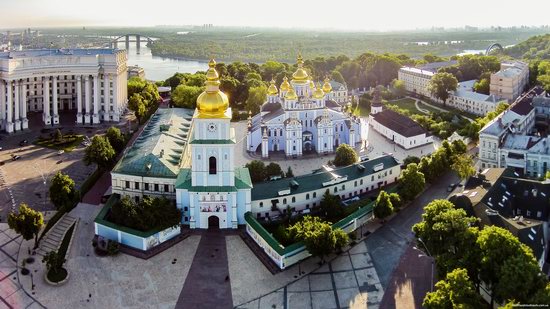 It is assumed that St. Michael's Cathedral was the first church with gold domes. It was the beginning of this tradition on the territory of the Russian state.
Today, it is one of the main churches of the Ukrainian Orthodox Church of Kyiv Patriarchate. Photos by: Maxim Ritus.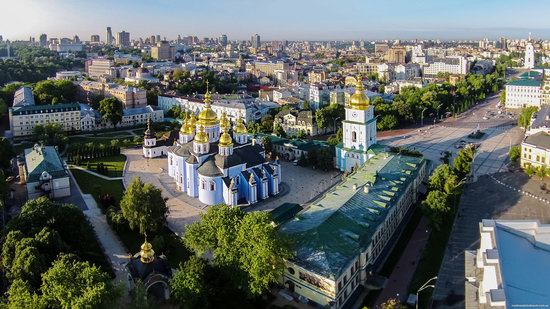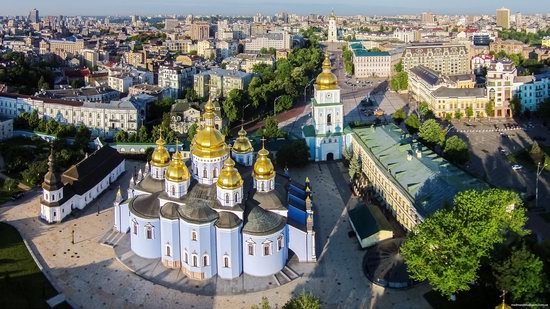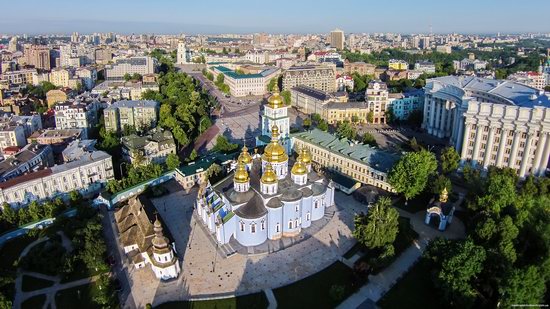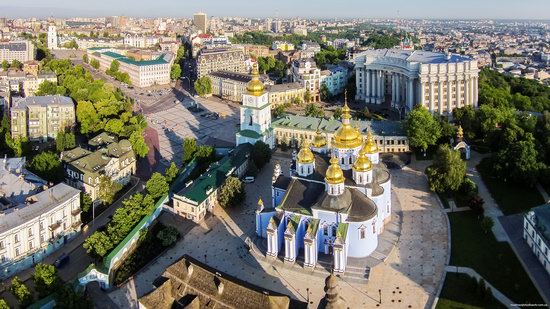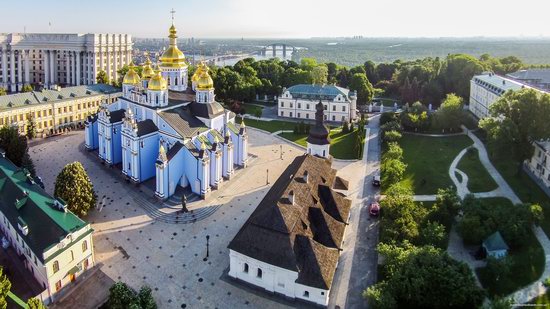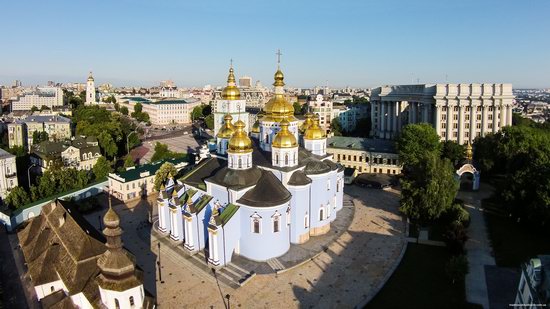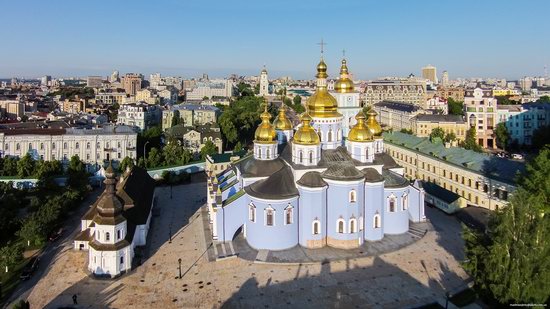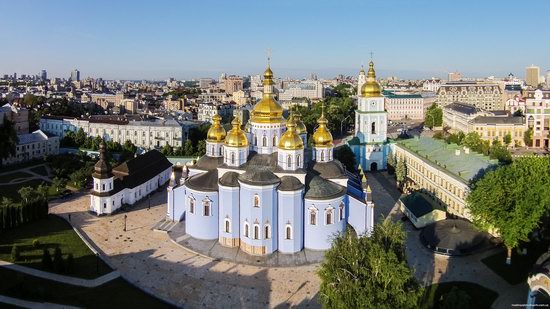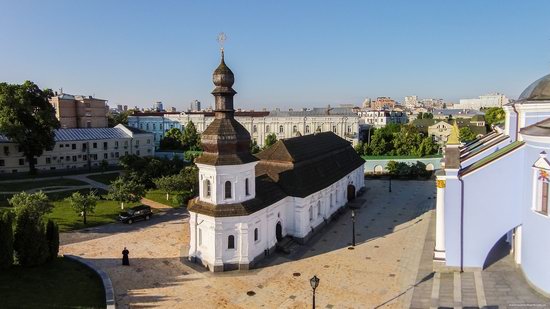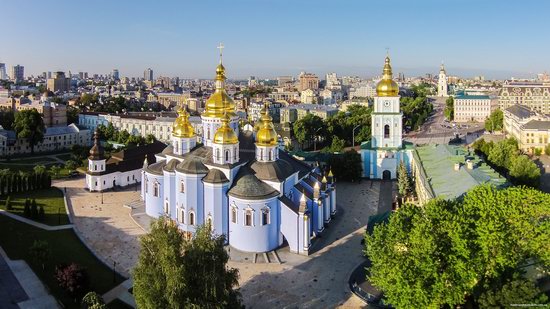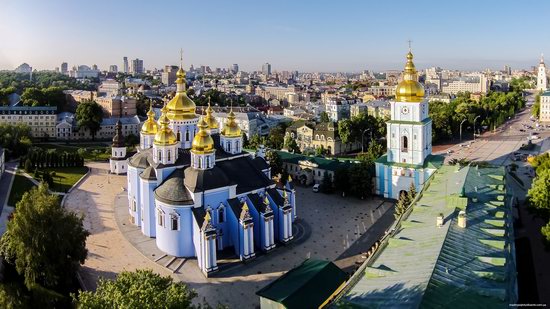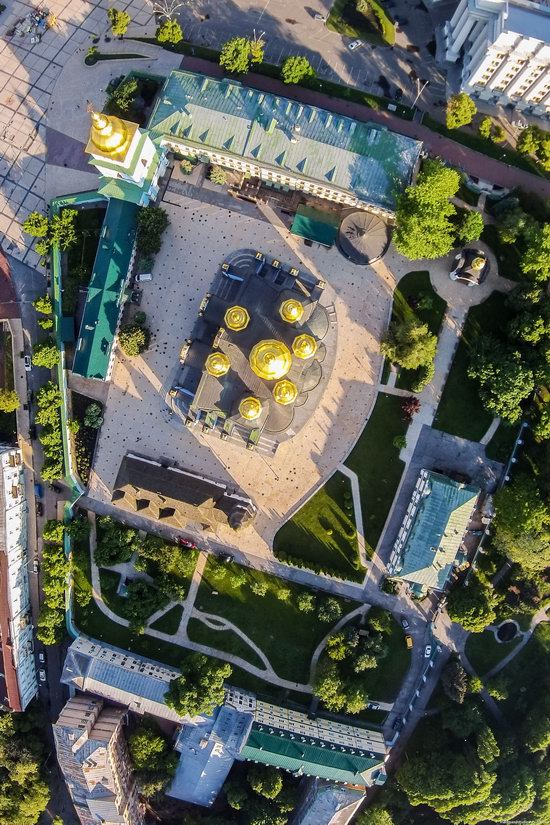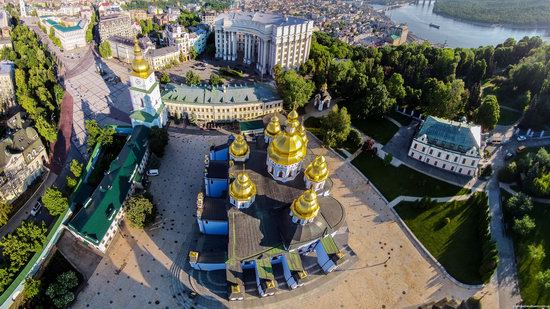 << Mass kayaking and canoeing in Kharkiv
No comments yet.