The Roman-Catholic church of St. Nicholas, built in the stylized Gothic forms with tall arrow spiers at the beginning of the 20th century, is one of the most beautiful buildings in Kyiv.
Construction began in August 1899, after a group of Catholics appealed to the governor of Kyiv with the request for permission to build a church. By that time, the city already had one Roman-Catholic church (Alexander Cathedral), but, given that there were more than 40 thousand Catholics in Kyiv, one cathedral was not enough. Photos by: Alexei Novik.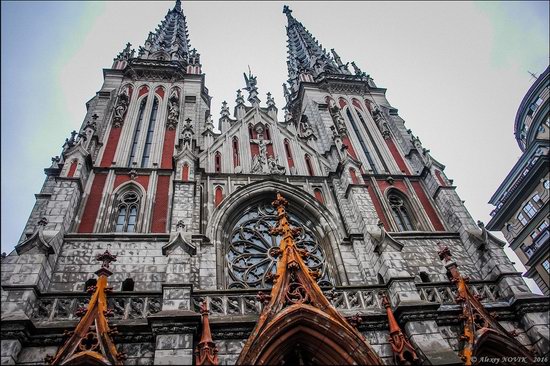 Construction was going on private donations for 10 years. There was a competition for the design of the church and the winner was a student Stanislav Volovskiy. As a young engineer he didn't have enough experience, that's why construction management was commissioned to the famous Kyiv architect Vladislav Gorodetsky.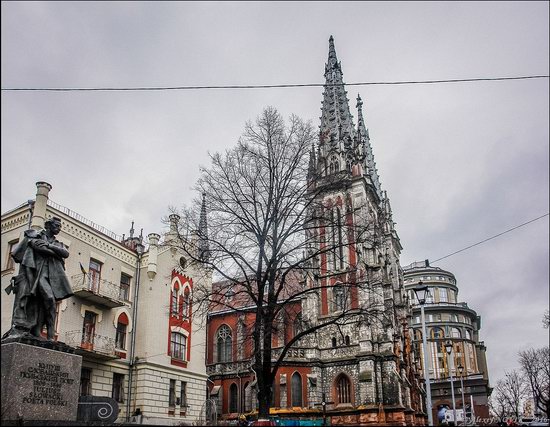 The church became a true architectural masterpiece. December 6, 1909, it was consecrated. In 1917, the church was closed for worship. In the 1930s, the building was used as a warehouse, and, after the Second World War, it housed the regional archives.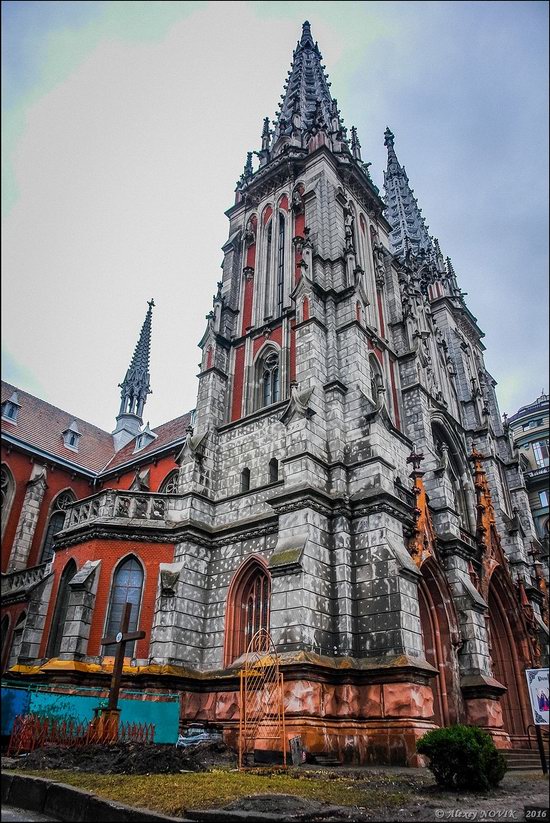 In December 1978, it was decided to open a house of organ and chamber music in the building of the former St. Nicholas Cathedral. In February 1980, the church was renovated and opened as the House of Organ and Chamber Music.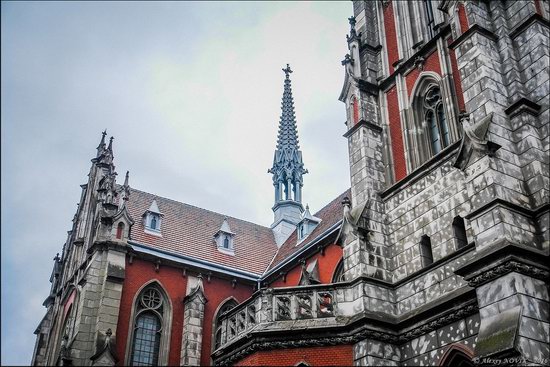 Today, it is known as National Organ and Chamber Music Hall of Ukraine. Address: Velyka Vasylkyvska(Chervonoarmiiska) Street, 77. Near "Olimpiiska" and "Palats Ukraina" subway stations. The concert schedule.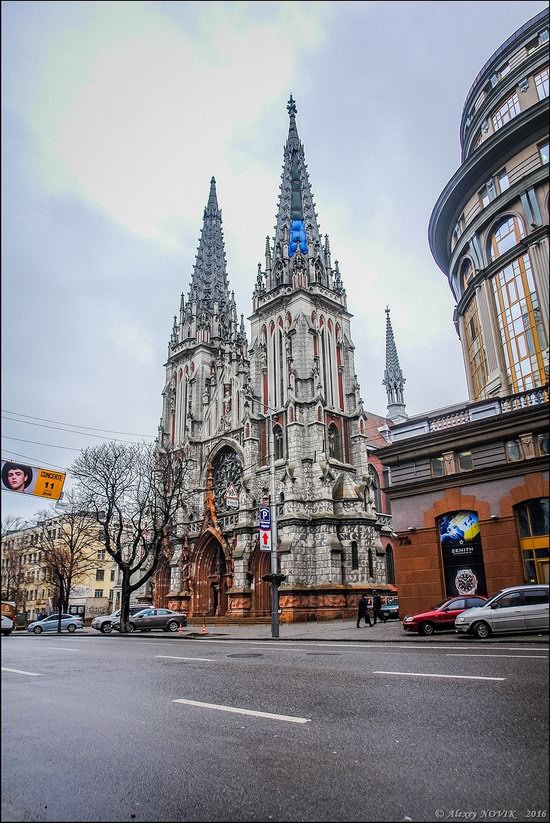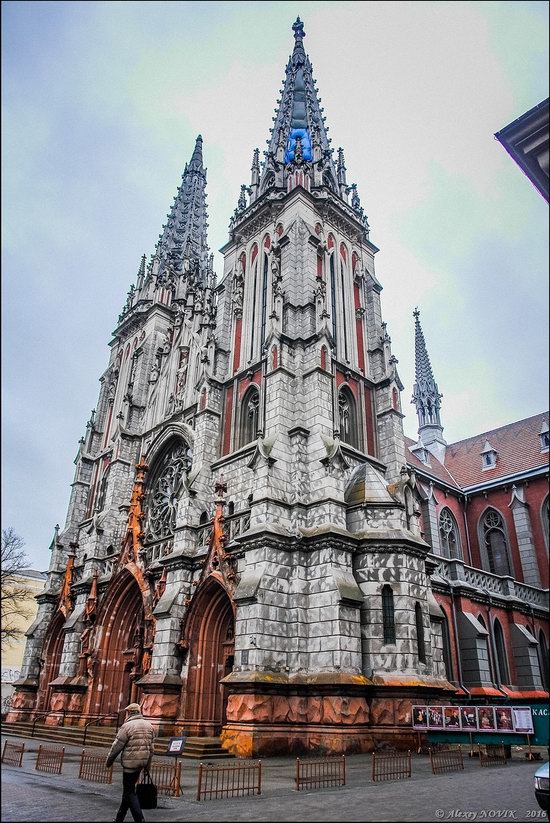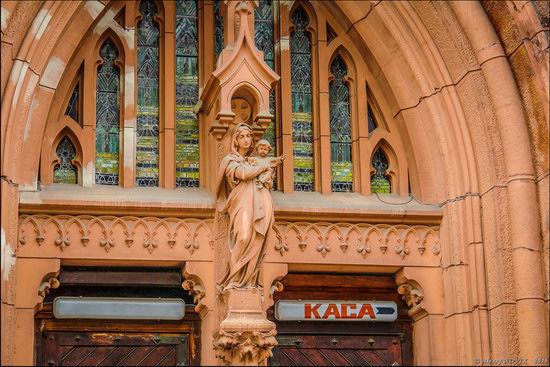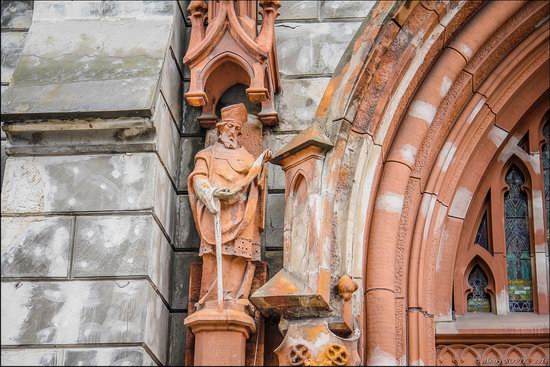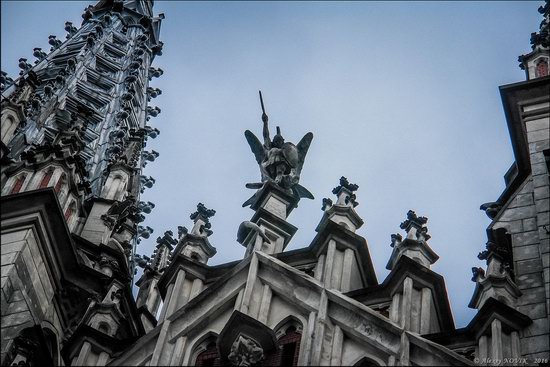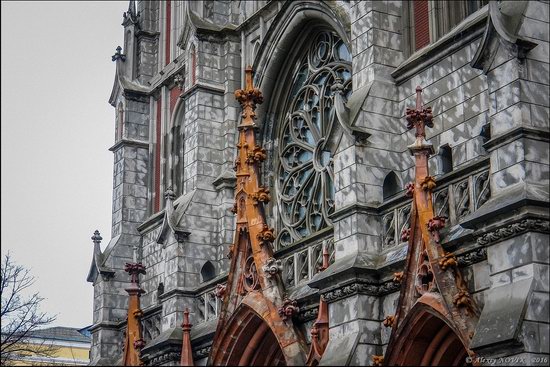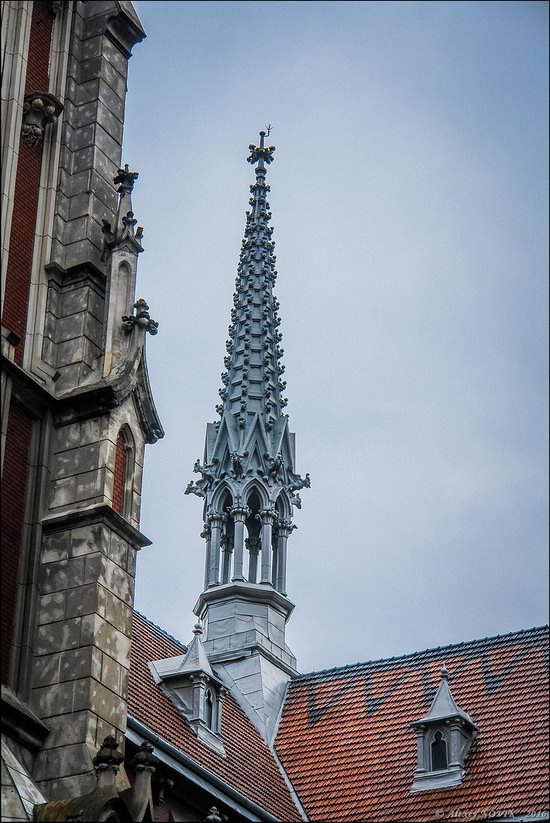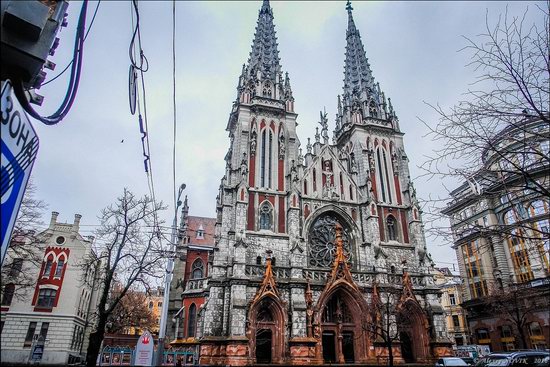 Tags: Kiev city
<< Easter eggs exhibition at Sophia Square in Kyiv
No comments yet.