Patriarchal Cathedral of the Resurrection of Christ is the main cathedral of the Ukrainian Greek-Catholic Church, located in Kyiv at Nikolsko-Slobodskaya Street, 5 (the nearest subway station – "Levoberezhnaya").
Construction of the cathedral, designed by the architect N. Levchuk, lasted 12 years. It was opened on March 27, 2011. The height of the cathedral is 60 meters; it can accommodate up to 1,500 people. Photos by: Maxim Ritus.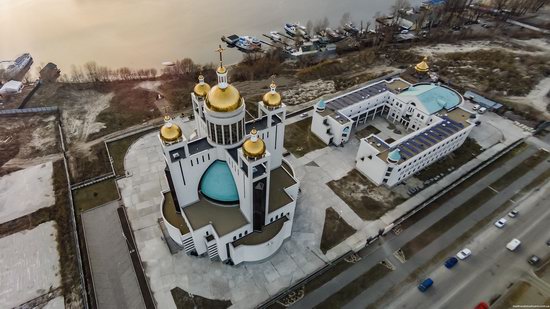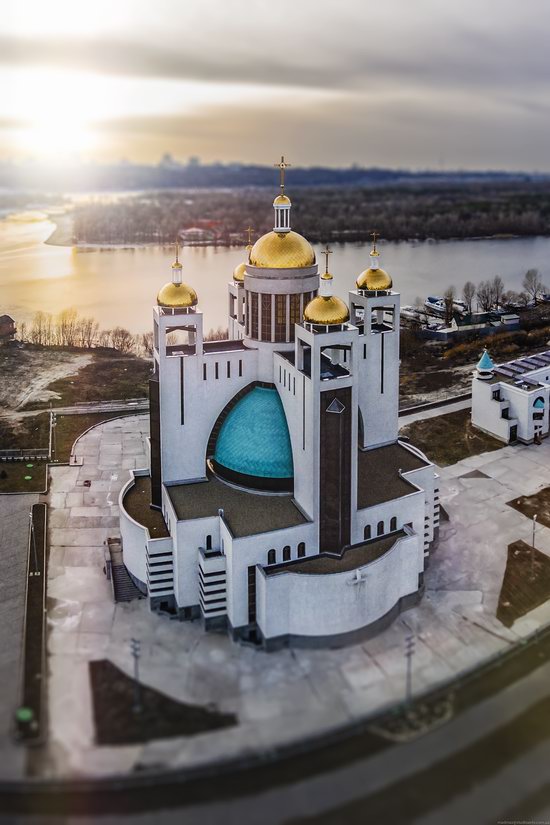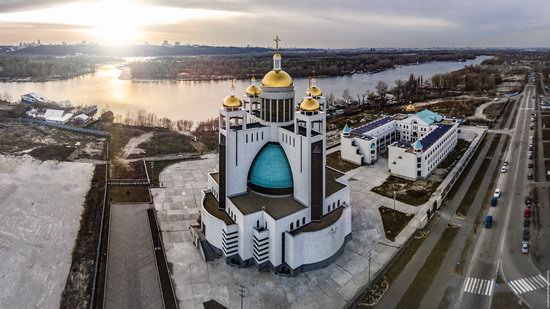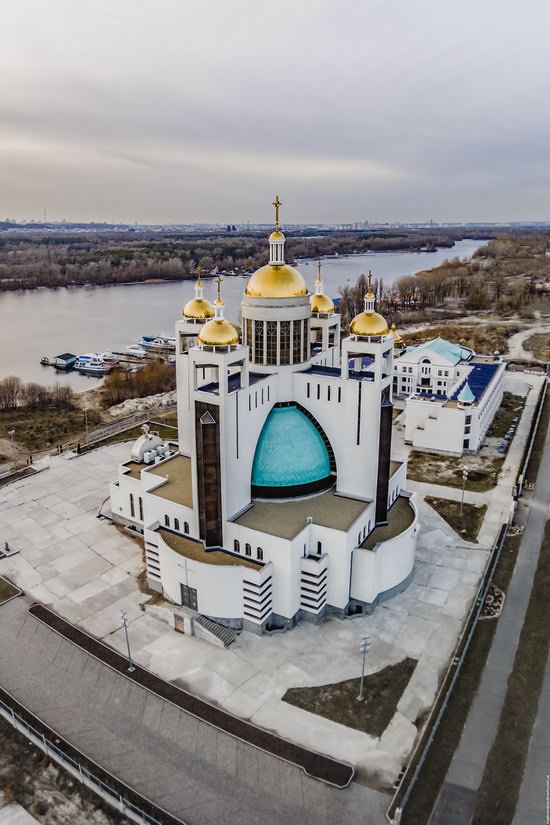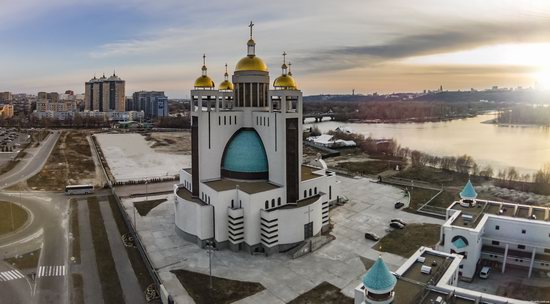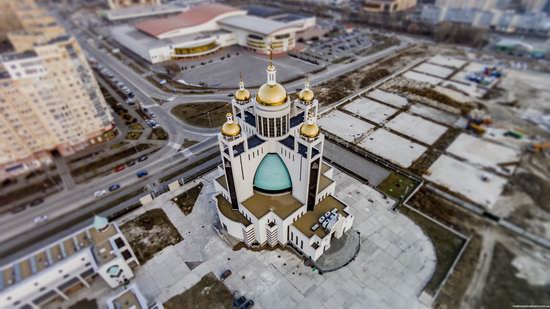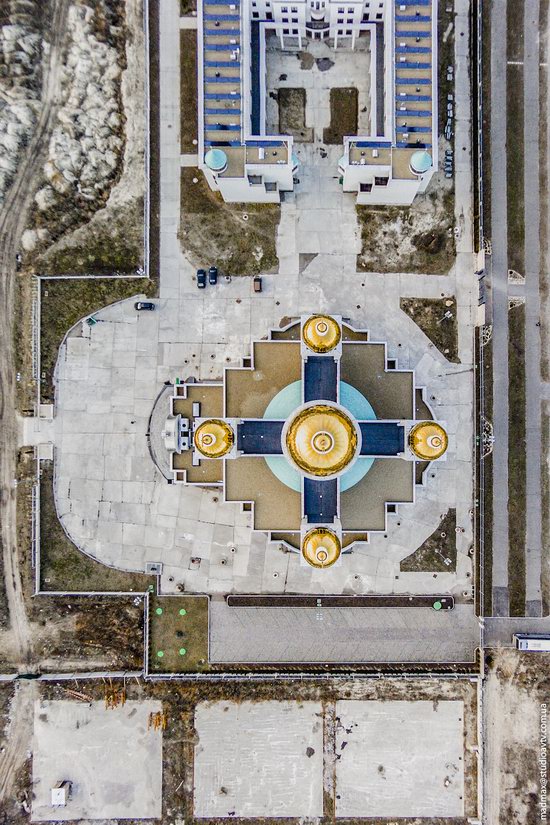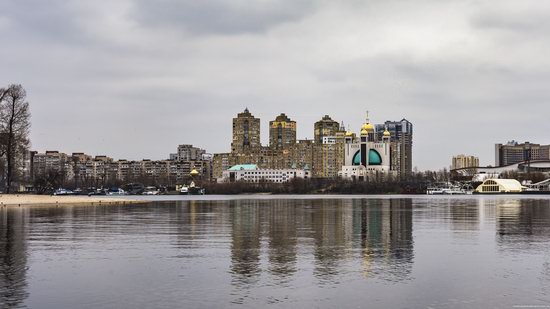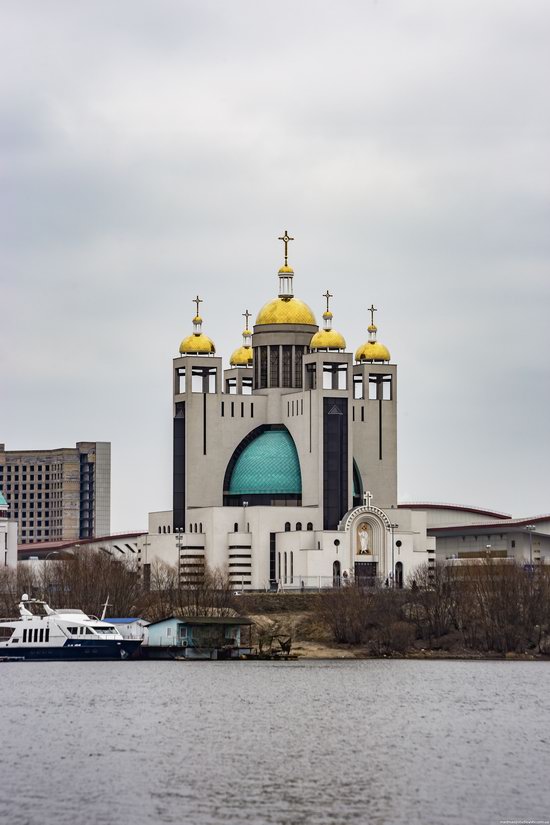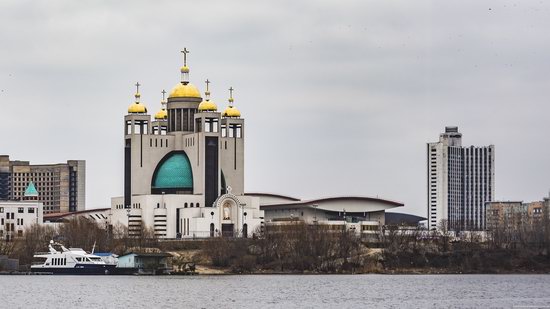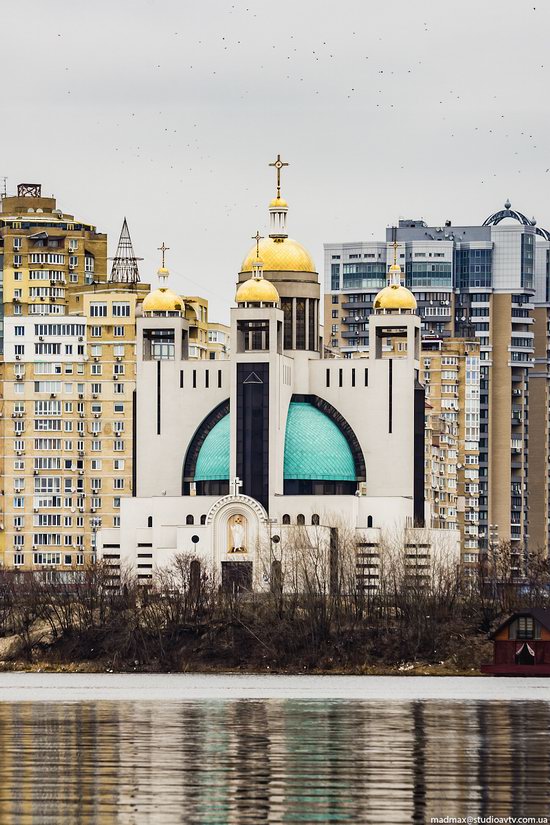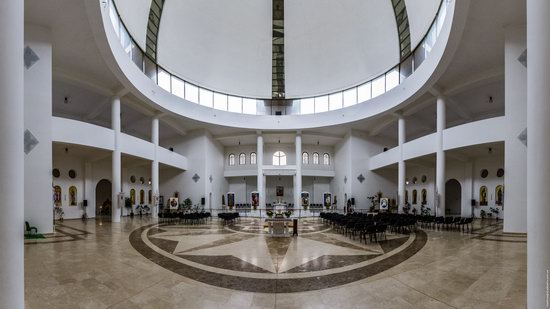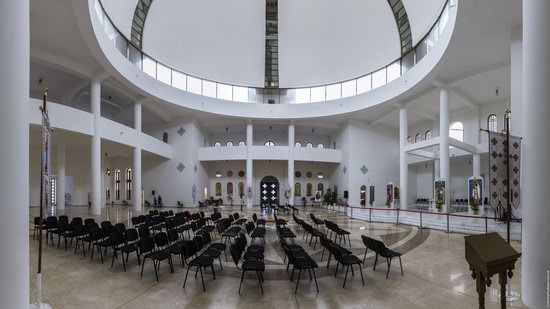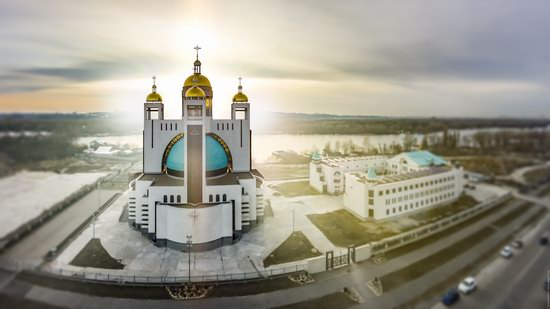 << Snowy winter on Mount Pip Ivan
No comments yet.