Kozelets is an urban village with a population of about 8,300 people located in the southwest of the Chernihiv region.
The main attraction of Kozelets is a five-domed Cathedral of the Nativity of the Blessed Virgin (1752-1763, architect A.V. Kvasov) with a bell tower (1776-1770) – a unique monument, which combines elements of Ukrainian and Rastrelli baroque. Kozelets on Google Maps. Photos by: madmax.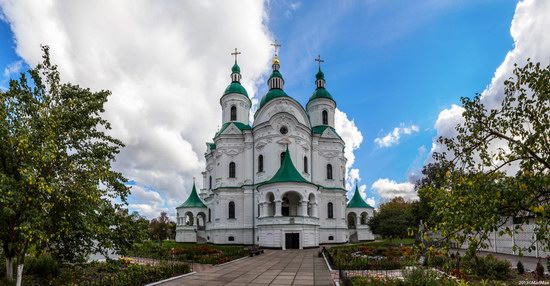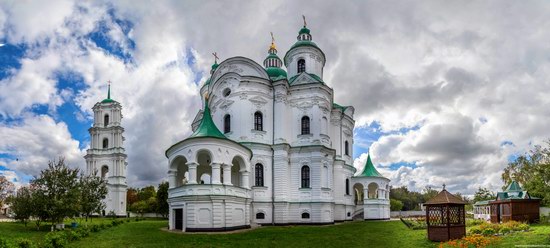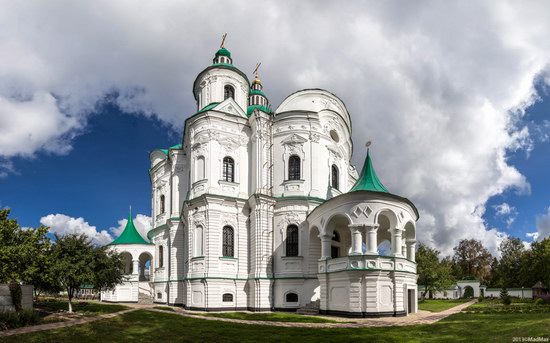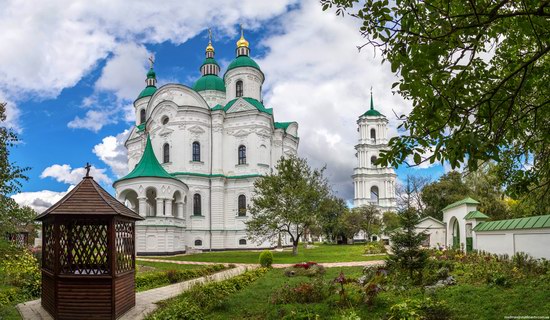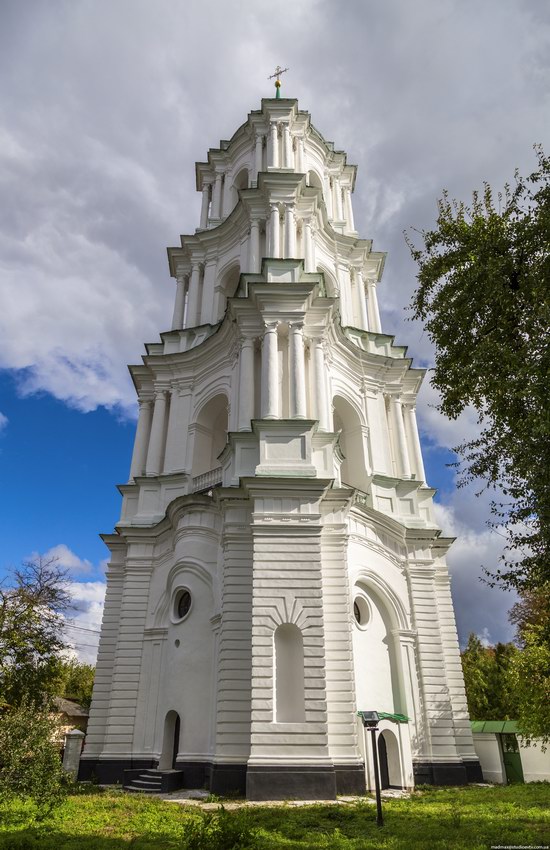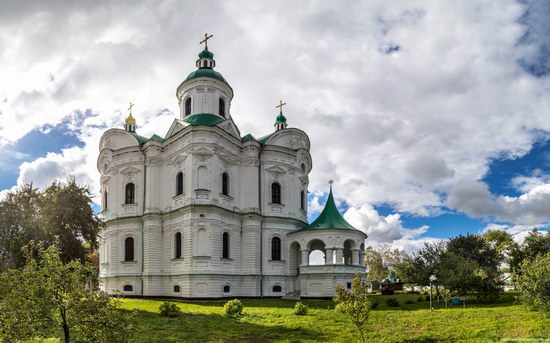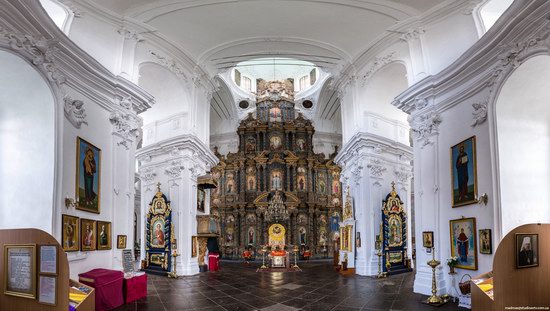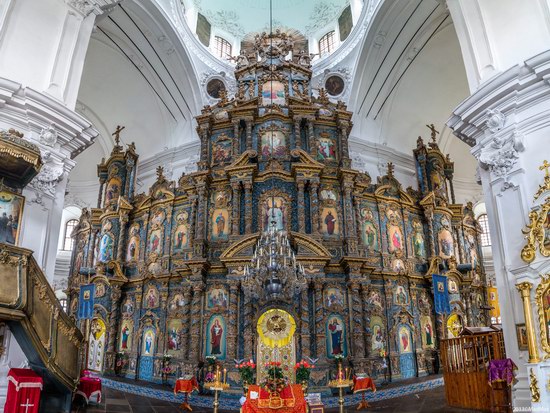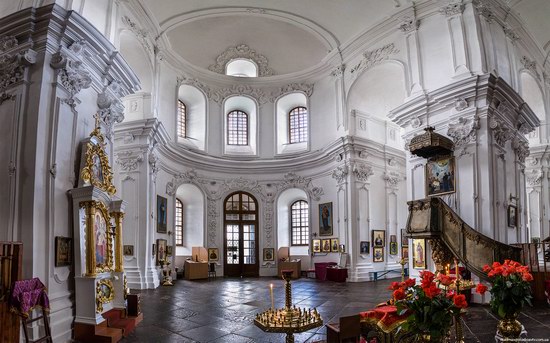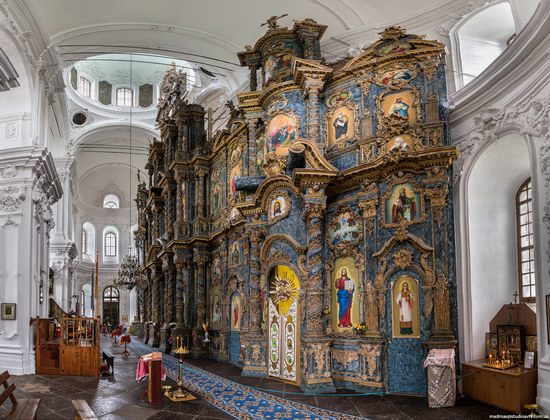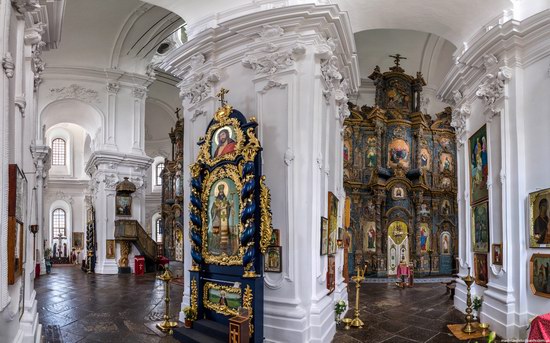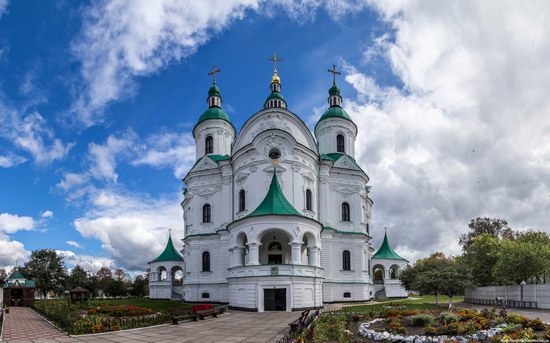 Tags: Chernigov oblast · church
<< Top 10 posts about Ukraine in 2015
No comments yet.