Let's sum up the year and look at the posts in our blog about Ukraine that became the most popular in 2015.
1. Odessa – the view from above. Odessa, one of the most famous Ukrainian cities, is known as the "Pearl of the South".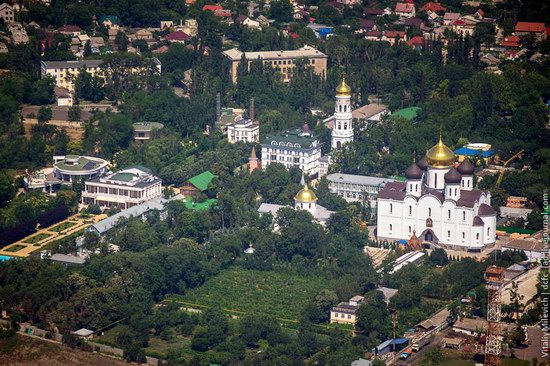 2. The ruins of Nevytsky Castle. This picturesque castle is located 12 km north-east of Uzhhorod, the capital of the Zakarpattia region.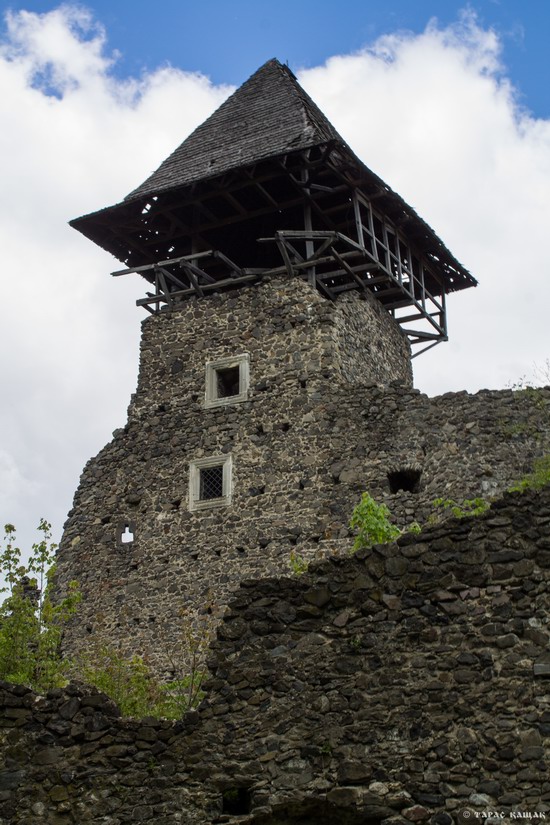 3. Architecture of the historical center of Lviv – a UNESCO World Heritage Site.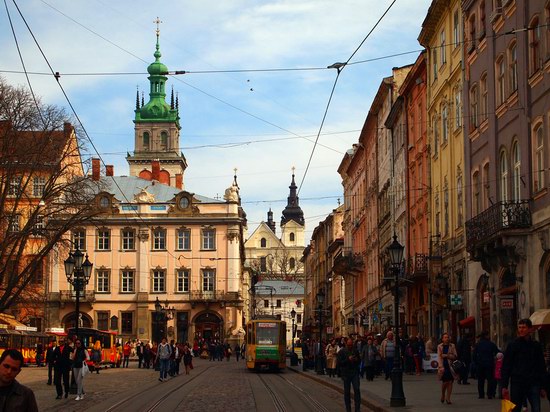 4. Kharkov tank repair plant is probably the place with the highest density of tanks per square kilometer in the world.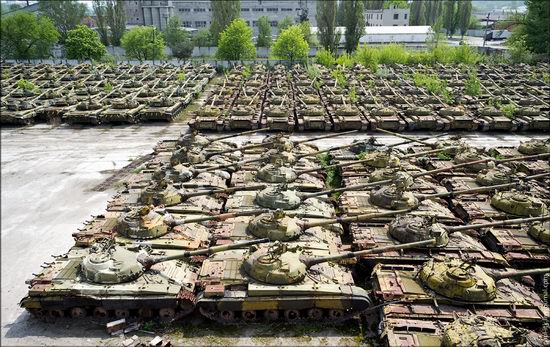 5. "The Tunnel of Love" located near the village of Klevan in the Rivne region is not only a botanical phenomenon but one of the most romantic places in Ukraine.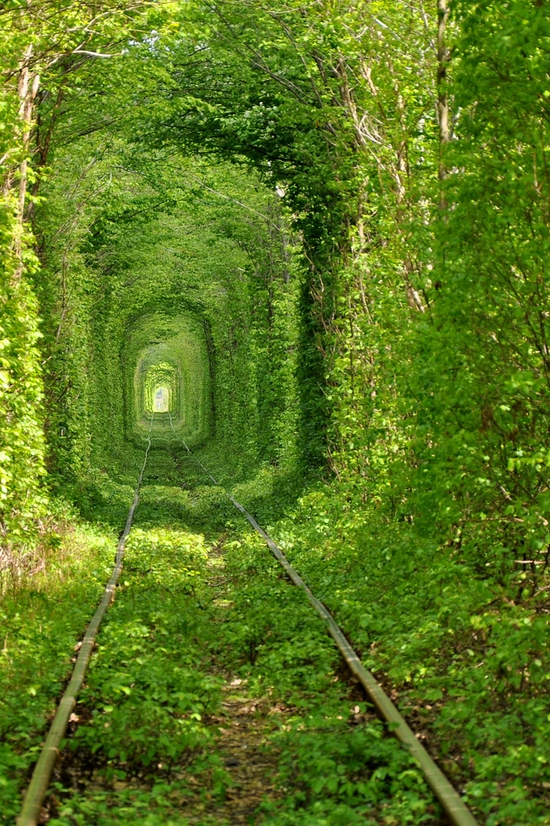 6. Mysterious underground maze of Odessa – a huge and chaotic system of tunnels that appeared after mining limestone.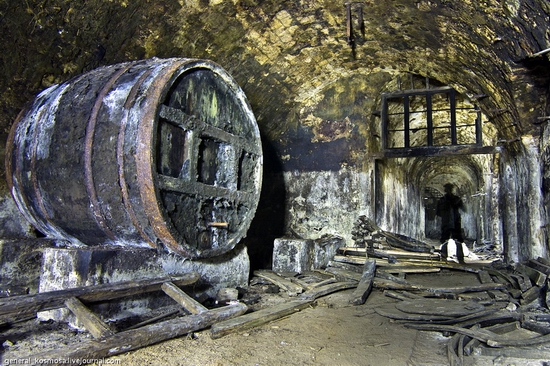 7. The Ukrainian Carpathians are especially beautiful during snowy winters.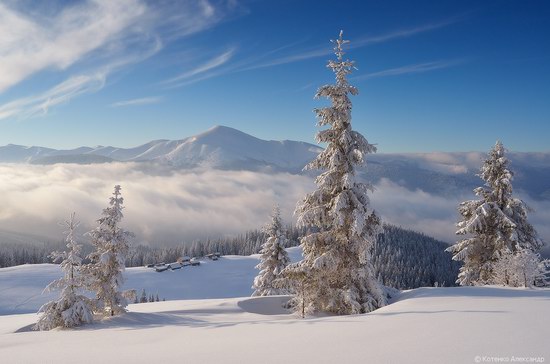 8. Let's fly over Kyiv, the capital of Ukraine, in a balloon.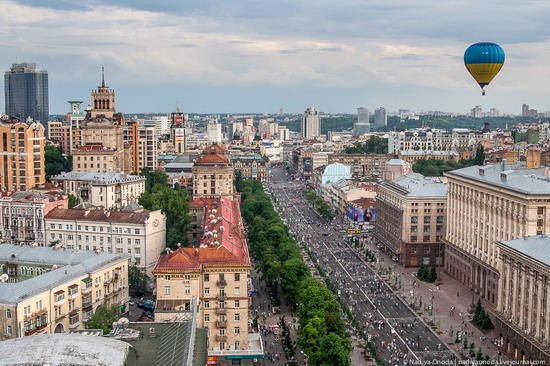 9. The unfinished subway in Dnepropetrovsk is a very scenic semi-abandoned place.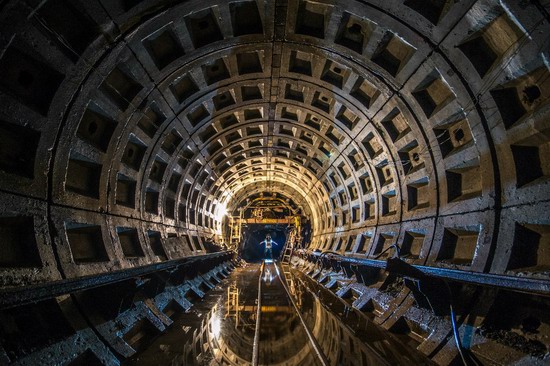 10. You can find this amazing abandoned river tram in a quiet backwater of the Desna River.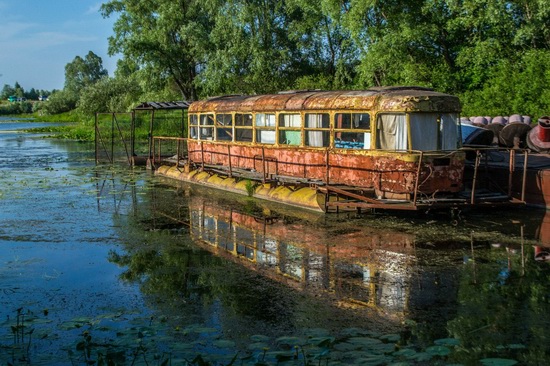 Tags: No tags
No comments yet.