This wonderful landscape park was founded in the village of Buky in 1996. The village is located in Skvirsky district of the Kyiv region, approximately 110 km from Kyiv.
It all started when a local entrepreneur Ivan Suslov bought 2.7 hectares of land which was used as a dump. It cost him only 20 thousand USD. He was able to turn this land into a beautiful landscape park. It attracts thousands of tourists who come here to admire the beautiful countryside. Photos by: Igor Golovach.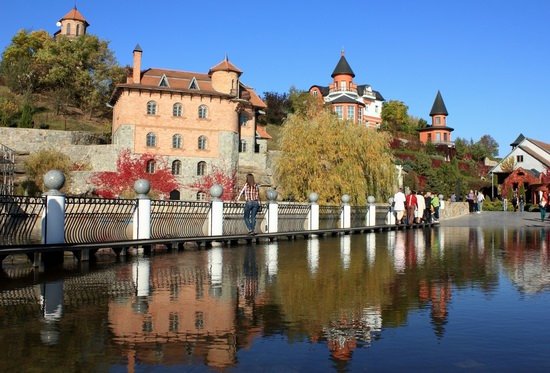 The park can be divided into two parts. Entrance to the first part is free. There, you can see a huge fountain, that previously was the decoration of the Independence Square in Kyiv, as well as the bell tower of Daniel and the Church of St. Eugene.
Interestingly, the bell tower was named after Daniel Kuchma, the former Ukrainian President's father who had previously helped Suslov's son with expensive medications.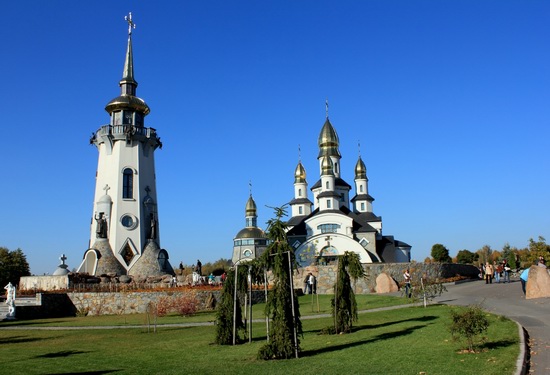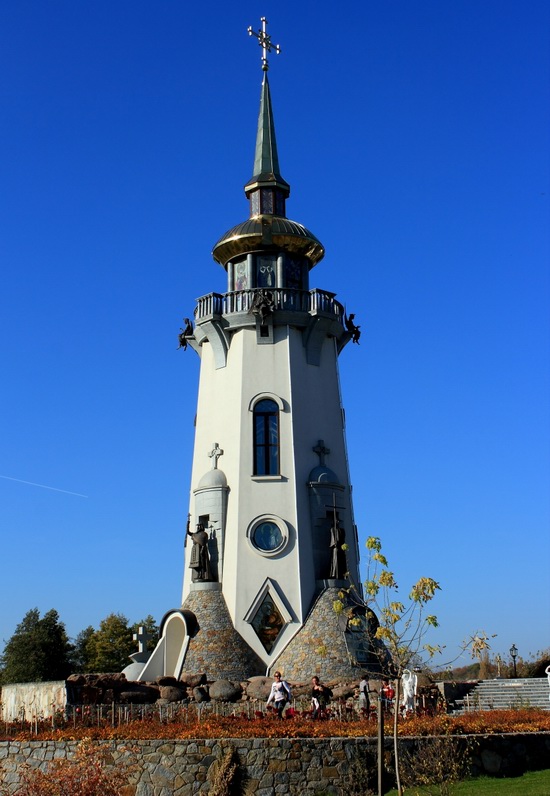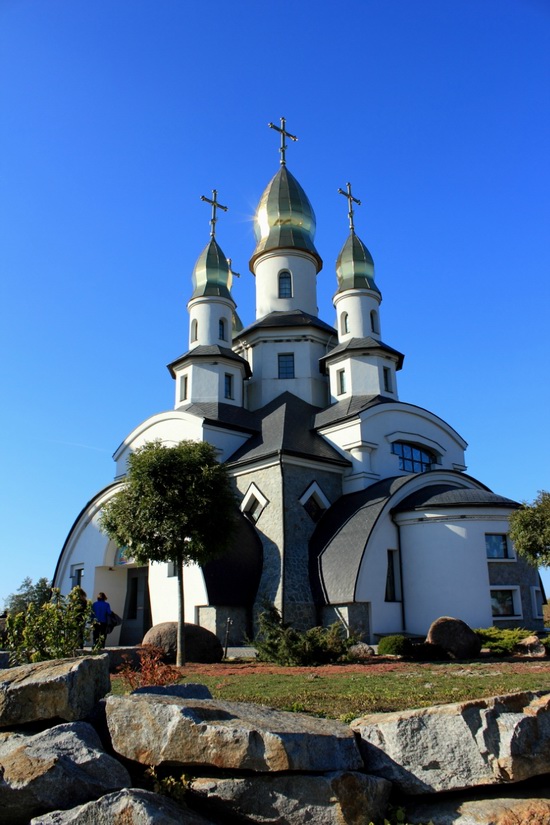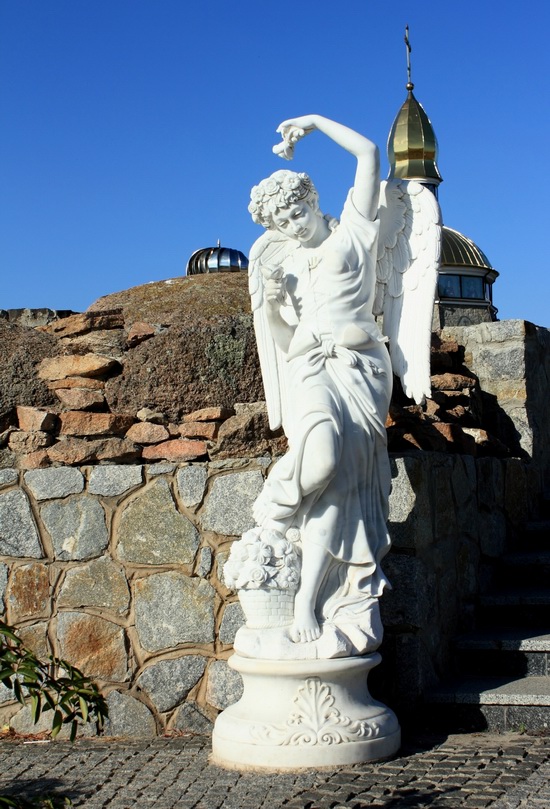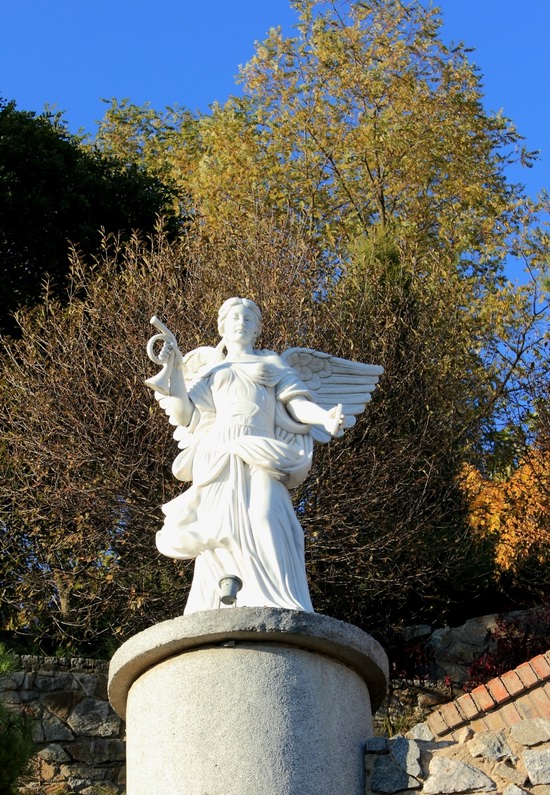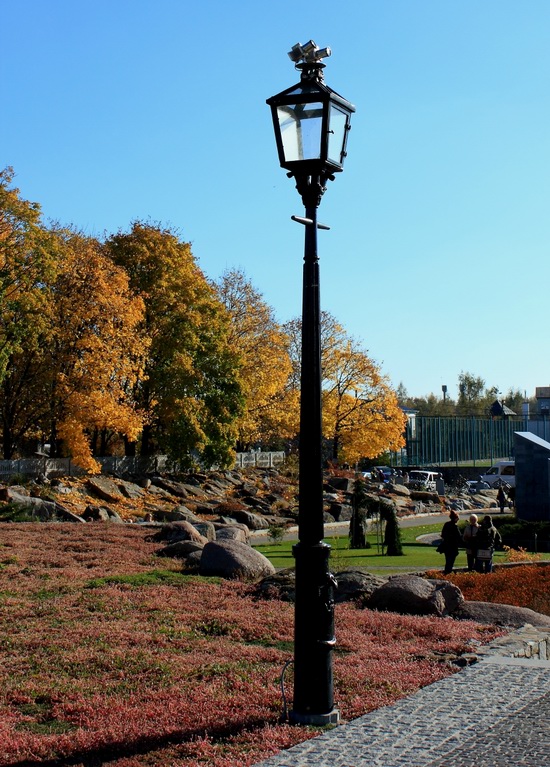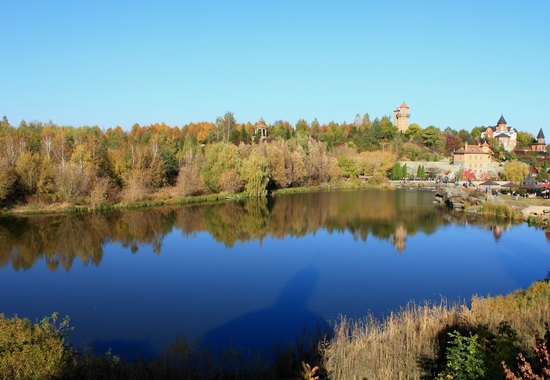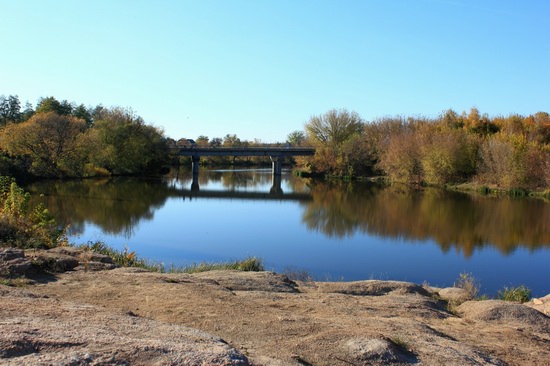 Near the church, you can enjoy scenic views of the second part of the landscape park. Here you will find a manor of the owners, a small zoo, and an alley of fairy tales. You are allowed to visit this part only in groups of 10 people with a guide.
On the territory, there is a restaurant where you can dine, and enjoy the beauty of the place. Also, there are several summer cafes. Opening hours: Friday-Sunday, from 09:00 to 17:00. Days off: Monday-Thursday. There is a free parking lot near the park. Buky landscape park on Google Maps.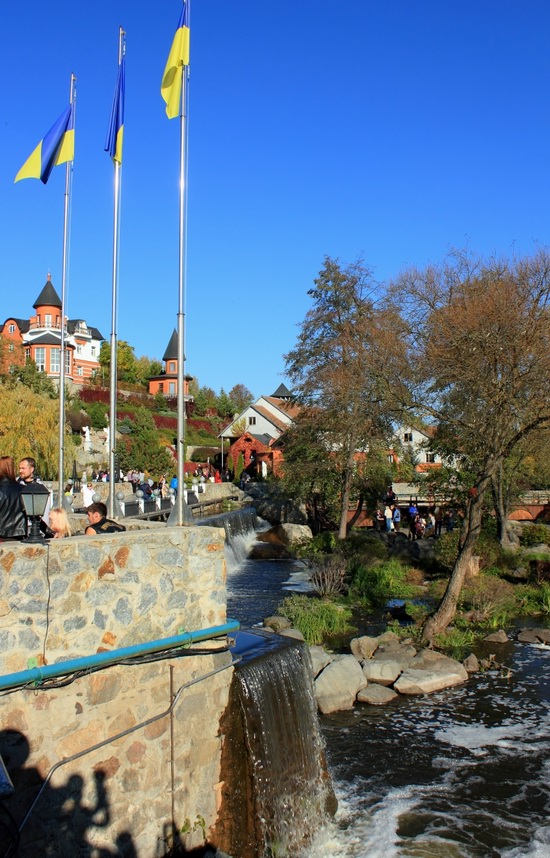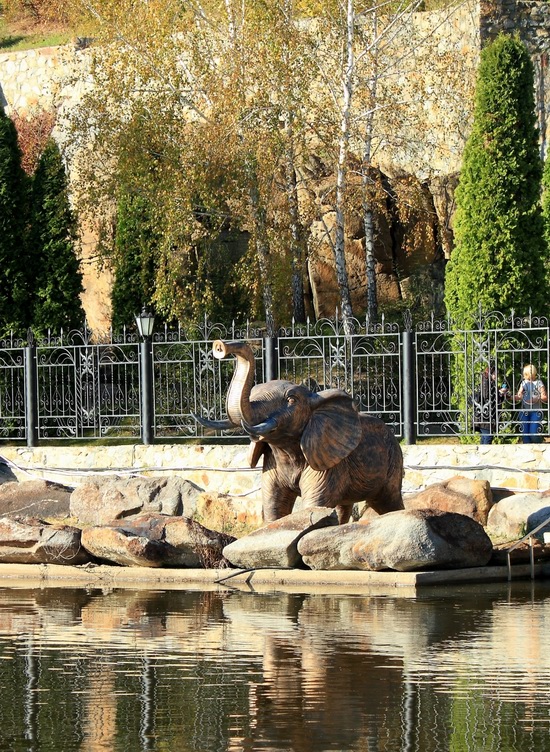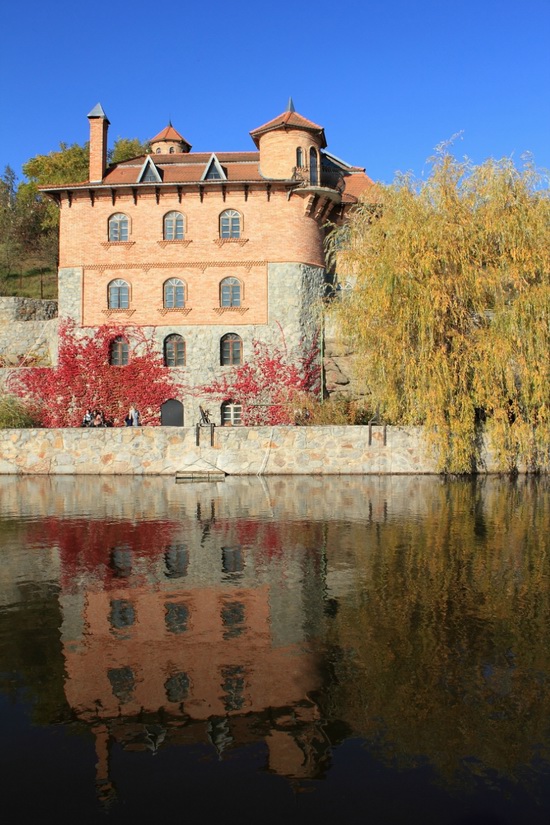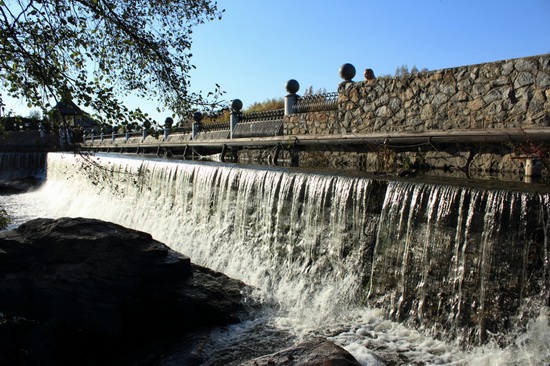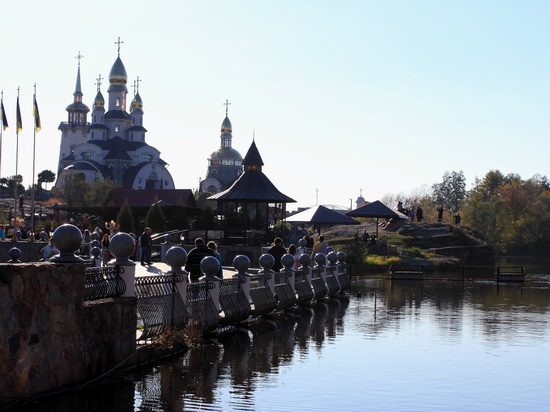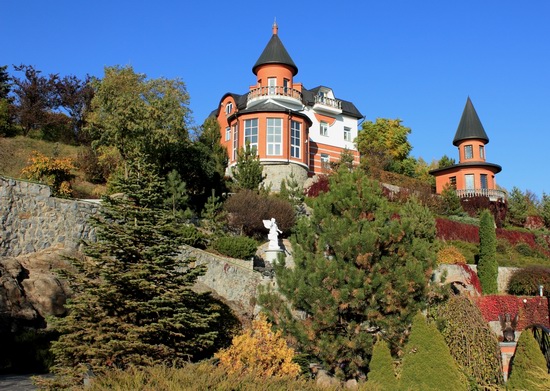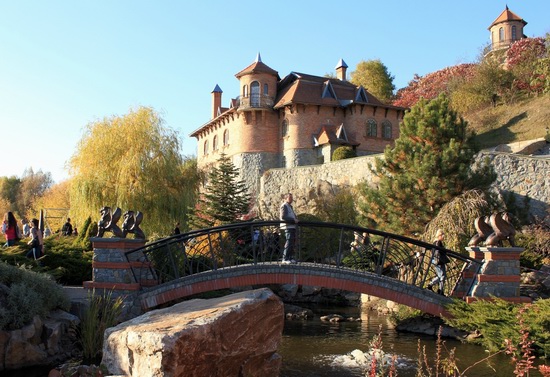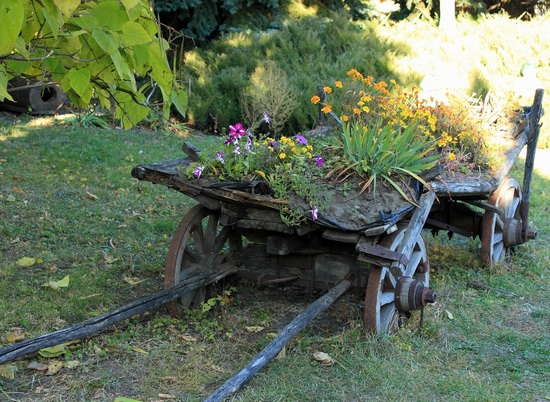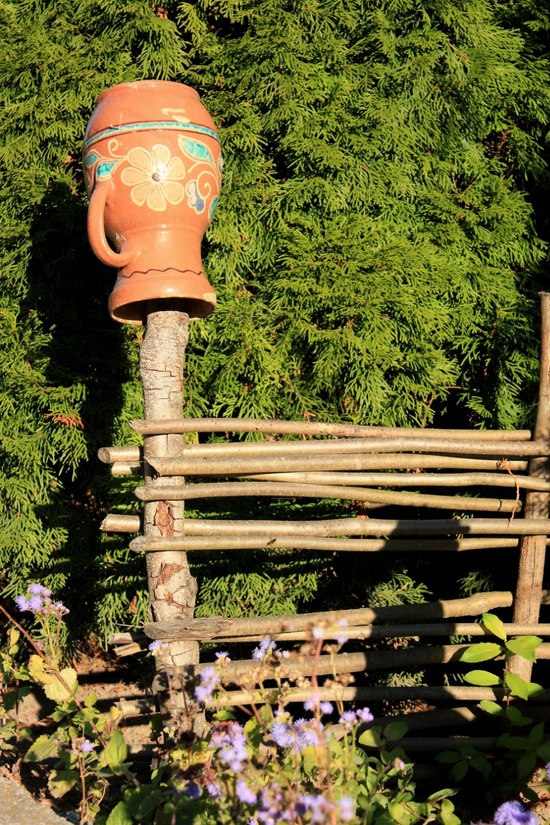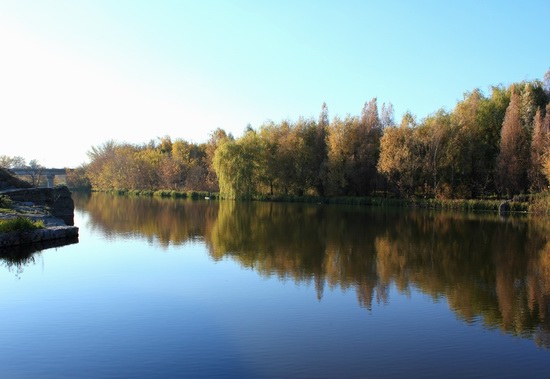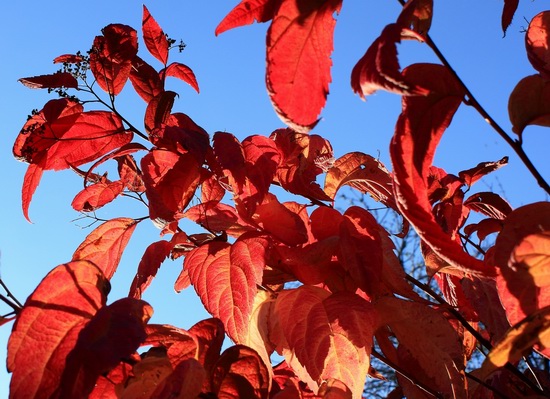 Tags: Kiev oblast
No comments yet.