"Kiev in Miniature" is located in a picturesque place on the banks of the Dnieper River in Hidropark in Kiev. This mini city has diverse collection of buildings constructed in 1:33 scale. The park shows the most famous architectural landmarks of present Kiev and other Ukrainian cities.
The park was opened on June 23, 2006. The total area is about 2 hectares. It took nearly four years to make all 48 models presented in the park. At this time the population of mini Kiev is 700 inhabitants and it is growing every day. Photos by vaita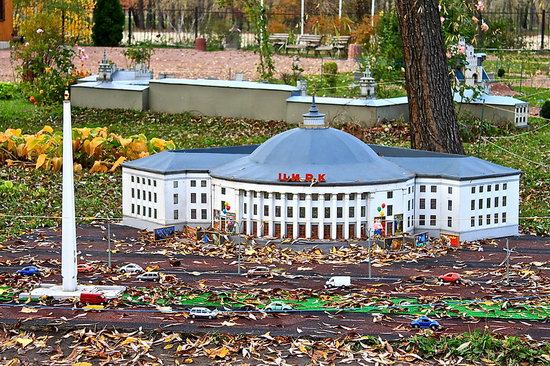 The mini city has its own mini Khreshchatyk with Independence Square, four bridges are crossing mini Dnieper. The most famous monuments of culture, politics and art of Ukraine can be found in parks and squares of mini Kiev.
The park has become a favorite place of residents and guests of Kiev. Also it is a nice place to hold wedding ceremony.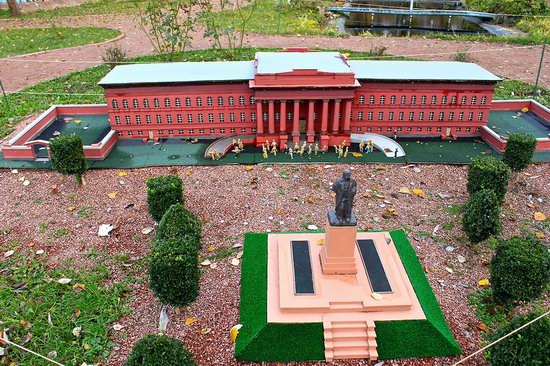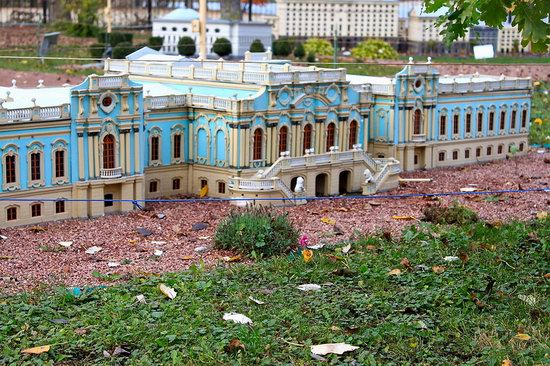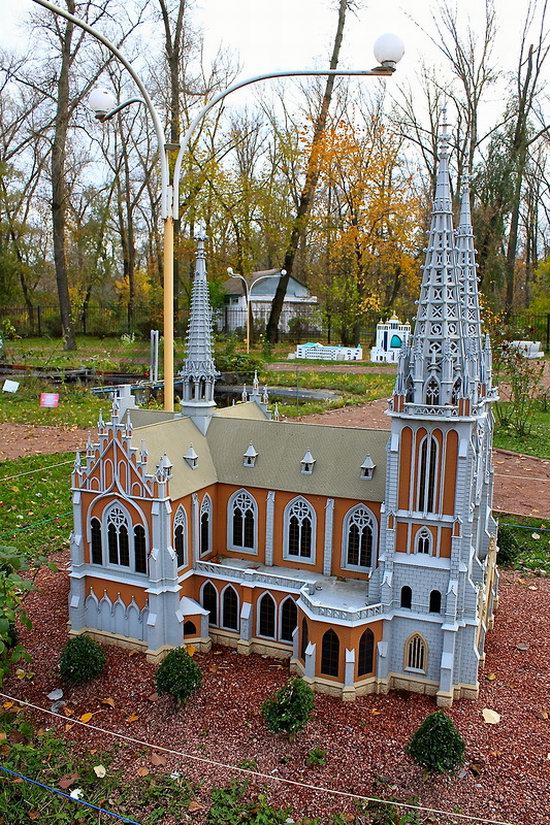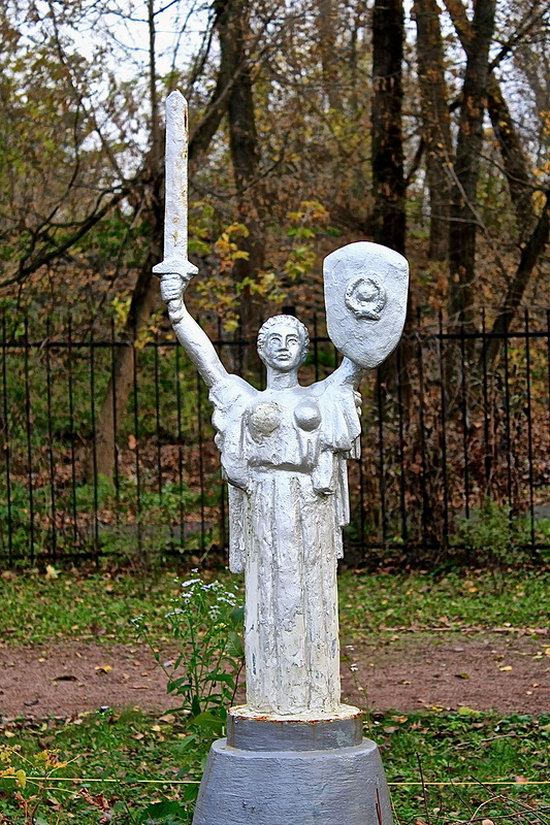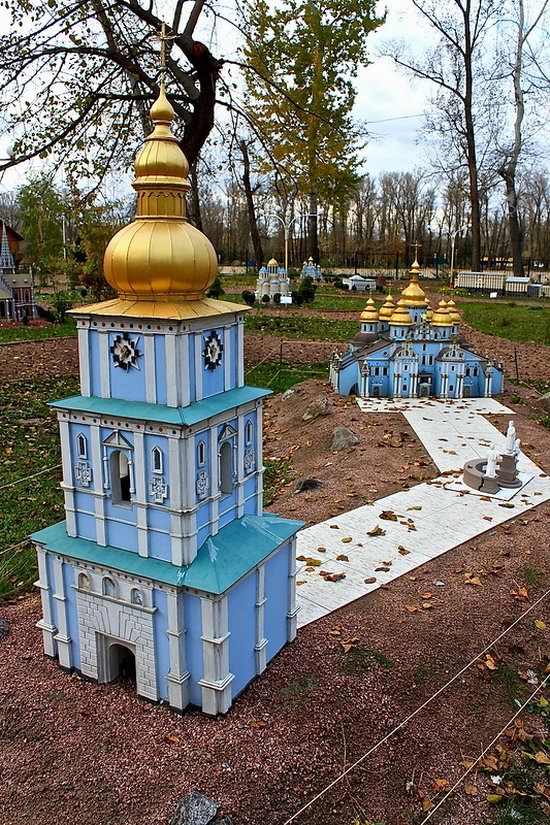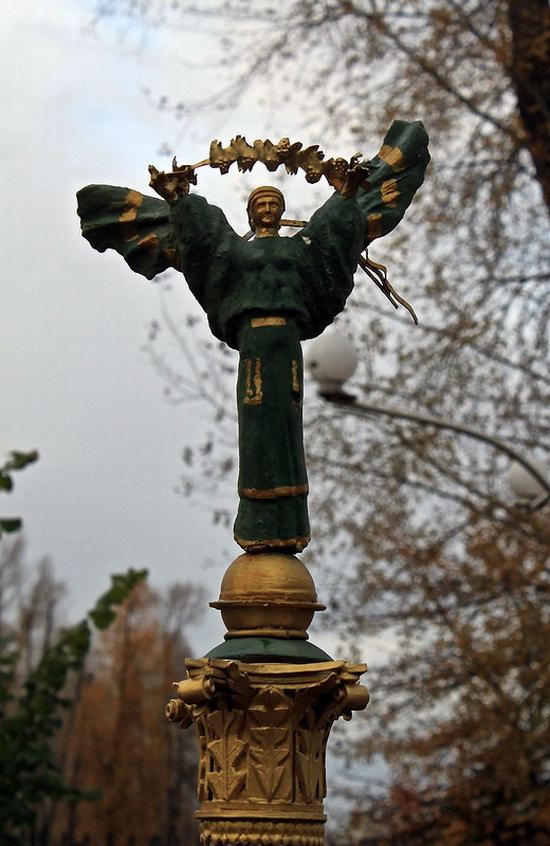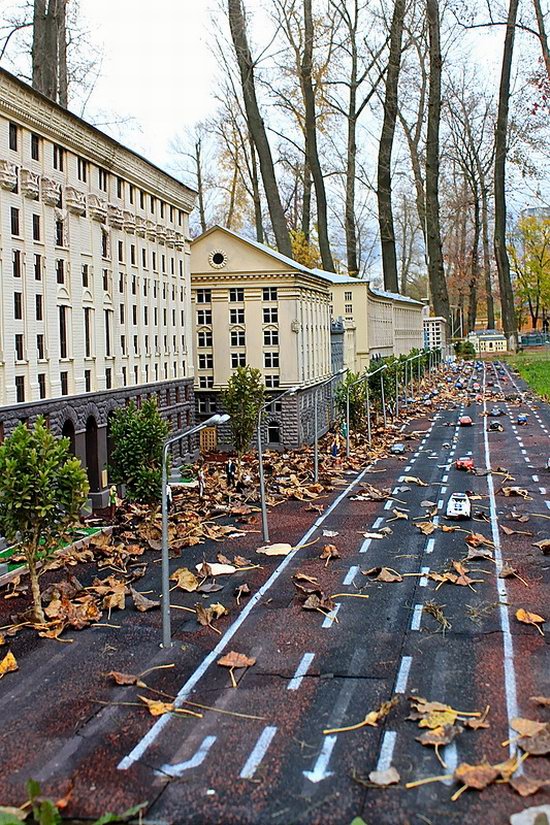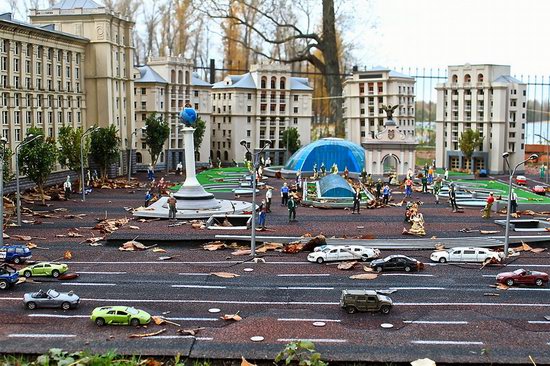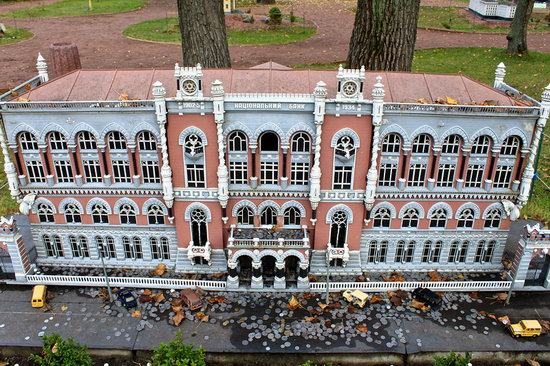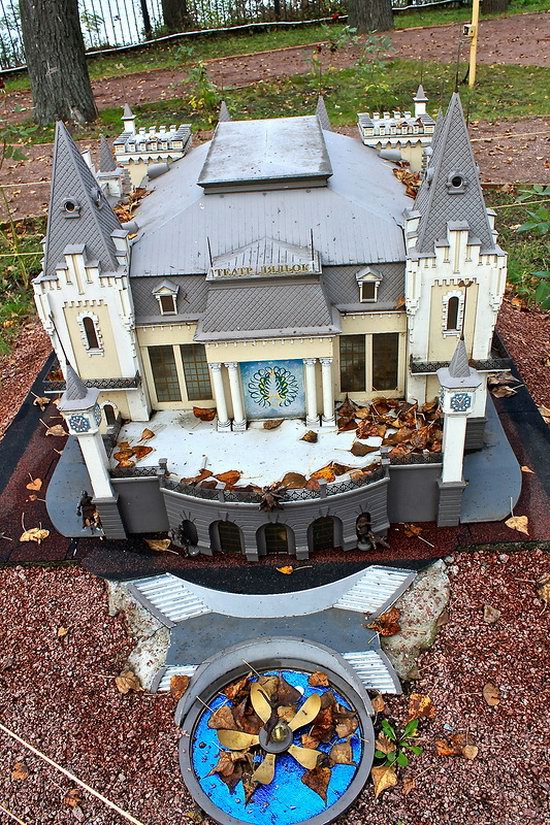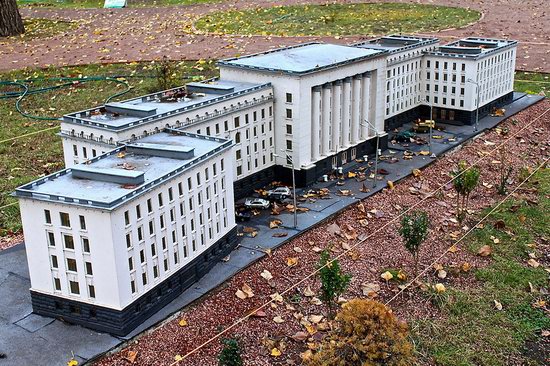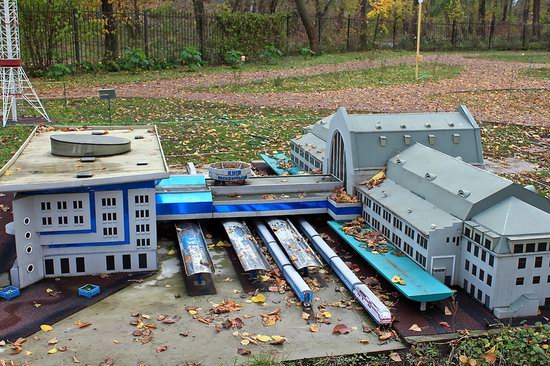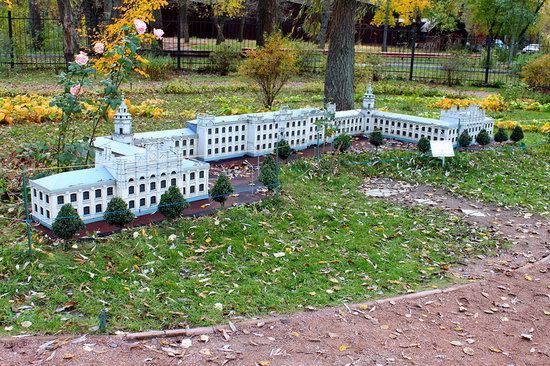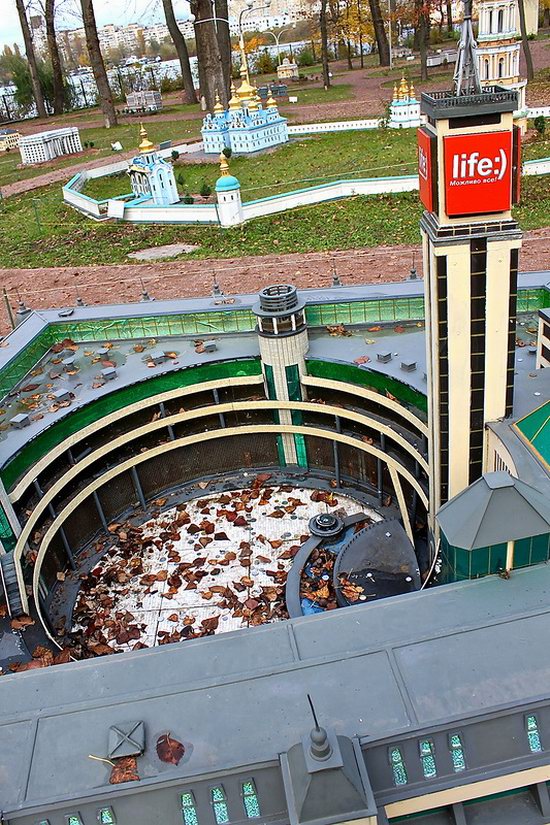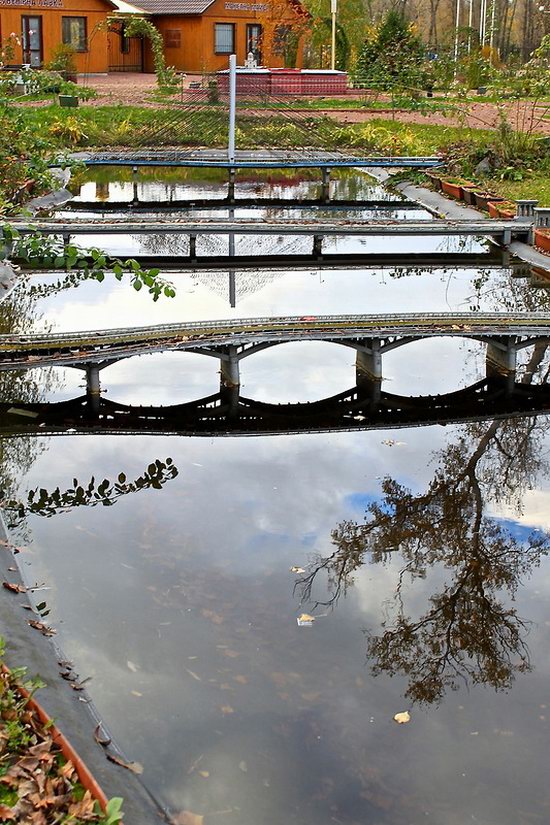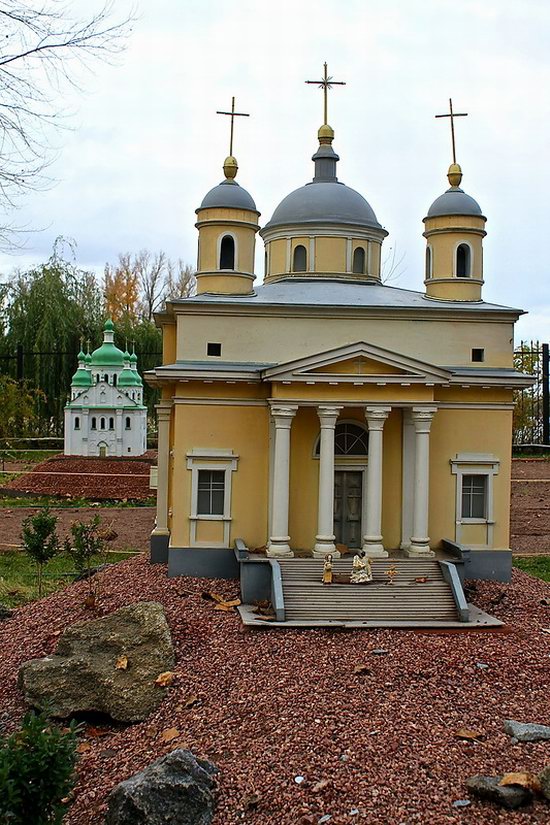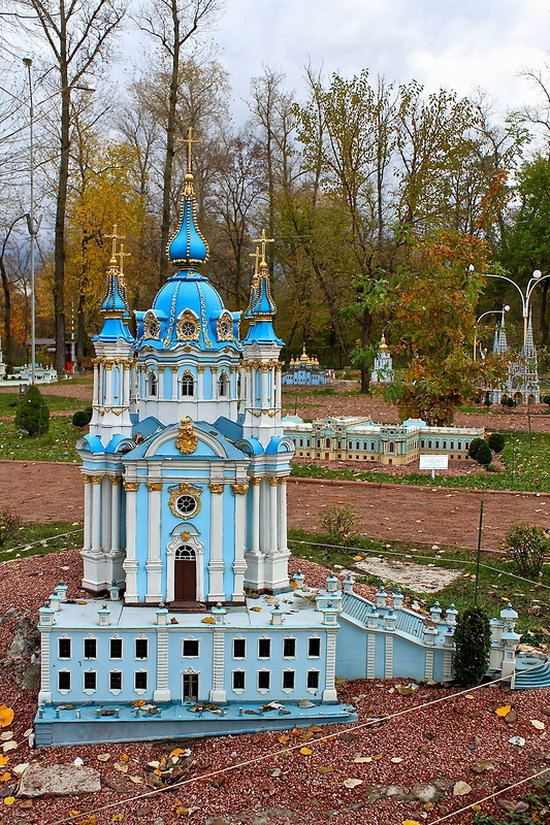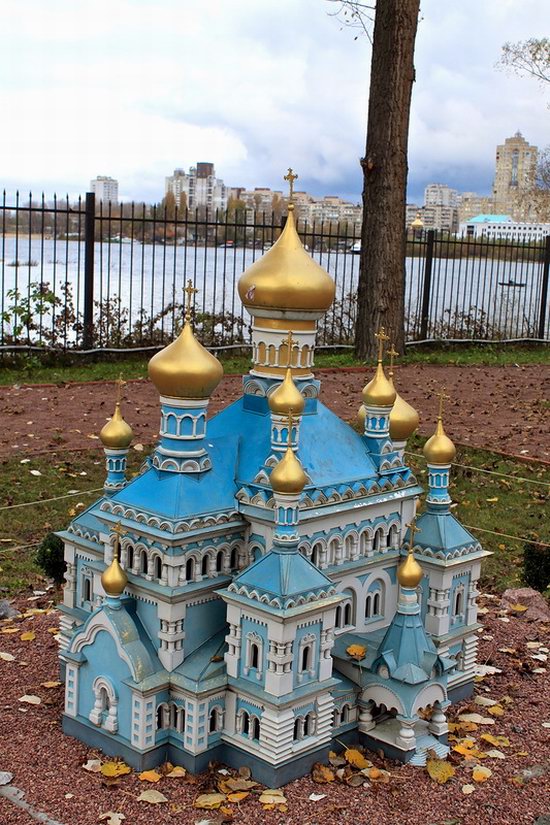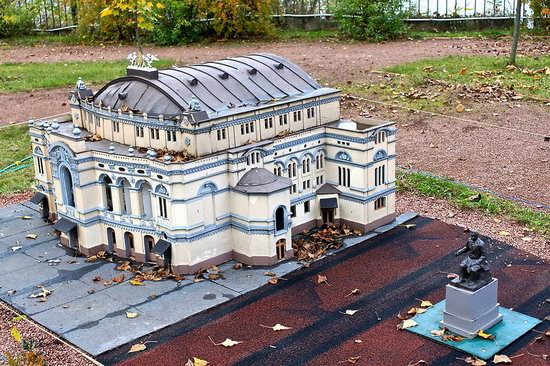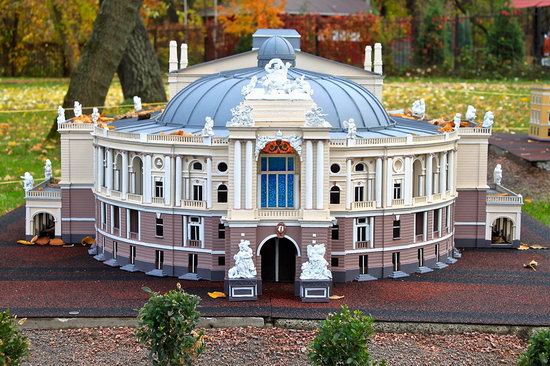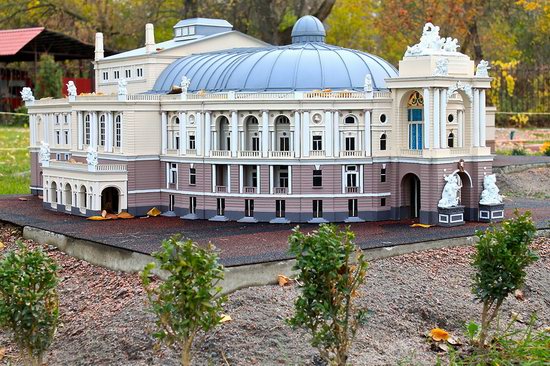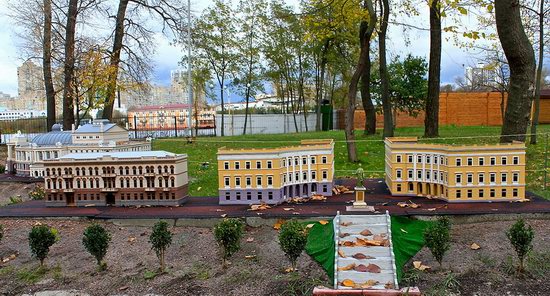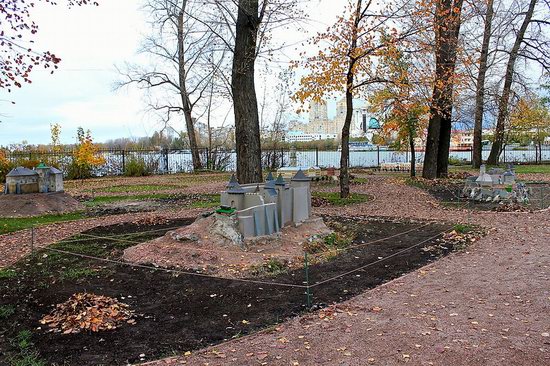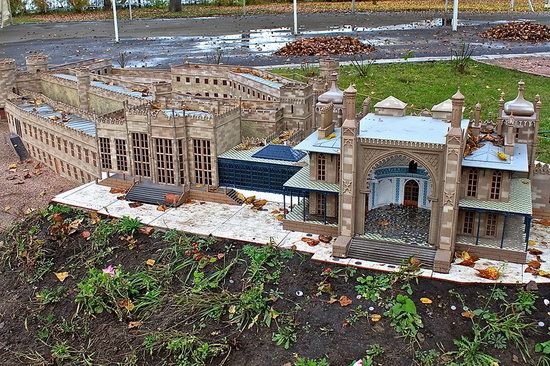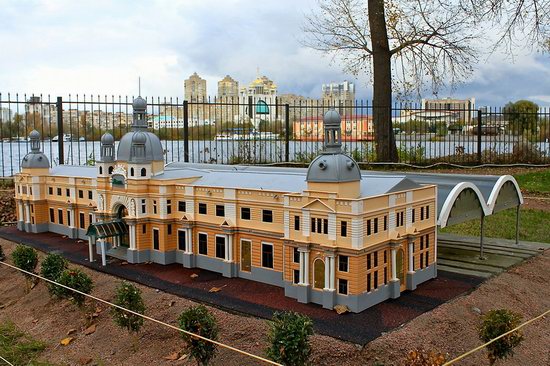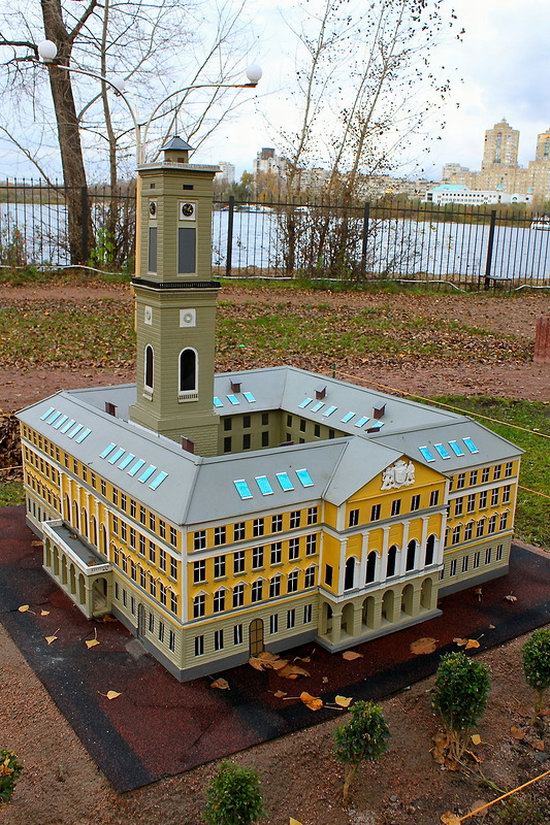 Opening hours of the park: weekdays – 10:00-19:00, on weekends and holidays – 10:00-20:00. Ticket price is 15 Ukrainian Hryvnas or about 2 USD.
Address: Kiev, Brovarsky Prospekt, 9-v, metro station Hidropark. The location of the park on Google Maps.
Tags: Kiev city
<< Construction of a new sarcophagus over Chernobyl NPP
No comments yet.