In Ukraine, it is the midst of the so-called "golden autumn" now. It is a relatively short time of the year when the trees already have a characteristic yellow-red autumn color and the weather is still sunny and clear. A great time for landscape photography!
This beautiful photo was taken near the village of Gineevka located to the south of Kharkov, the capital city of Kharkov region. Photo by Sergey Stepanenko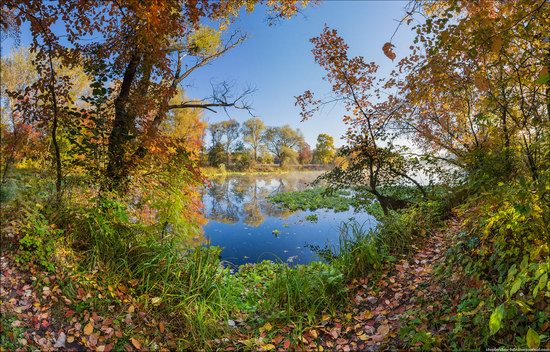 Tags: Kharkov oblast · landscapes
No comments yet.