Losyach is a small village with a population of about 1,000 people located in the Chortkiv district of Ternopil Oblast. The Roman-Catholic church of St. Anthony of Padua, built at the end of the 19th – beginning of the 20th centuries, is the main attractions of the village.
This church amazes with its harmony. Built in the Romanesque neo-Gothic style, it has a high, pointed bell tower that dominates the surrounding landscape. The rough texture of the walls and side buttresses give it medieval features. Church of St. Anthony in Losyach on Google Maps. Photos by: Maxim Ritus.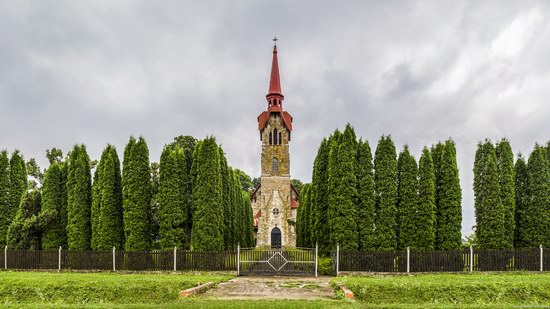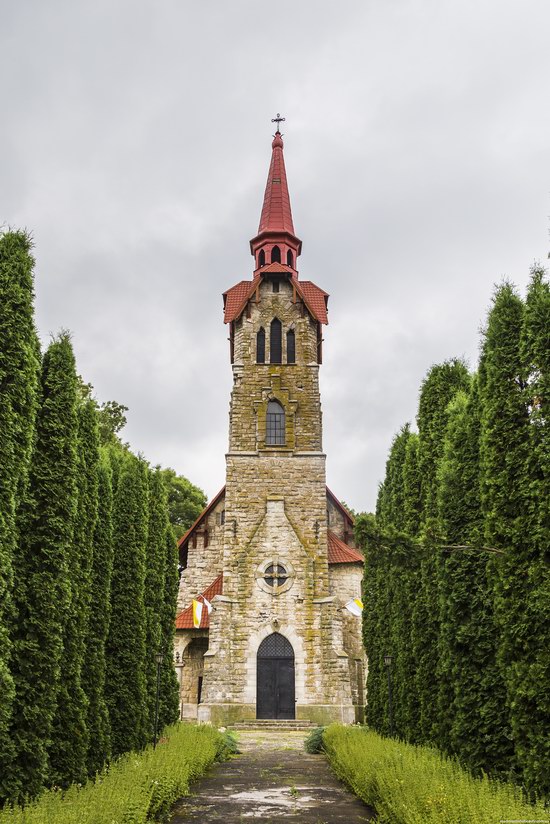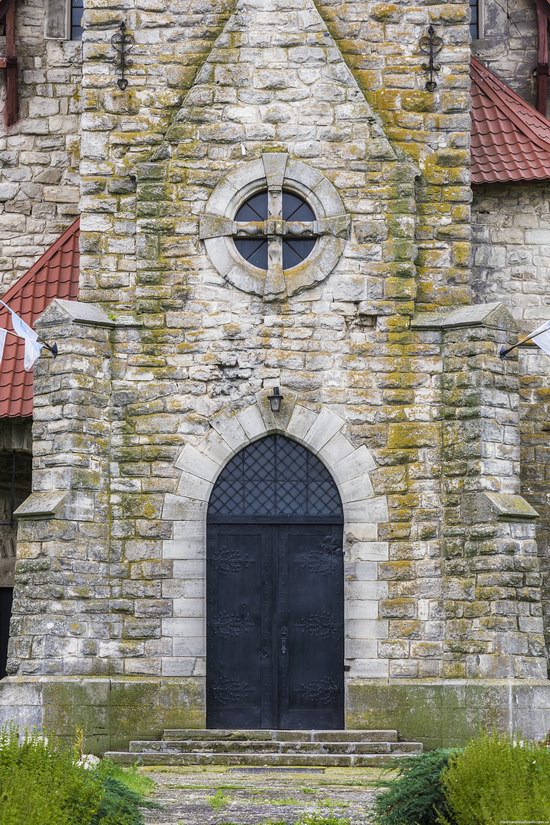 In the 1950s, it was the only open Roman Catholic church in the district. Since the late 1960s, the church was left without a priest. At that time, about 150 Catholics lived in the village. The church was finally closed in the early 1970s, converted into a warehouse for spare parts for tractors and trucks. It was returned to believers in 1990.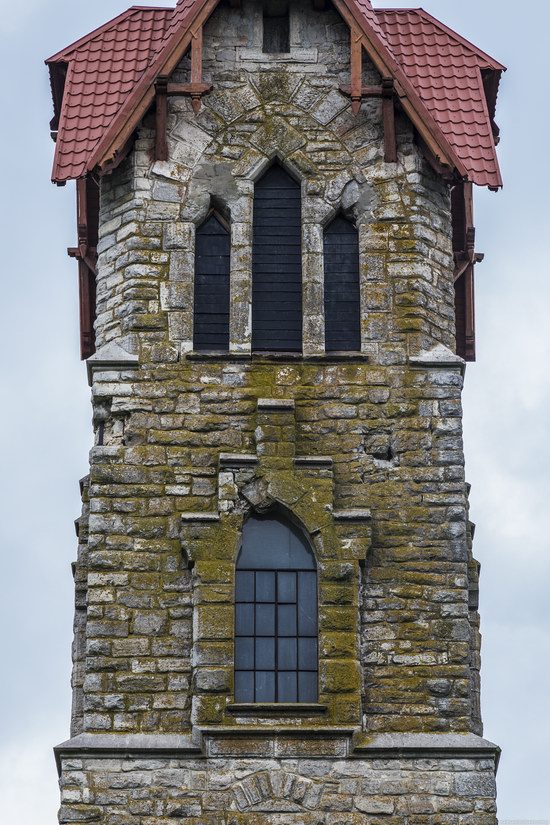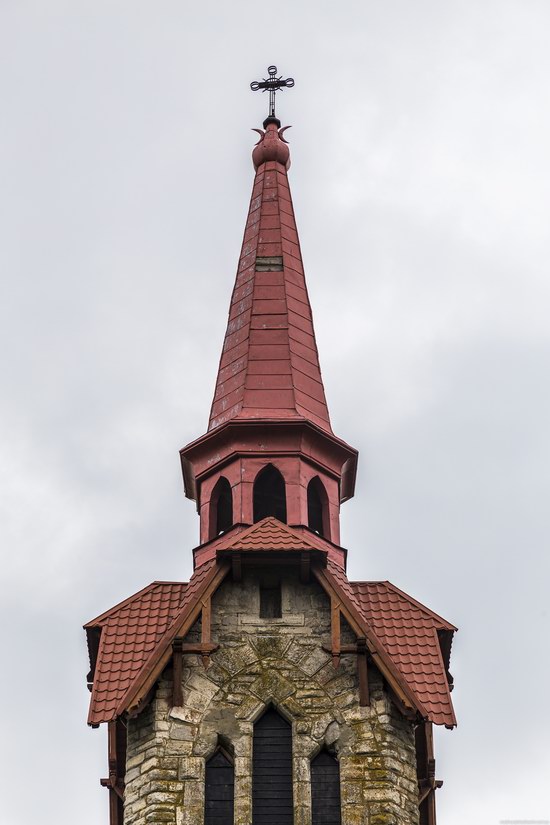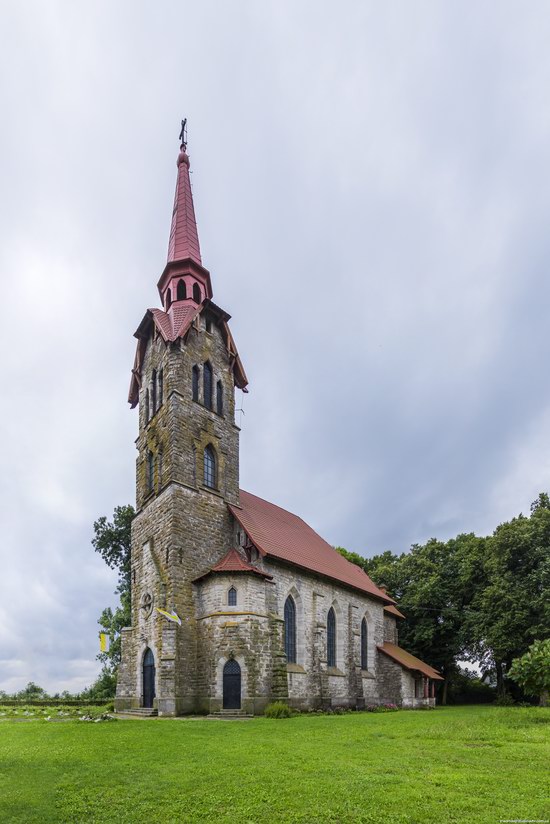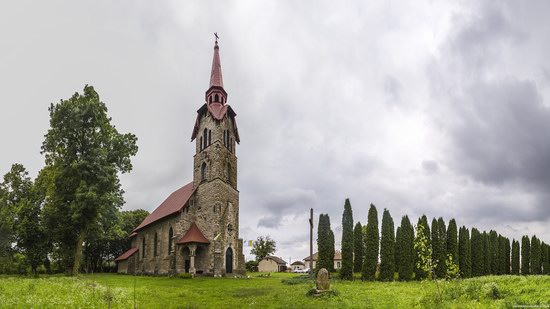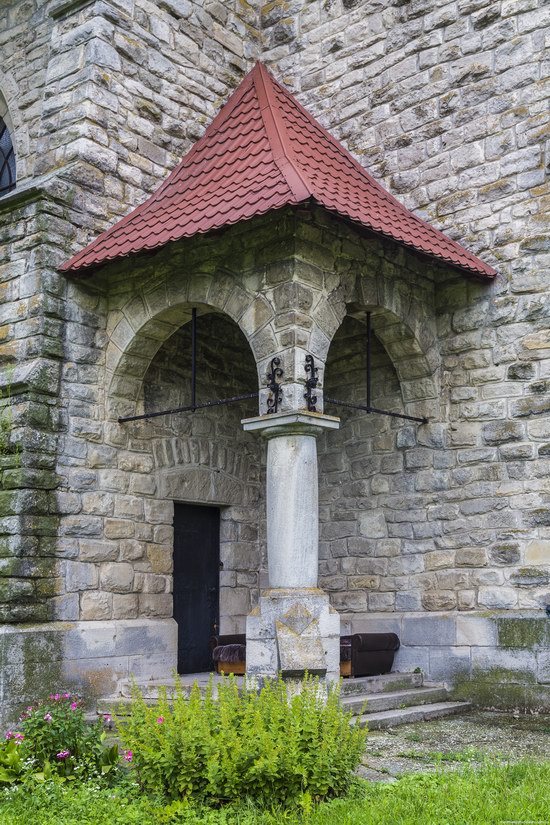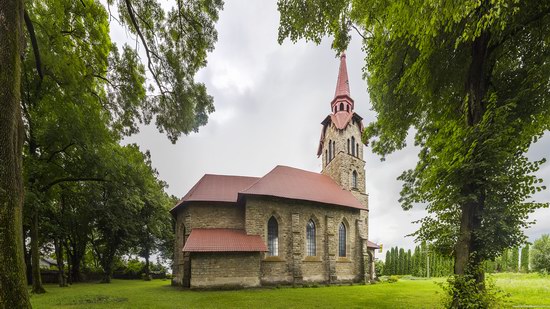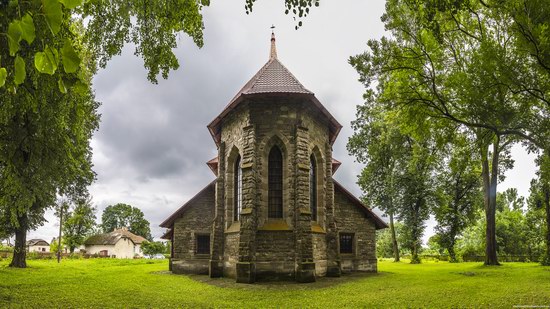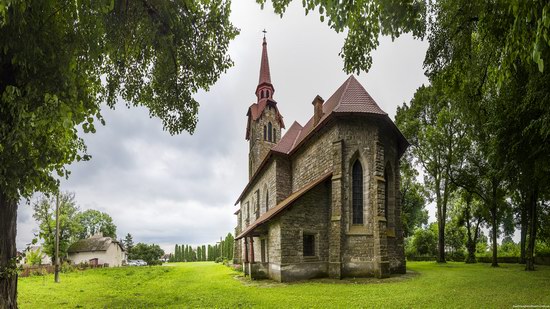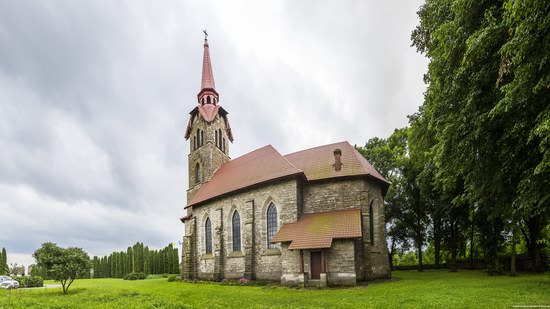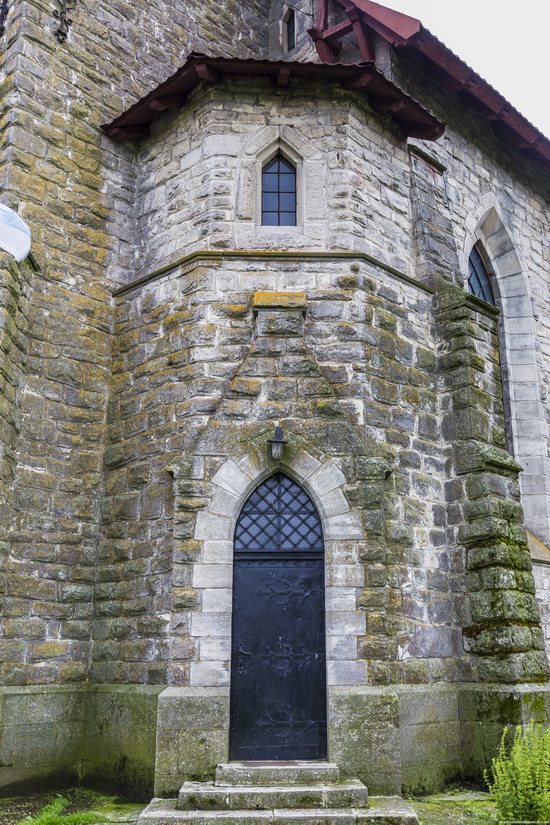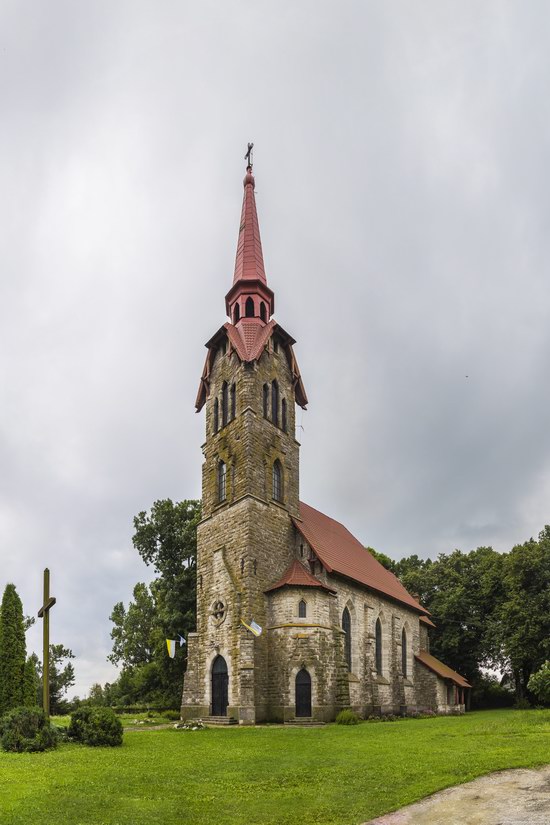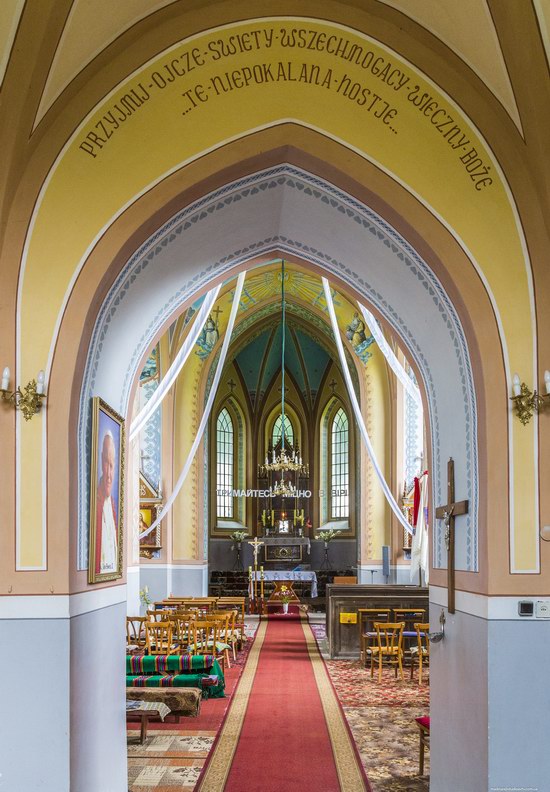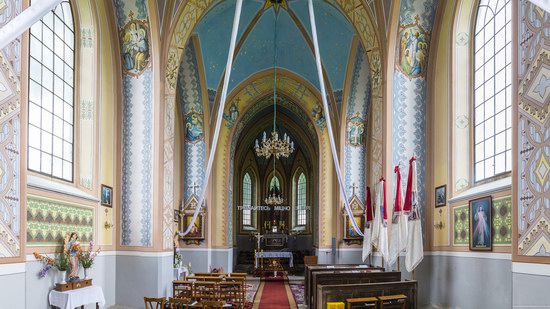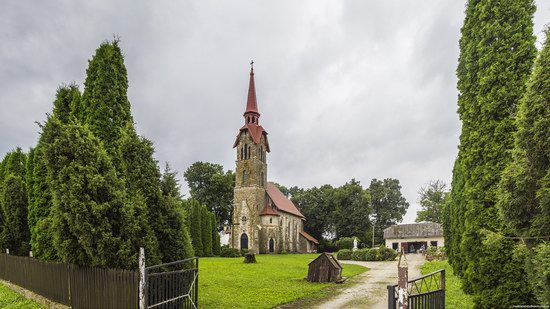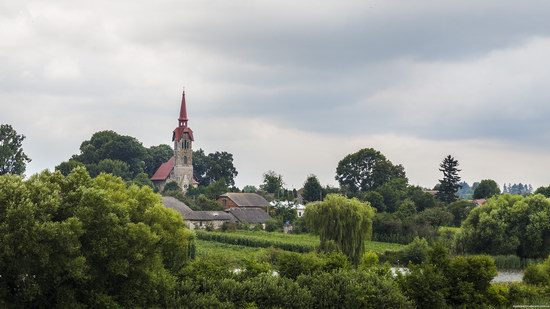 Tags: church · Ternopil oblast
<< Inside the Casino World: Caesars Slots Uncovered
No comments yet.