Losyach is a small village with a population of about 1,200 people located in Borshchiv district of the Ternopil region. The Roman-Catholic church of St. Anthony of Padua, built in the early 20th century, is the main attractions of the village.
This neo-Gothic church amazes with its harmony. Its slim spire rising high in the sky, the rough texture of the walls, and small buttresses on the sides give the church a medieval appearance. Losyach village on Google Maps. Photos by: madmax.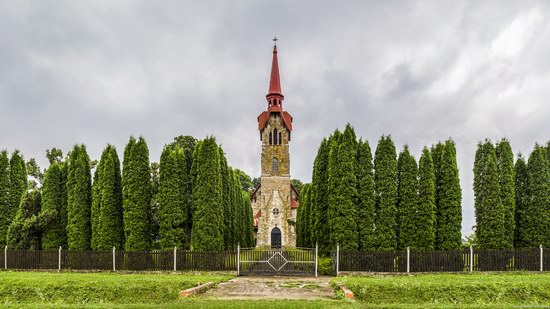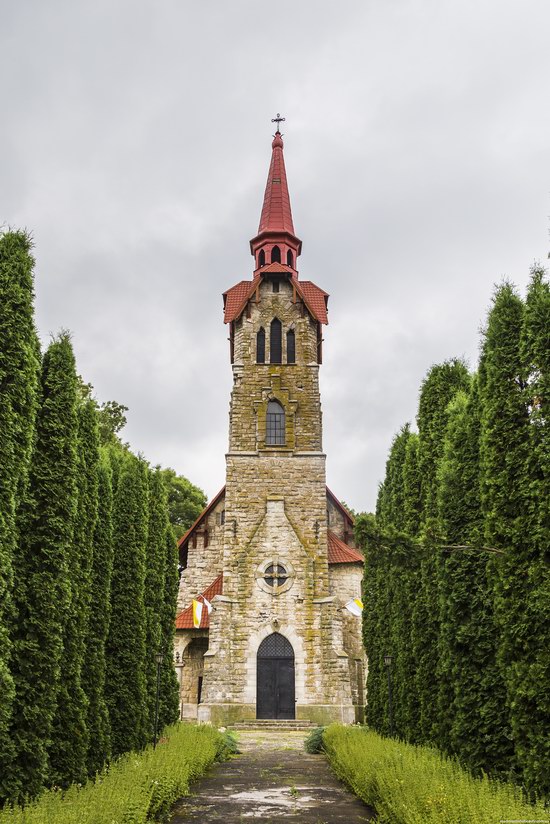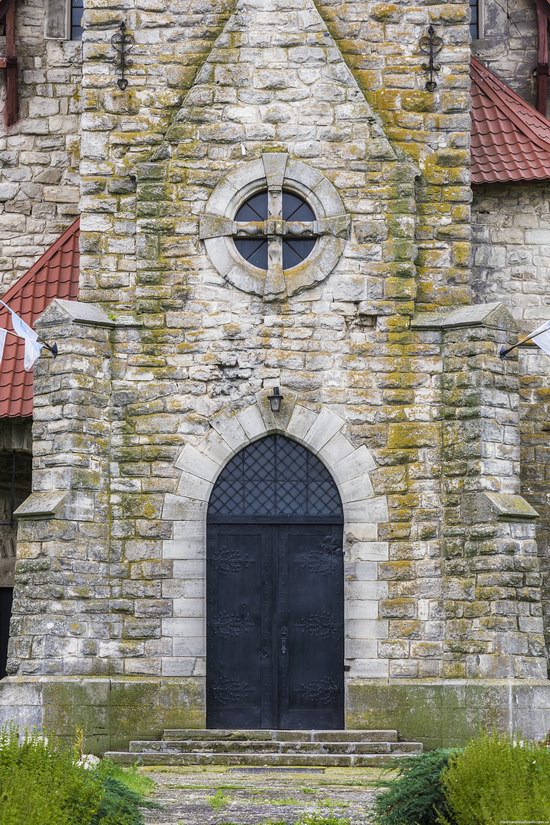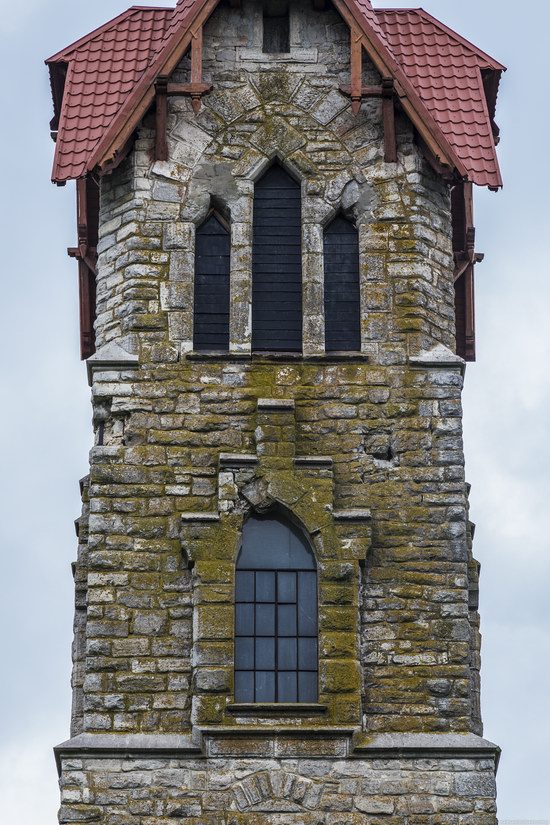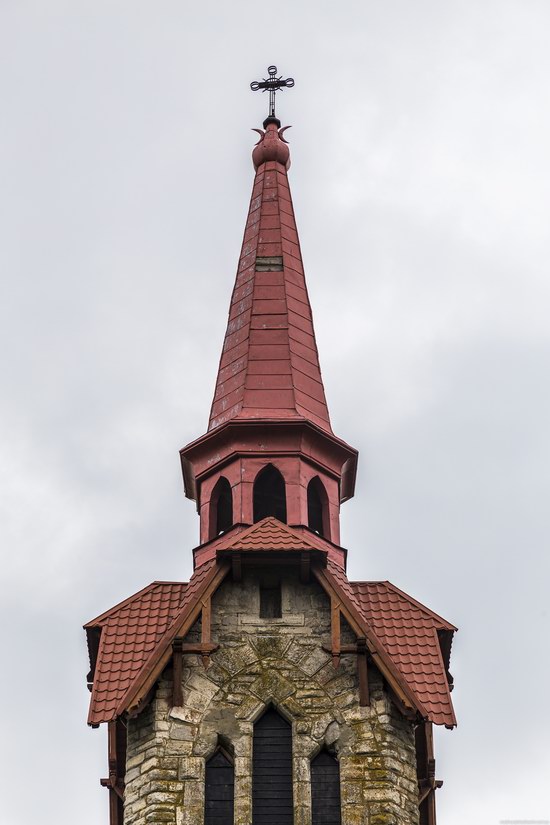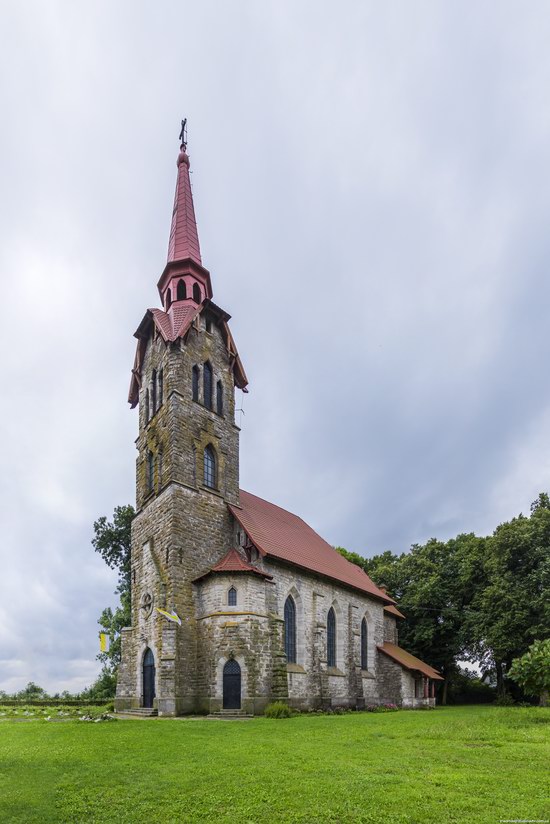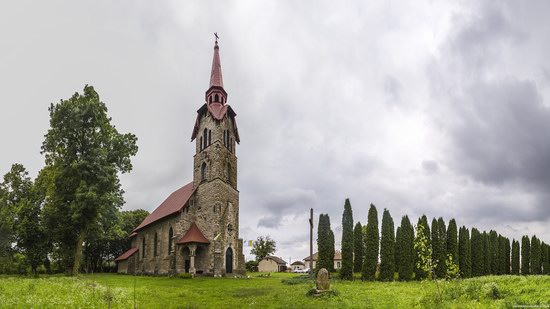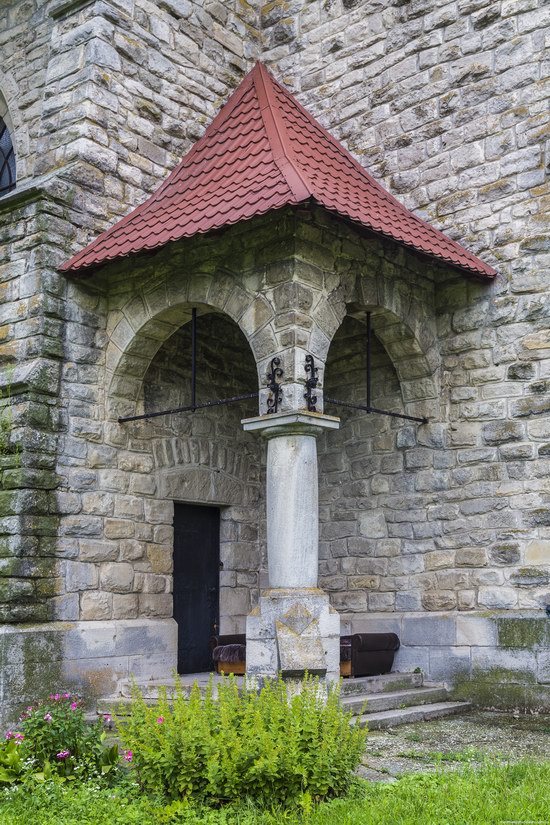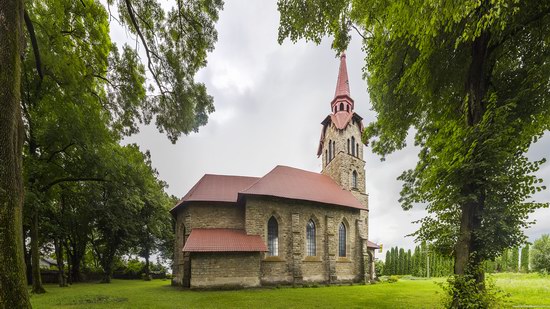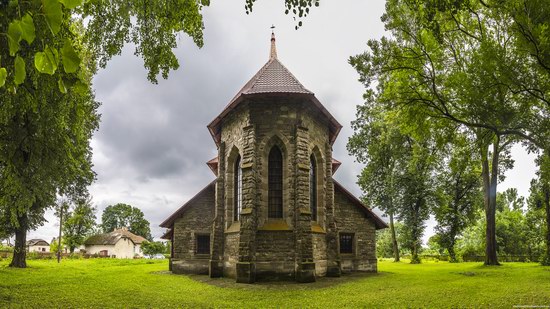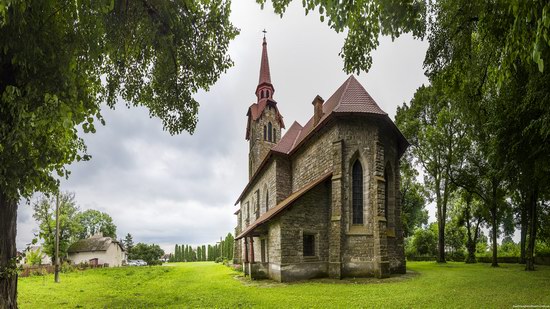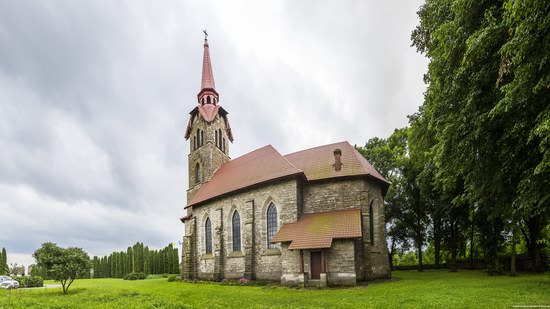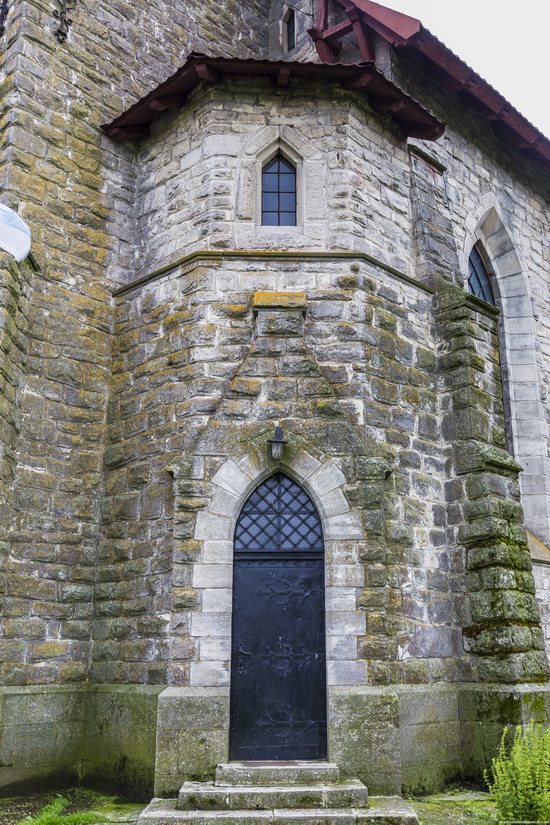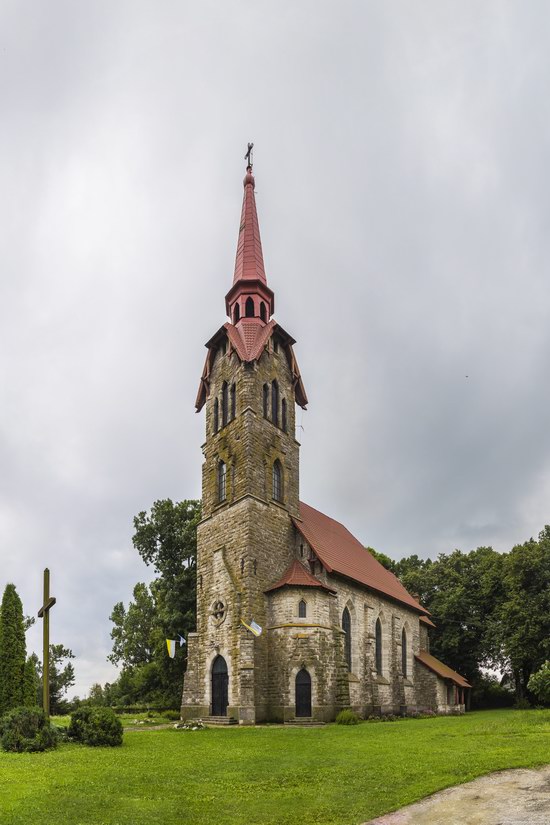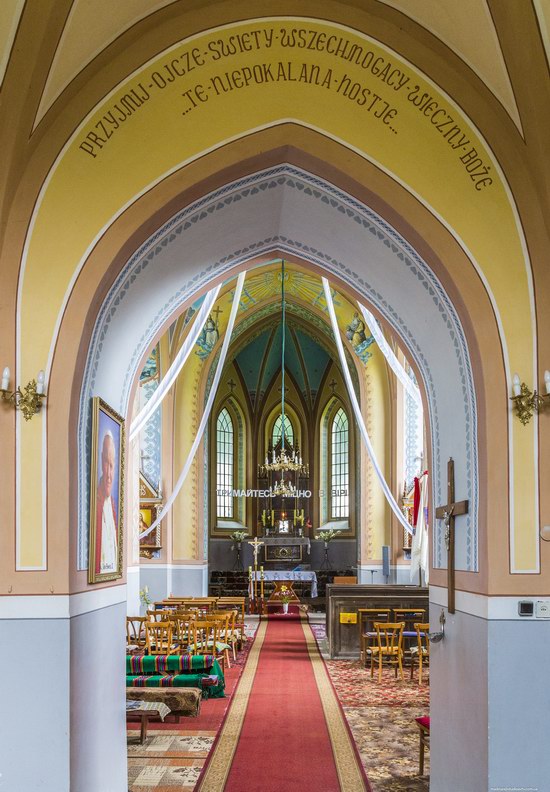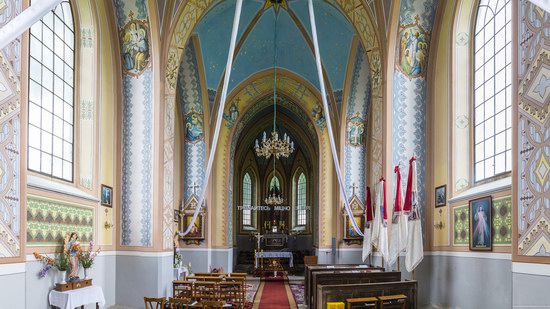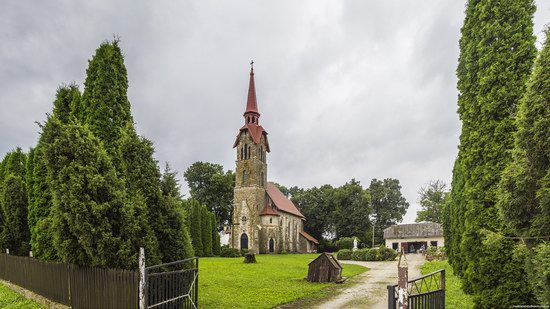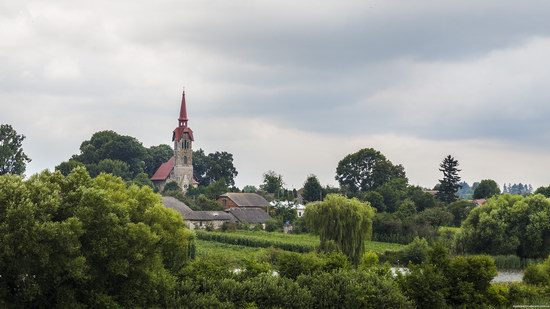 Tags: church · Ternopil oblast
<< Christmas Fair 2016 in Lviv
No comments yet.