The Ukrainian Carpathians are part of the Carpathian mountain system located in the west of Ukraine, mainly in the Lviv, Ivano-Frankivsk, Zakarpattia, and Chernivtsi regions.
As spring is just around the corner, let's take a look at the Ukrainian Carpathians in April, when all the snow melted and the hillsides are covered with the first greenery. Photos by: Maxim Weise.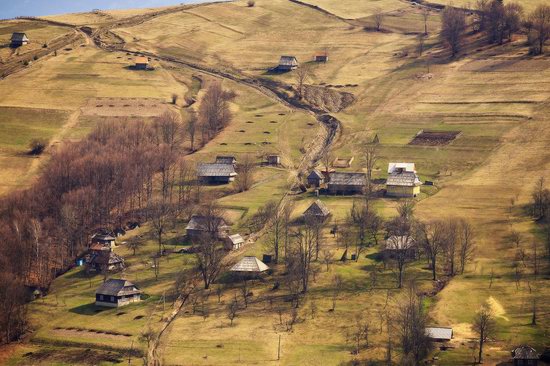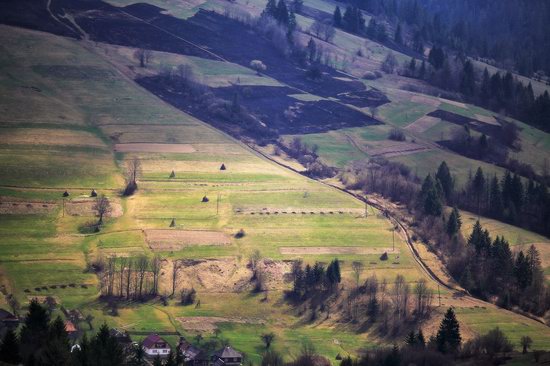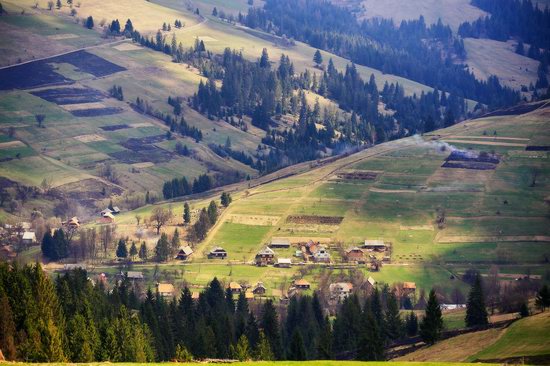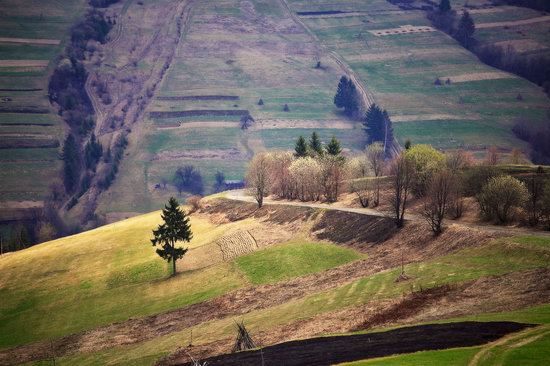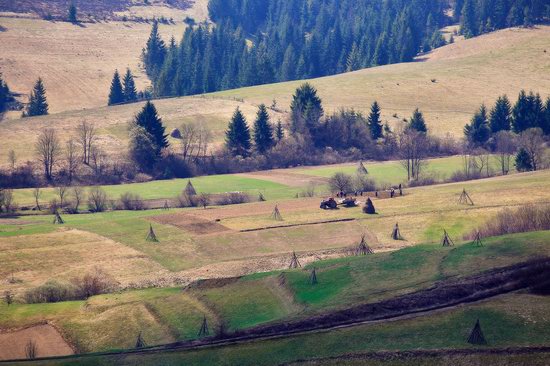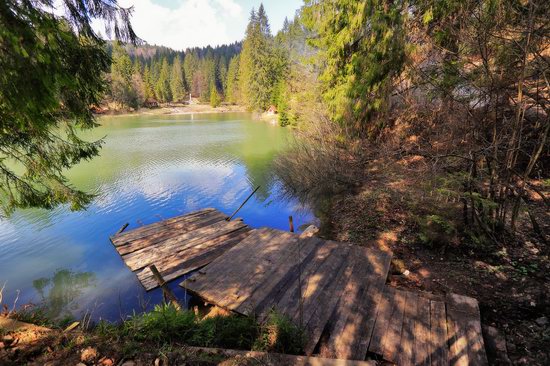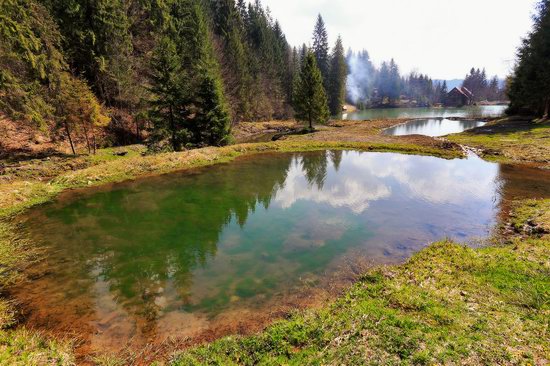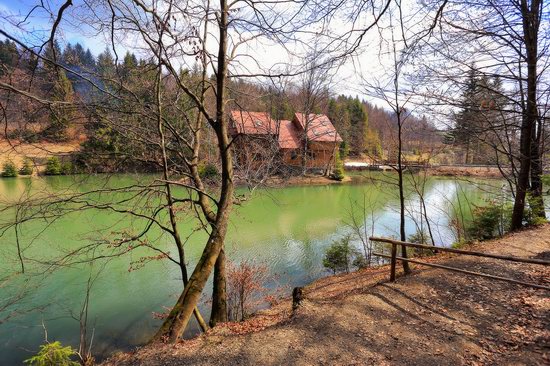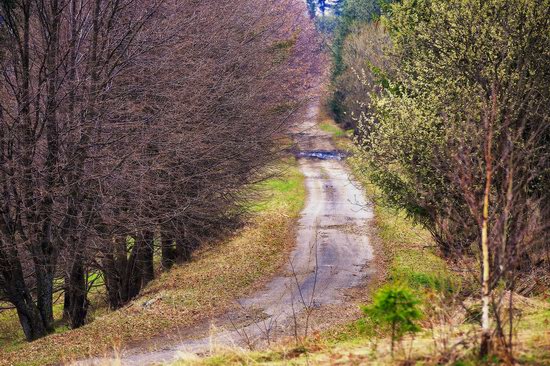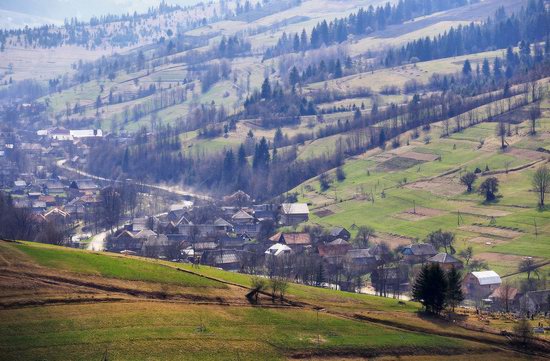 Tags: Chernovtsy oblast · Ivano-Frankivsk oblast · Lviv oblast · Zakarpattia oblast
<< Patriarchal Cathedral of the Resurrection of Christ in Kyiv
No comments yet.