Mukachevo is a town located in the center of Zakarpattia region. It is an important industrial and cultural center standing on the Latoritsa River, about 42 km from Uzhgorod.
Due to its very convenient geographical location (40-50 km from the border with Hungary and Slovakia, and 90-100 km from Romania and Poland), Mukachevo is a major transportation hub. This relatively small town is worth a visit to see its historic center and castle. Photos by: camrador.
The Town Hall (1904) – the most recognizable building in Mukachevo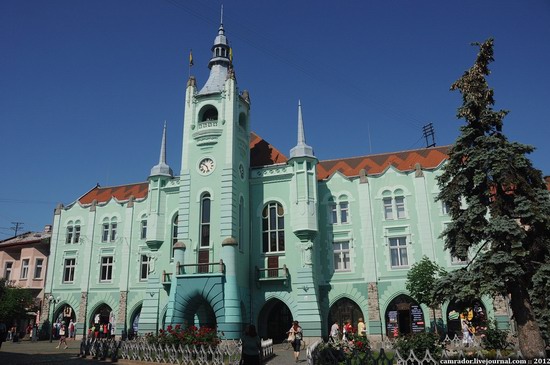 Mukachevo railway station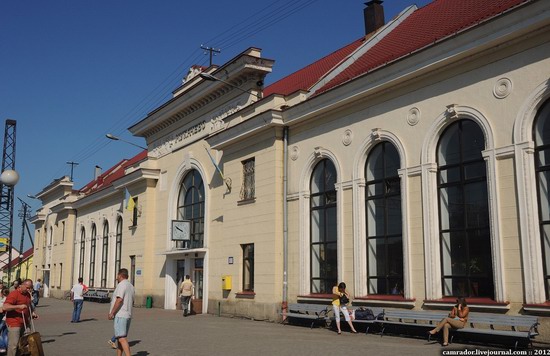 On the way to the city center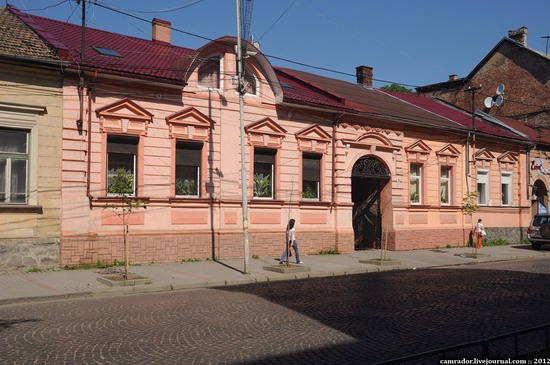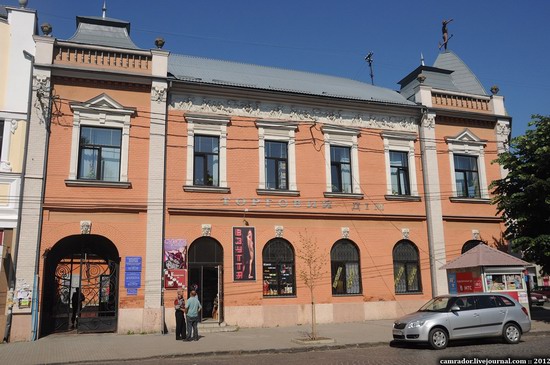 The Protestant Church of the Holy Trinity (1795)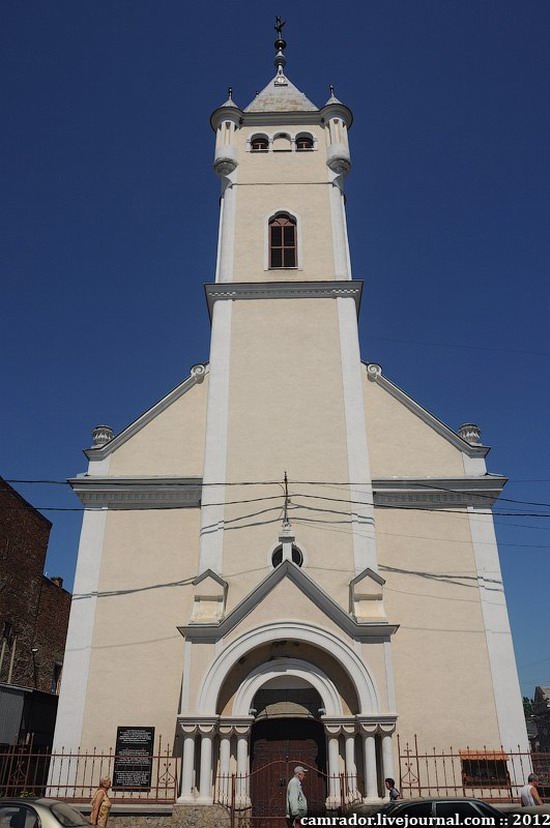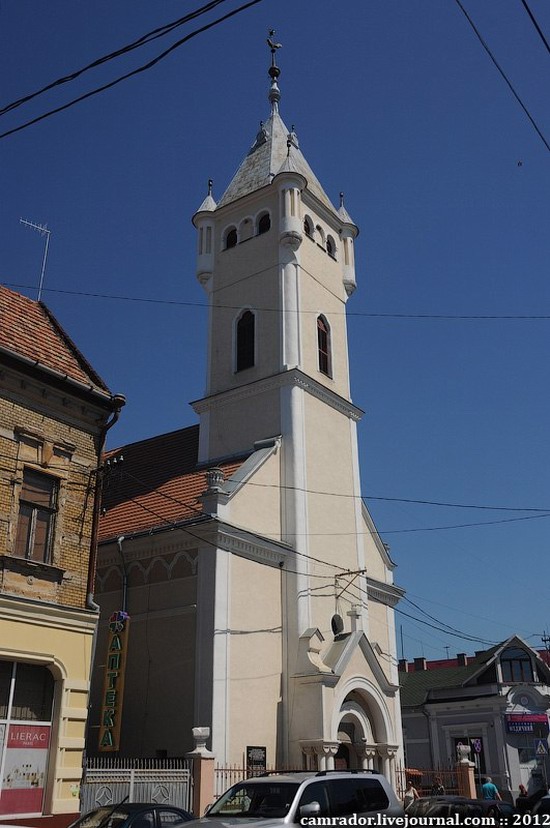 In the historic center of the town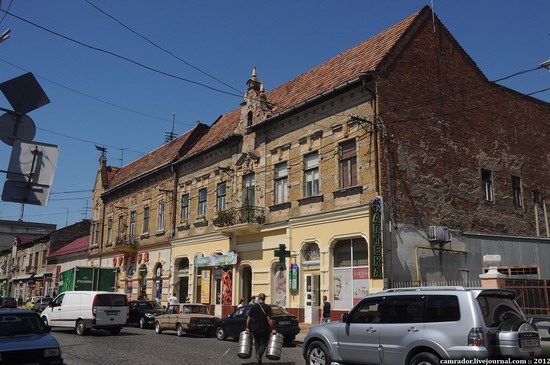 Zakarpattia Regional Drama Theater (1896-1899)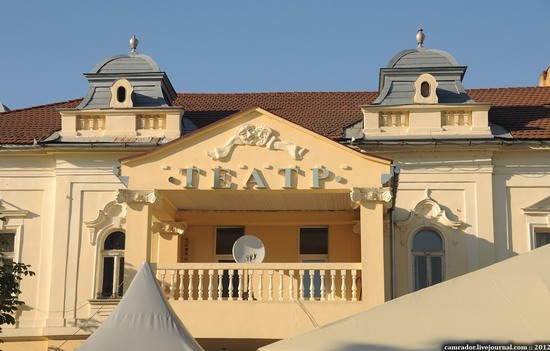 Catholic church of St. Martin (1904)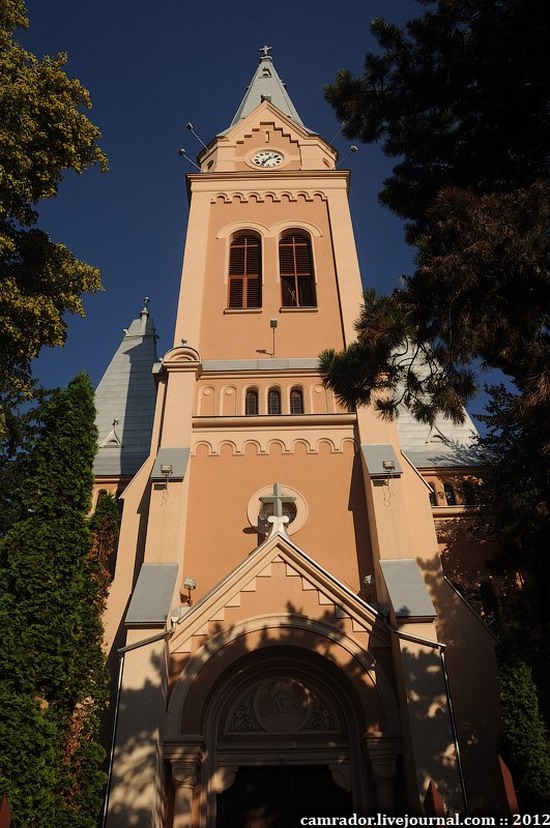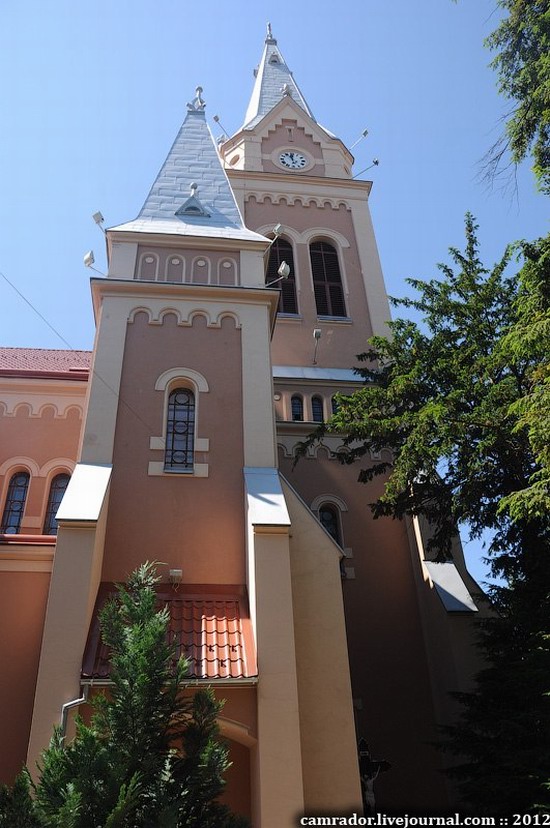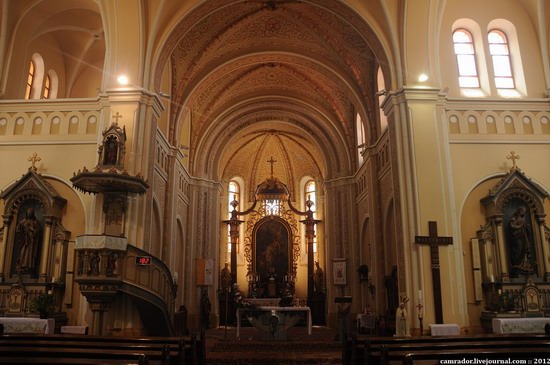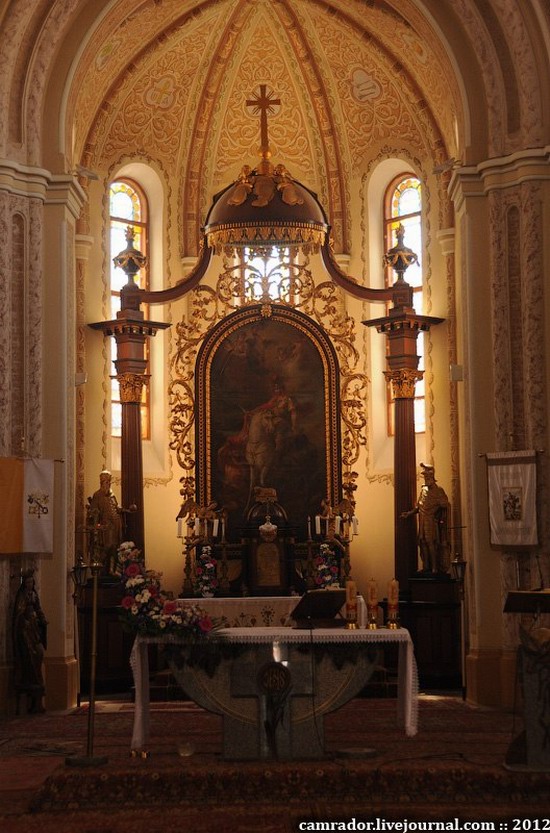 Rakoczy Palace (the 17th-18th centuries)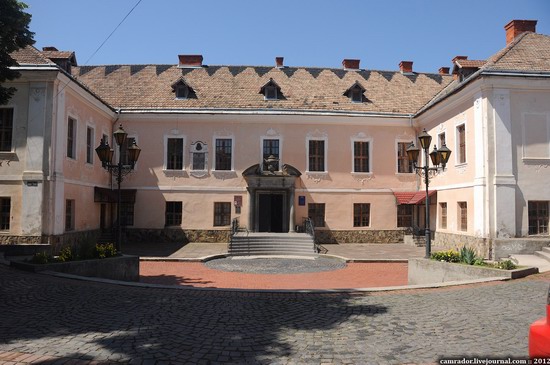 Cathedral of Our Lady of Pochaev Icon (1993)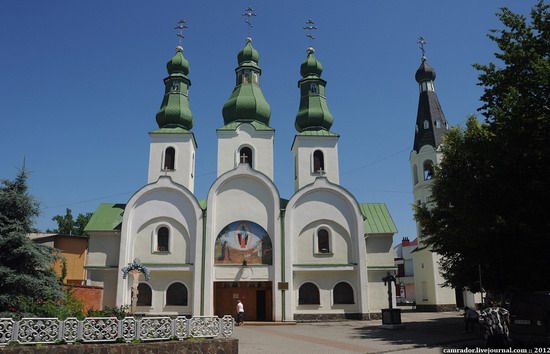 Church of the Assumption (1852-1859)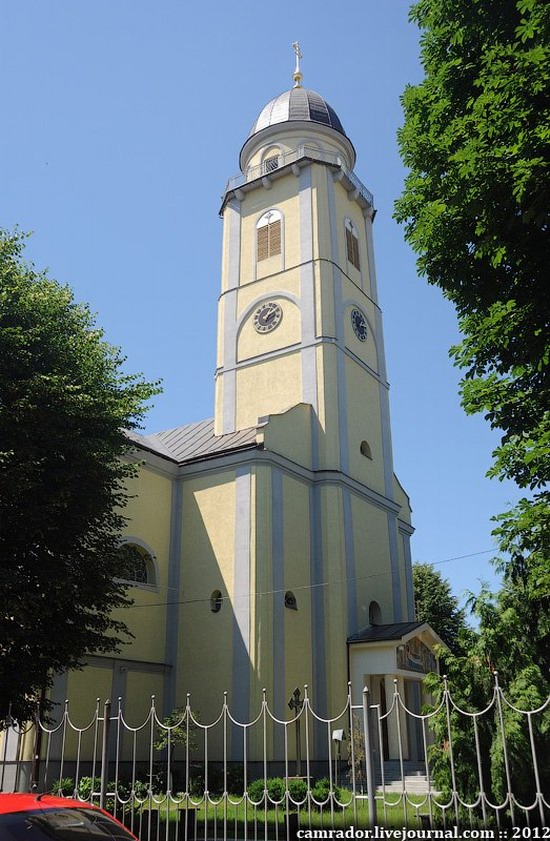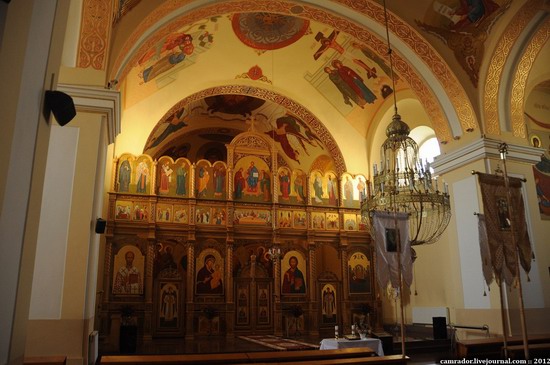 Palanok Castle (the 14th-17th centuries)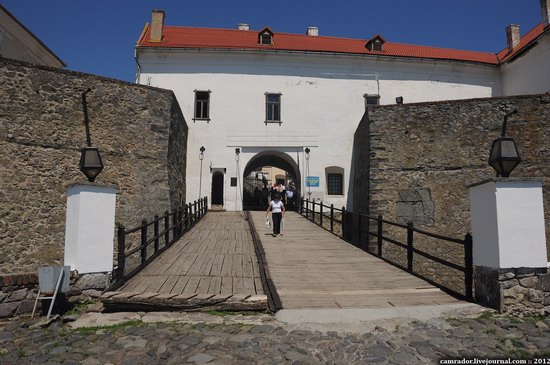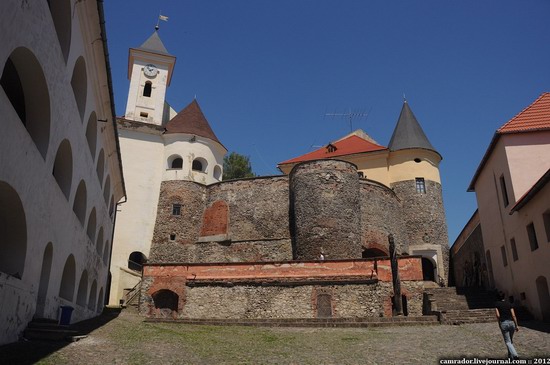 The observation deck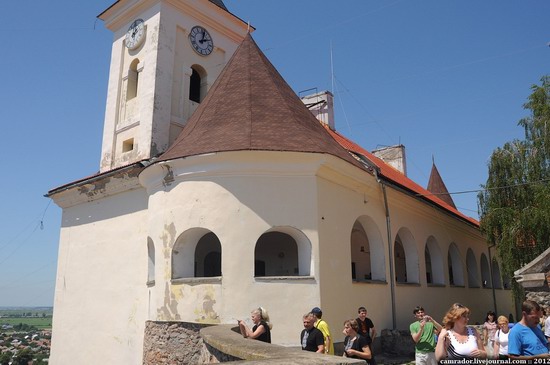 General views of Mukachevo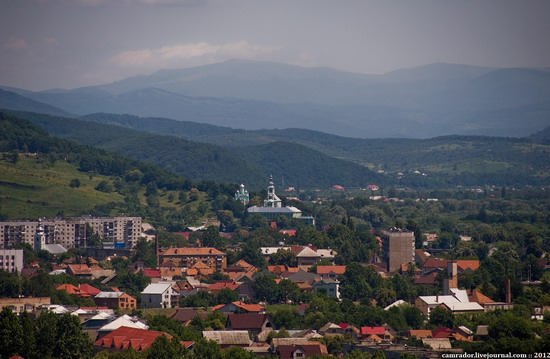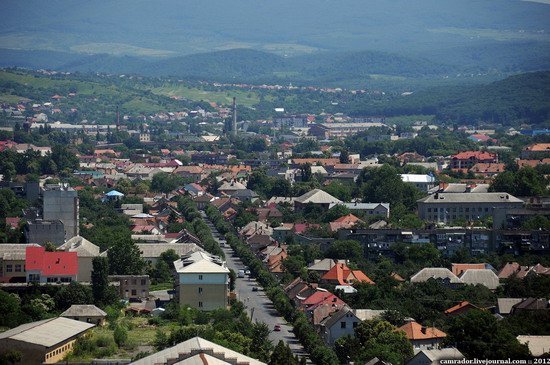 Tags: Mukachevo city · Zakarpattia oblast
<< Lake Synevyr in the Carpathian Mountains
No comments yet.