Chernivtsi is a city located in southwestern Ukraine, 40 km north of the border with Romania, on the right bank of the Prut River. The city is the historic center of Bukovina and, along with Lviv, is considered the cultural center of western Ukraine.
For centuries, Chernivtsi formed as a city with unique varied architecture and rich cultural heritage. The historic center of the old town is almost completely preserved architectural ensemble of the 19th – early 20th centuries. Photos by Alexandr Lipilin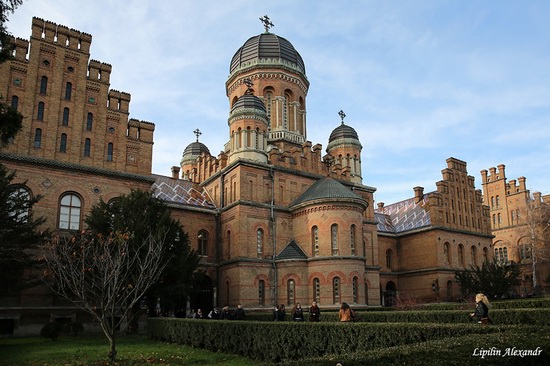 St. Nicholas church rebuilt after a fire in 1992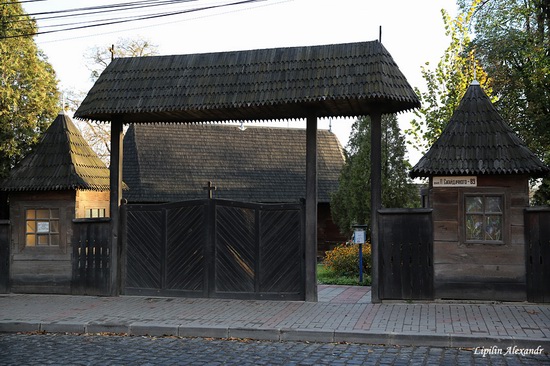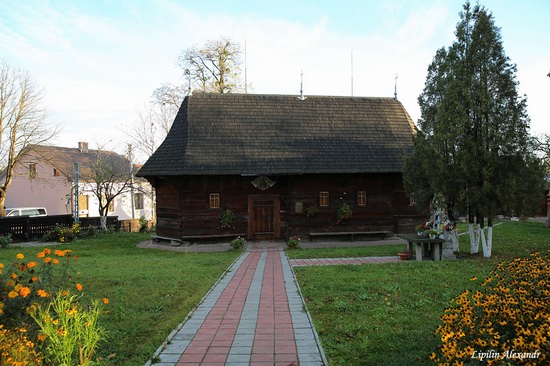 St. Nicholas cathedral ("the Drunk Church"), 1939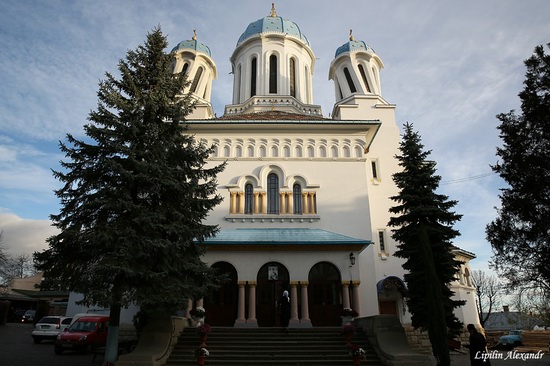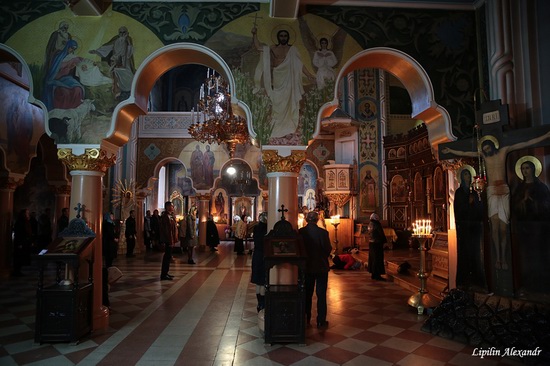 The People's House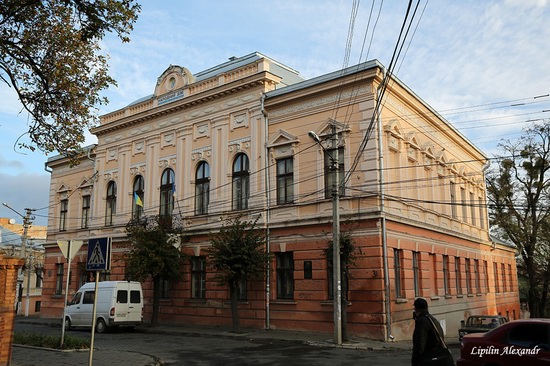 The Holy Spirit cathedral, 1844-1864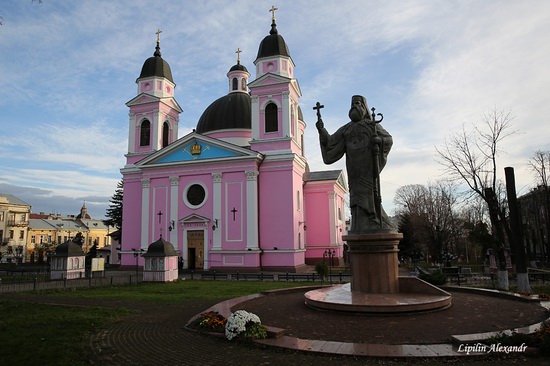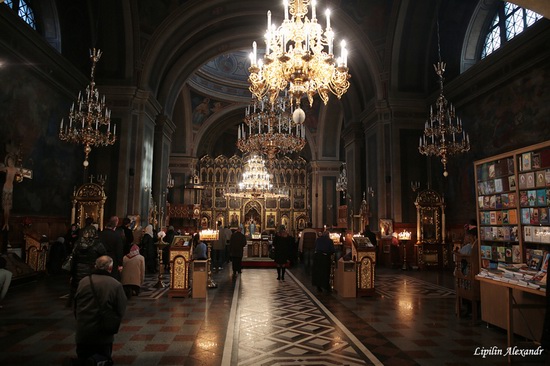 The memorial to Soviet soldiers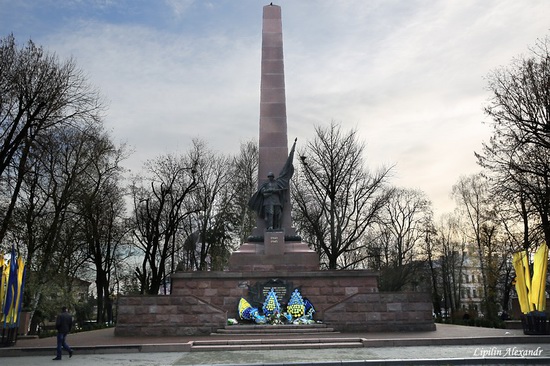 The gymnasium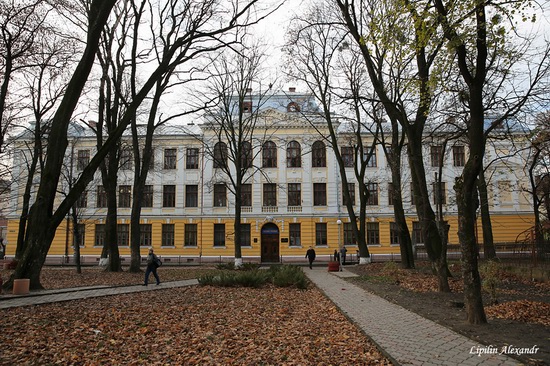 Chernivtsi city hall, 1847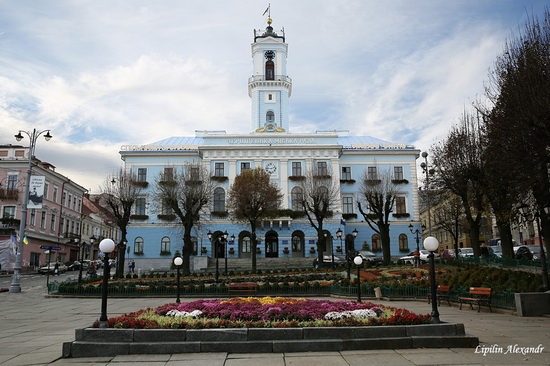 The art museum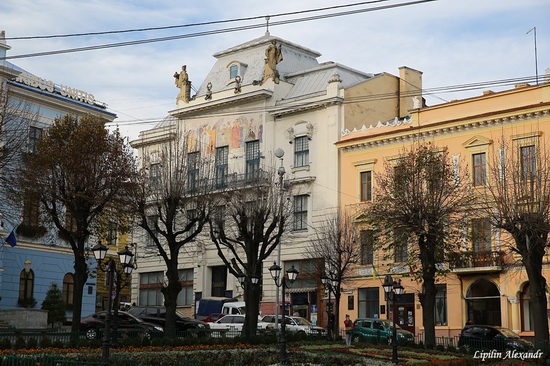 Chernivtsi music and drama theater, 1905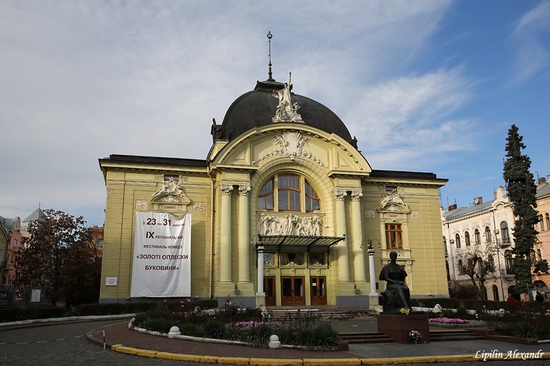 Theater Square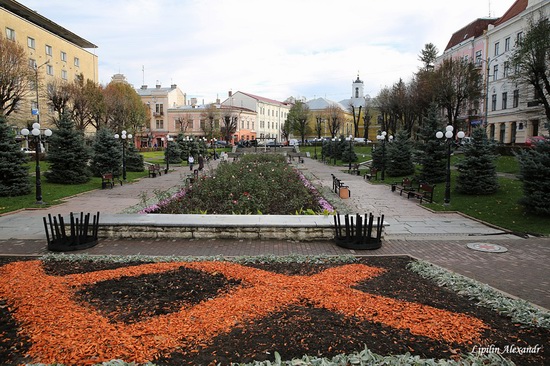 Bukovina Medical University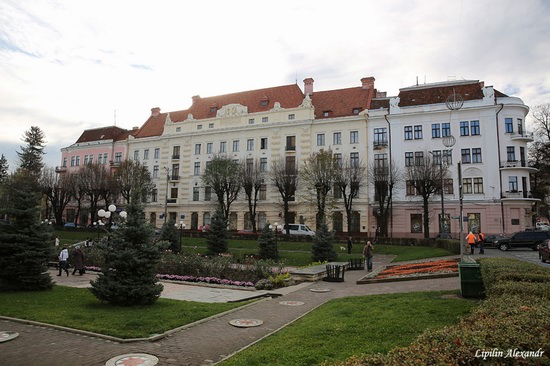 Chernivtsi philharmonic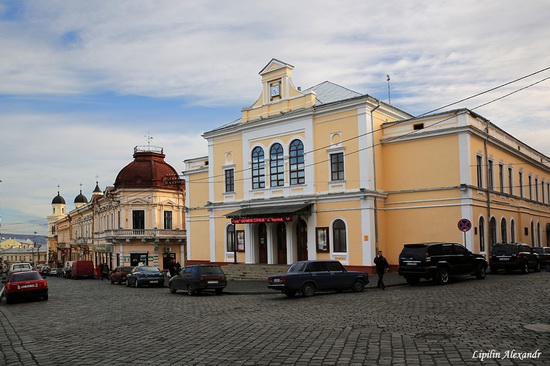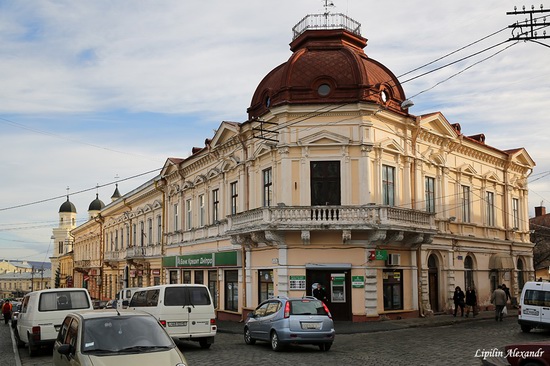 "Bristol" hotel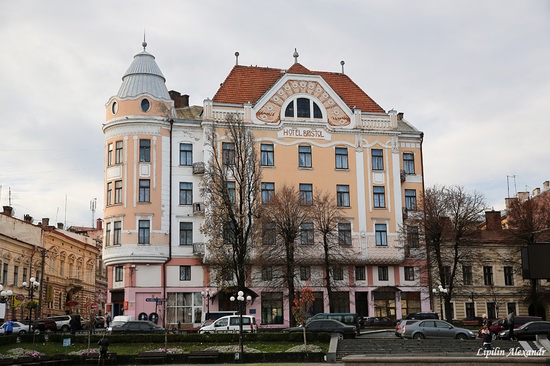 St. Paraskeva church, 1844-1862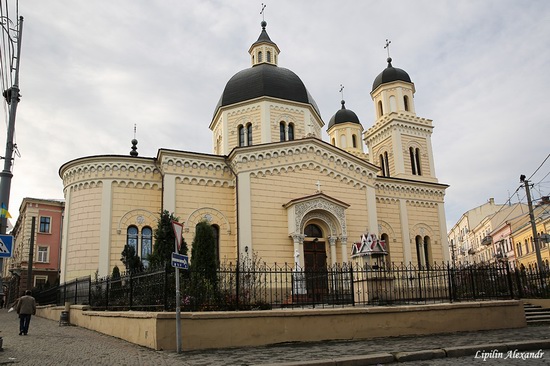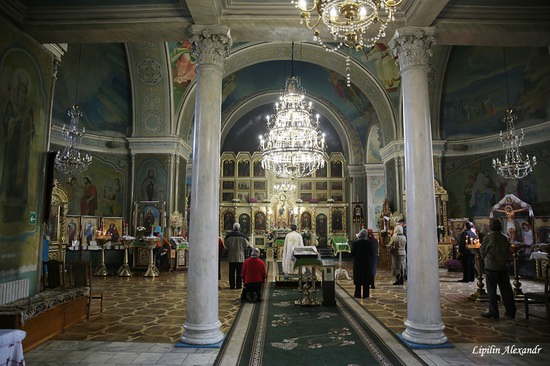 Chernivtsi puppet theater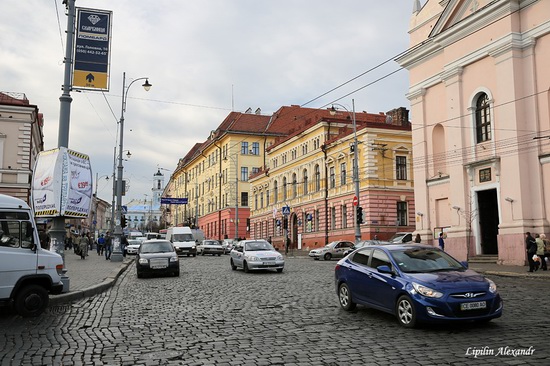 The house in the form of a ship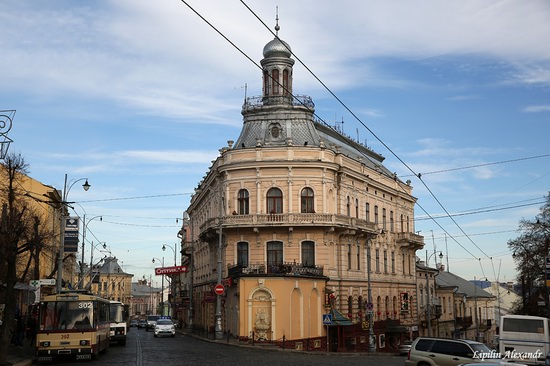 The Assumption cathedral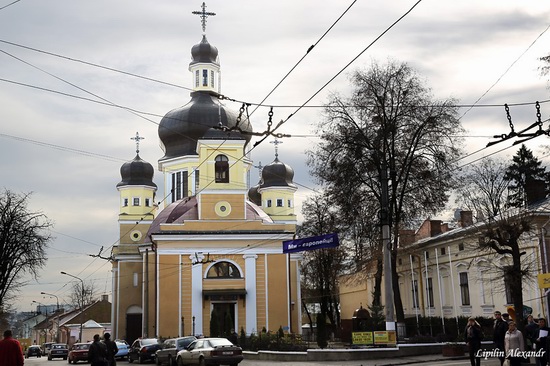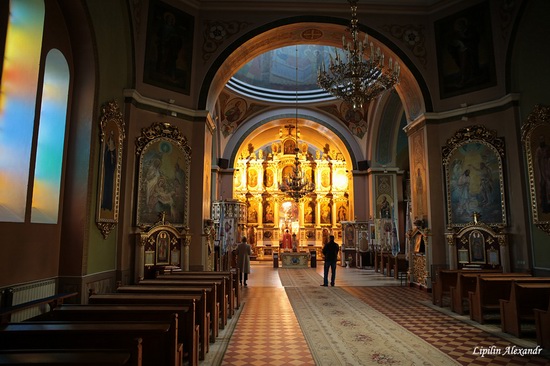 Chernivtsi train station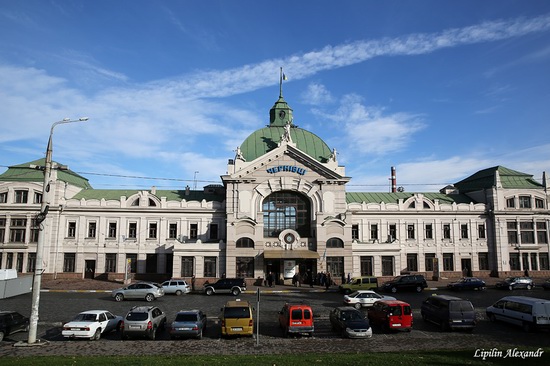 The main sight of Chernivtsi – the ensemble of the former residence of the Orthodox Metropolitan of Bukovina and Dalmatia. Today, it is the main building of Chernivtsi National University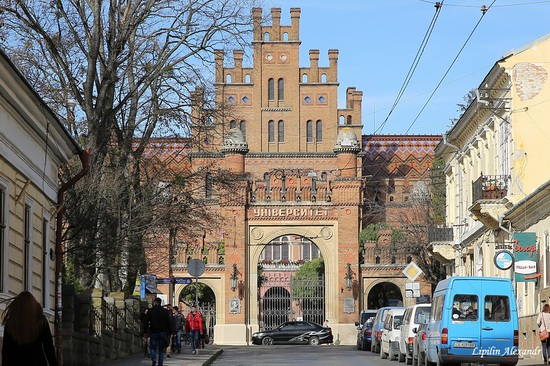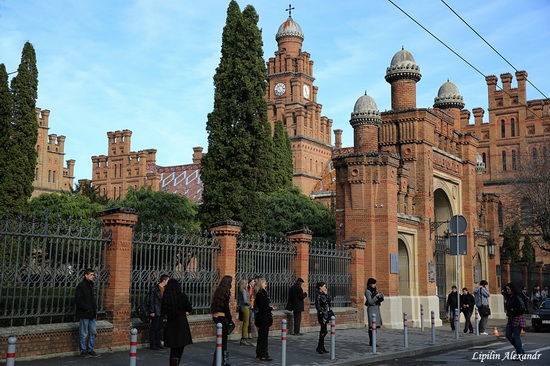 You can read about the sights of the city on our page about Chernivtsi
Tags: Chernivtsi city
<< State Historical and Architectural Reserve Khotyn fortress
No comments yet.