Chernivtsi National University named after Yuriy Fedkovych is one of the oldest universities in Ukraine located in Chernivtsi city. Nowadays, about 3,500 students are studying in this university founded in 1875.
In 2011, the central building of the university, the former residence of the Metropolitans of Bukovina and Dalmatia, was included in the UNESCO World Heritage List. Photos by Denis Mukimov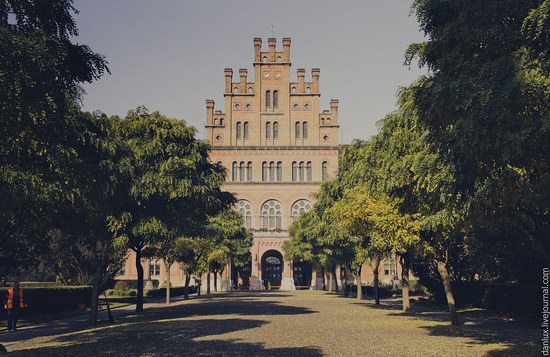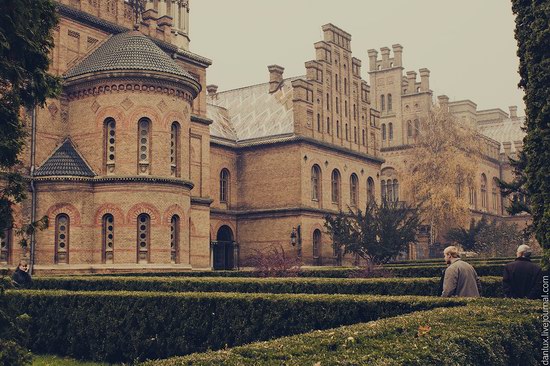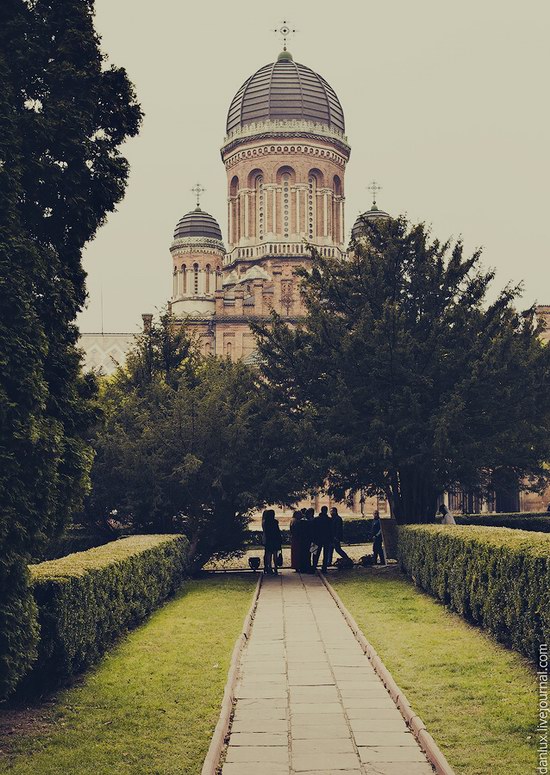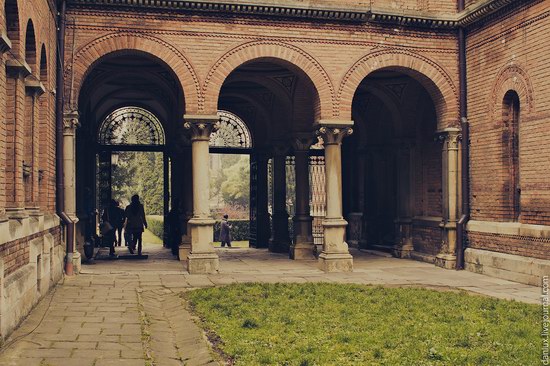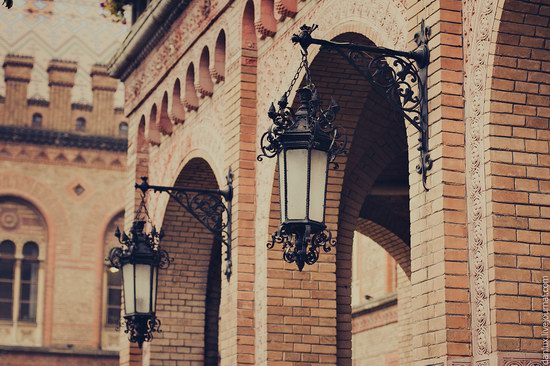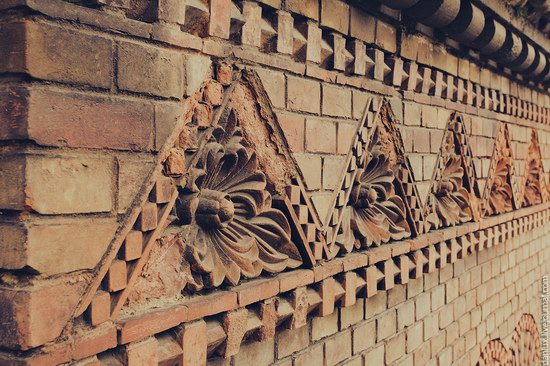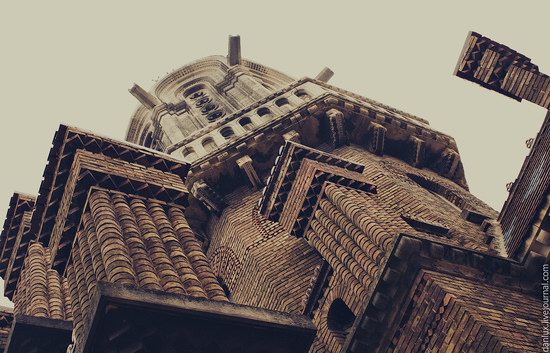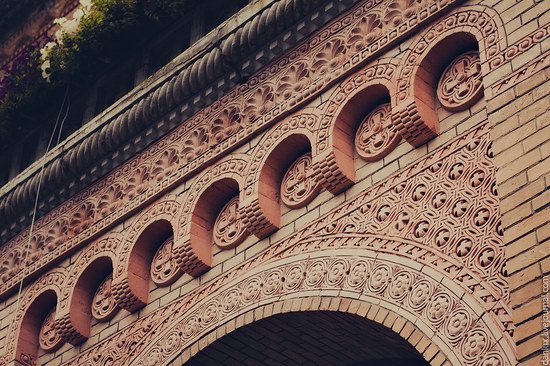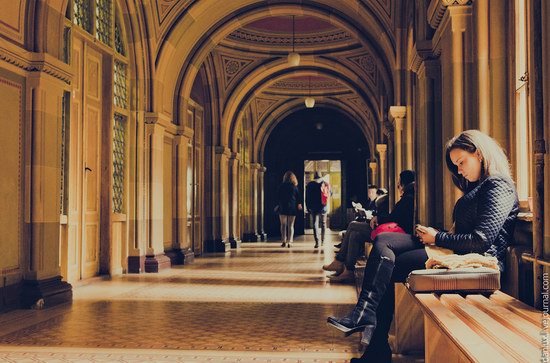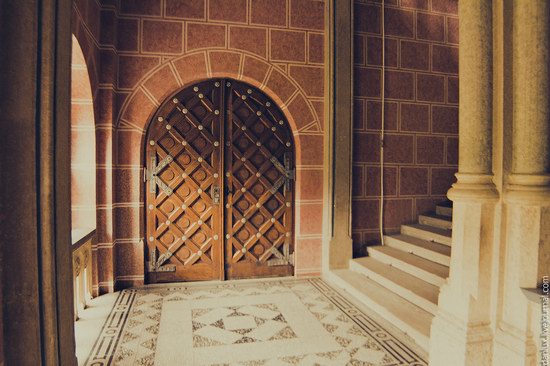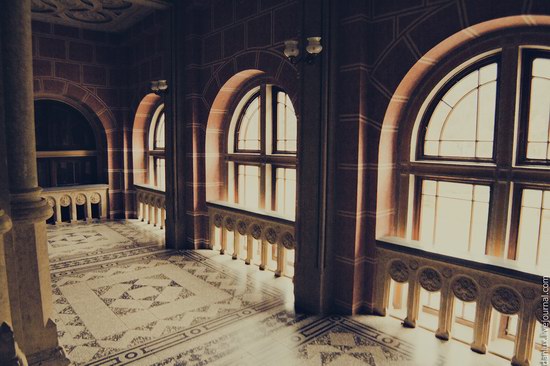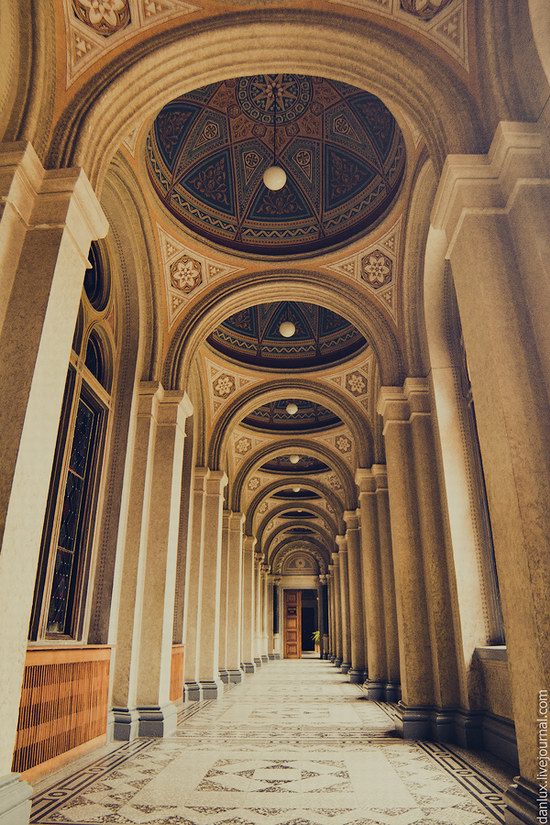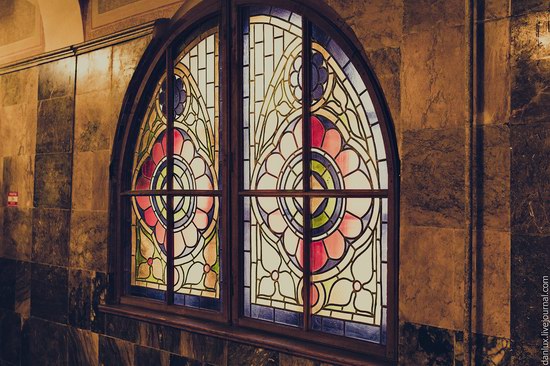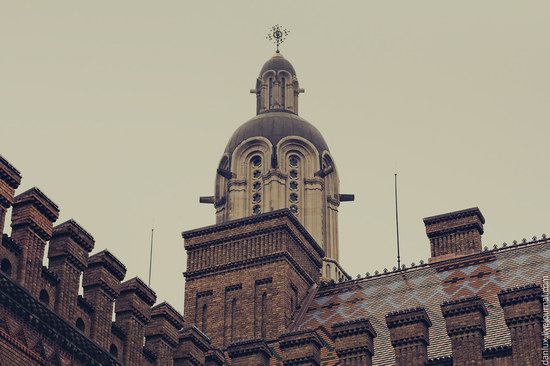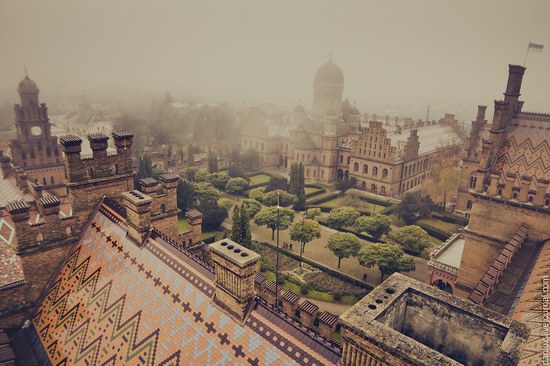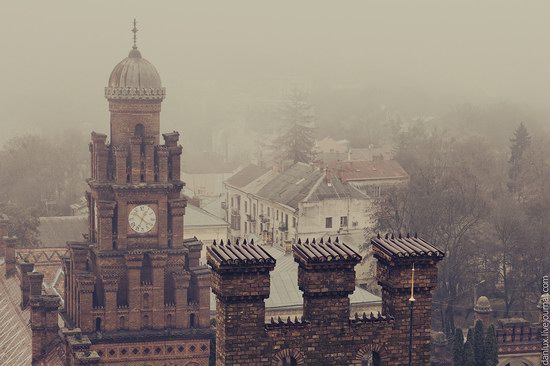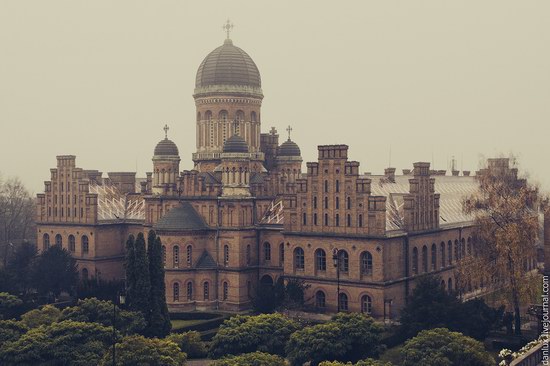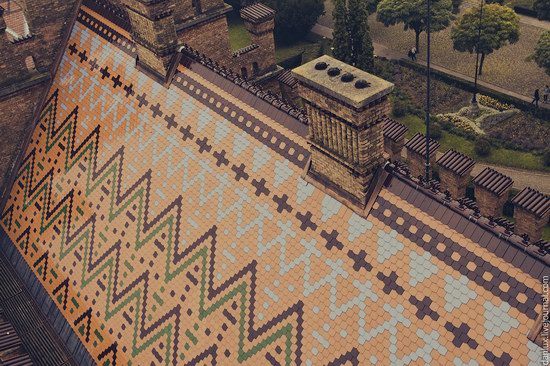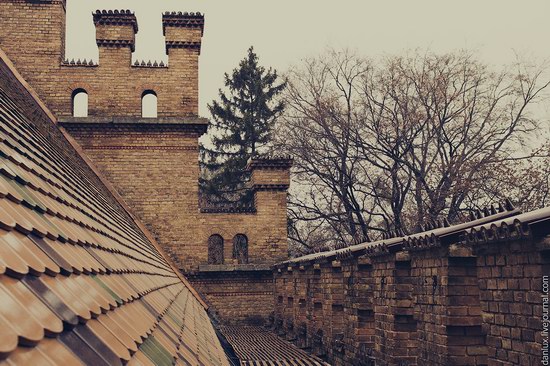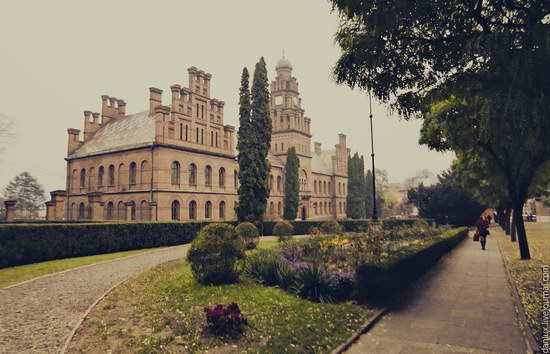 Tags: Chernivtsi city
<< At the very end of the Crimea
No comments yet.